You are in the list
Thank you! Check your inbox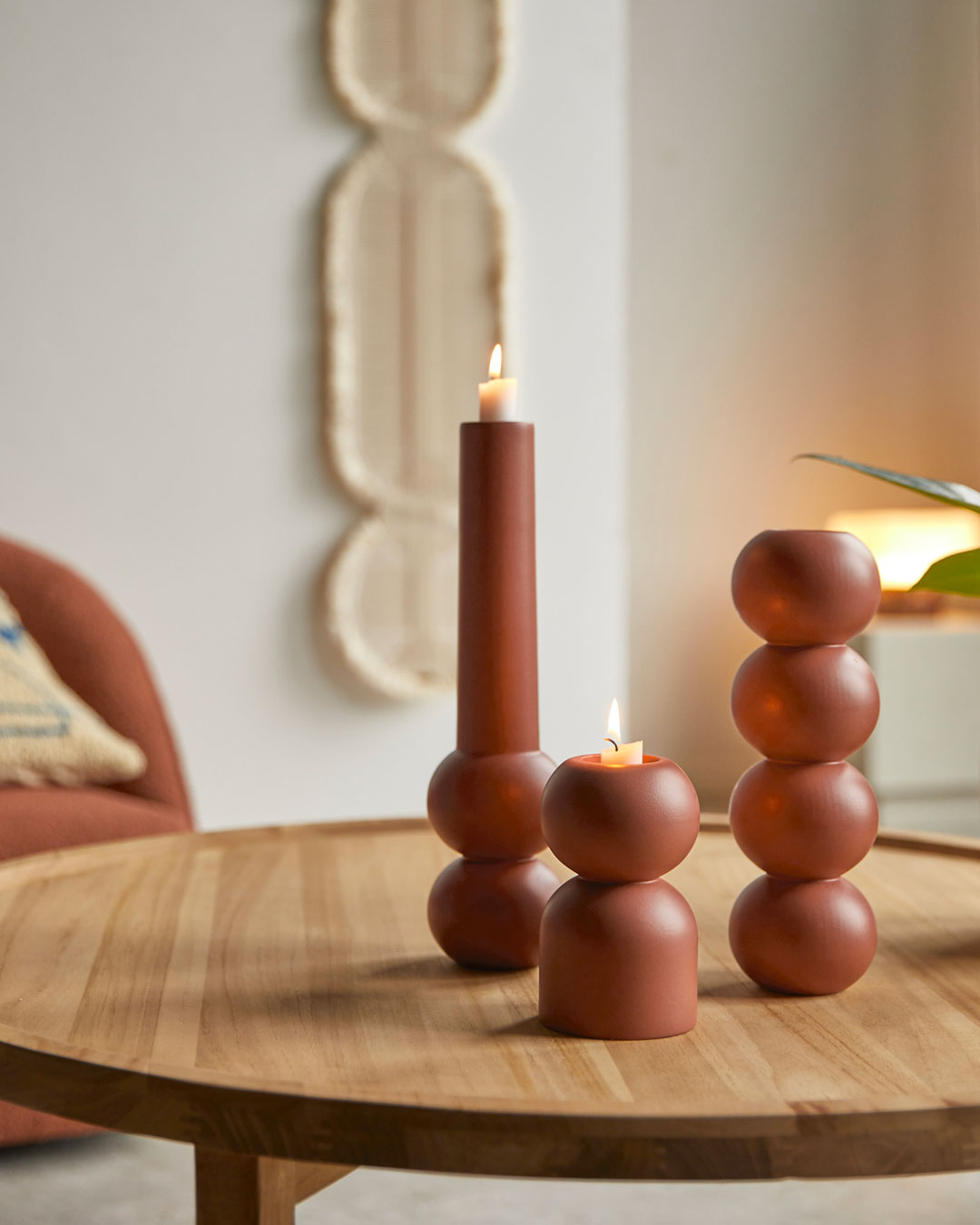 Let's start shopping
Discover the most loved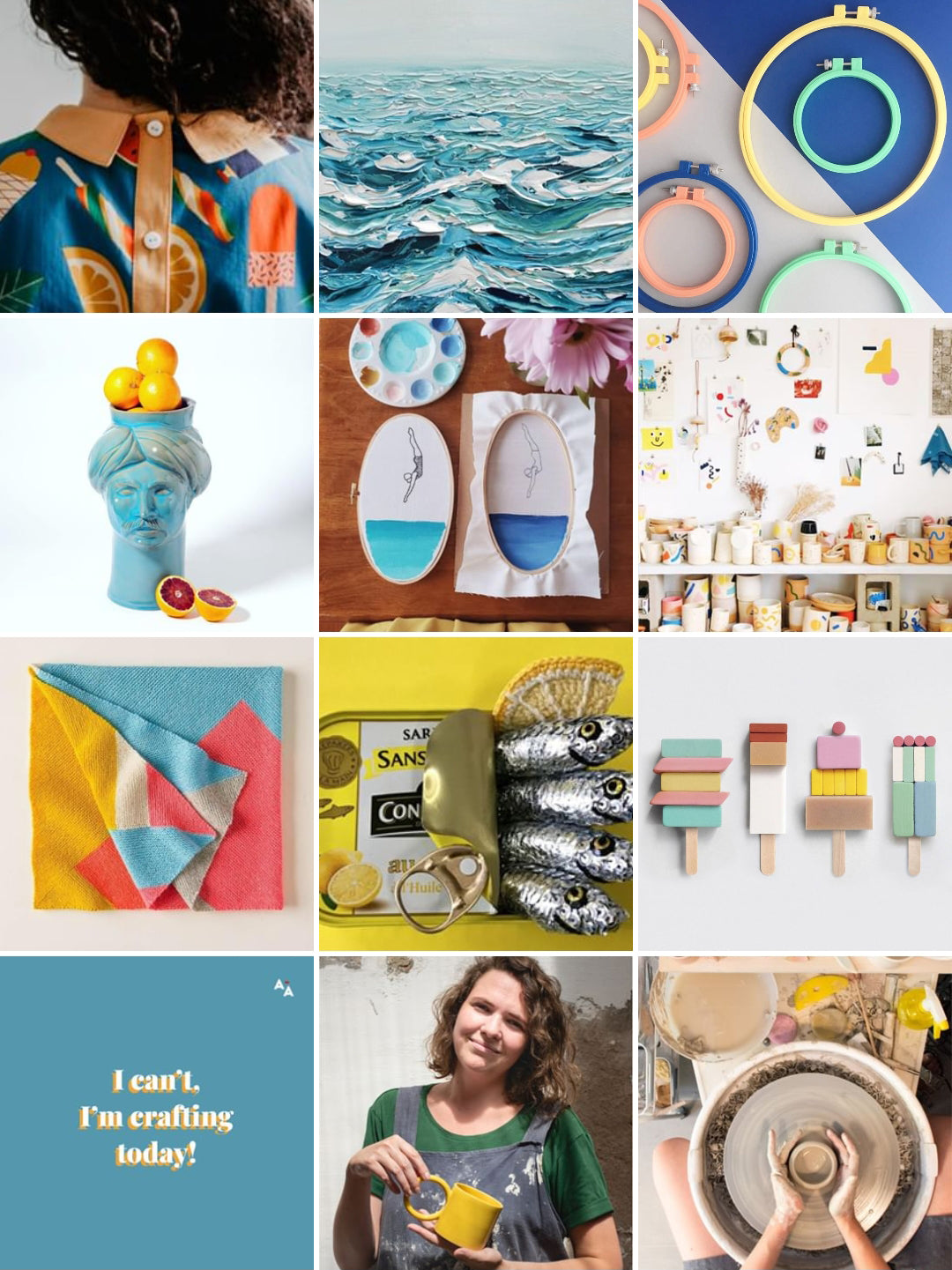 Follow us
Digital magazine & community
From the beginning, we had the mission to support and promote artisans and small businesses with the TA-DAAN factor.

However, we felt like contemporary craftsmanship wasn't well communicated: the Geppetto stereotype needed to be reshaped and Millennials had to be reached through the right channels: social media!

We launched our digital media on Instagram under the handle: @real_ta_daan and then little by little on other channels like: Pinterest, YouTube, LinkedIn, TikTok, and even our own blog!
We are now a growing community of about 200K people.