About us
TA-DAAN is
The first online destination for creativity, mindfulness and uniqueness.
We promote, sell and communicate contemporary craftsmanship.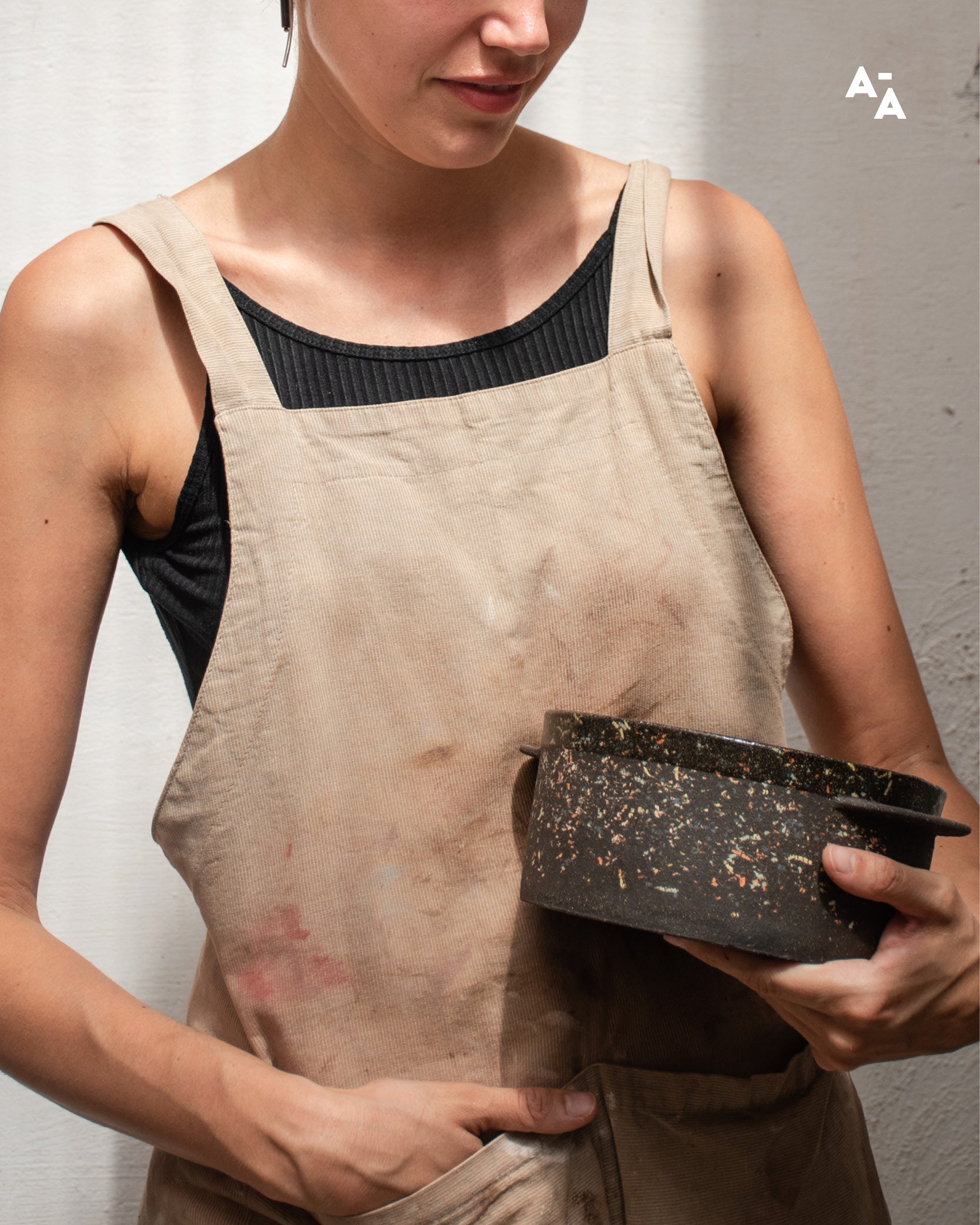 MISSION
Reshaping Craftsmanship
We want to reshape craftsmanship and make it a force for positive change, cultural diversity and mindful consumption.

Everyday we celebrate and elevate craftswomen and craftsmen worldwide, while fostering a global community that values & supports their work.
OUR VALUES
TA-DAAN Manifesto
We have gathered a community of creative people, brave individuals that devote themselves to do a damn good job and cool shoppers looking to support creative businesses: creativity takes courage and we value that.
TA-DAAN highlights sustainable and creative businesses: their high quality products are crafted with a lot of care & designed to last. We support slow production & promote mindful consumption.
The rediscovery of craftsmanship: a sustainable choice that young people love
A virtuous alternative to industrial production.
A network devoted to savoir-faire and the most authentic manufacturing where you can find original pieces
TA-DAAN is making craftsmanship a powerful dissemination tool
Four women and an enlightened e-shop of desirable fashion, design and craftsmanship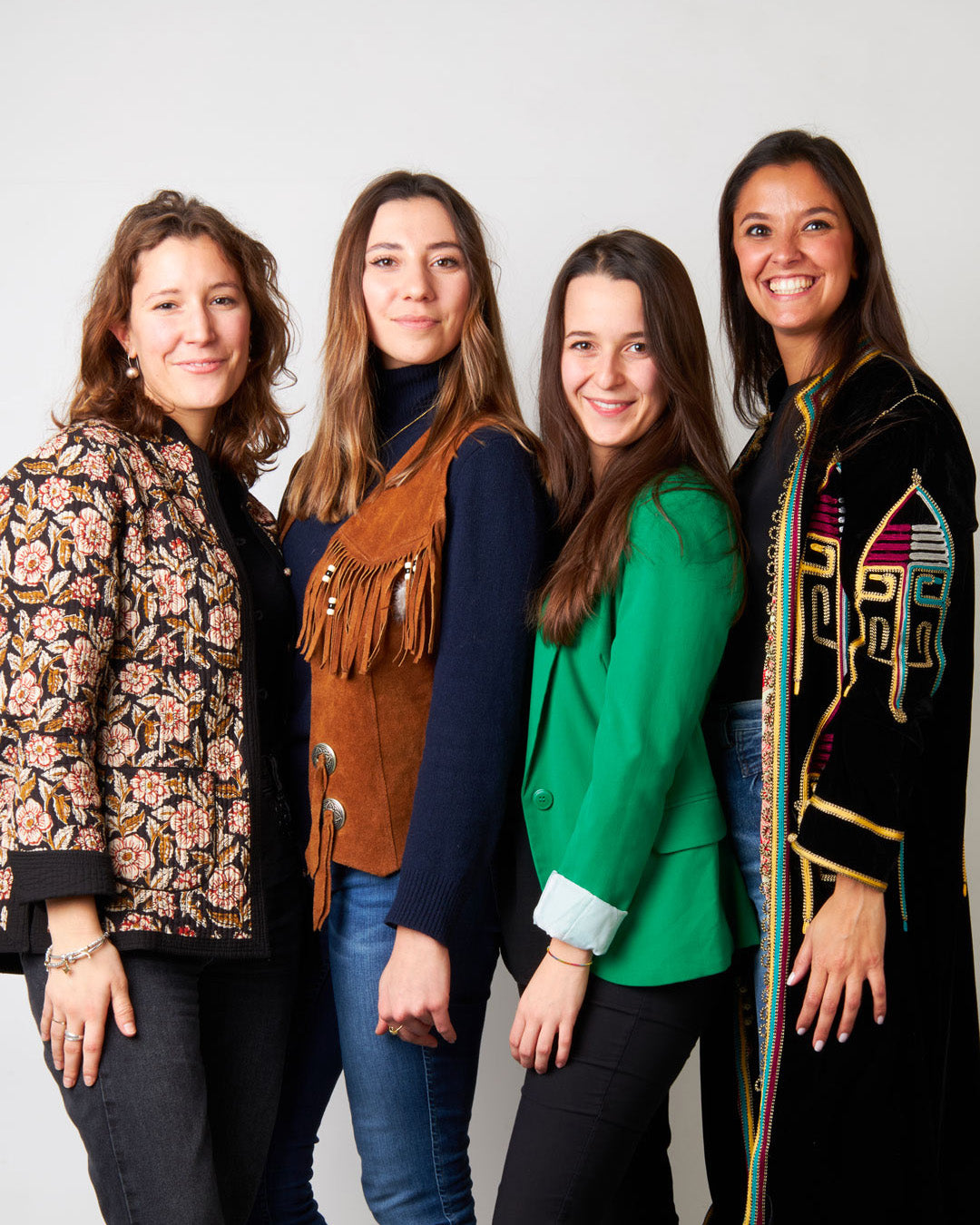 TA-DAAN
Founding team
Meet TA-DAAN founding team:
Sara, Costanza, Valeria and Roberta!
They share a passion for Craftsmanship and strongly believe that it conveys important values for the present day and the future.
TA-DAAN fast growing team is now counting over 15 enthusiastic people with different backgrounds (philosophy, graphic design, video making and economics) but united by the shared passion for craftsmanship.
Our achievements
Network & Awards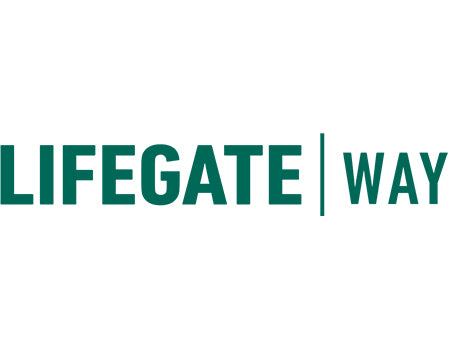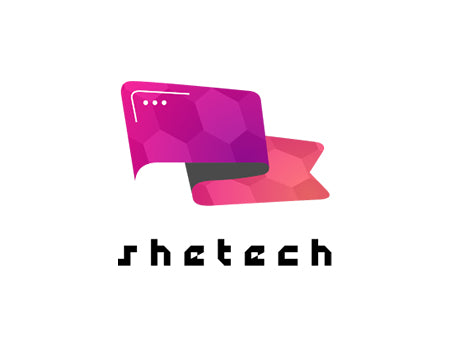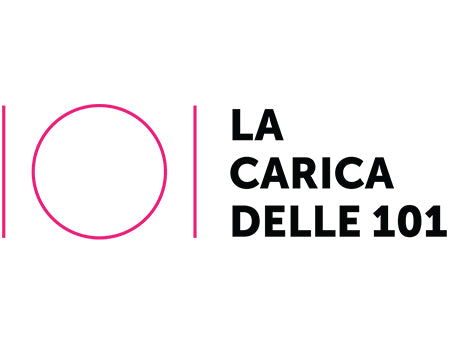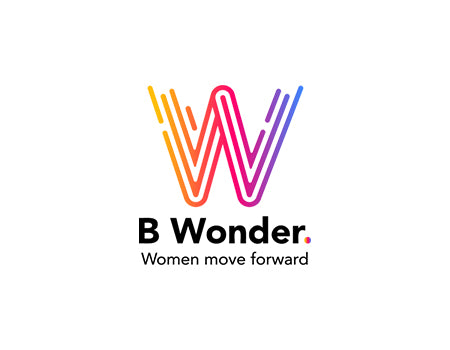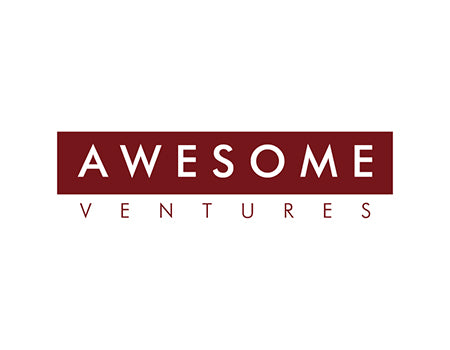 MORE THAN JUST PRODUCTS
An ever growing community
Artisans, designers and creative minds are the protagonists! Do you want to join the community? Reach out to us!