a look at the environment
Sustainability Guarantees
Learn more about the sustainability guarantees for craftsmanship which determines the selection of artisans in TA-DAAN. We often talk about the TA-DAAN Factor as a characteristic that encompasses everything we look for in an artisan product. The pillars that make up this concept are sustainability, uniqueness and transparency. Check out our Sustainability index & the stamps in the product pages.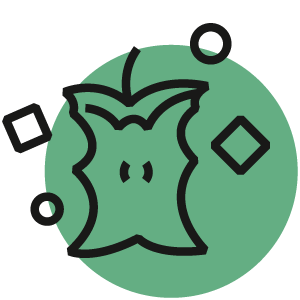 By-product
The materials (or part of them) of this product are sourced as a by-product of the food industry, population control of wild animals, and/or free-range farming.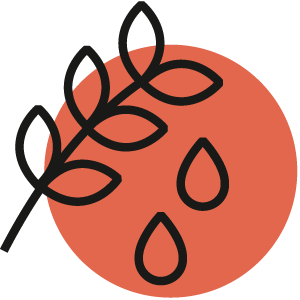 No toxic dies.
The materials in this product / collection are free from AZO dyes and phthalates;
they are naturally dyed, dyed with water-based non toxic dyes.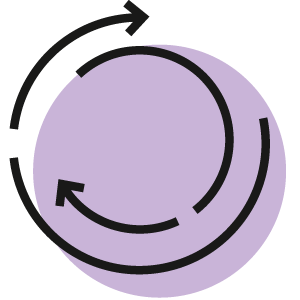 Circular, oh yeah!
This artisan operates within the circular economy model. The products have reduced or no need for virgin resources and are designed with the end of their life in mind.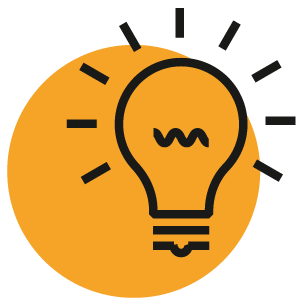 Eureka, it's me!
The technology used for producing the product is innovative, disruptive or alternative materials/ingredients have been used instead of a traditional product.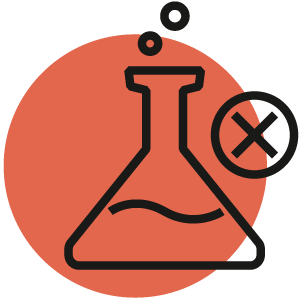 No crap.
This product contains no parabens, SLS, petroleum, mineral oil, phthalates, formaldehyde or synthetic fragrances.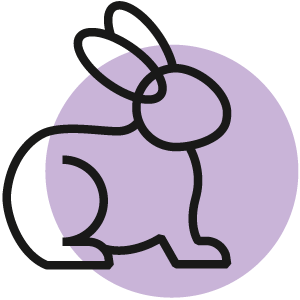 Cruelty free.
The products and constituent ingredients in this collection are not tested on animals.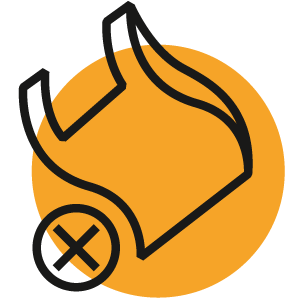 Plastic, no thanks!
This product contains no plastic and the overall approach of the maker in the production, packaging is plastic-free.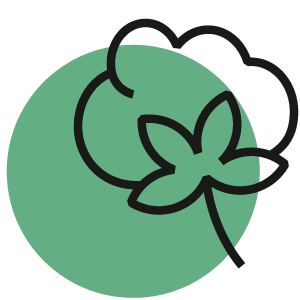 Organic cool.
The materials or ingredients used to craft this collection/product are at least 80% derived from organic farming.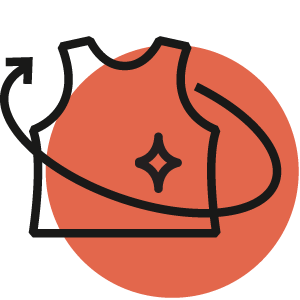 Upcycled beauty
This product is upcycled, so it's the result of one or more existing items creatively transformed and repurposed.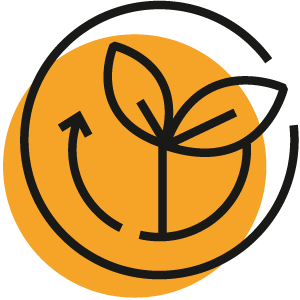 Vegan AF!
All the materials used to craft this collection/product are certified vegan.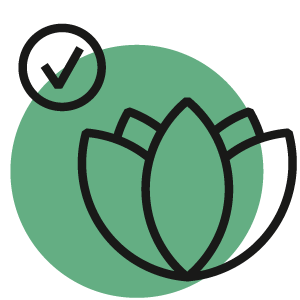 Nature made me.
This collection has been crafted using at least 80% plant-based materials.
We wanted to make it simple and quick for you to recognize why and how the products in this shop are sustainable. We first listed attributes and requirements important to us and to mother earth, grouped them into larger clusters, renamed and accurately described. With this index of guarantees, we asked every artisan selling with us to highlight what requirement each of their product meets. Therefore the icons you see on the product pages!

*Note that these aren't certificates issued by authorities, but criteria detected by TA-DAAN. Please reach out to us if you want to bring forward some additions.