Subscribe to our newsletter
Get first order -10% discount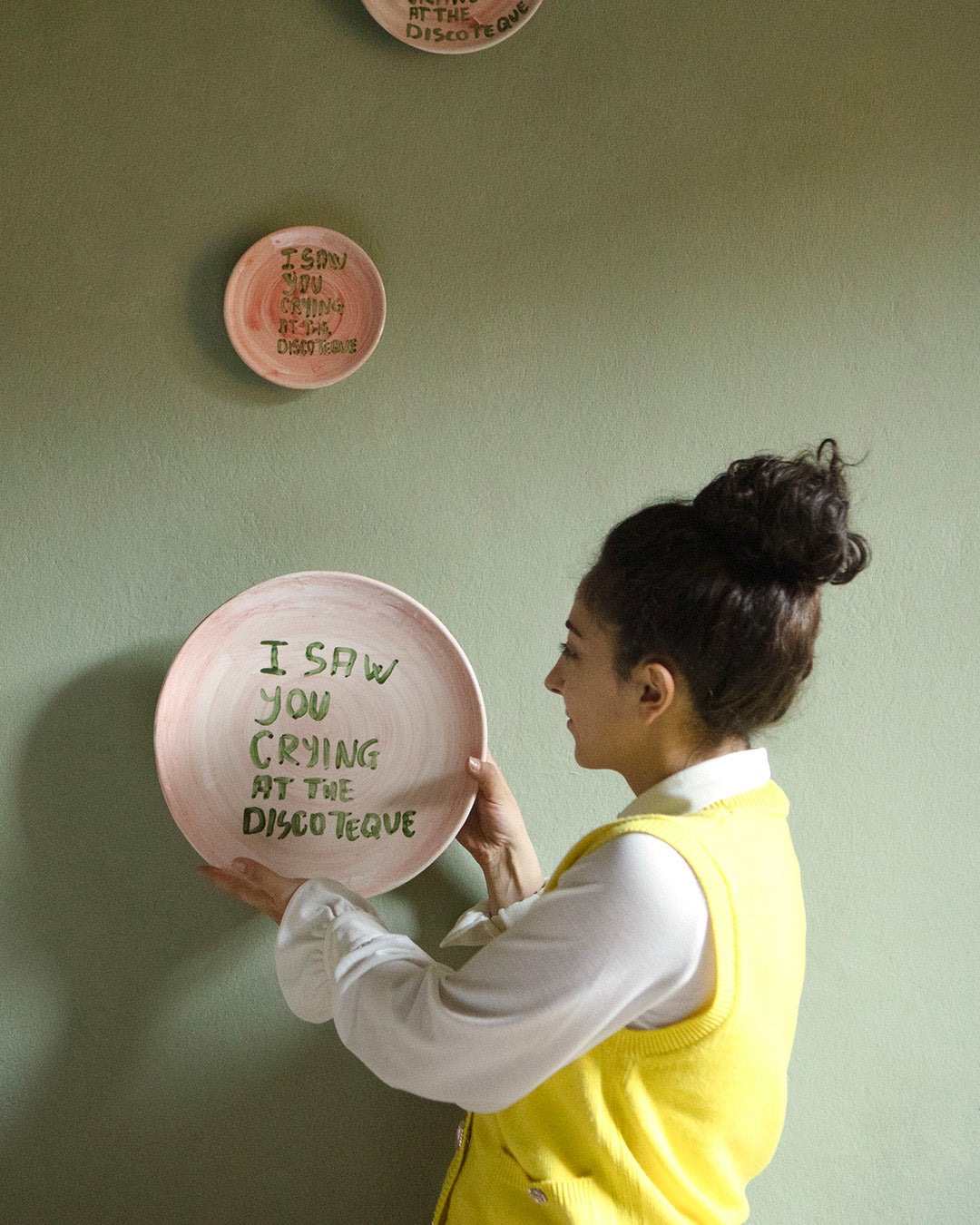 Not just a shop
Our Live Shopping Experience
They say about us
TA-DAAN rocks! An amazing curation of projects and products with a soul. The best place online to find contemporary handmade works of art!
Lorena
be a ta-daaner
Explore a live shopping experience with weekly lives, flash discount codes and interactive Q&As, all while artisans show us their unique crafting process and skills.
Subheading
What can I expect?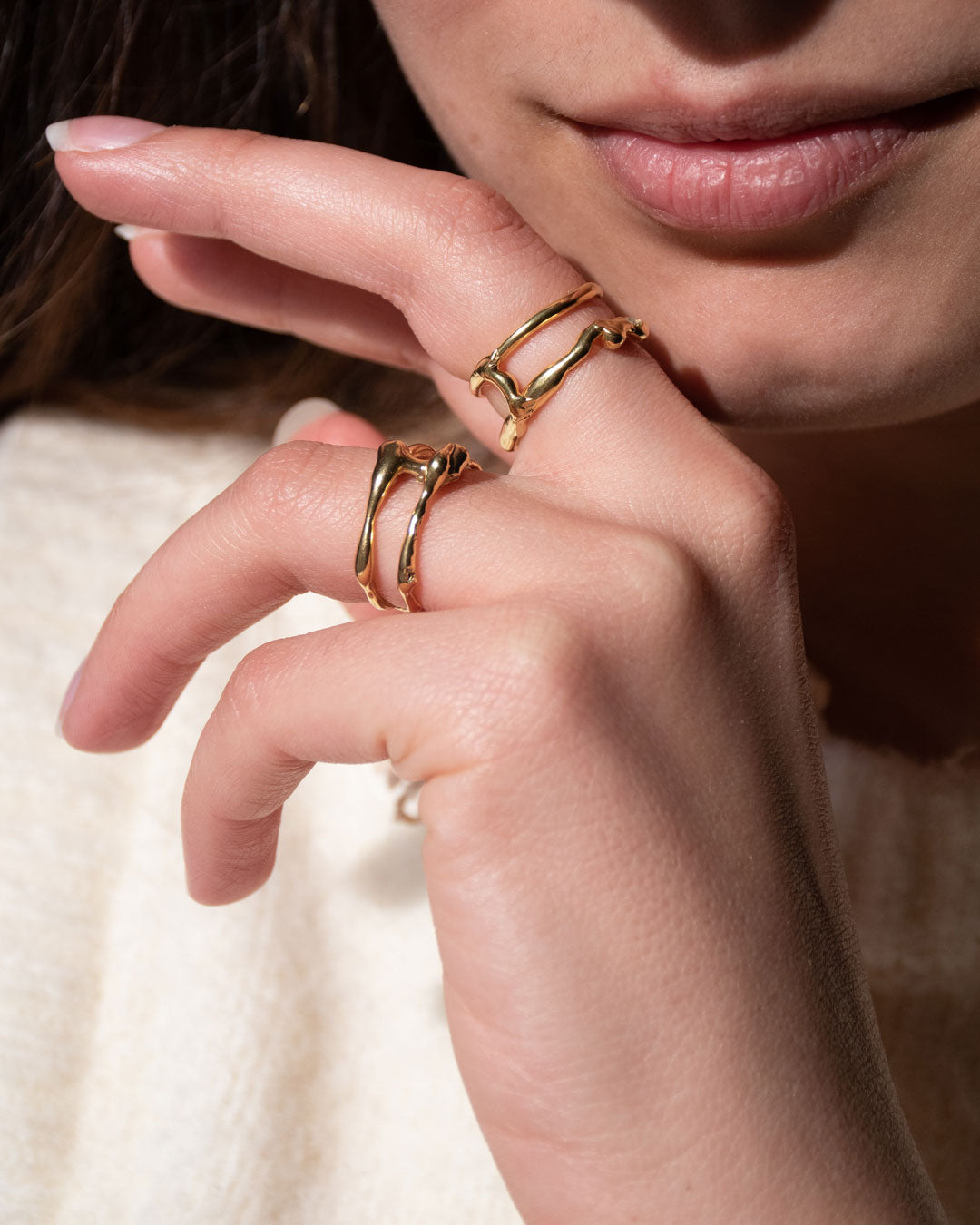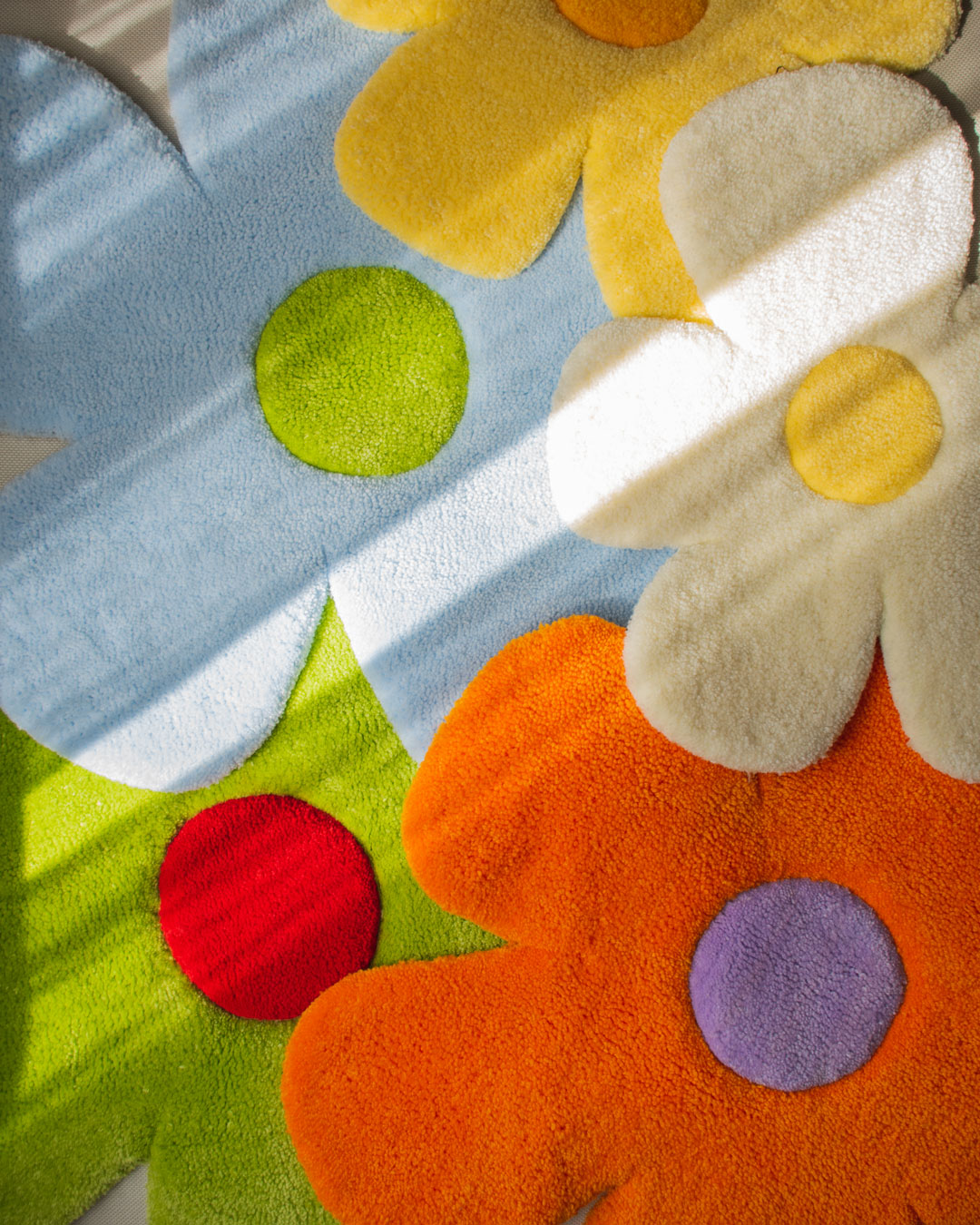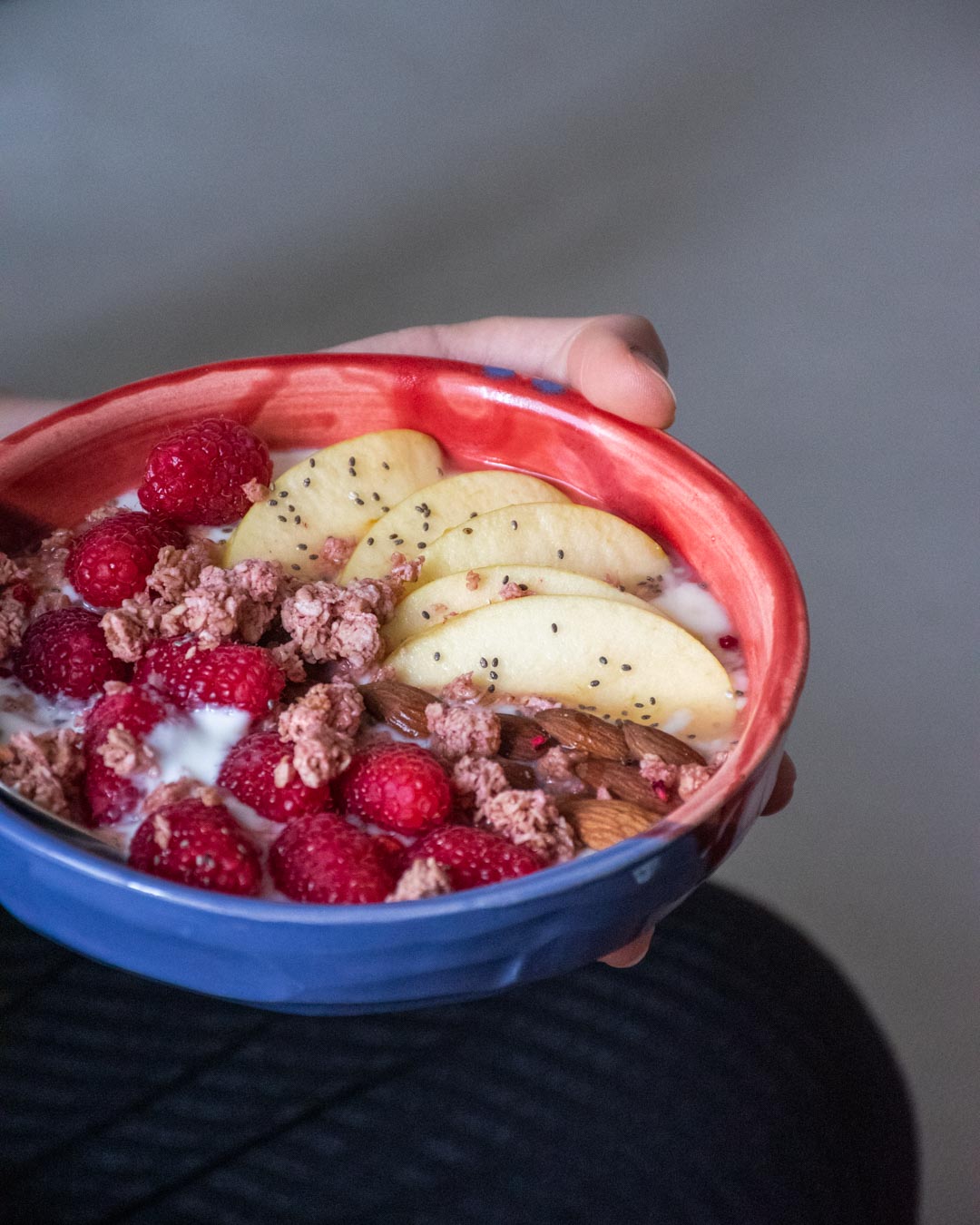 changed your mind?
Okay, let's sign up!
Stay up-to-date
TA-DAAN Journal