Collaborate with TA-DAAN
Join the community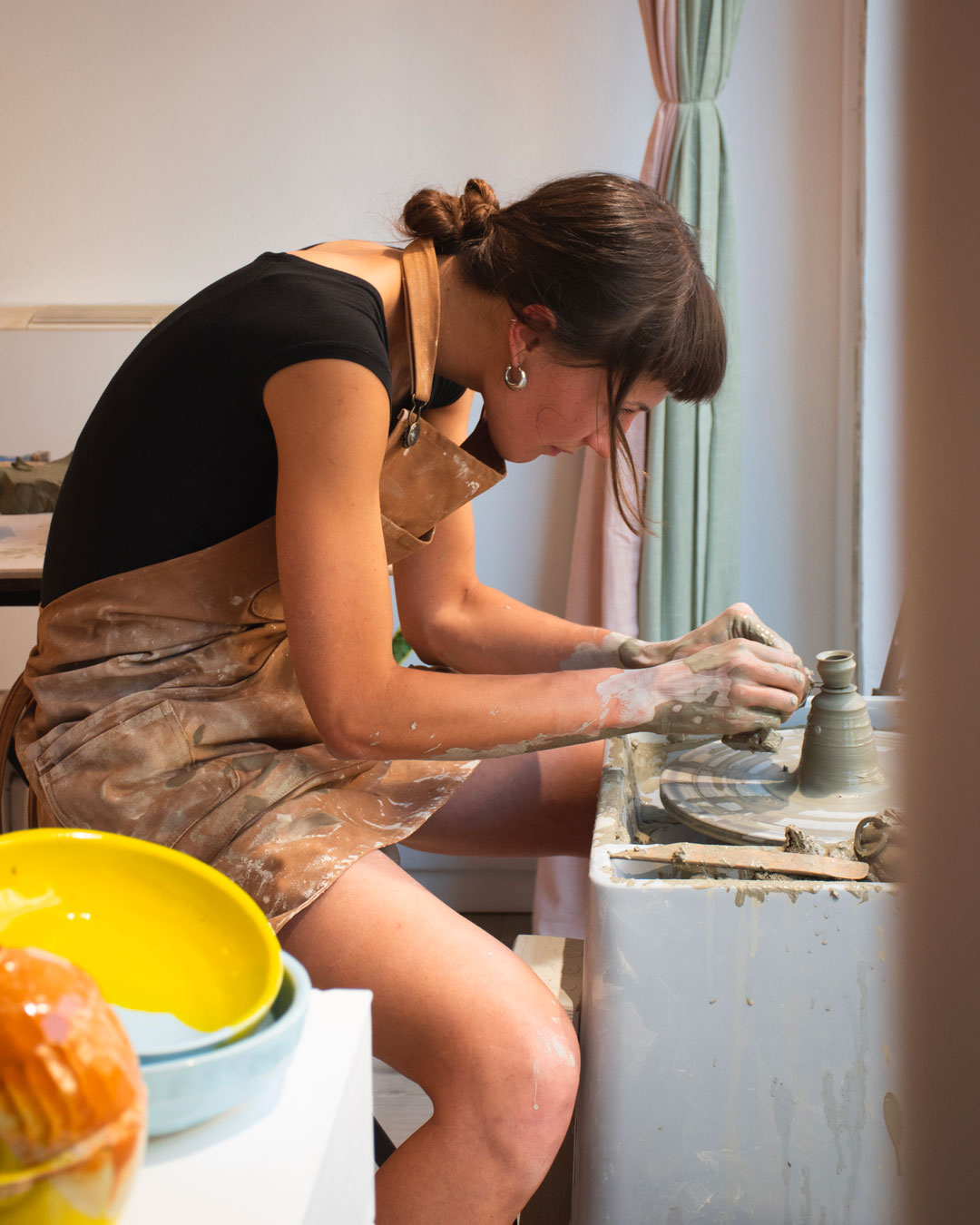 Tell us about you
Get in touch!
Hello creative mind, do you want to join this community of shakers and makers? Please, fill in the form liked below with your contact, a short description of what you make and what you want to do with TA-DAAN.
Our scouting team will review your application and get back to you as soon as possible.
We are growing together. I'm very happy with the collaboration: TA-DAAN team moves fast and wants to rock the world, is coming through loud and clear!
I think TA-DAAN is always very present and tries to include you in new proposals and ideas that come to mind, also taking into consideration artisans' stimuli and requirements. 
Super positive experience! TA-DAAN's big plus compared to other platforms is the shooting service: for me is excellent since photos have always been a weak point in my work, and I think it is the case for many other makers.
With TA-DAAN, already from the first month, production has increased by 300% and I have been able to take sales outside the national borders, especially to Germany, Belgium and France!
REACH OUT IF YOU SHARE
Common Values
We are building a community of creatives that share these values:
Responsible production & consumption
We want to rehabilitate the need for products with a low environmental impact and a high social and cultural value.
Preservation with a twist of innovation
Support small businesses with a strong anchoring in local territories, using traditional and innovative know-how.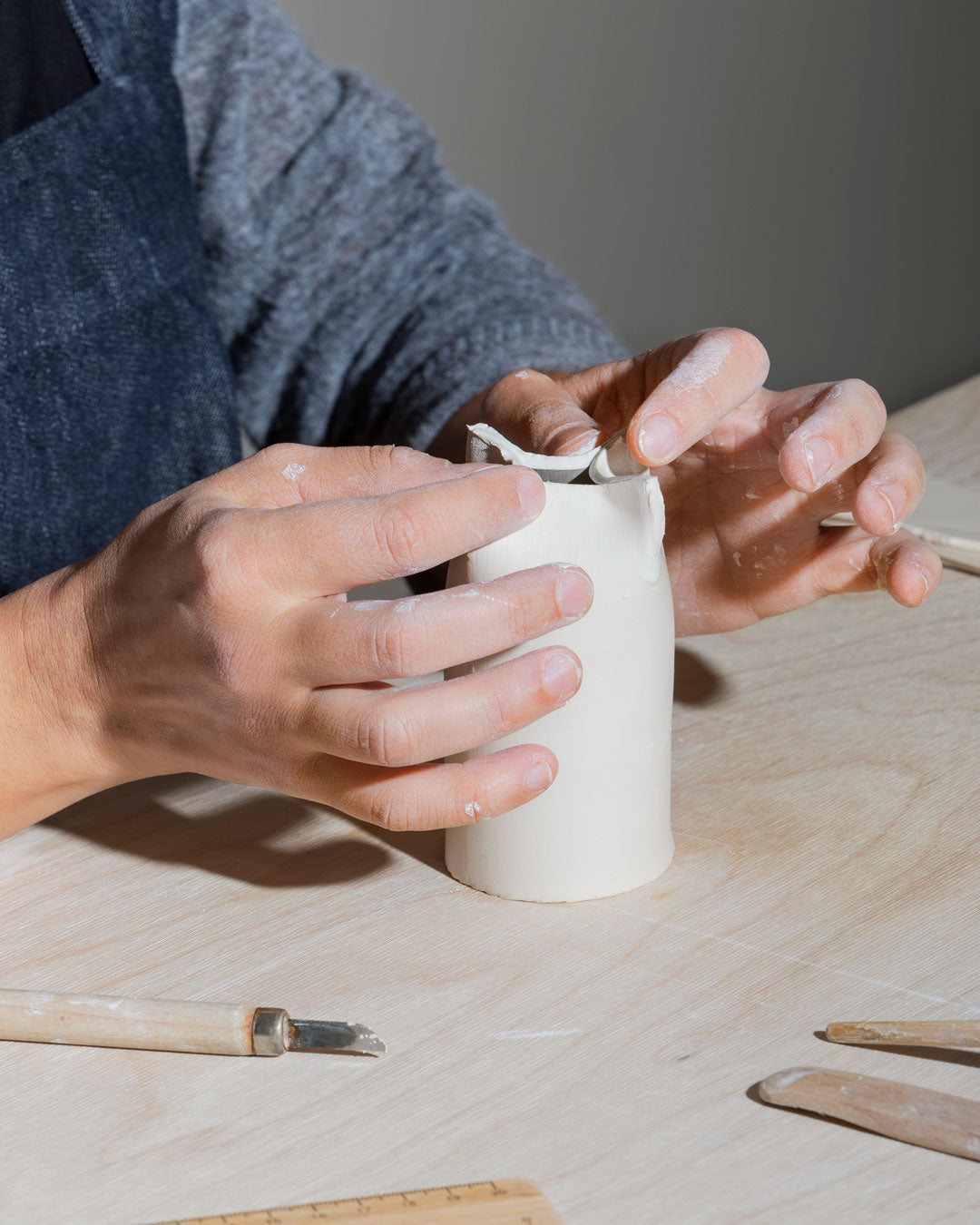 Craftsmanship as self expression
Each creation reflect unique and creative personalities, artisans bringing together materials, techniques, shapes and colors.
Craftsmanship as a mean of connection
Facilitate collaboration and networking between artisans, brands and buyers to develop meaningful connections.
ta-daan promise
We are committed to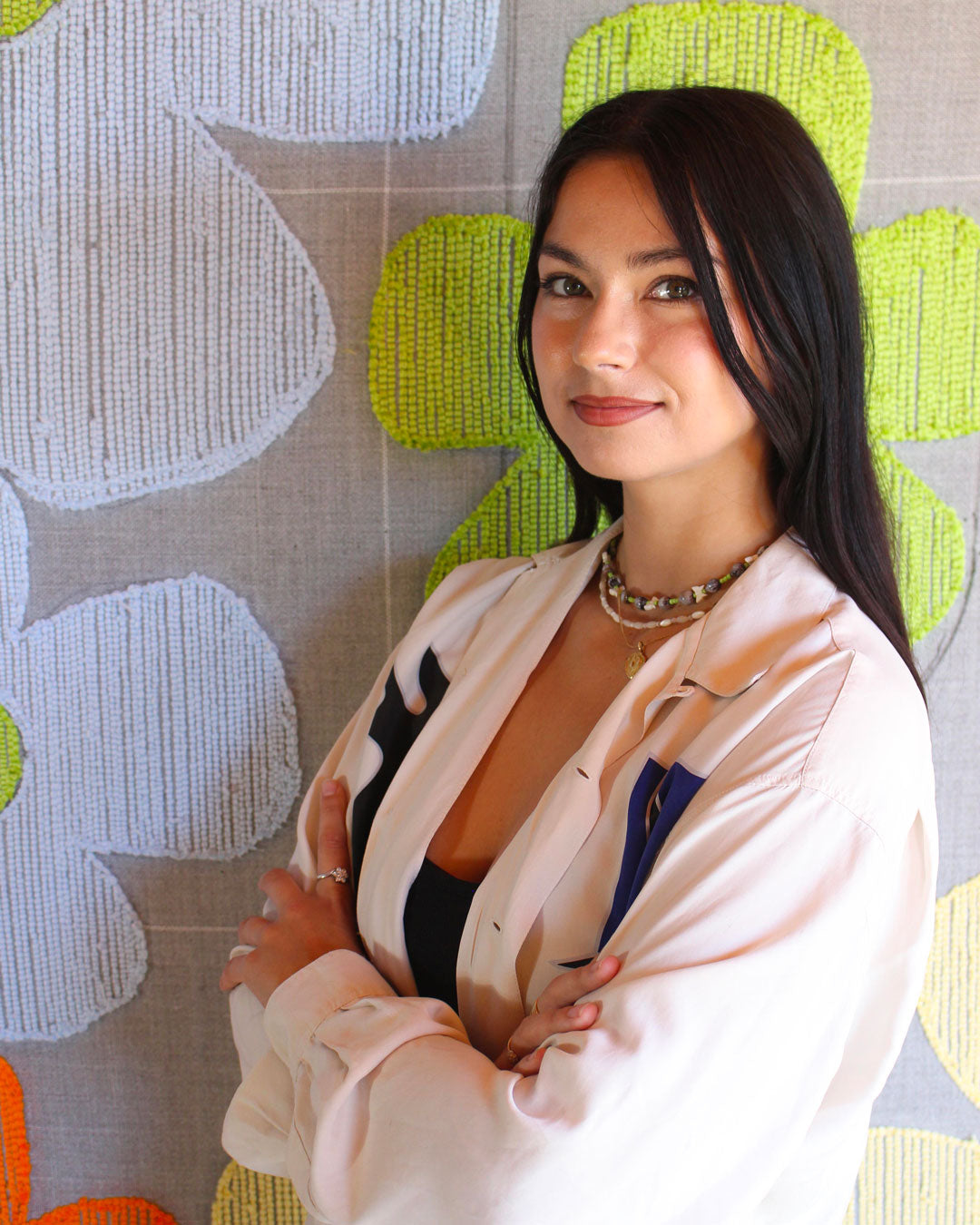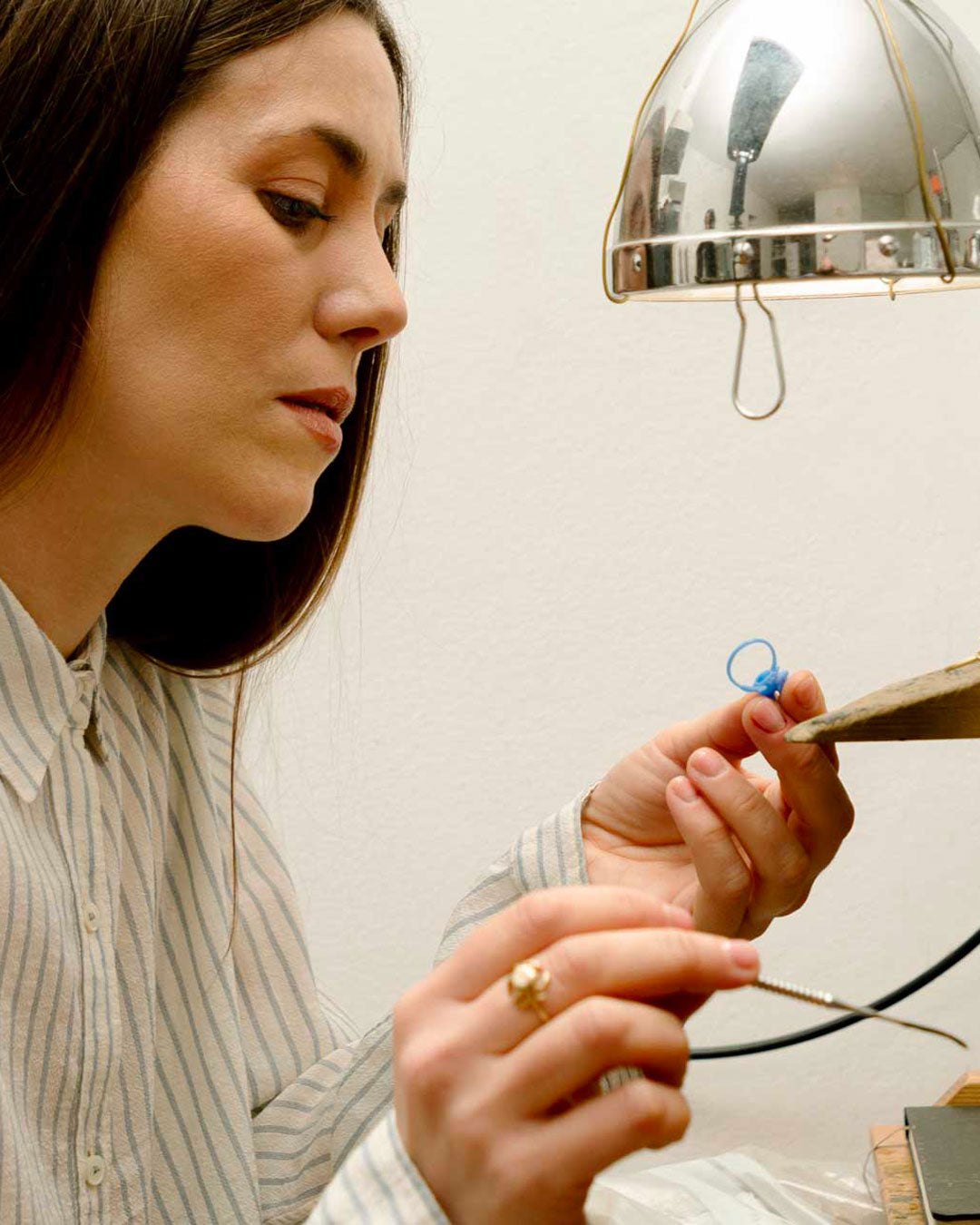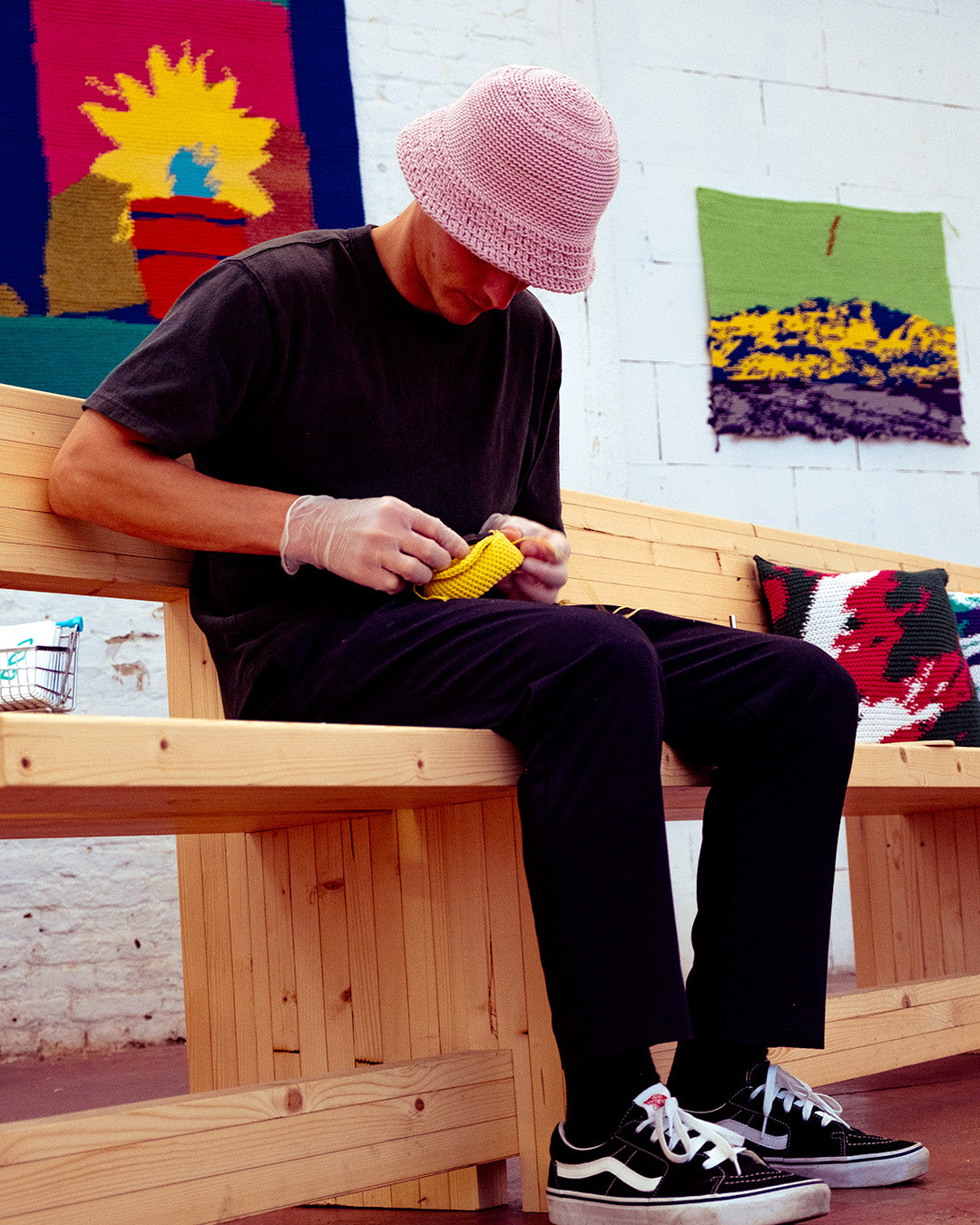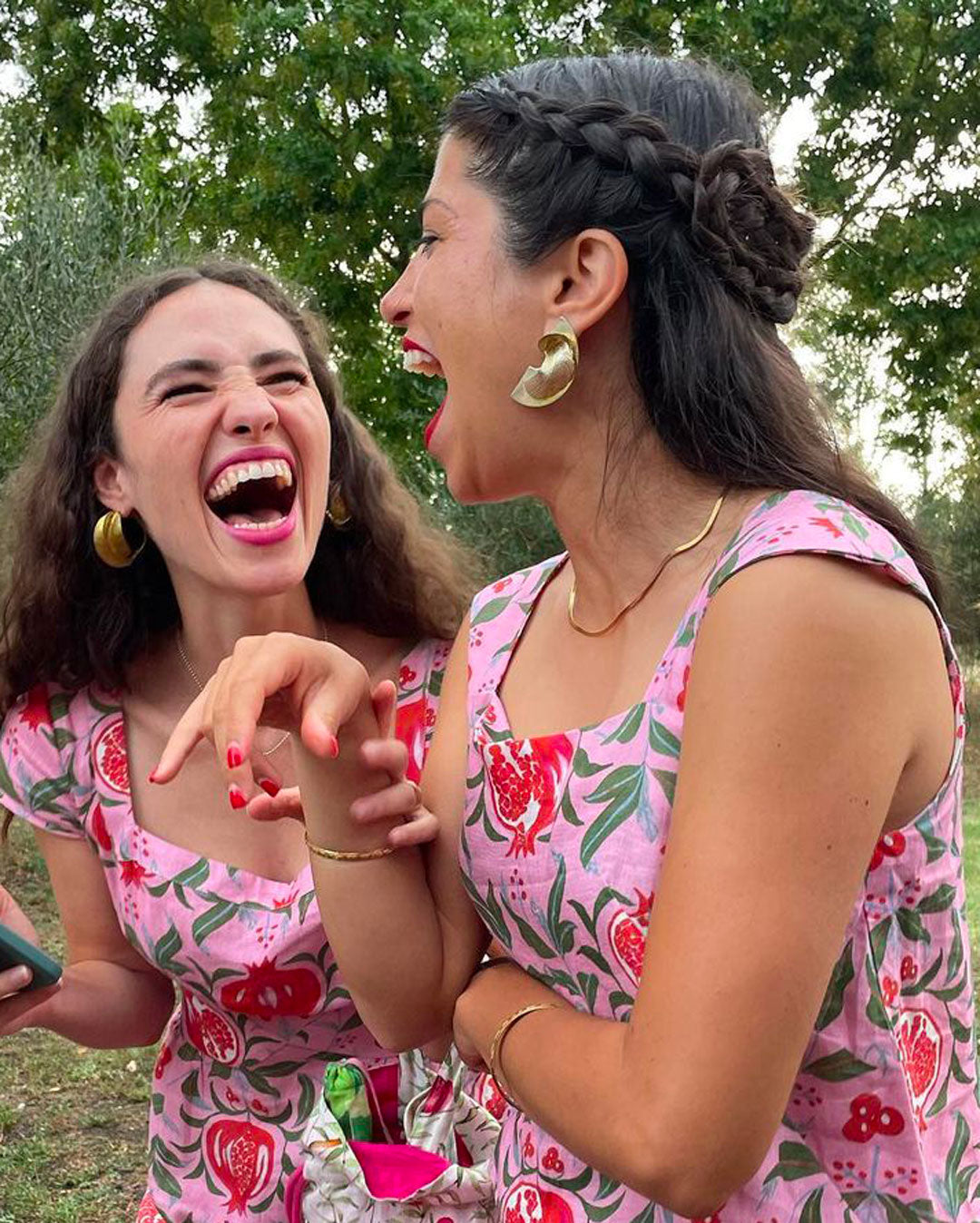 MORE THAN JUST PRODUCTS
An ever growing community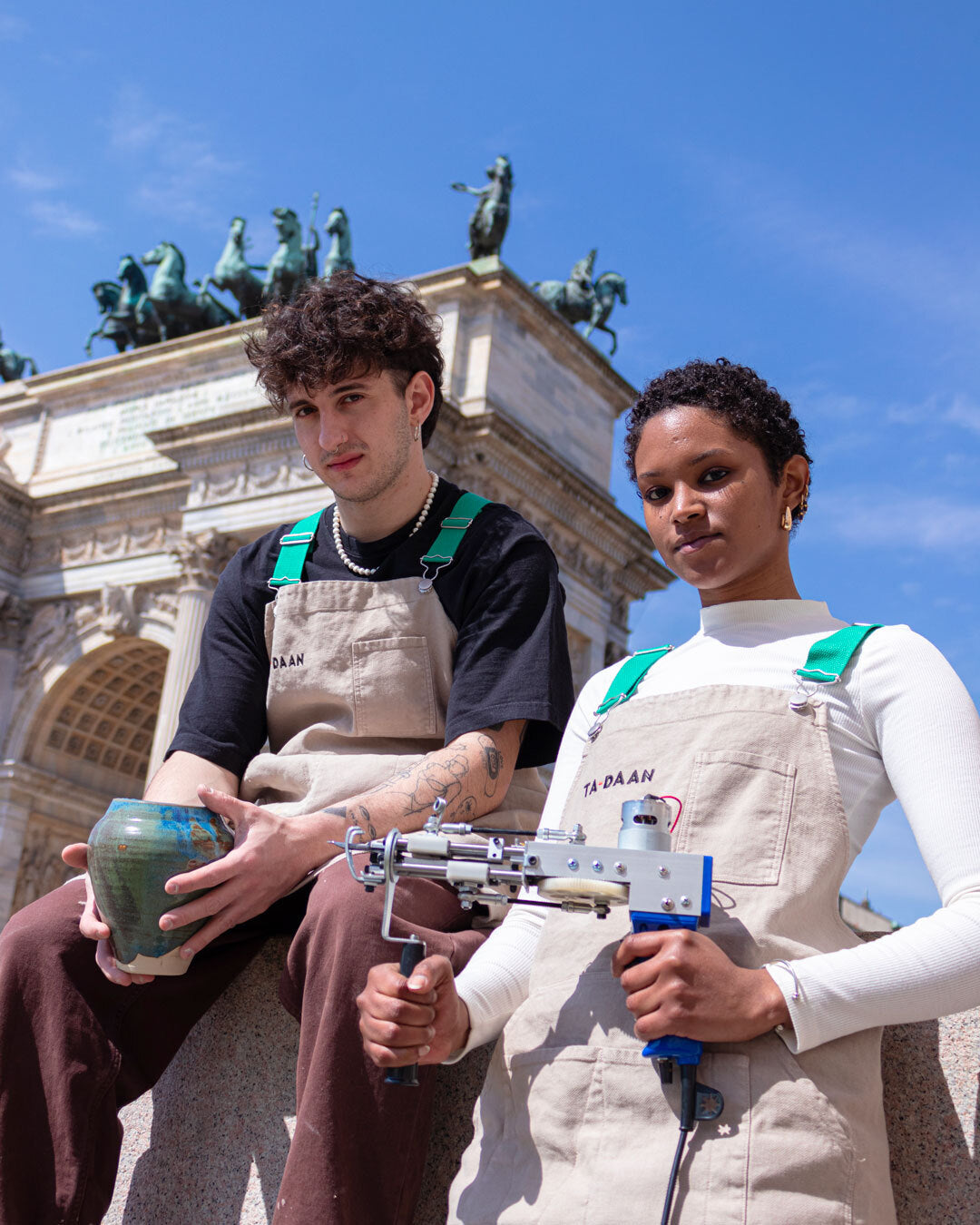 BE PART OF
TA-DAAN Artisans
We are more than just a digital showcase and a place for storytelling, we are helping creatives sell and grow their small businesses online. We aim to be representative of the values of boldness, the love of a good job done with care and time, where the process finishes by a strong and proud: "TA-DAAN!"