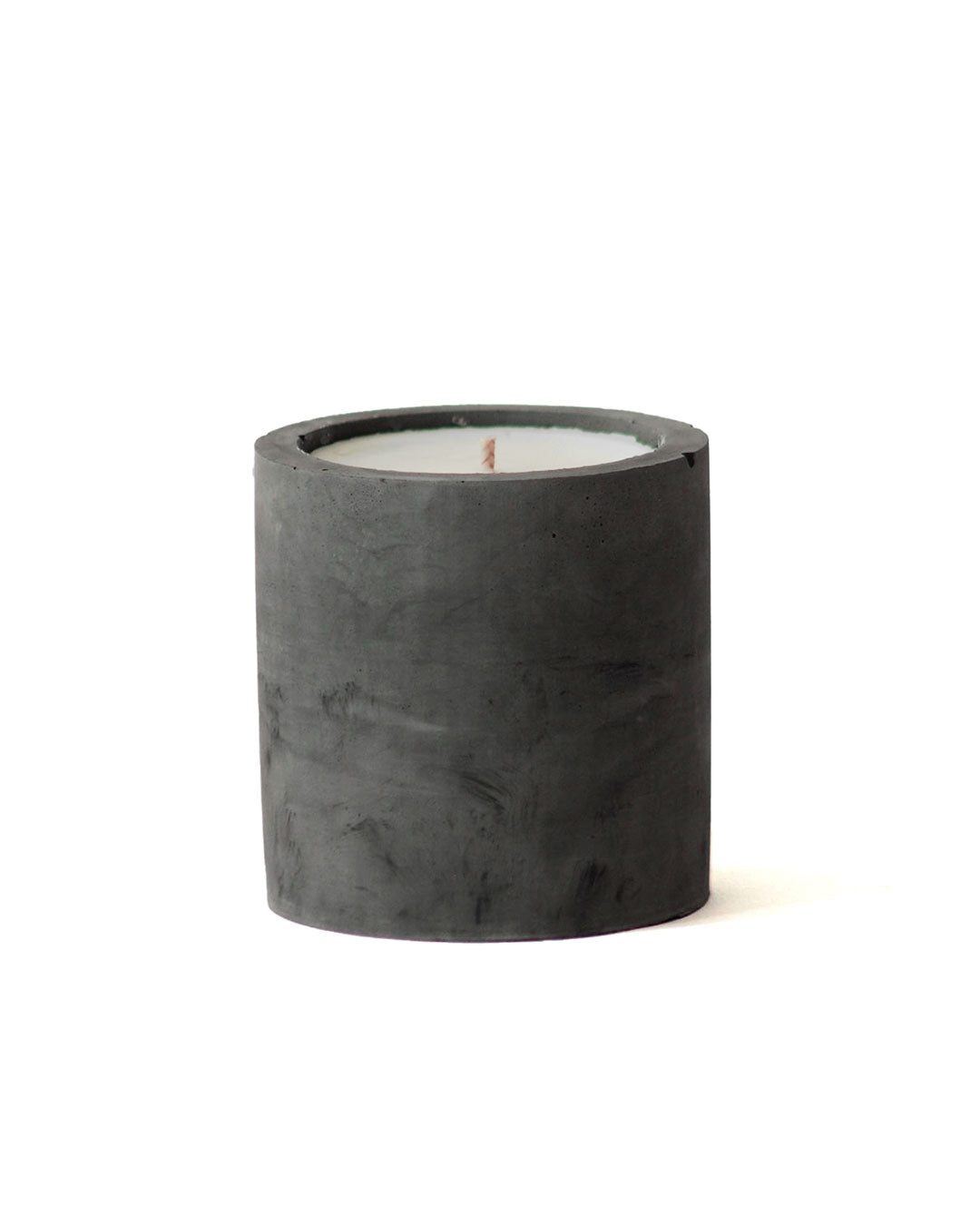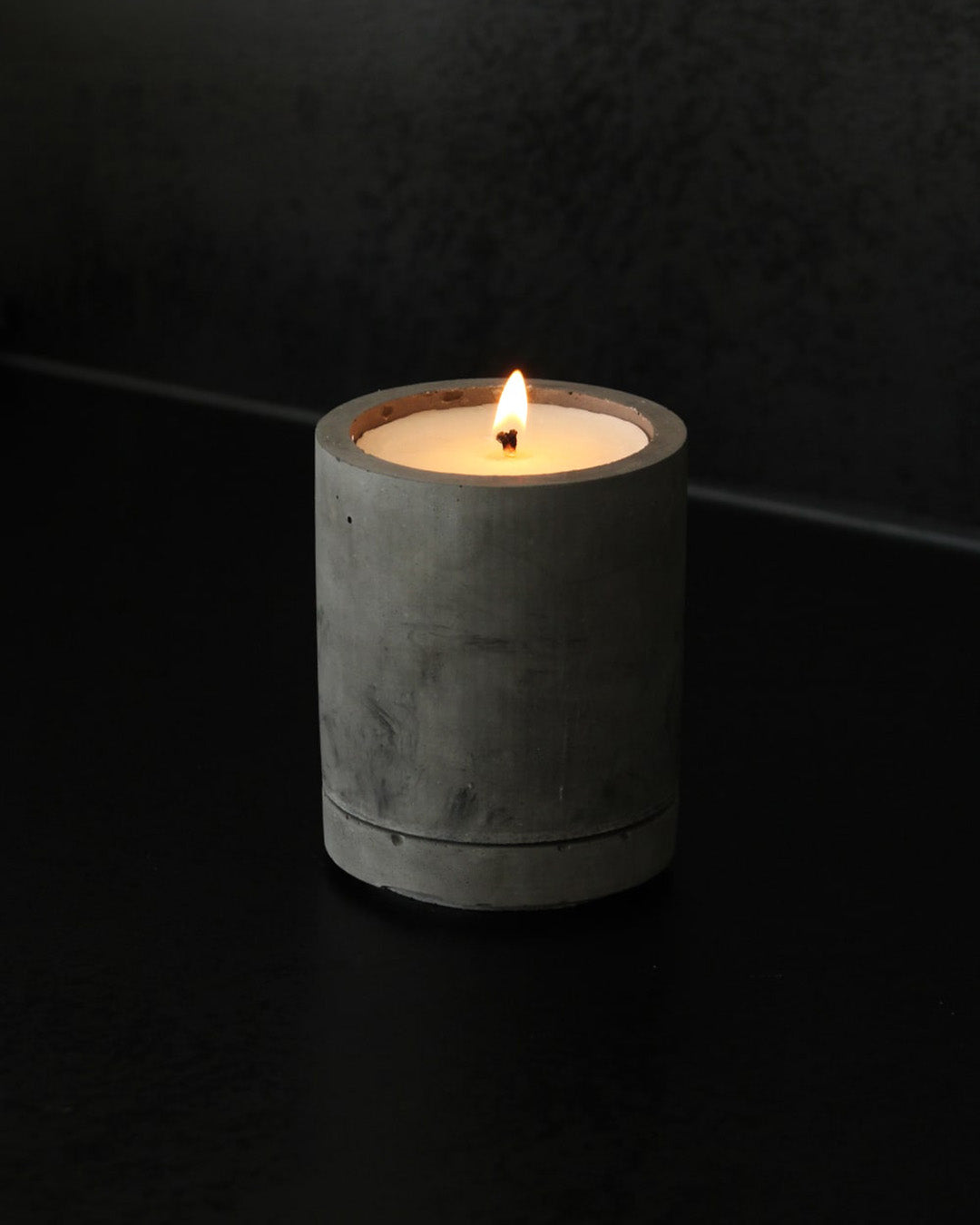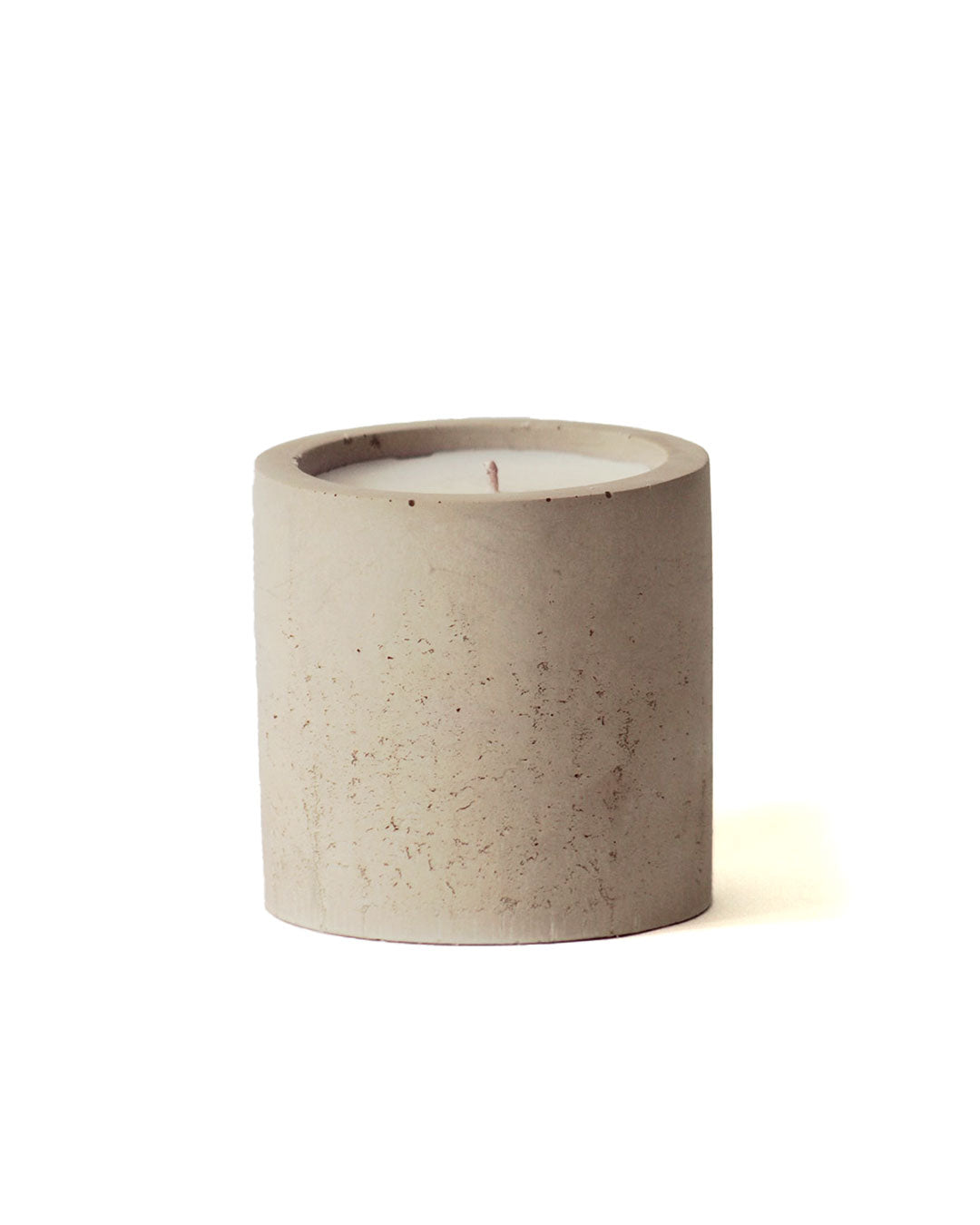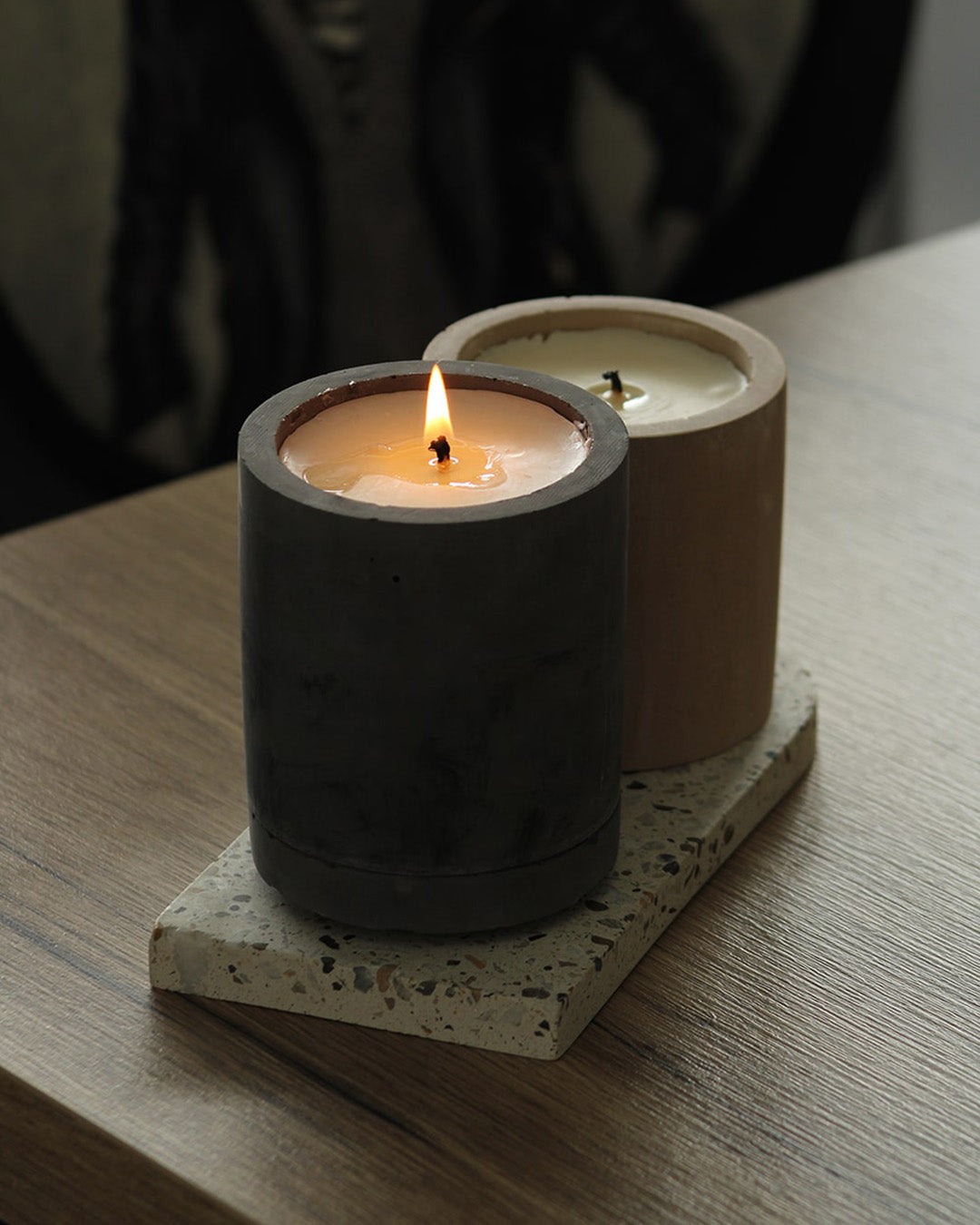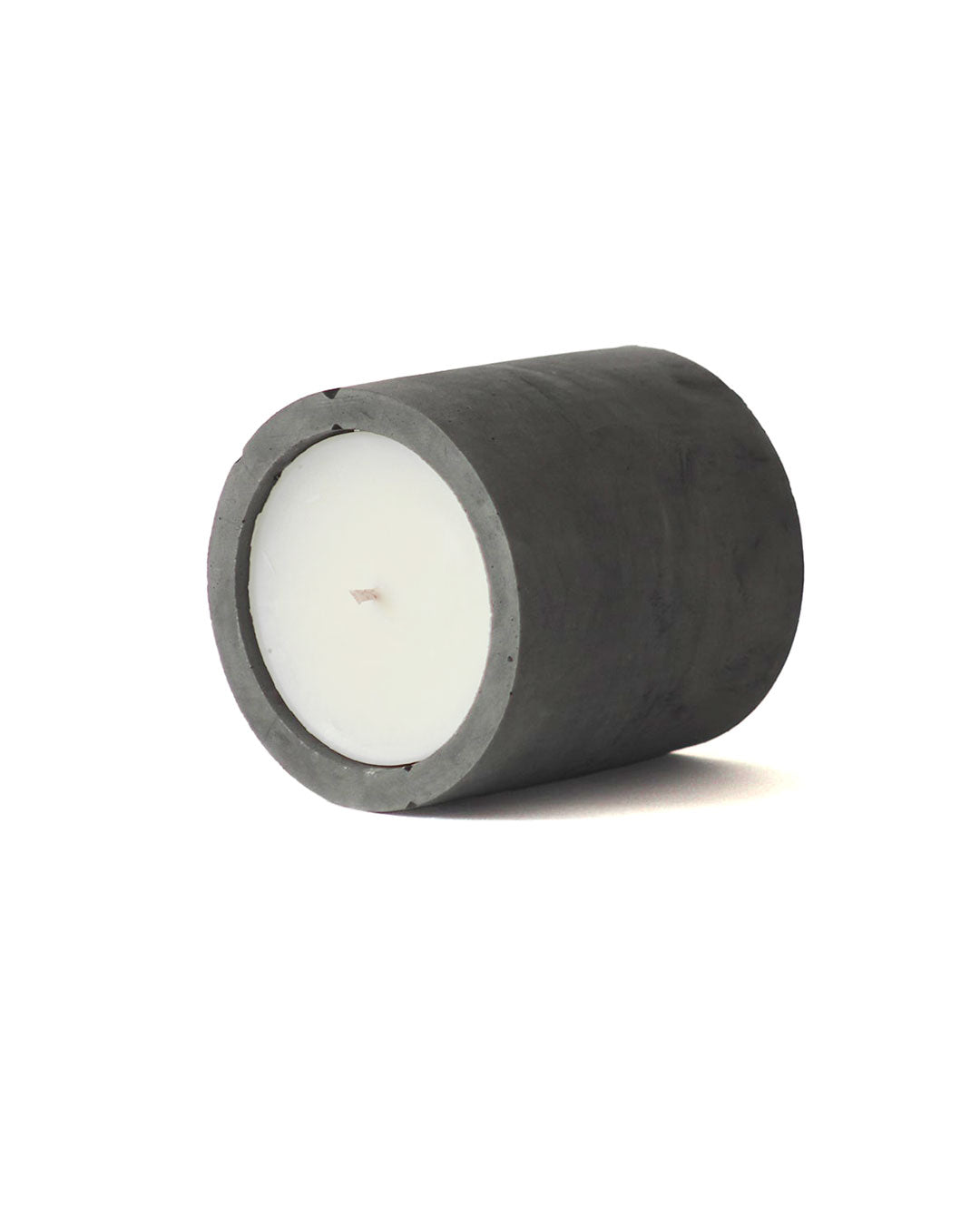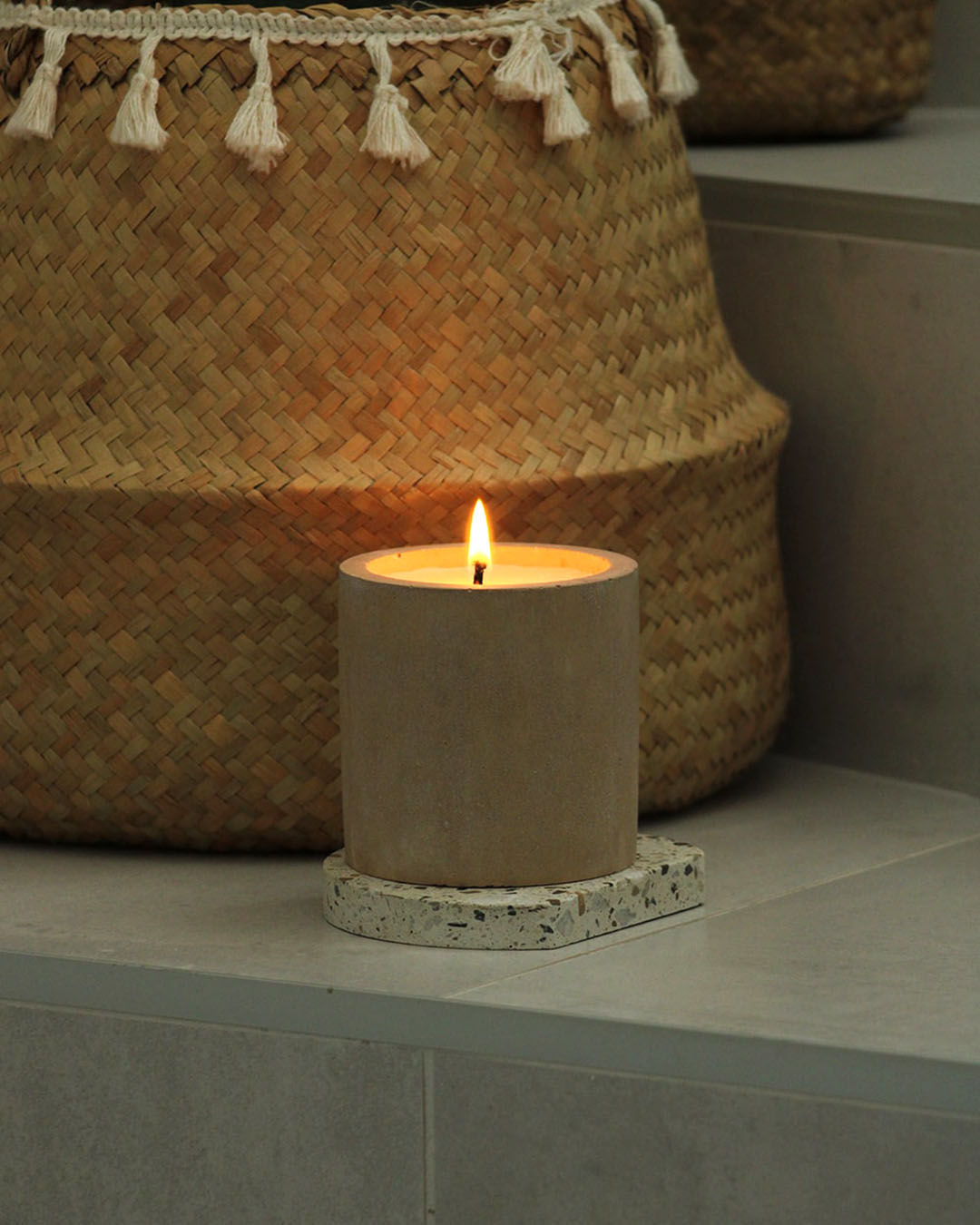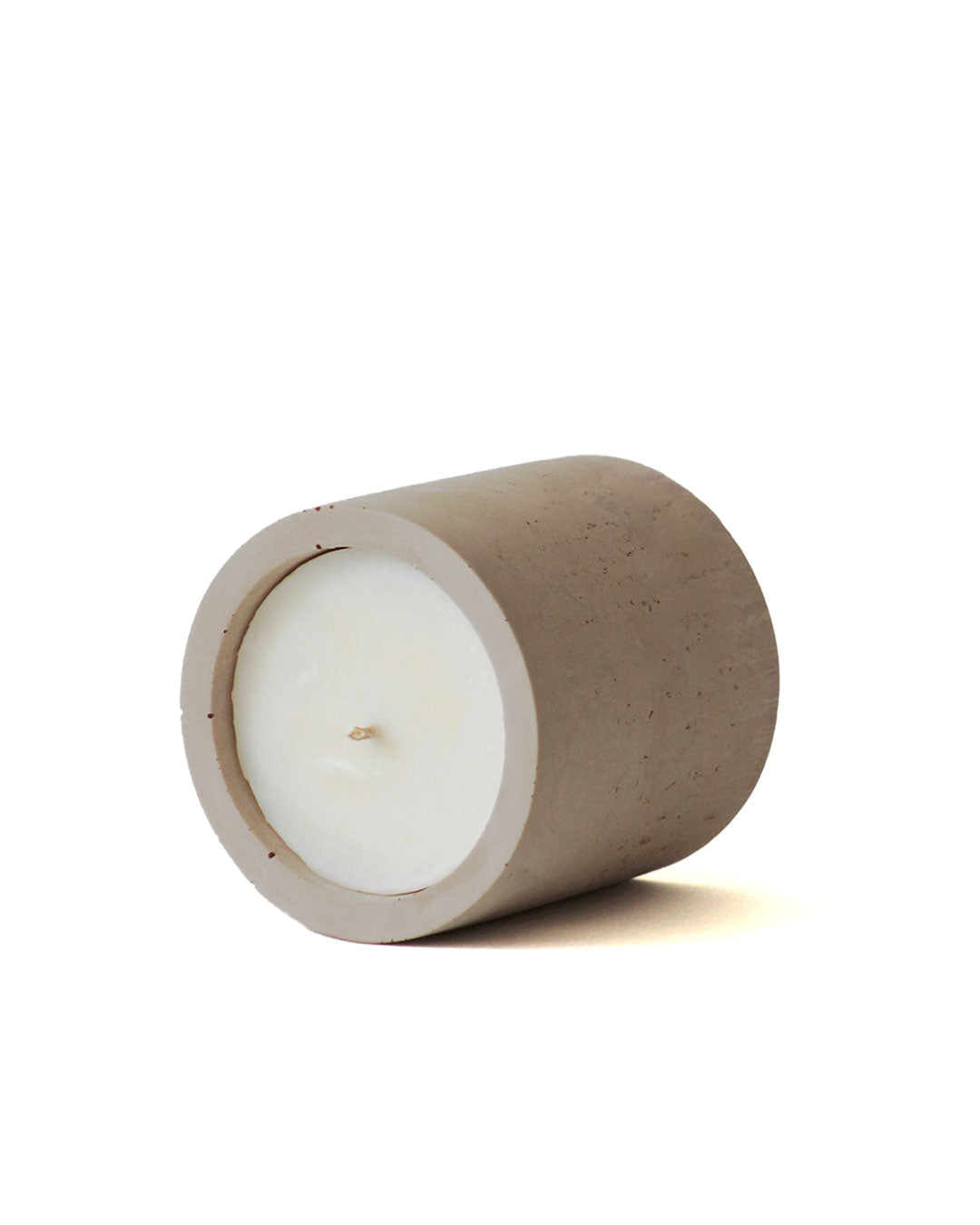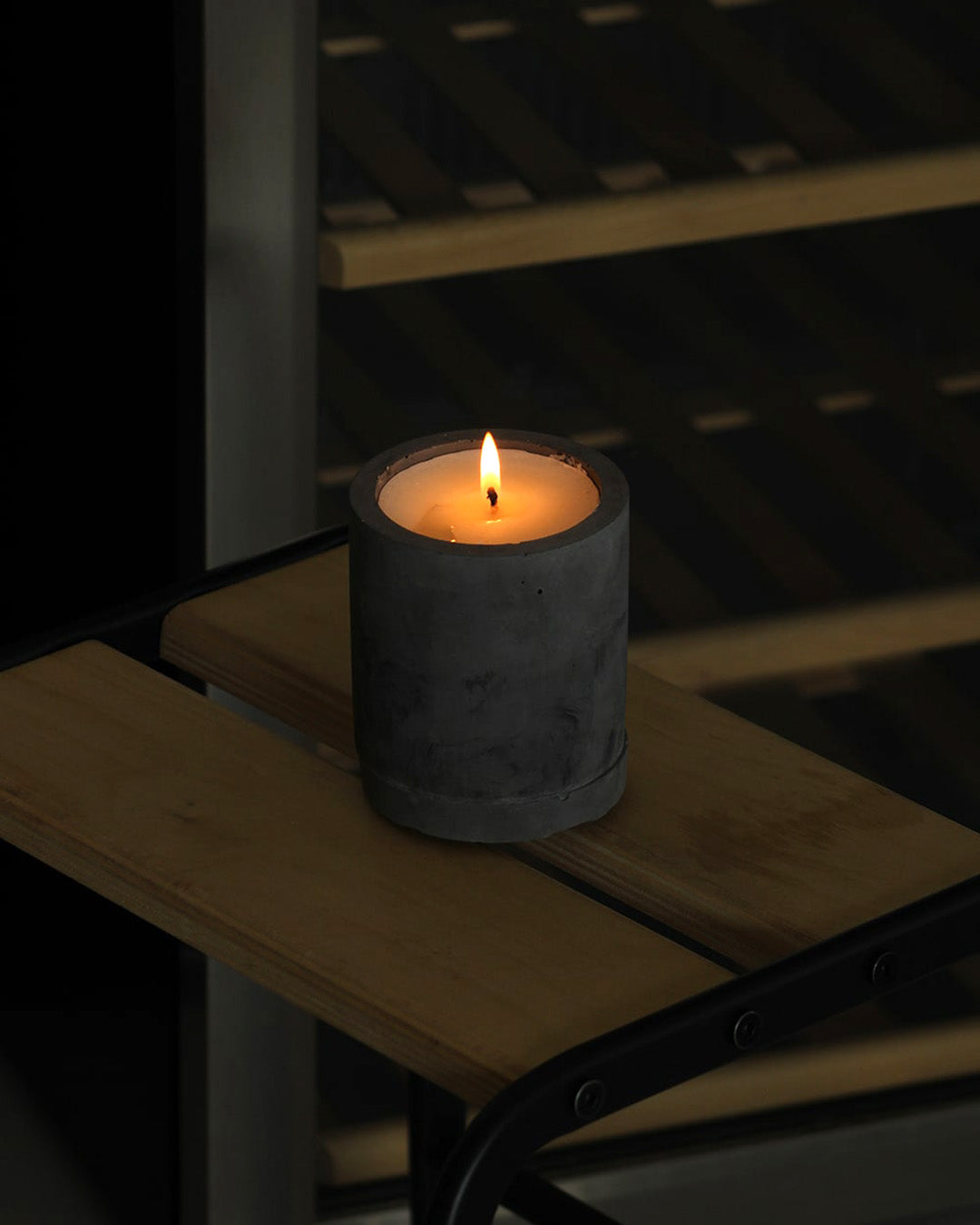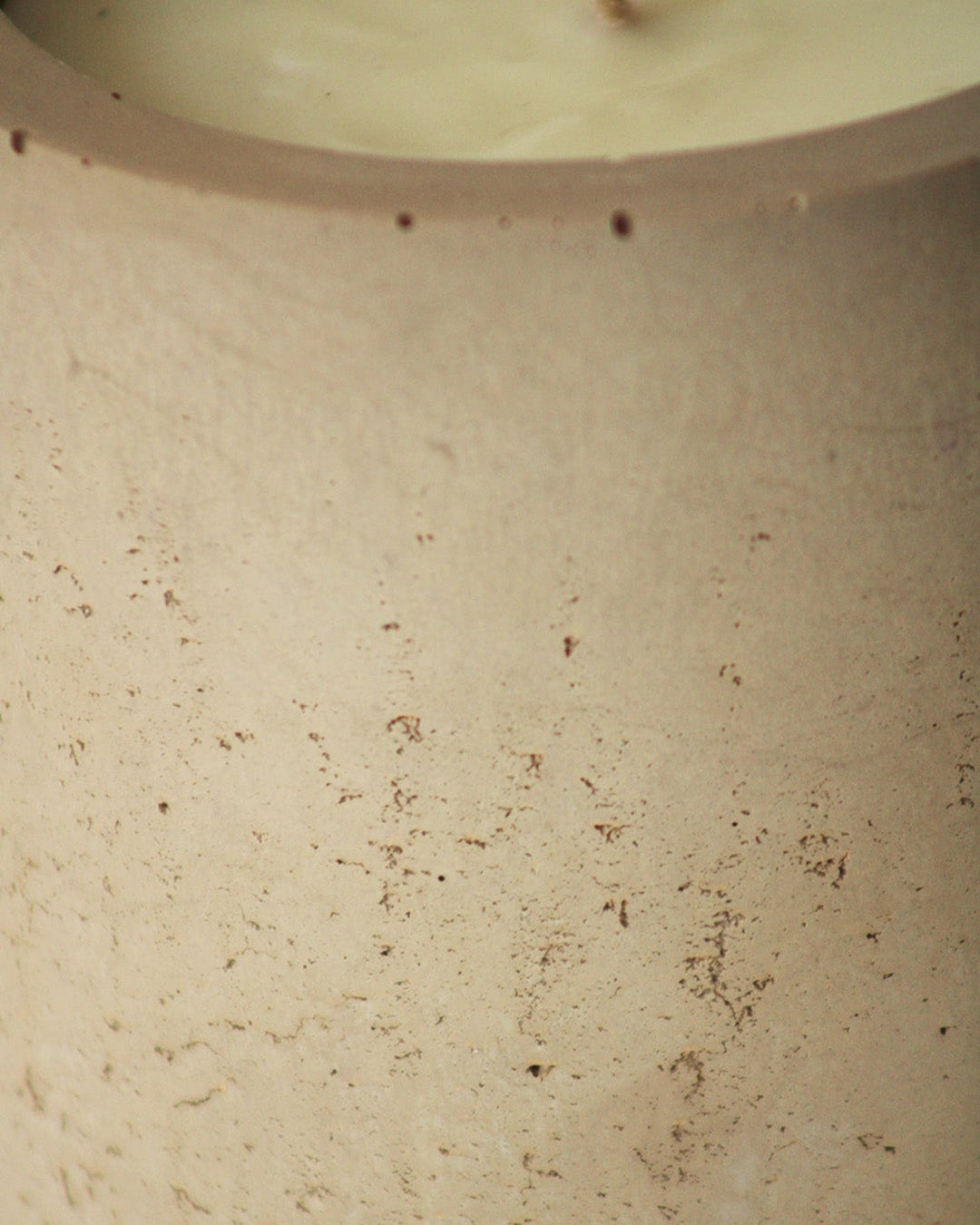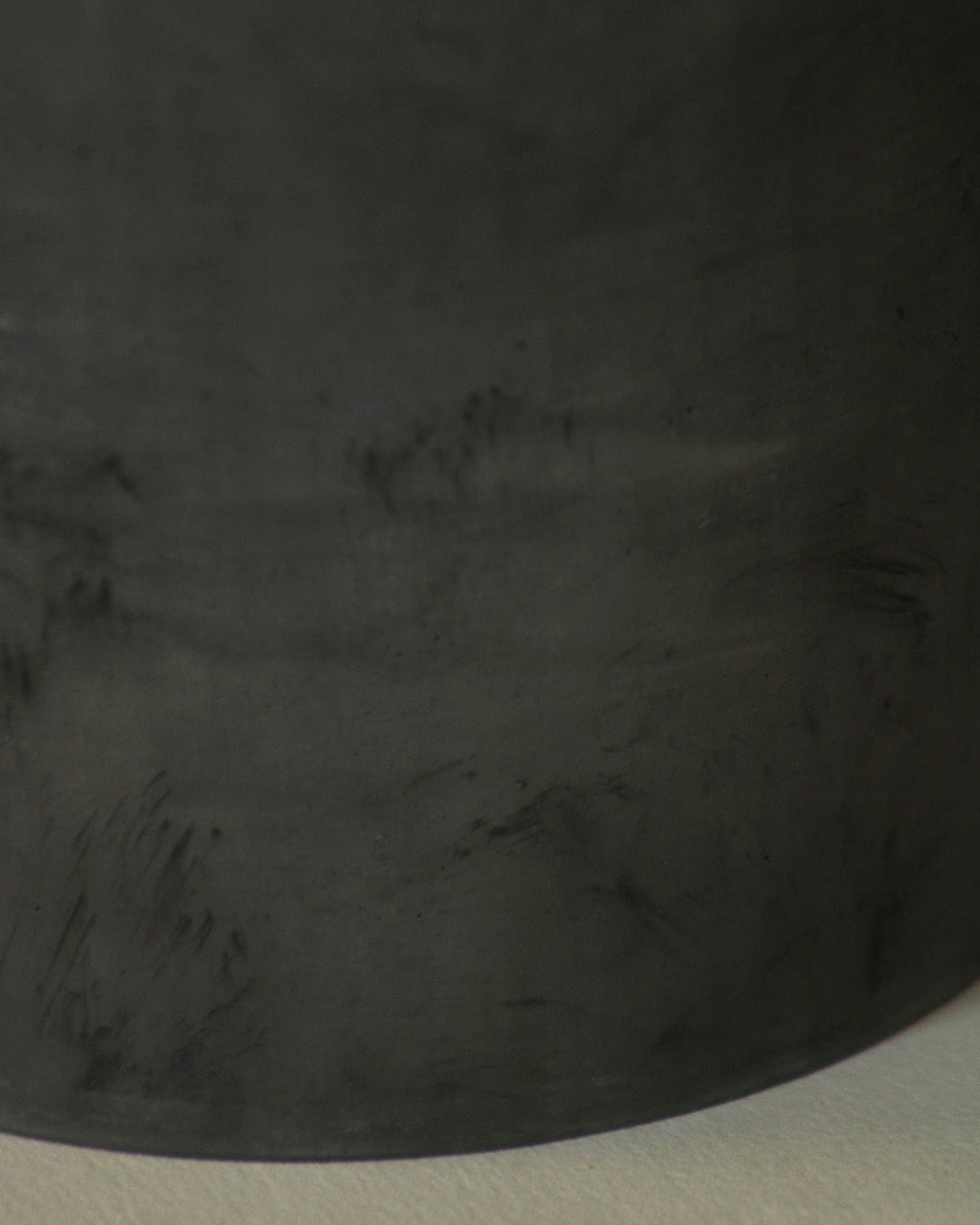 Scented Concrete Candle
Act fast – limited stock available!
Products are sent between 4 working days (when in stock) and 2 weeks (if made to order).
Introducing the Scented Concrete Candle a fragrant treasure that brings the soothing essence of nature into your living space. Housed in a sleek concrete container, this candle seamlessly marries contemporary design with the refreshing scent of aloe vera. As you light it, you'll be transported to a tranquil oasis, where the gentle, green notes of aloe vera create a calming and rejuvenating atmosphere. Crafted with precision and care, this scented candle boasts an extended burn time, allowing you to relish the revitalizing aroma for hours on end. Whether you're unwinding after a busy day or aiming to add a touch of natural serenity to your surroundings, the Scented Concrete Candle is the ideal choice. Let the soothing scent of aloe vera envelop your space and bask in the serene ambiance it brings, creating a perfect sanctuary for relaxation and rejuvenation.
Crafted in France
Materials: Concrete, Natural Concrete Dye, Rapeseed Wax, Cotton Wick
Technique: Molding
Measurements:
Diameter 8.7
Height 10.5
Weight 1 kg
Care & Manteinance:
Trim the Wick: Before lighting a candle, always trim the wick to about 0.5 cm in length. This prevents the wick from becoming too long and producing excessive smoke or a large, flickering flame.

Avoid Drafts: Keep your candle away from drafts, which can cause uneven burning, dripping, or smoking. Drafts can also be a fire hazard.

Safety First: Never leave a burning candle unattended. Ensure it's placed on a stable, heat-resistant surface and away from flammable materials. Keep candles out of the reach of children and pets.

Burn Time: Don't burn a candle for more than 4 hours at a time. Extinguish the flame, allow the candle to cool, and trim the wick before relighting for extended burn times.

Candle Storage: Store candles in a cool, dry place away from direct sunlight and heat. This prevents them from becoming misshapen or discolored.

Keep Candles Clean: Dust and debris can affect the way a candle burns. Keep the candle's surface clean and free of foreign substances for better performance.
Shipping is FREE IN EUROPE over € 180.
Shipping cost below € 180 varies according to continent, in accordance with the following flat shipping rates:
Belgium, Germany, France, Italy, Portugal and Spain: € 11,99
Rest of Europe: € 15,99
UK & Switzerland: € 19,99 
USA: € 29,99
As a matter of fact, we do want to encourage you to shop local and support artisans from your own Country.
For the rest of the world, unfortunately we do not provide flat shipping rates. However, if you are really in love with TA-DAAN products get in touch with us and we will get back to you as soon as possible. ❤️
Sustainability guarantees