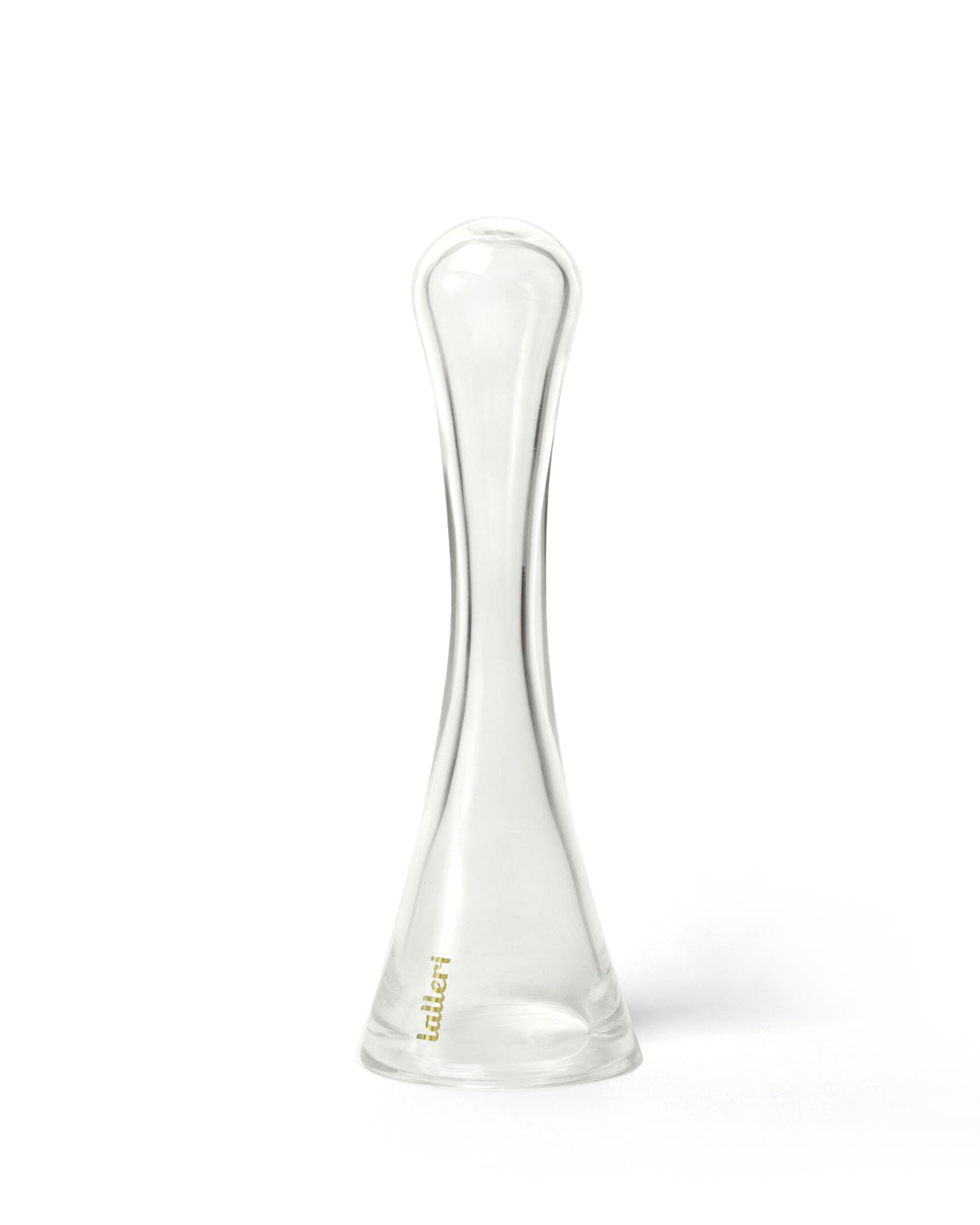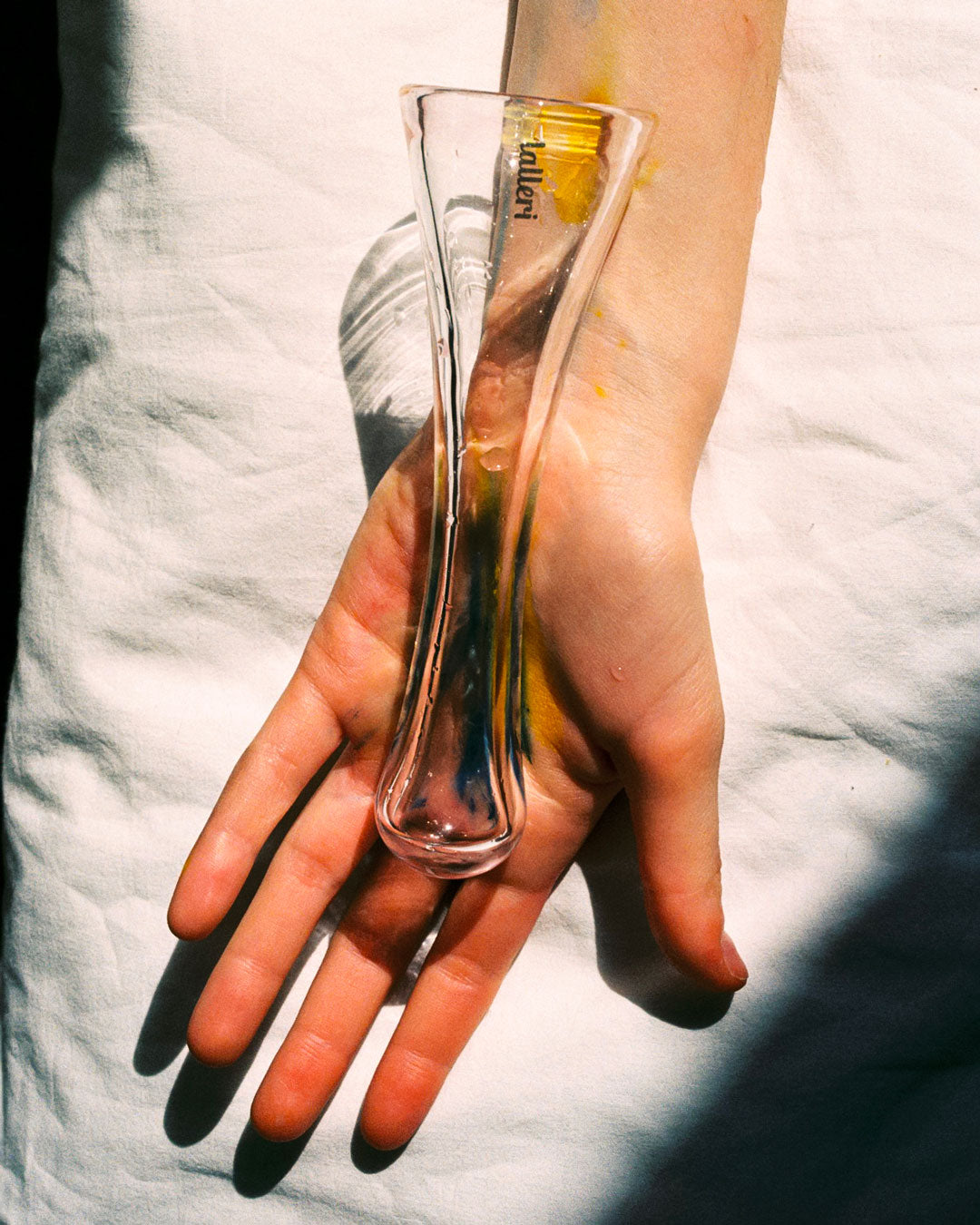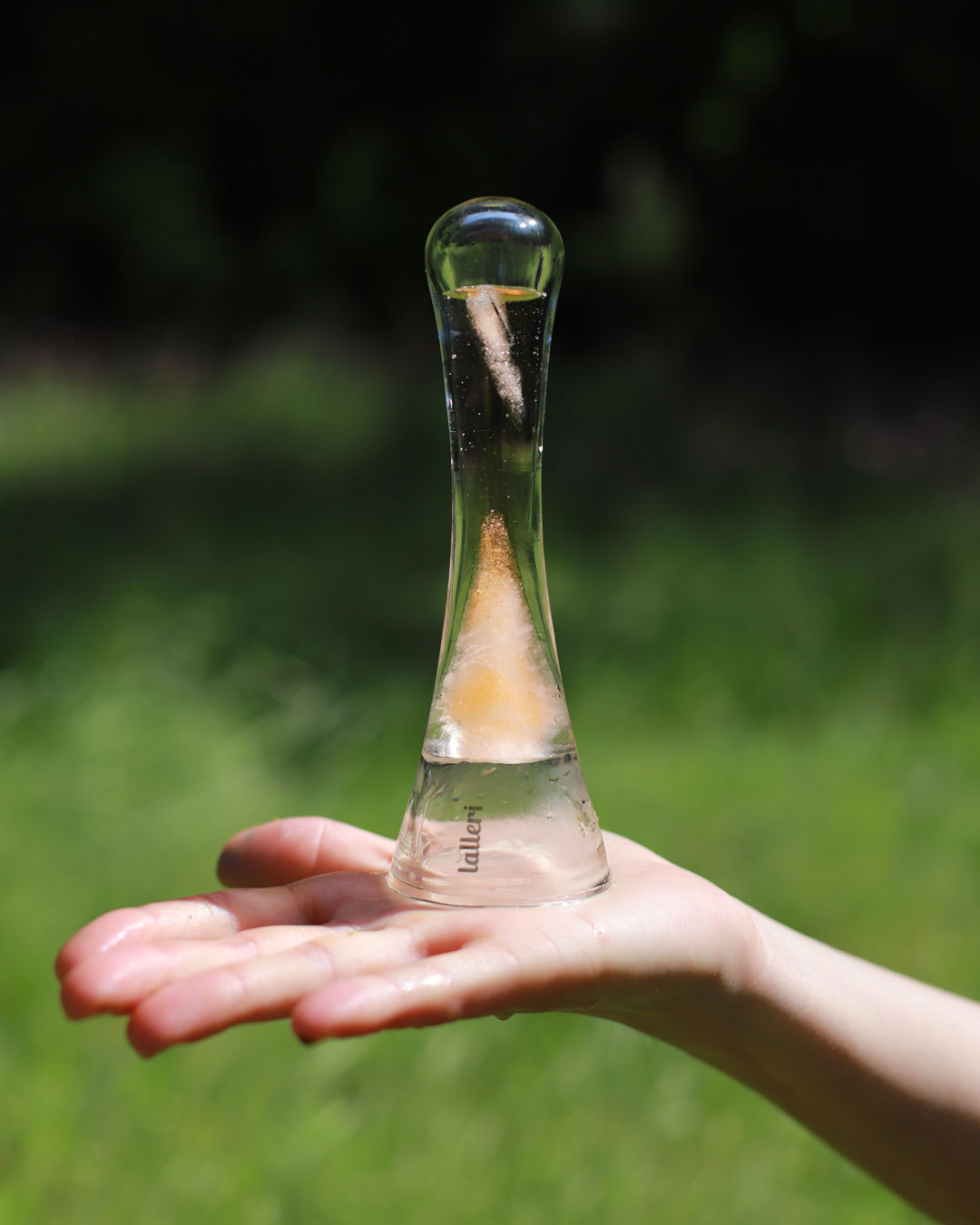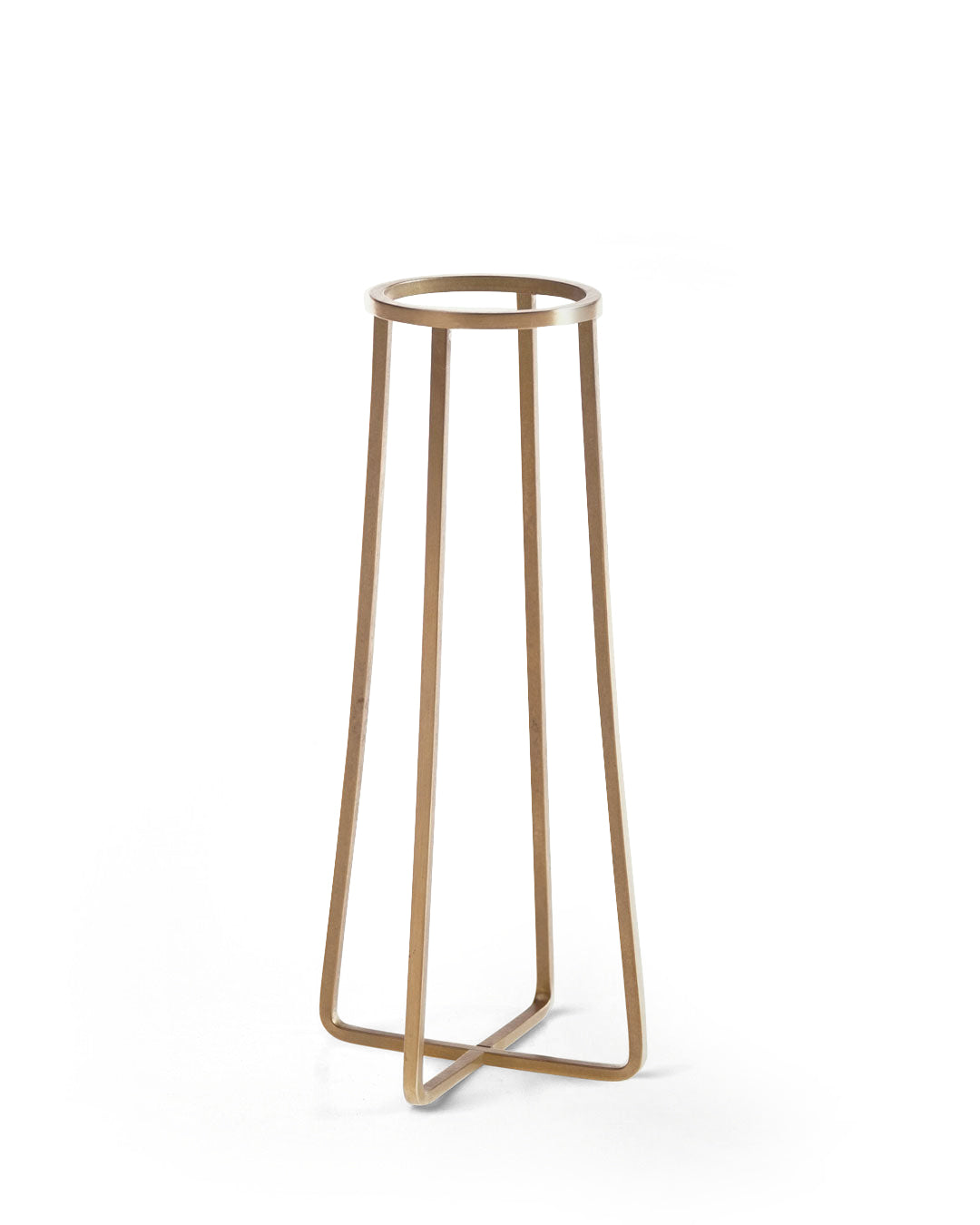 OLÉ - Glass Sex Toy & Brass Base
Please note: To boost the odds of your goodies arriving by December 25th, we recommend placing orders for in-stock items before December 12th.
Act fast – limited stock available!
Products are shipped within 4 working days.
OLÉ is a handcrafted sex toy made in borosilicate glass.
Transparency, colour and reflections make Olè impossible to keep hidden. Therefore, we believe that sexuality is not a secret but an integral part of normality. However, Olè is minimal, and its discreet shape makes it perfect for each domestic environment without creating embarrassment.
For this reason, the set comprehends also the brass base which allows Olè to stand upside down and be put in plain sight to adorn your home!
Crafted in Italy
Materials: Olè
Borosilicate glass
It's completely safe!
- Pure glass suitable for internal use
- Hypoallergenic (suitable also with food)
- Highly hygienic

Please note that minor irregularities and imperfections are an added value that distinguishes it from standardized industrial products.
Click on Lalleri and learn more about it.

Base
Brushed brass
Technique: Artisanal glass making
Measurements:
Olè
Diameter 3.2 cm - 5.2 cm (top - base)
Height 16 cm
Thickness can varies from 4mm to 7mm

Base
6.5 cm L x 6.5 cm W x 14 cm H
Care & Manteinance:
- You must clean the toy after each use.
- You can use the dishwasher or by hand with warm soapy water, or with a special antibacterial sex toy cleaner.
- In case of limescale deposits, fill the toy with hot water and vinegar, or lemon, and let it act upside down in a glass.
Shipping is FREE IN EUROPE over € 180.
Shipping cost below € 180 varies according to continent, in accordance with the following flat shipping rates:
Belgium, Germany, France, Italy, Portugal and Spain: € 11,99
Rest of Europe: € 15,99
UK & Switzerland: € 19,99 
USA: € 29,99
As a matter of fact, we do want to encourage you to shop local and support artisans from your own Country.
For the rest of the world, unfortunately we do not provide flat shipping rates. However, if you are really in love with TA-DAAN products get in touch with us and we will get back to you as soon as possible. ❤️
Sustainability guarantees
OLÉ - Glass Sex Toy & Brass Base
Details