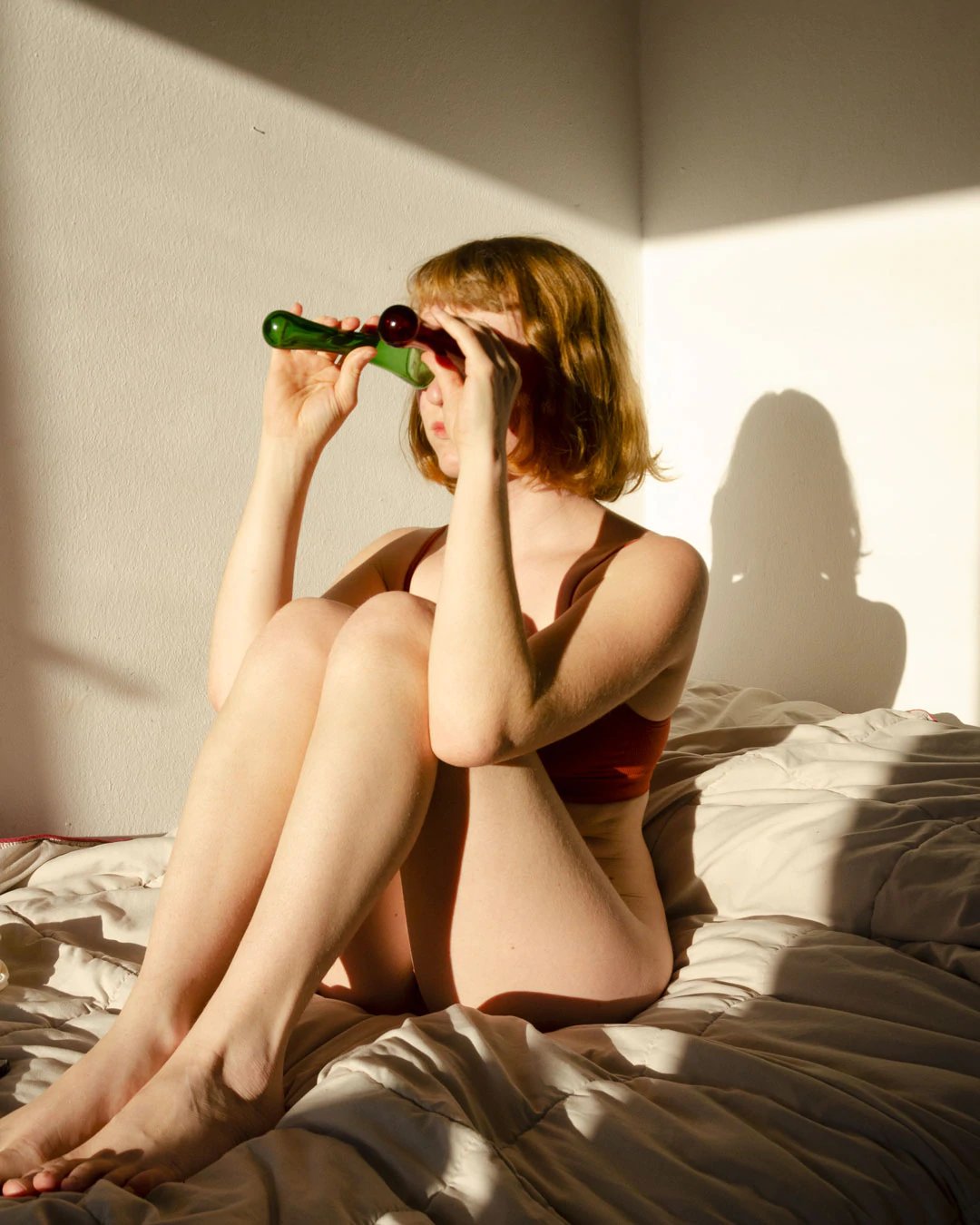 ANDREA CARLONI
Lalleri
Florence, Italy
"Creativity is a pleasure."
Lalleri is an Italian brand that creates handmade products for sexual wellbeing. Using high quality materials and the art of glass working.
The idea behind Lalleri products is to harmonise people's relationships so that they experience sexuality as something natural, not something tabu.

Lalleri philosophy is to invest in an Italian industry which promotes materials and workmanship which distinguish it from something mass-produced.
more about Lalleri
Value in the details
Pleasure knows no gender
These products can be used by all genders, regardless of sexual preferences: for everyone and everything, we believe in creativity.
Each piece is unique because they are made by hand. little irregularities and imperfections distinguish them form standardised industrial products.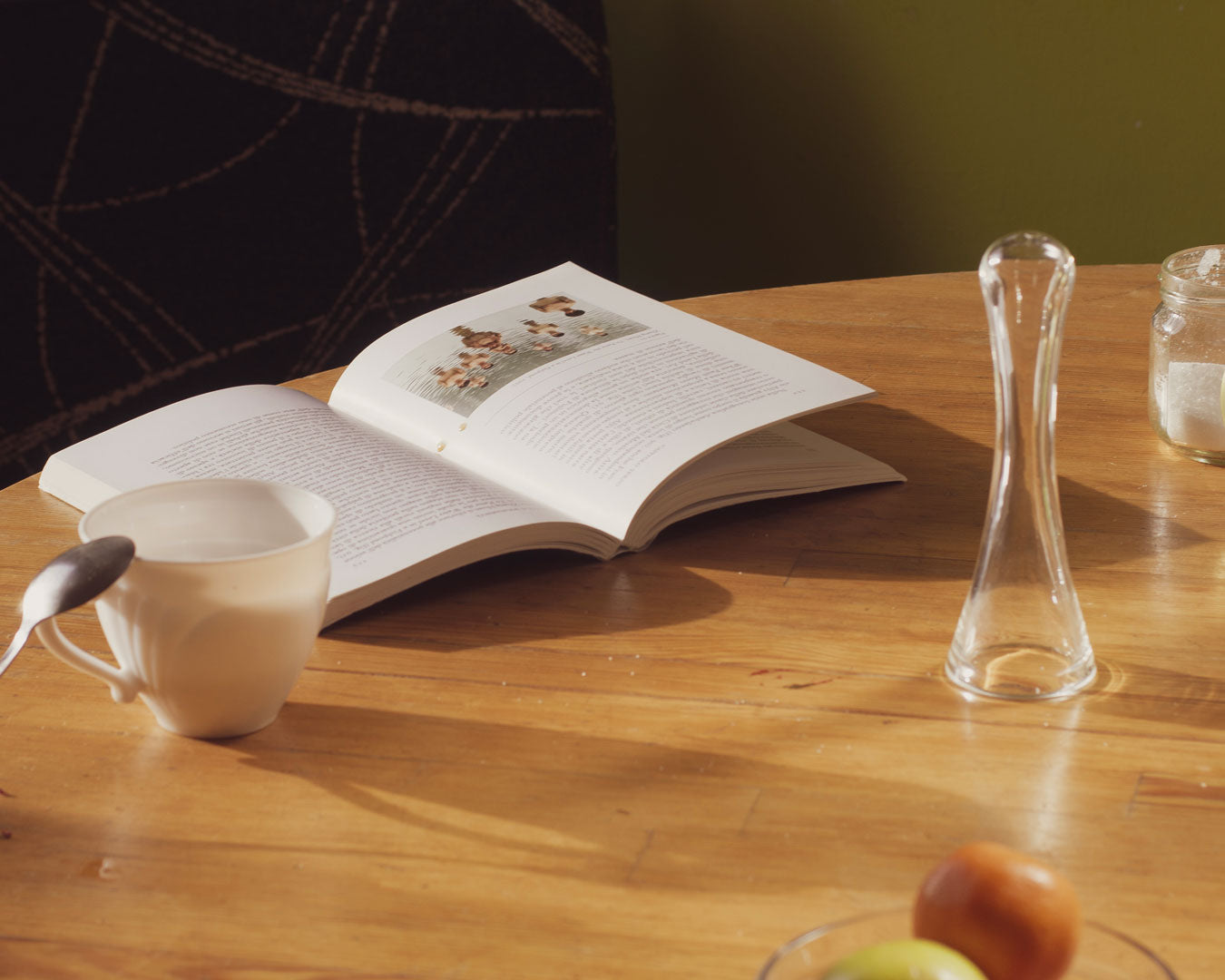 Nothing to hide
Don't hide it in a drawer!
Sexuality shouldn't be kept secret but should be an integral part of life. Olé's small, discreet form fits perfectly into the domestic environment without causing embarrassment. It can be used as a glass vase thanks to the brass base that comes with it.
Sex toys made from solid glass are very heavy. hollow glass, if it is thick enough, is safe and easier to handle. Like this is lightweight and reaches room temperature easily and quickly. The empty cavity lends itself to all sorts of alternative uses. You can put any sort of liquids inside
Of course. You can wash it in the same way as any other glass kitchen utensil!
Glass is Safe, hygienic, hypoallergenic. Pyrex is a very pure type of glass, suitable for internal use. It's perfectly smooth surface is pleasant to touch and completely hygienic (food safe, you can drink from it).
Olé is 4-7mm thick, same thickness of a bottle of champaign: is therefore very strong, but not completely indestructible, so don't smash it on the floor.

Borosilicate glass is a sustainable material, 100% recyclable and unlike other types of glass it doesn't contain lead.
Olé is not fragile!
The hollow glass is 4-7mm thick, the thickness of a bottle of champaign. Very resistant glass!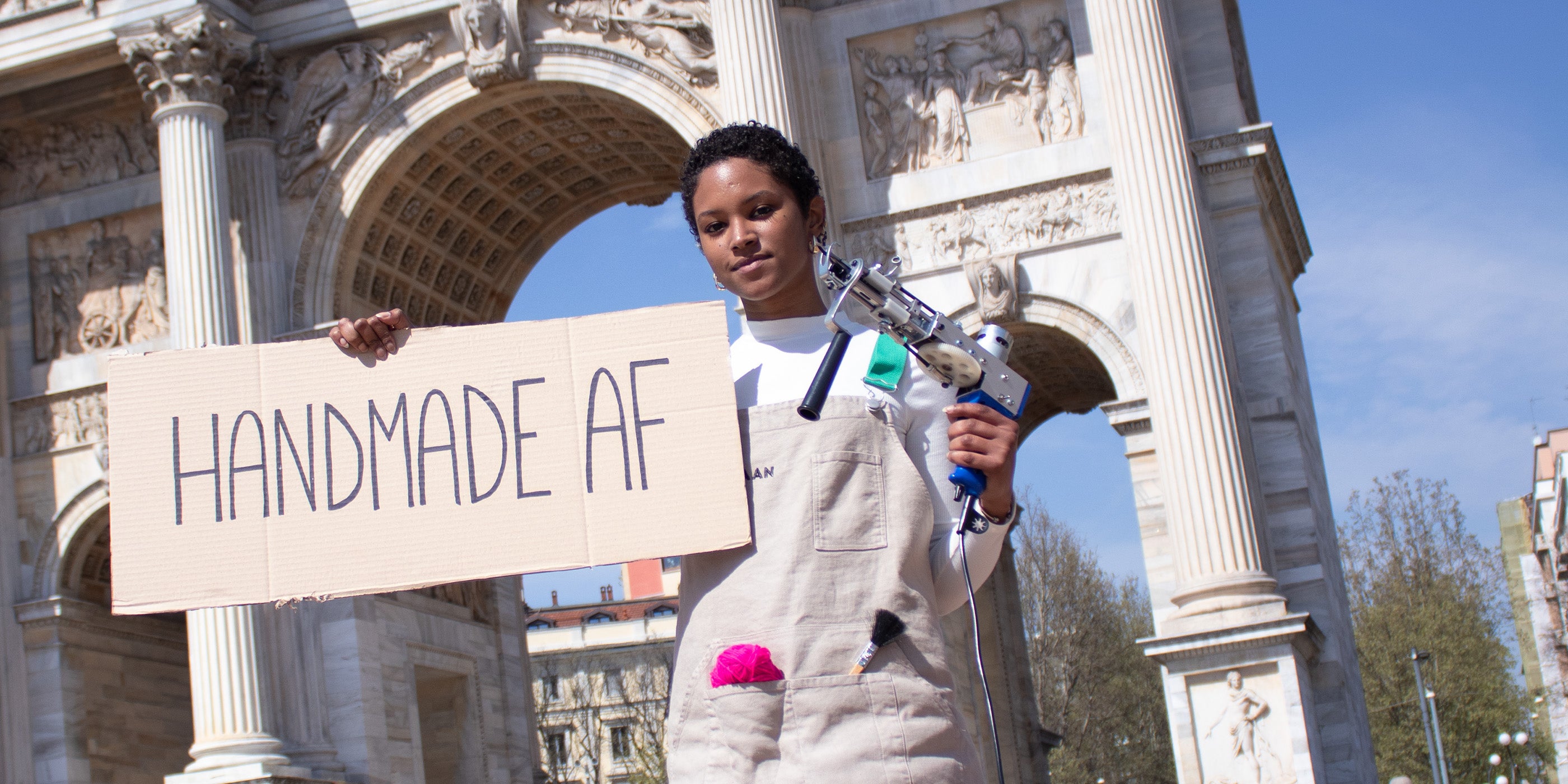 MORE THAN JUST PRODUCTS
An ever growing community
Artisans, designers and creative minds are the protagonists! Do you want to join this amazing community? Reach out to us!