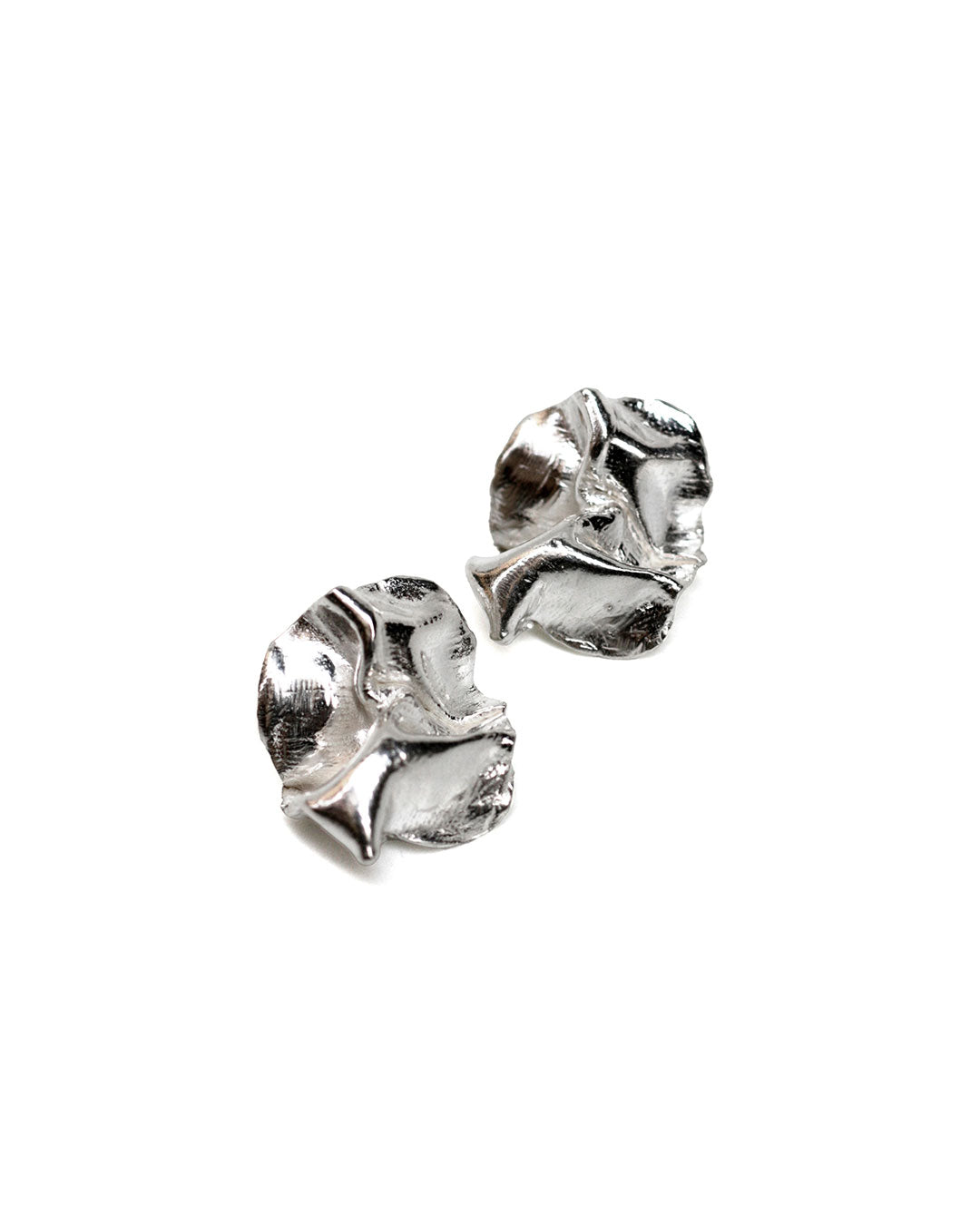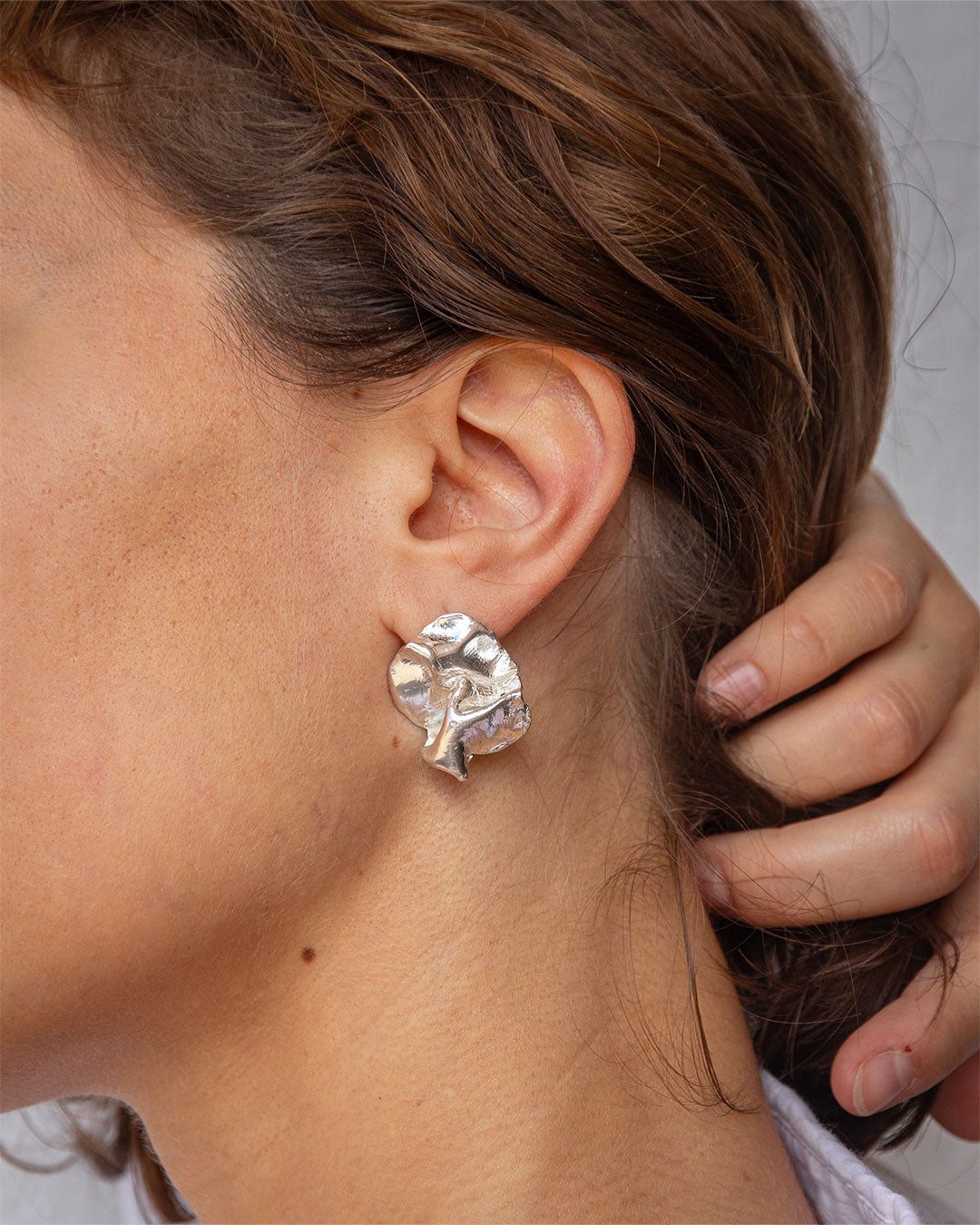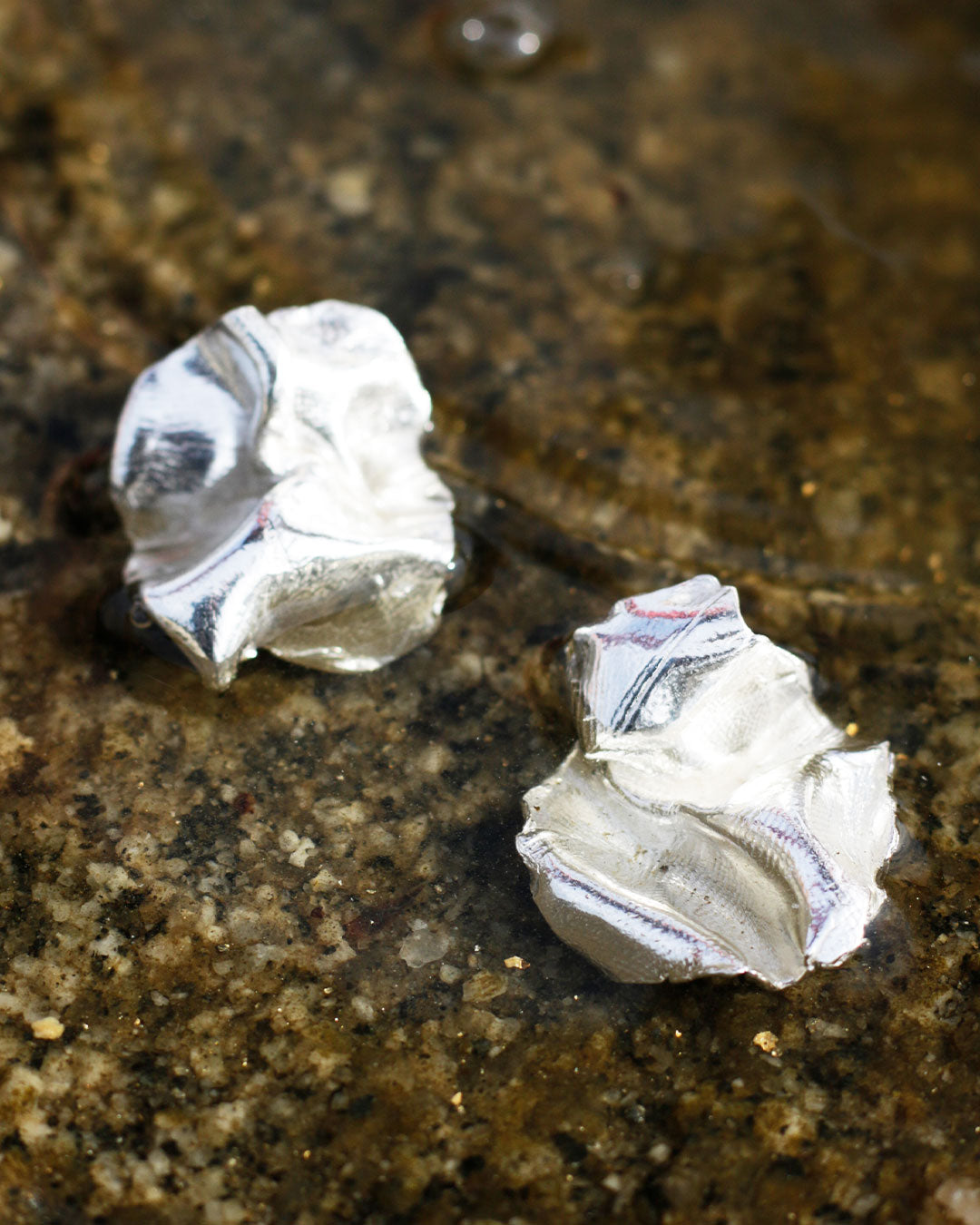 Gregal Earrings
Act fast – limited stock available!
Products are shipped between 4 working days (when in stock) and 2 weeks (if made to order).
Discover the beauty and movement of the sea with our "Gregal" earrings. Inspired by the waves of the sea, when the Nord East wind blows in the Empordà: the Gregal, these earrings capture the energy of the waves at sea. Each piece is meticulously handcrafted, combining traditional craftsmanship with contemporary design.
The "Gregal" earrings reflect the majesty of the sea when the wind blows strongly, creating energetic and moving waves. With their elegant design, these earrings become a unique accessory that complements your style with a touch of sophistication and freshness.
Made with high quality materials, the "Gregal" earrings stand out for their durability and shine. Their delicate shape and polished finish enhance the beauty of every detail, making them a must-have piece of jewelry to express your love for the sea and craftsmanship.



Crafted in Spain
Materials: Silver 925
Technique: Lost-wax casting technique
Measurements:
2.5 cm L x 2 cm W
Weight 6 g each
Care & Manteinance:
To keep the shine of your silver earrings in optimal conditions, follow these simple care tips.

When wearing them, contact with soap and water in the shower will enhance its natural shine. Avoid applying cologne or other products directly on the jewel. If you don't wear them for a while and you notice some slight oxidation, you can easily clean it by gently rubbing it with water and baking soda, so your earrings will stay radiant and ready to shine at all times!
Avoid exposing it to salt water and especially sulfur-containing water from hot springs. These substances can affect the appearance and shine of silver. Remember to remove the ring before immersing it in the sea or hot springs to ensure its durability and to keep its beauty intact over time.
Shipping is FREE IN EUROPE over € 180.
Shipping cost below € 180 varies according to continent, in accordance with the following flat shipping rates:
Belgium, Germany, France, Italy, Portugal and Spain: € 11,99
Rest of Europe: € 15,99
UK & Switzerland: € 19,99 
USA: € 29,99
As a matter of fact, we do want to encourage you to shop local and support artisans from your own Country.
For the rest of the world, unfortunately we do not provide flat shipping rates. However, if you are really in love with TA-DAAN products get in touch with us and we will get back to you as soon as possible. ❤️
Sustainability guarantees