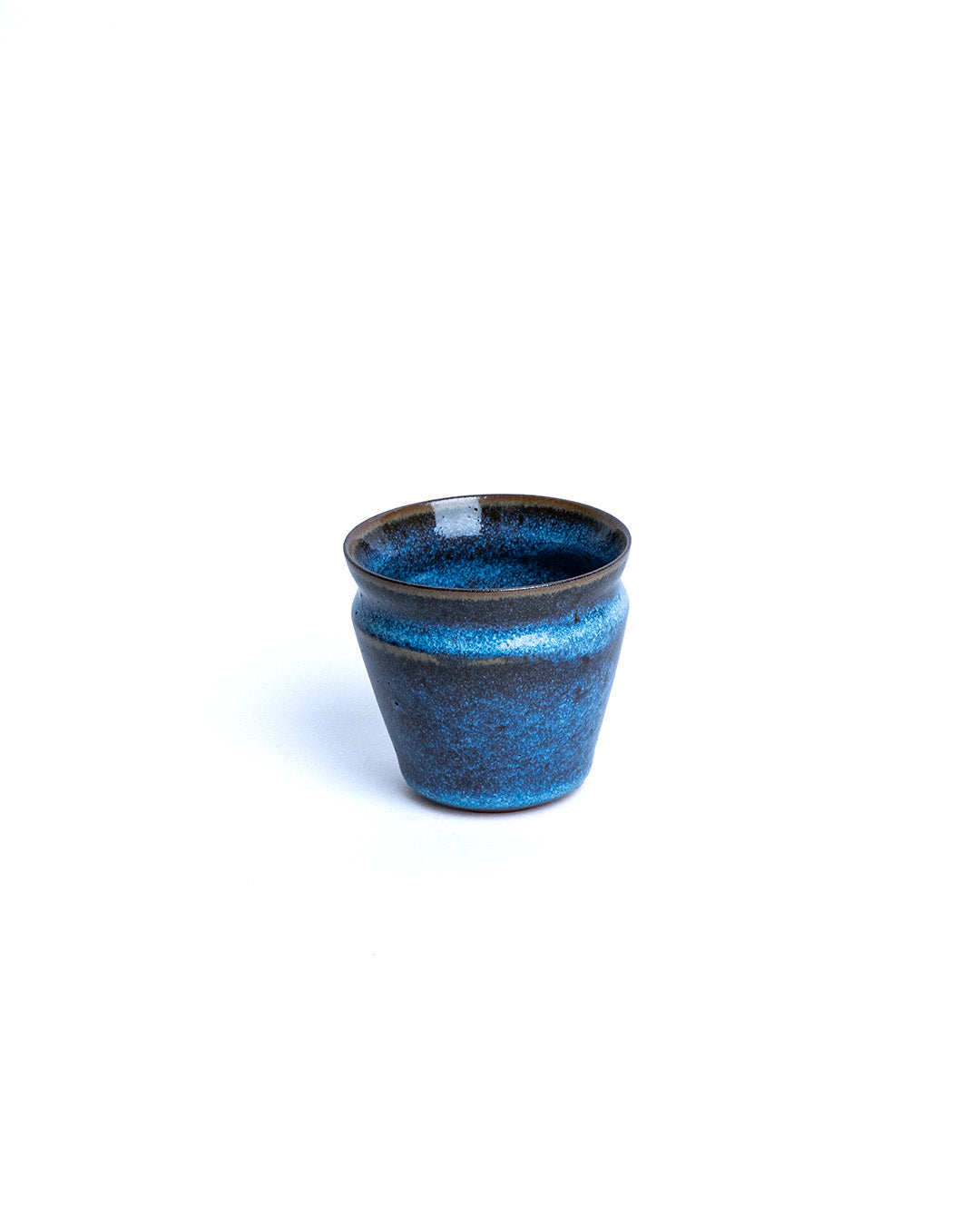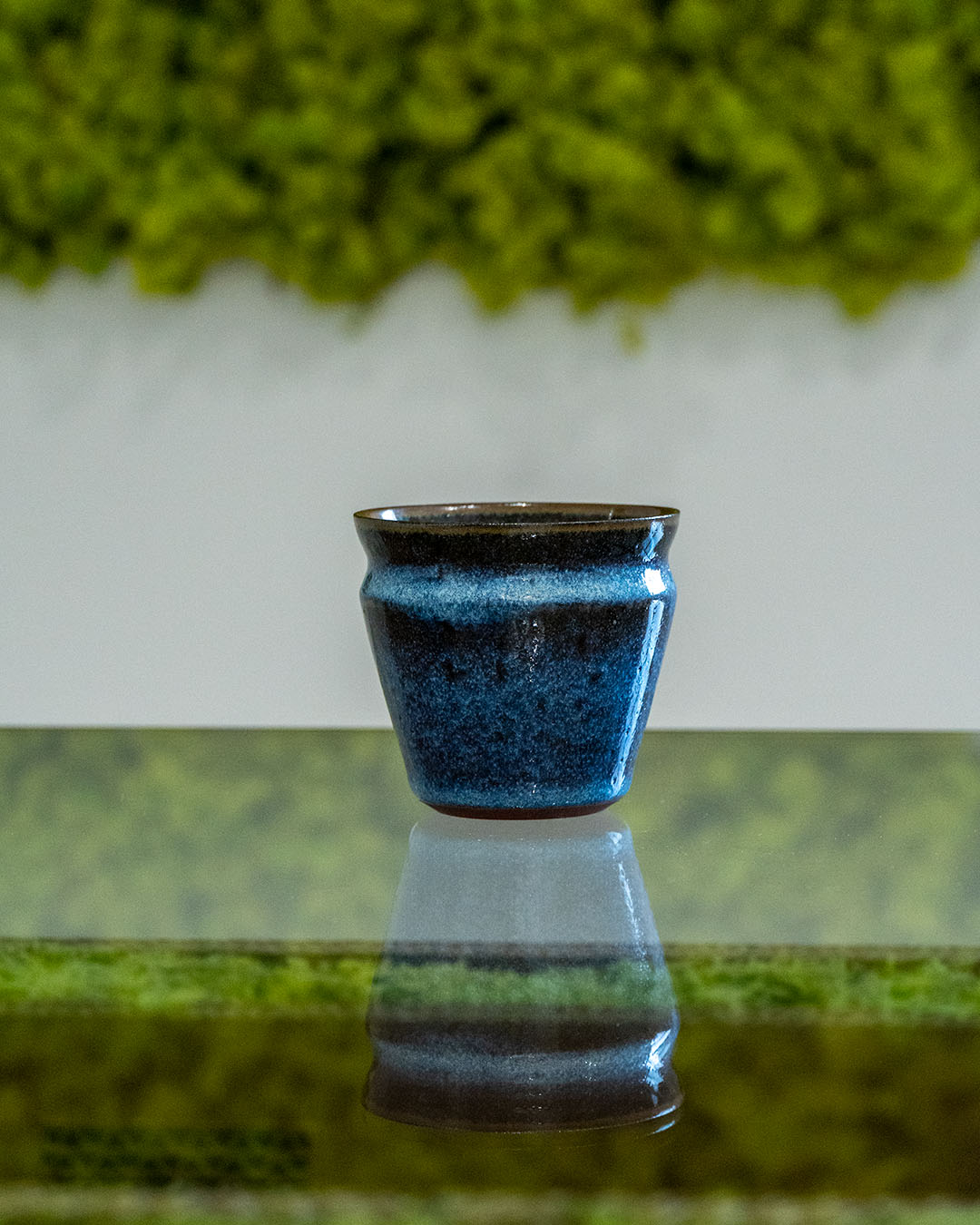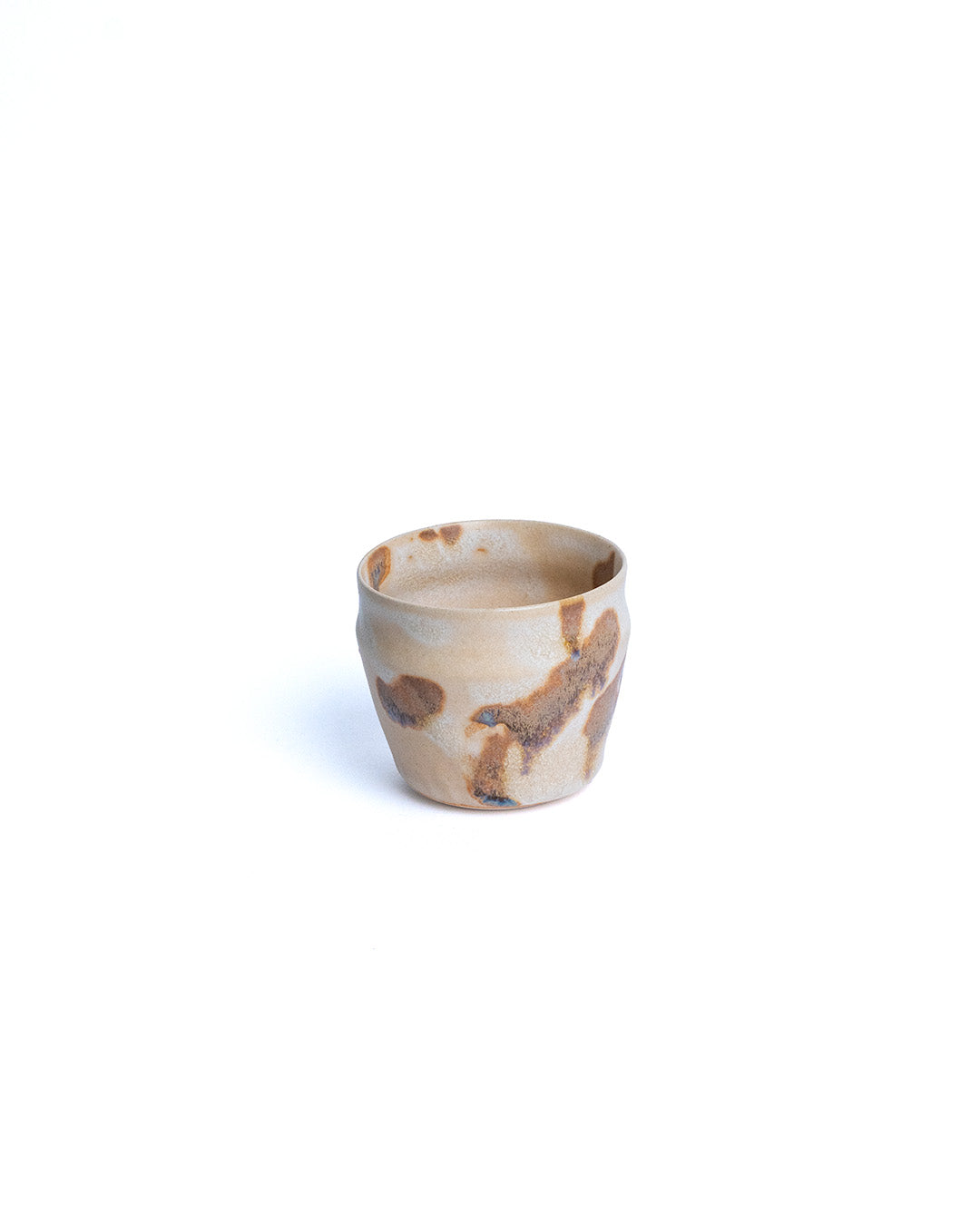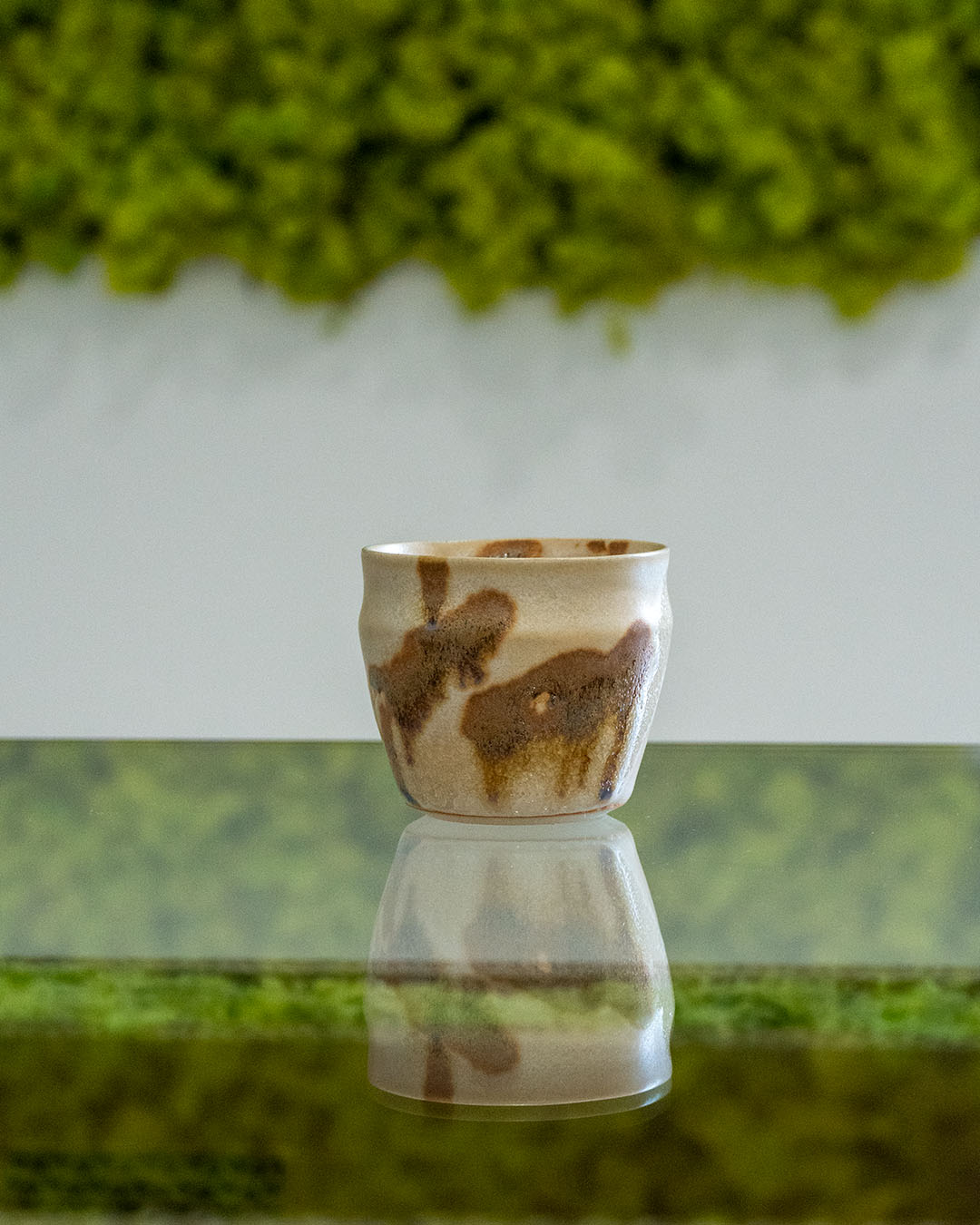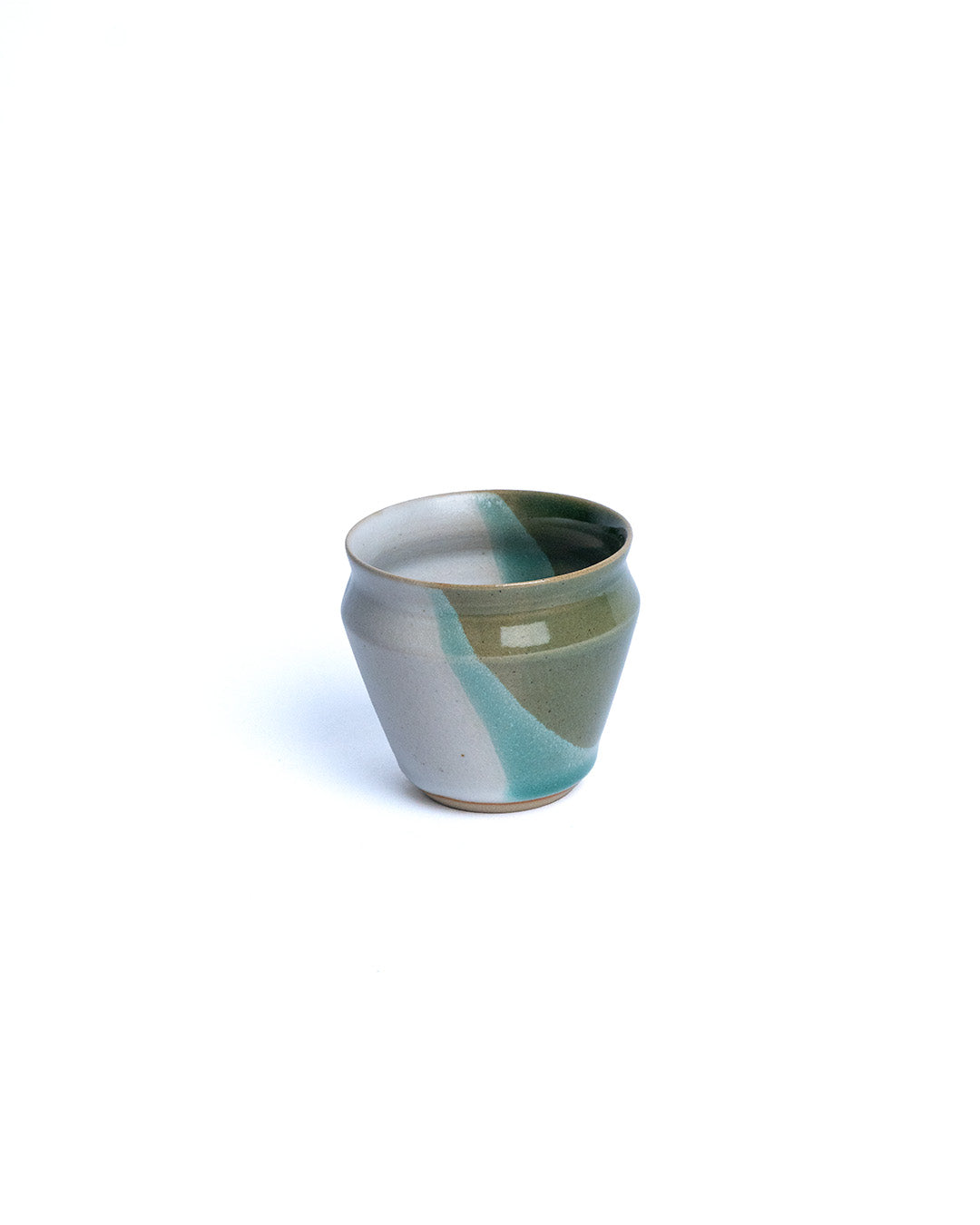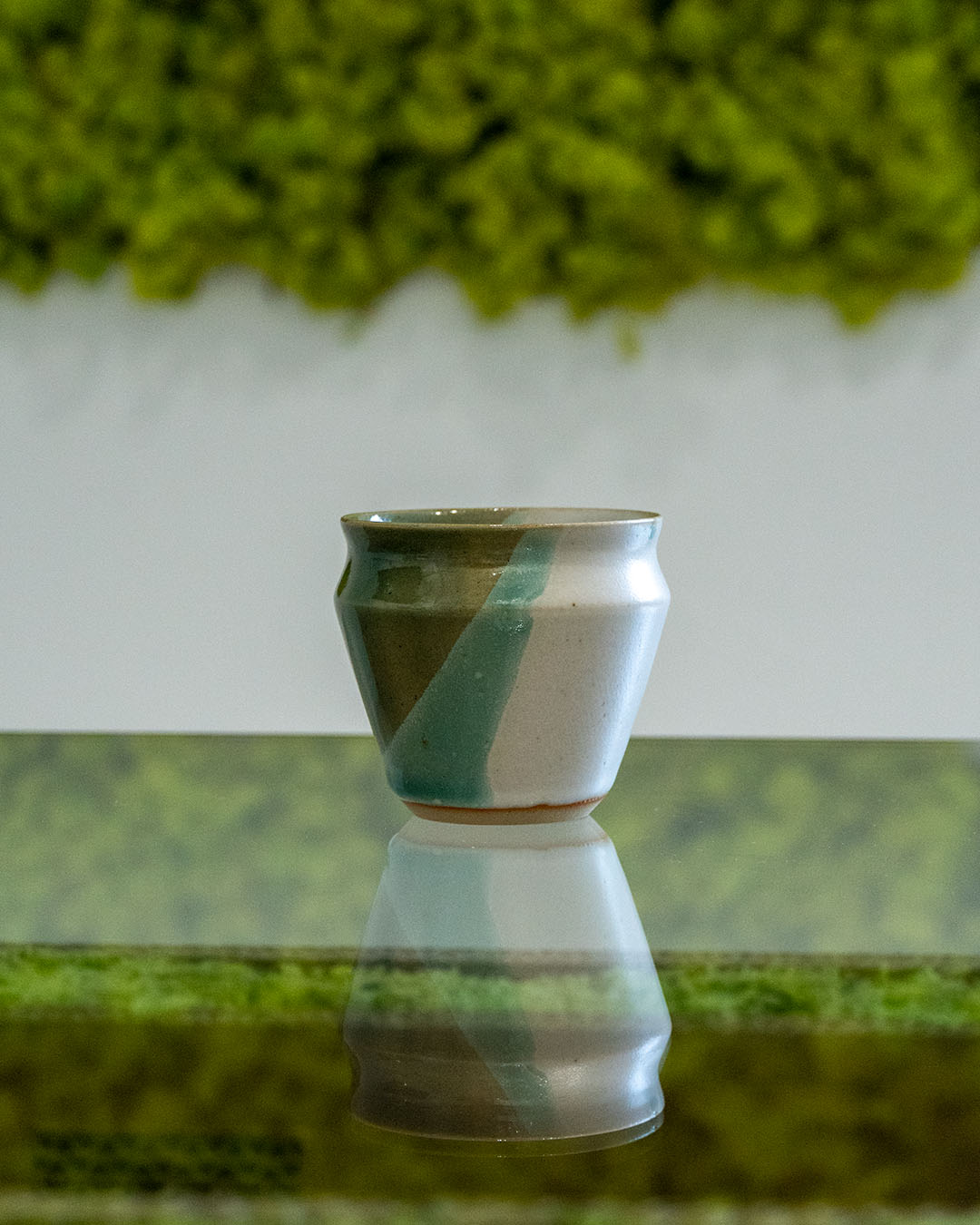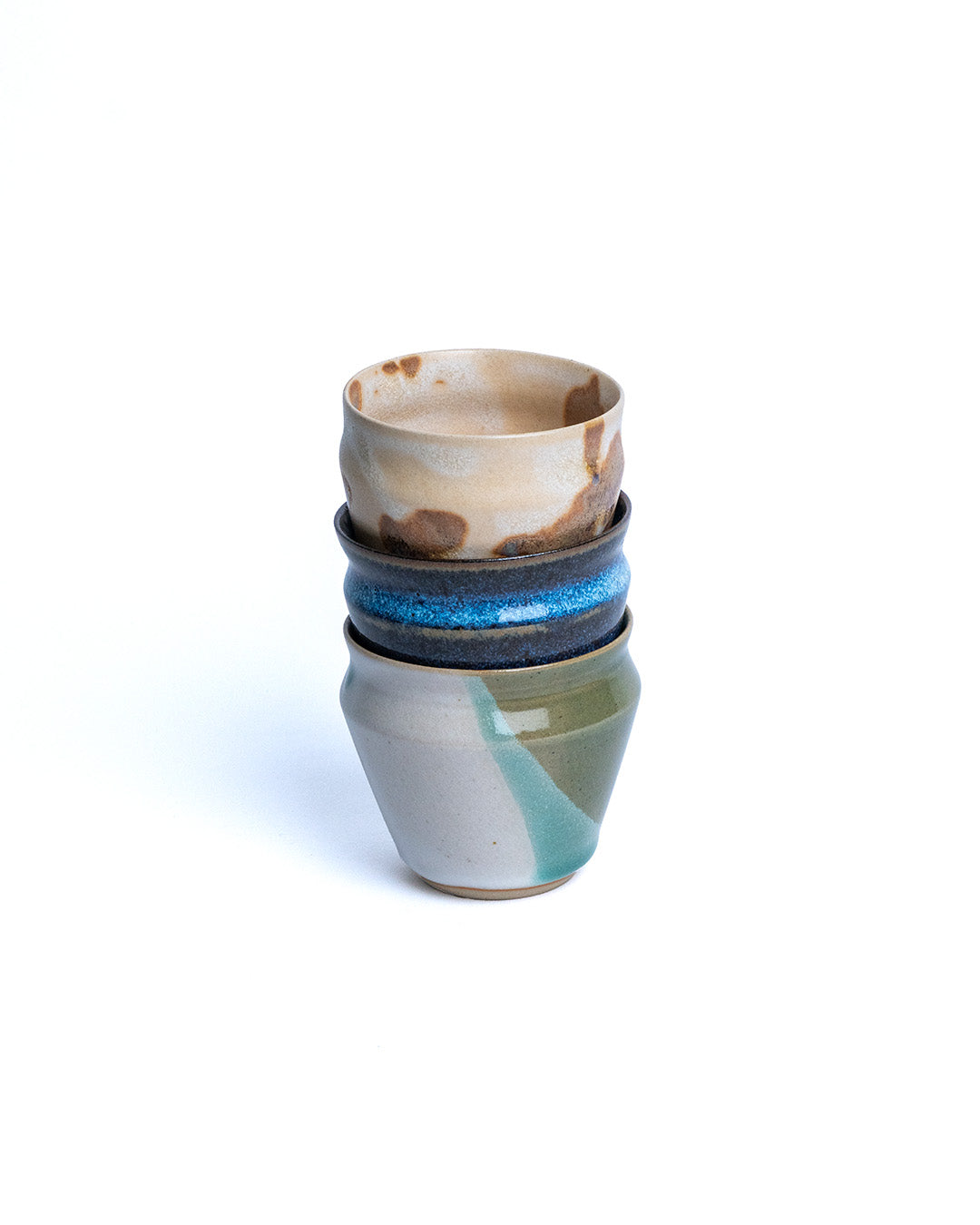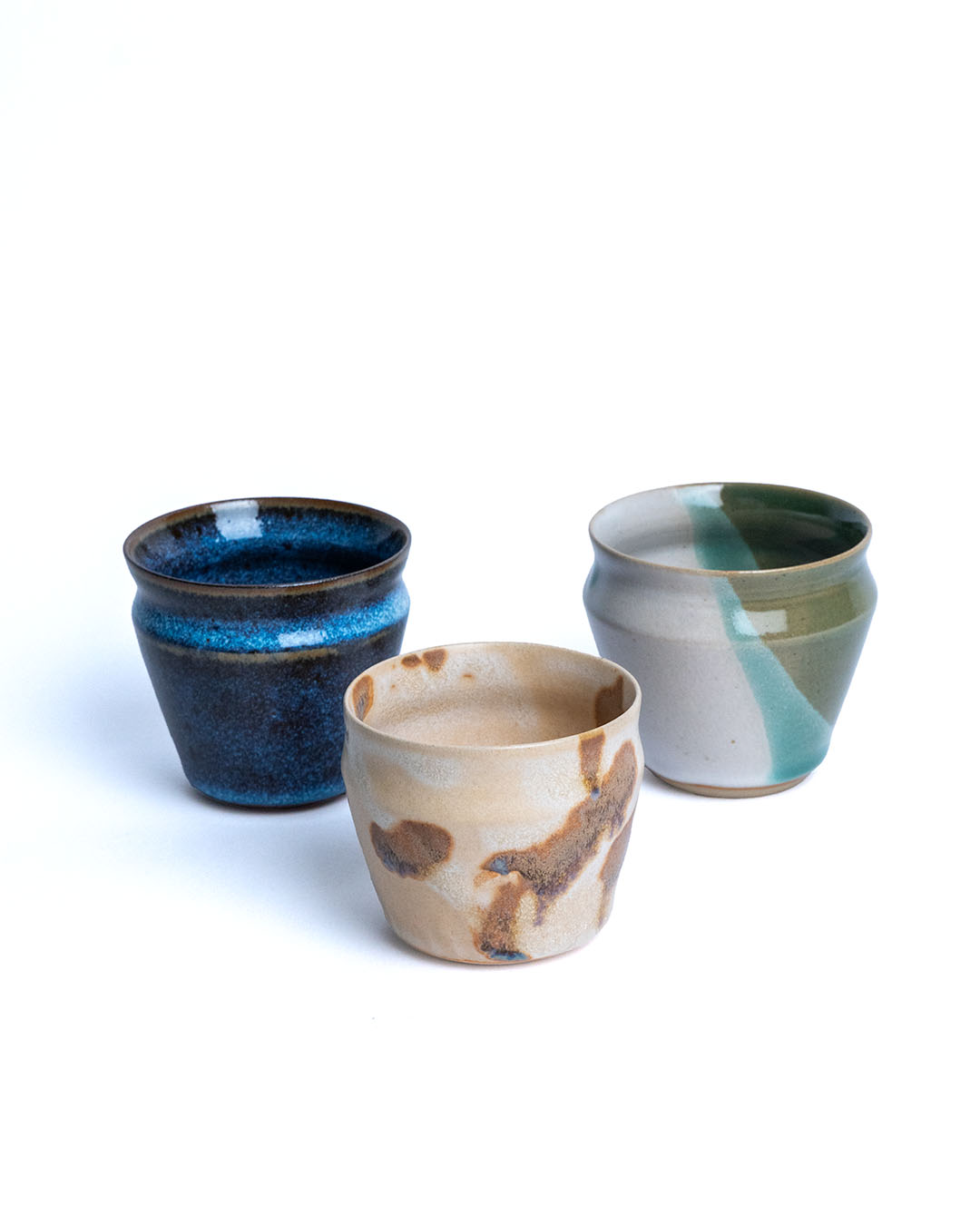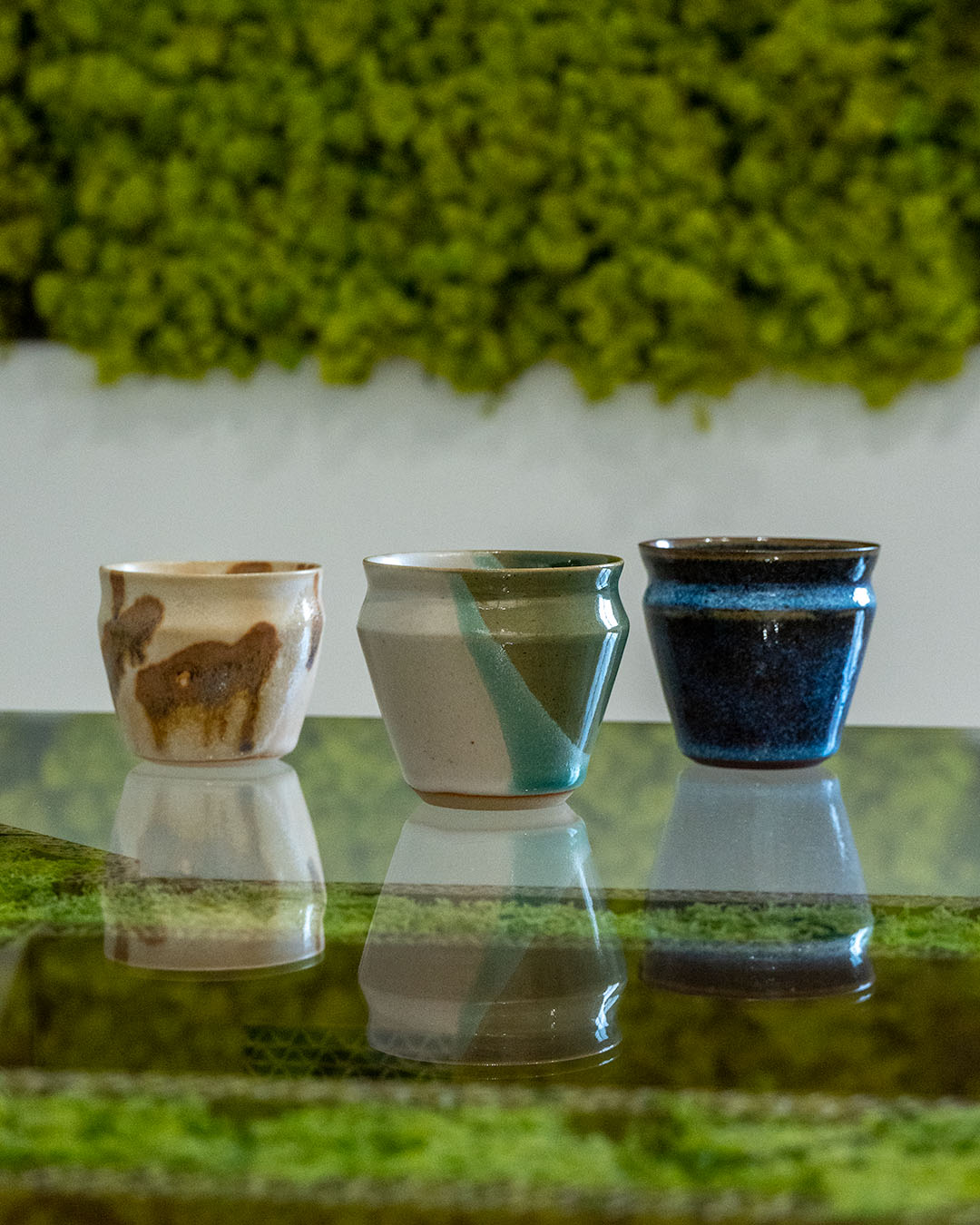 Good Grip Tea Cup
Act fast – limited stock available!
Products are shipped between 4 working days (when in stock) and 4 weeks (if made to order).
Color:
Brown yellow on snowflake
All people who want to have a great tea experience like to feel comfortable while they're drinking. This is exactly the purpose of these cups with their shape made especially for a good gripping. You can obviously put coffee in it as well, but the inside in white or light is here for you to admiring the color of your infusion. The lightness of these tea cups is important so your tea get cold faster and the top shape makes your hand not burning by hot beverage.
Crafted in France
Materials: Stoneware
Technique: Wheel throwing and glazing
Measurements:
Diameter Ø 7 cm
Height 7.5 cm
Weight 115 g
Care & Manteinance:
Products are dishwasher and microwave safe. However, as they are carefully handcrafted, it's recommend that you wash them by hand, as regular use of the dishwasher can shorten their life span, causing cracks or any kind of fragilities over time. To help prevent any thermal shocks that can weaken the pieces, avoid placing them in any extremely hot or cold environment.
Shipping is FREE IN EUROPE over € 180.
Shipping cost below € 180 varies according to continent, in accordance with the following flat shipping rates:
Belgium, Germany, France, Italy, Portugal and Spain: € 11,99
Rest of Europe: € 15,99
UK & Switzerland: € 19,99 
USA: € 29,99
As a matter of fact, we do want to encourage you to shop local and support artisans from your own Country.
For the rest of the world, unfortunately we do not provide flat shipping rates. However, if you are really in love with TA-DAAN products get in touch with us and we will get back to you as soon as possible. ❤️