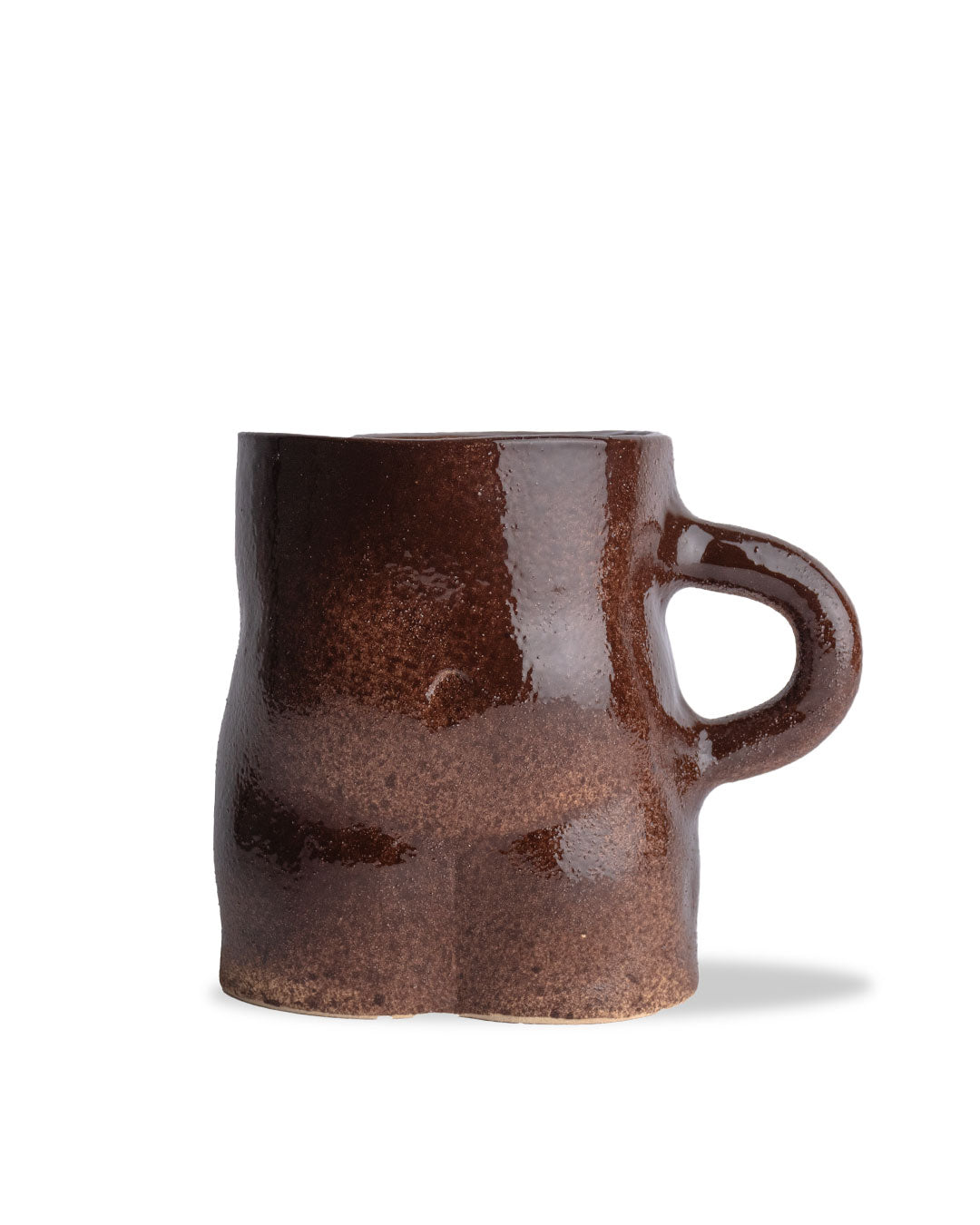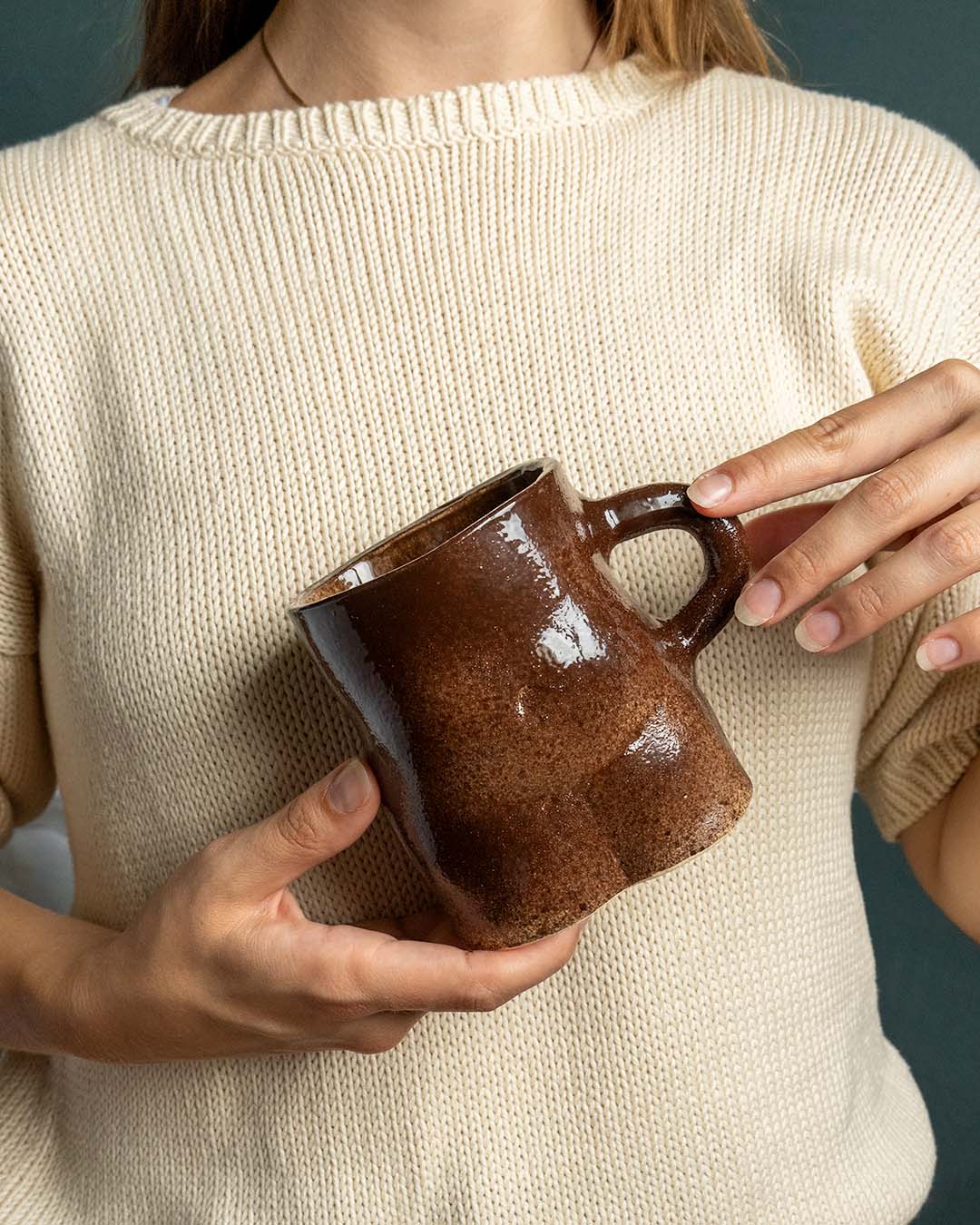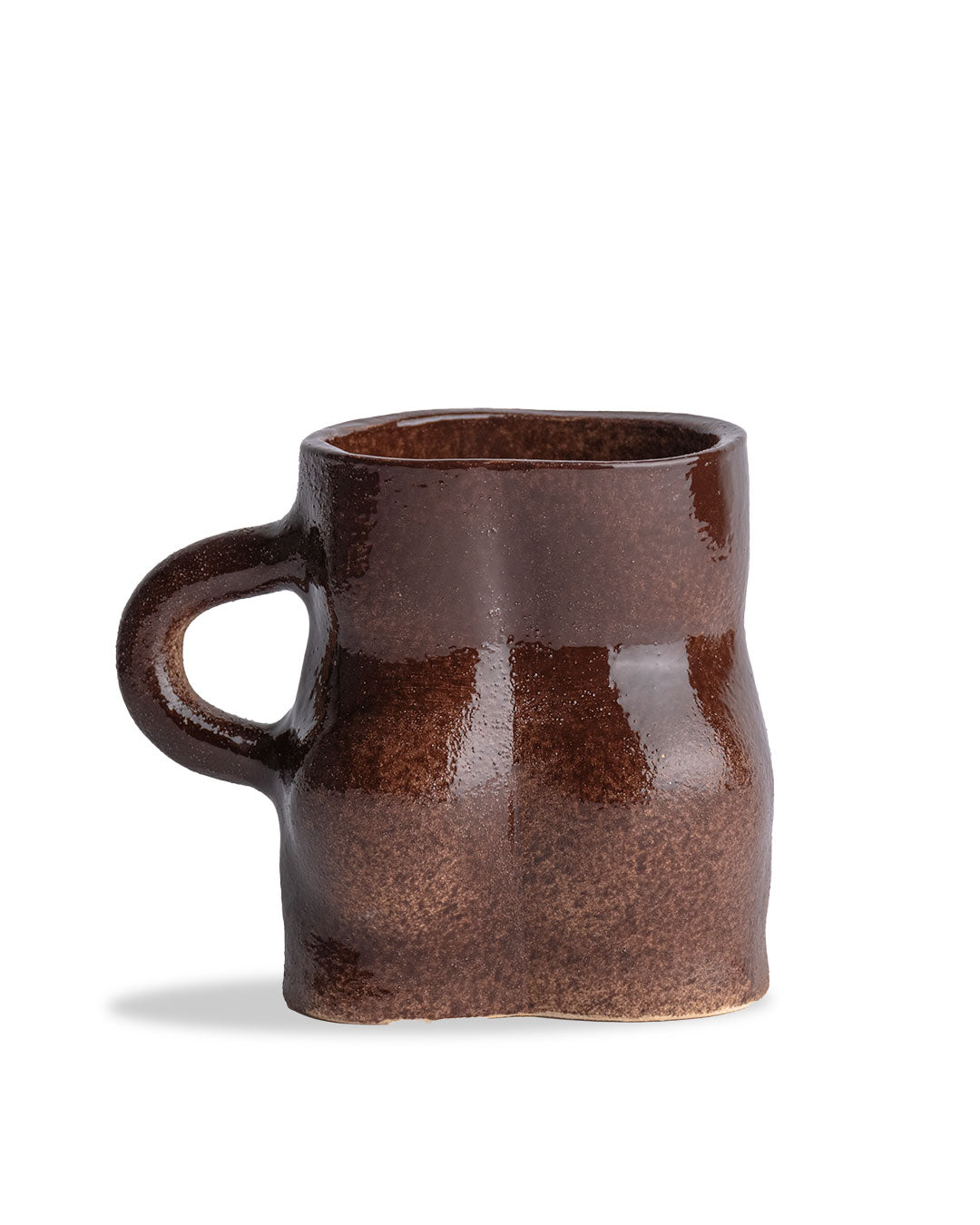 Butt Mug - M
Made to order. This product will be crafted just for you ❤️
Products are shipped between 4 working days (when in stock) and 3 weeks (if made to order).
Introducing the Butt Mug – a ceramic stoneware masterpiece that proudly celebrates individuality and adds a touch of playfulness to your morning routine. Hand crafted by Eri Maeda. This mug stands tall with a unique butt-shaped design, empowering you to start your day with a smile and embrace your distinctiveness.
Crafted with meticulous attention to detail, the Butt Mug comes in a variety of three captivating colors and shapes.
Not only does the Butt Mug bring a touch of whimsy to your kitchen or office space, but it also serves as a reminder to embrace your individuality and confidently express yourself. Every sip from this mug is a symbolic celebration of your unique self, inspiring self-acceptance and a sense of body neutrality.
Place the Butt Mug on your desk, in your favorite mug collection, or gift it to a friend who appreciates a good laugh. Let this mug be a delightful addition to your daily routine, reminding you to wholeheartedly accept your true self and find delight in the beauty of being different.
Start your day with a grin – the Butt Mug is here to bring joy, individuality, and a playful spirit to your sipping experience.
Crafted in France
Materials: Ceramic
Technique: Hand-building
Measurements:
10 cm H
Weight 800 g
Care & Manteinance:
- Avoid extreme temperatures and direct sunlight.
- Handle with care to prevent breakage.
- Change the water regularly for flower display.
- Don't drag them to prevent scratching the table.
Shipping is FREE IN EUROPE over € 180.
Shipping cost below € 180 varies according to continent, in accordance with the following flat shipping rates:
Belgium, Germany, France, Italy, Portugal and Spain: € 11,99
Rest of Europe: € 15,99
UK & Switzerland: € 19,99 
USA: € 29,99
As a matter of fact, we do want to encourage you to shop local and support artisans from your own Country.
For the rest of the world, unfortunately we do not provide flat shipping rates. However, if you are really in love with TA-DAAN products get in touch with us and we will get back to you as soon as possible. ❤️