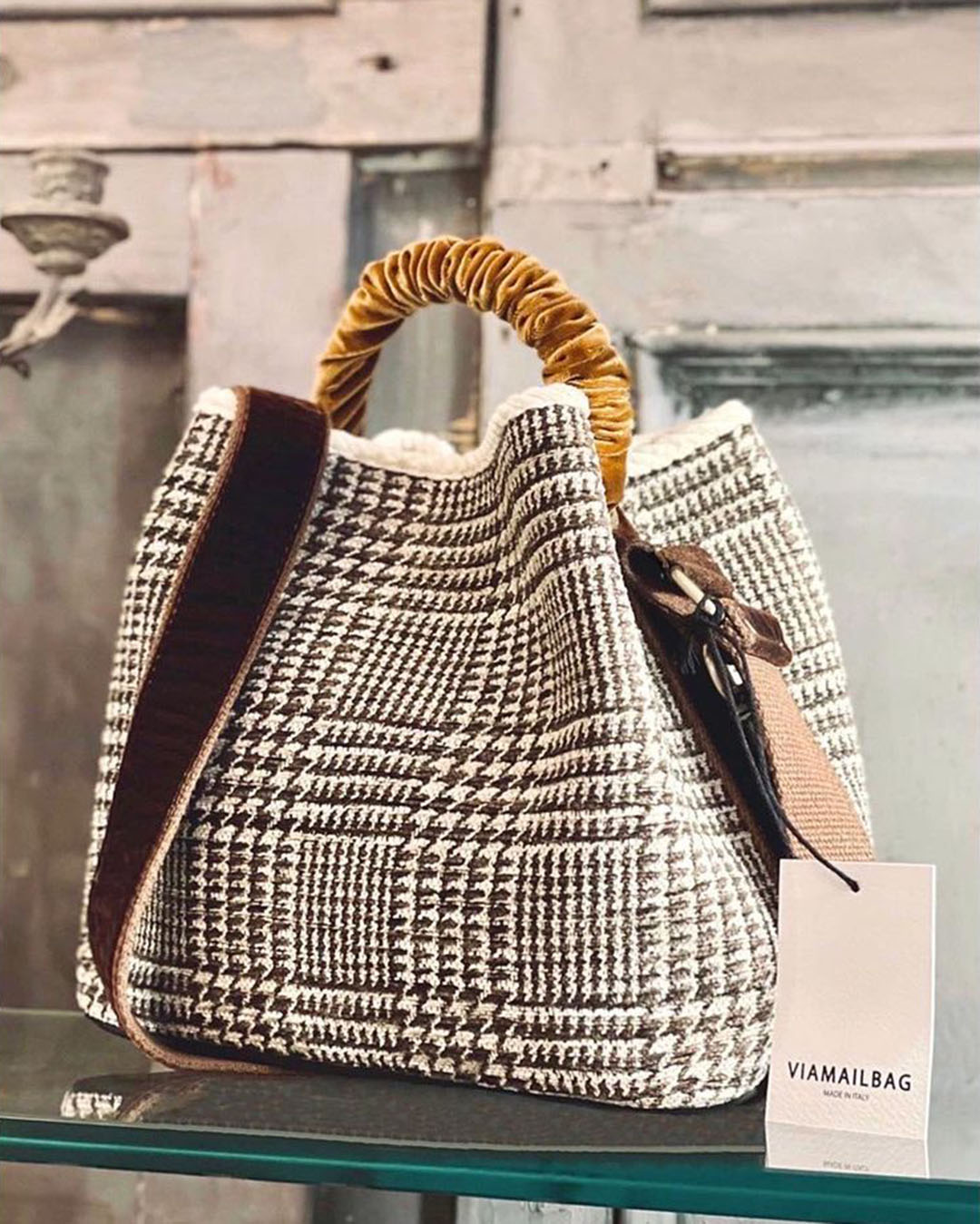 ViaMailBag
Empoli, ITALY
ViaMailBag is a brand that was born out of passion for design and craftsmanship and it has found its way into the "contemporary fashion" which blends style to exclusivity.
We combine fancy design and handcraft working techniques to get innovative, precious and timeless bags with a strong touch of uniqueness.
The continuing research of new materials, the hand sewing and a simple design combinated with additional garnishments give an extraordinary personality to our products.
Made In Italy, high quality target and attention to fashion are our belief.
The Made in Italy is a fundamental value expressed in the craftsmanship of the product and the meticulous attention to details.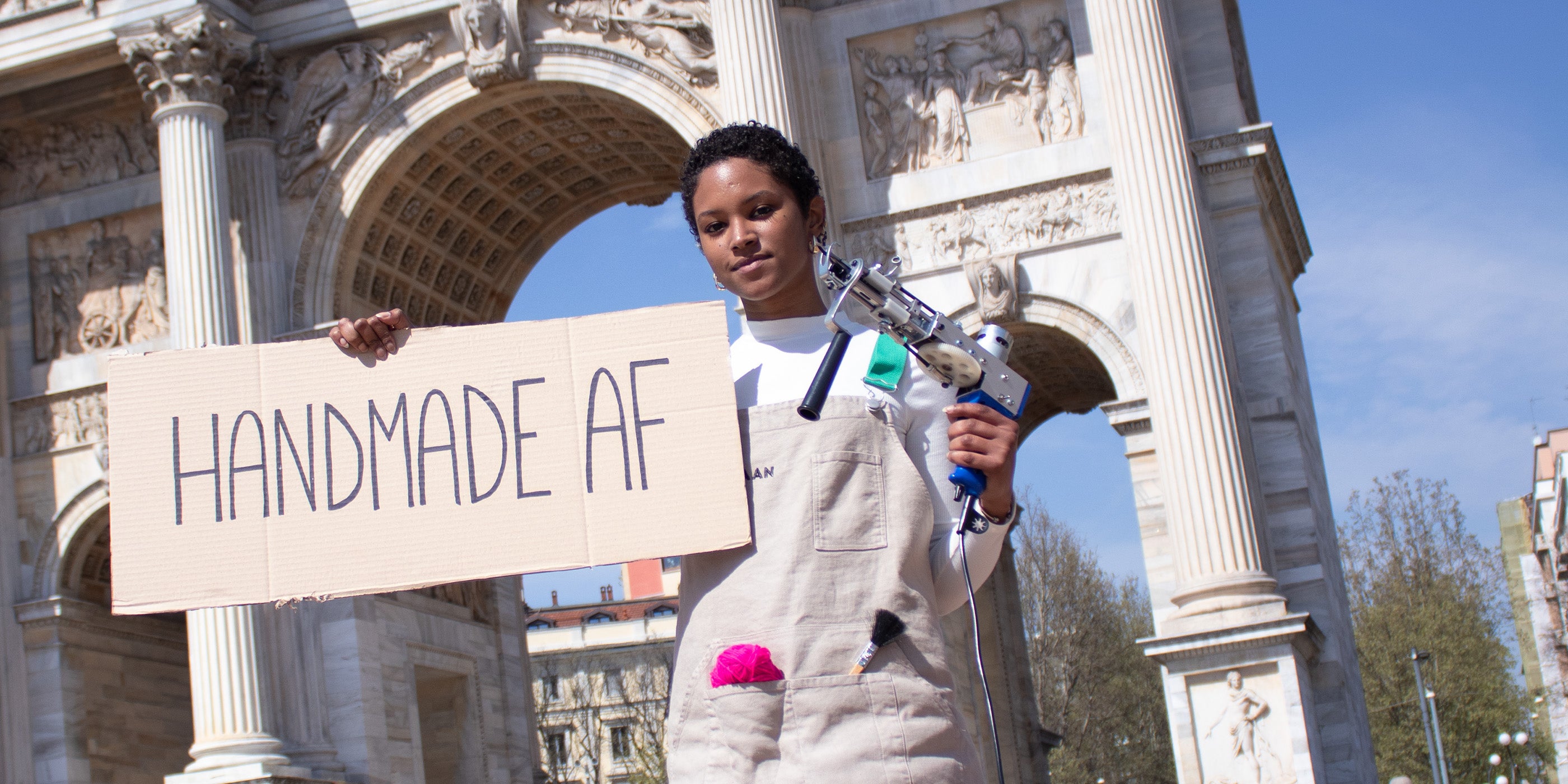 MORE THAN JUST PRODUCTS
An ever growing community
Artisans, designers and creative minds are the protagonists! Do you want to join this amazing community? Reach out to us!