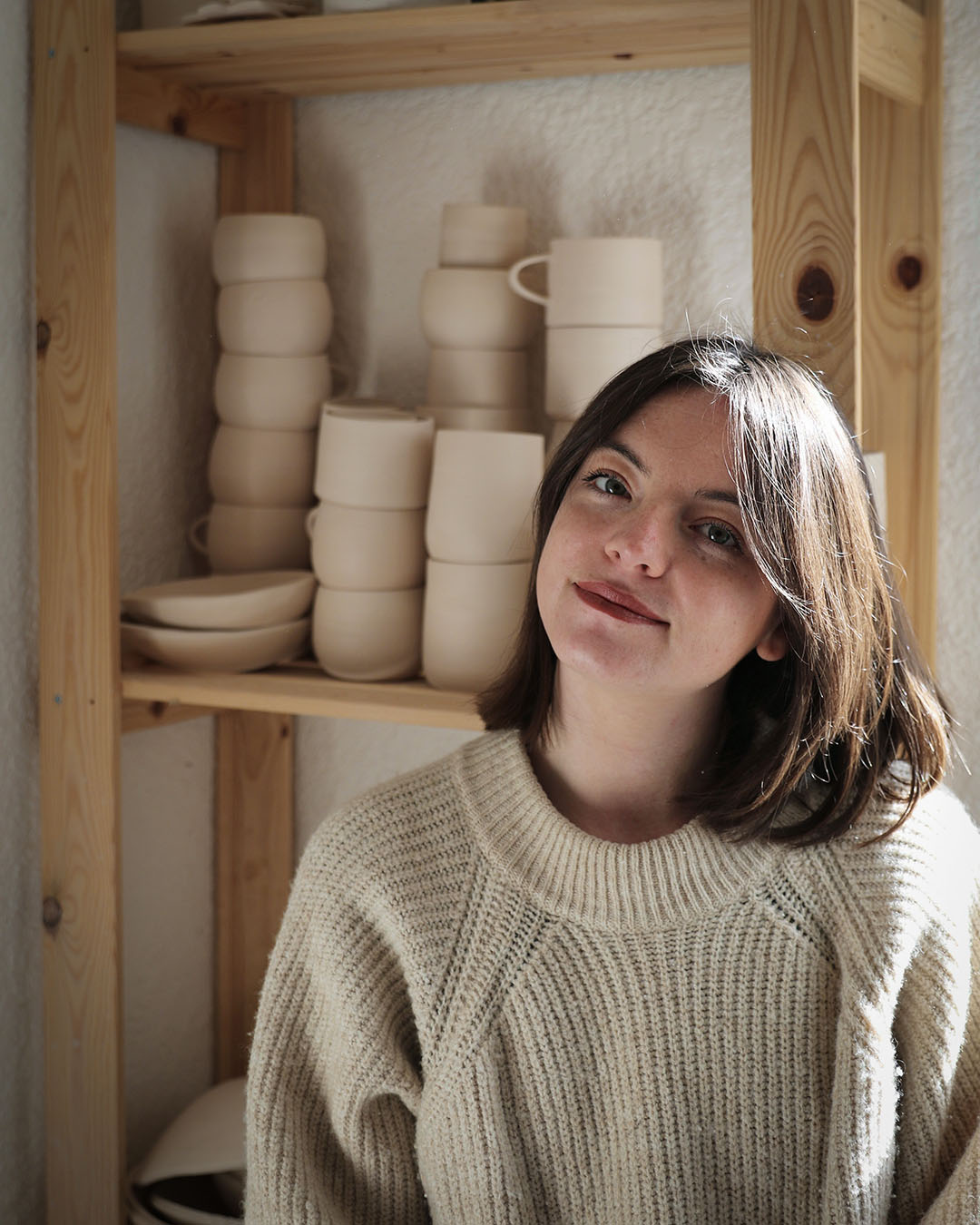 ANNA GOKELAERE
GOKI Céramique
Hossegor, FRANCE
"Bring beauty in daily life!"
GOKI ceramic is a pottery studio based in Hossegor, France. After studying and working in food marketing, Anna Gokelaere wanted to move toward a more tangible profession and acquire know-how.


Having always been attracted by handicraft, she discovered ceramic during a workshop. From this moment working with clay became obvious. Passionate about cooking and good products, she immediately wanted to make tablewares to sublimate dishes.

Anna Gokelaere designs each of its pieces by hand in her workshop. Most of them are shaped on a potter's wheel but she also use other processes such as the pinched technique. She loves to make everyday objects that can be part of everyone's daily life. All the creations are made from stoneware and are fired at high temperatures in an electric kiln. They are dishwasher and microwave safe. Each piece is unique. There may be slight variations in shapes, sizes and colors within the same series.
more about GOKI Céramique
Value in the details
Crafting Contrast: A Journey in Stoneware and Glazes
She mainly uses the pottery wheel to create her pieces but she also employs other techniques such as pinched pottery or slab building. Creating ceramic pieces is a long process for her. First, she builds the global shape. The next day, she makes the finishings and adds handles or other details. Then, the piece will dry for a couple of days. After that, it's time for bisque firing (around 980°C). She glazes the pieces and fires them again at 1280°C. From start to finish, around 3 to 4 weeks have passed.
Natural Hues and Modern Lines: Crafting Ceramics with Elegance
To create her pieces, she only uses stoneware and different kinds of glazes. She likes to use white and black clay. Stoneware is her preference due to its high resistance. In order to minimize waste, she always reclaims clay to create new pieces.
Everyday Elegance: Functional Ceramic Artistry
She likes to create contrast between the natural color of clay, which is raw, and the fine aspect of glazes. Her preference is for natural colors and creating simple, modern designs. When she creates new pieces, she envisions them in daily life, aiming for something that people would want to use on a daily basis.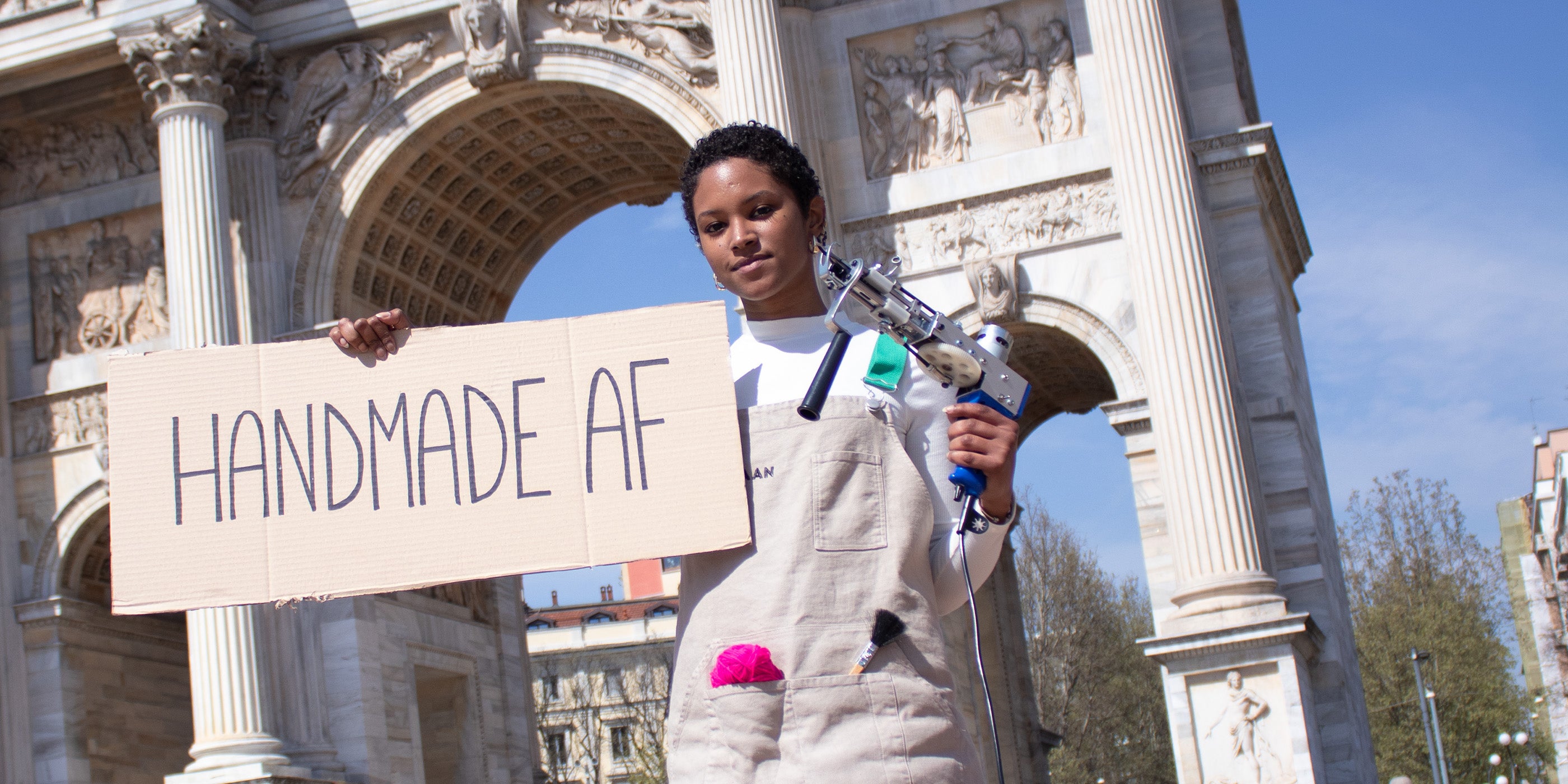 MORE THAN JUST PRODUCTS
An ever growing community
Artisans, designers and creative minds are the protagonists! Do you want to join this amazing community? Reach out to us!