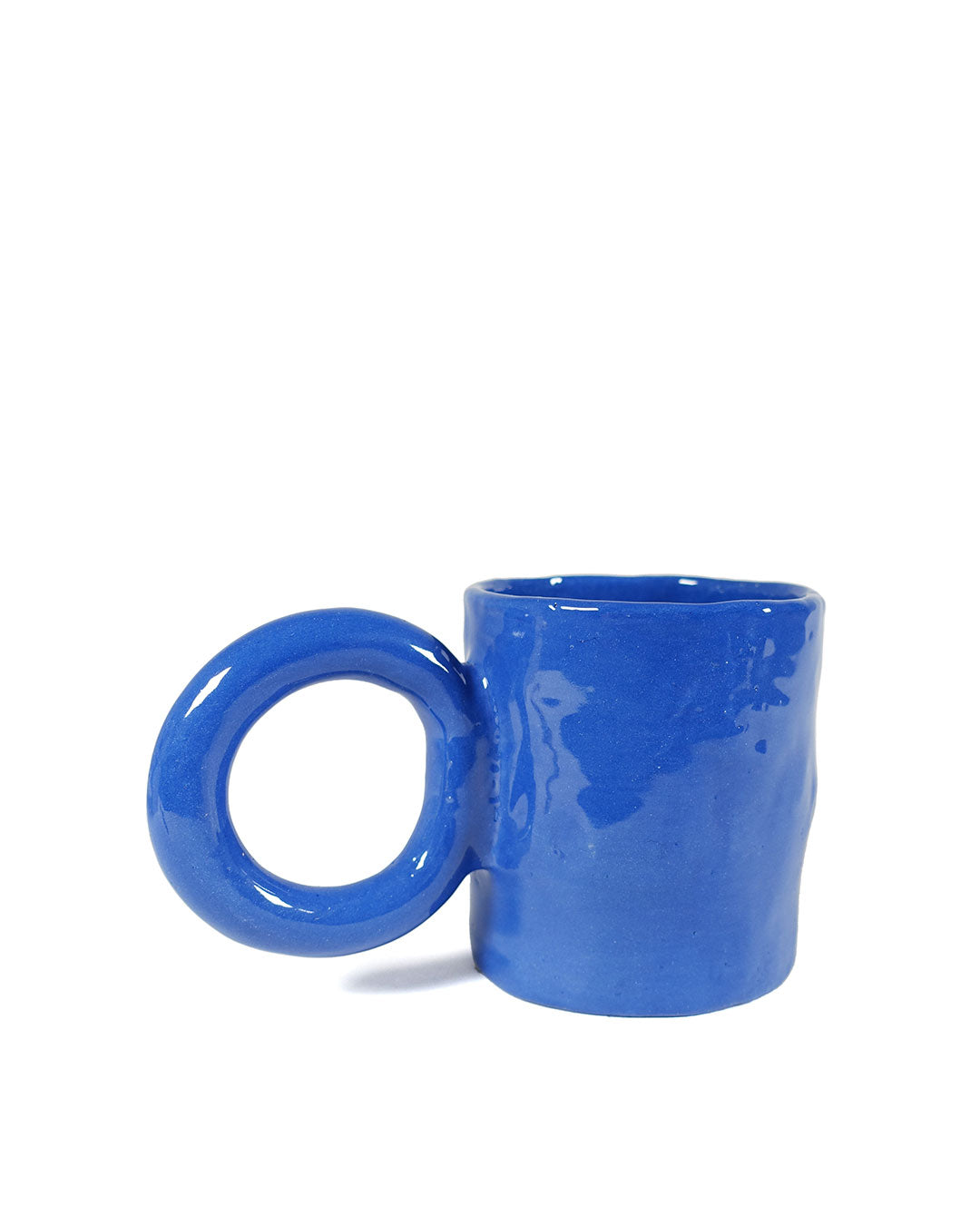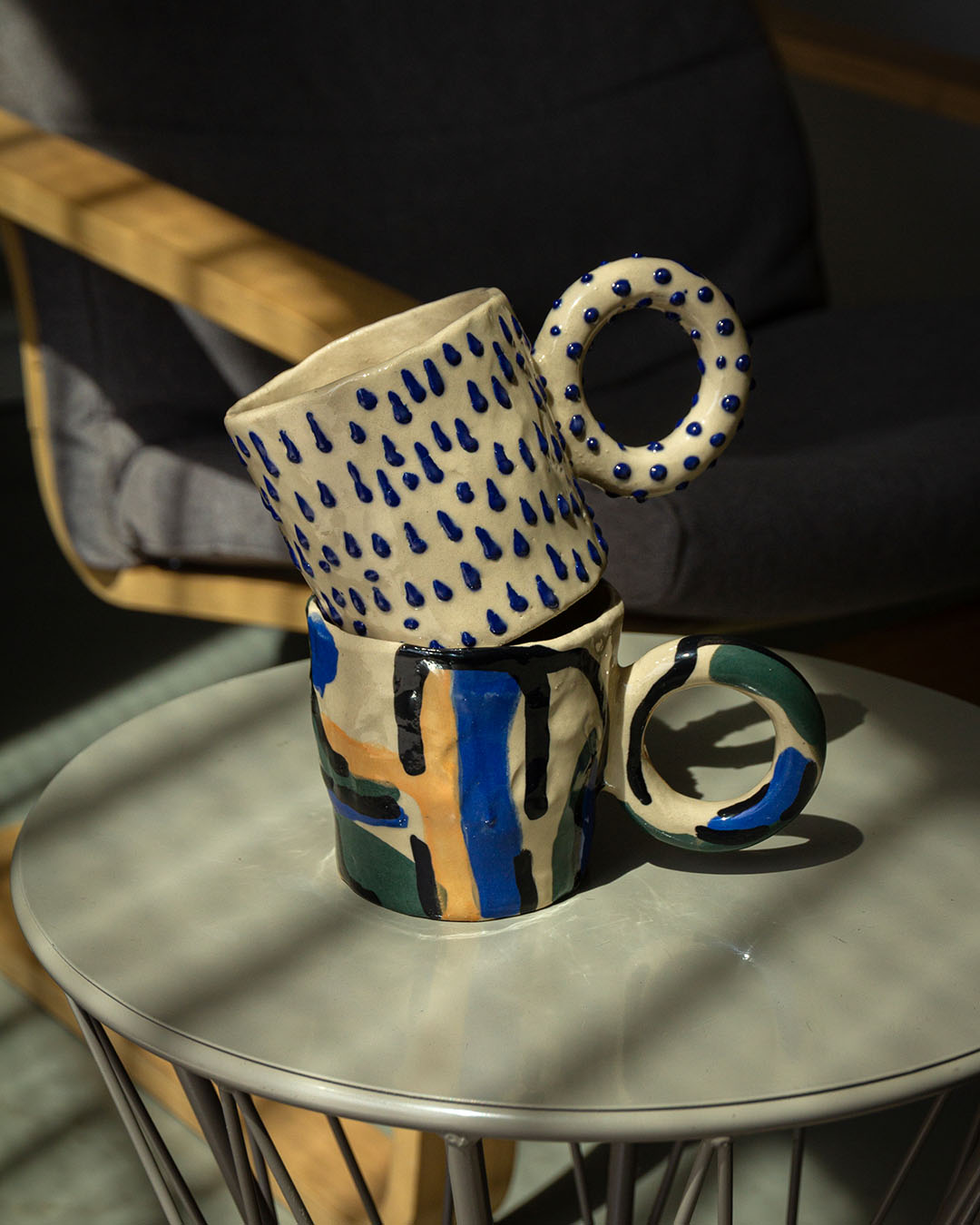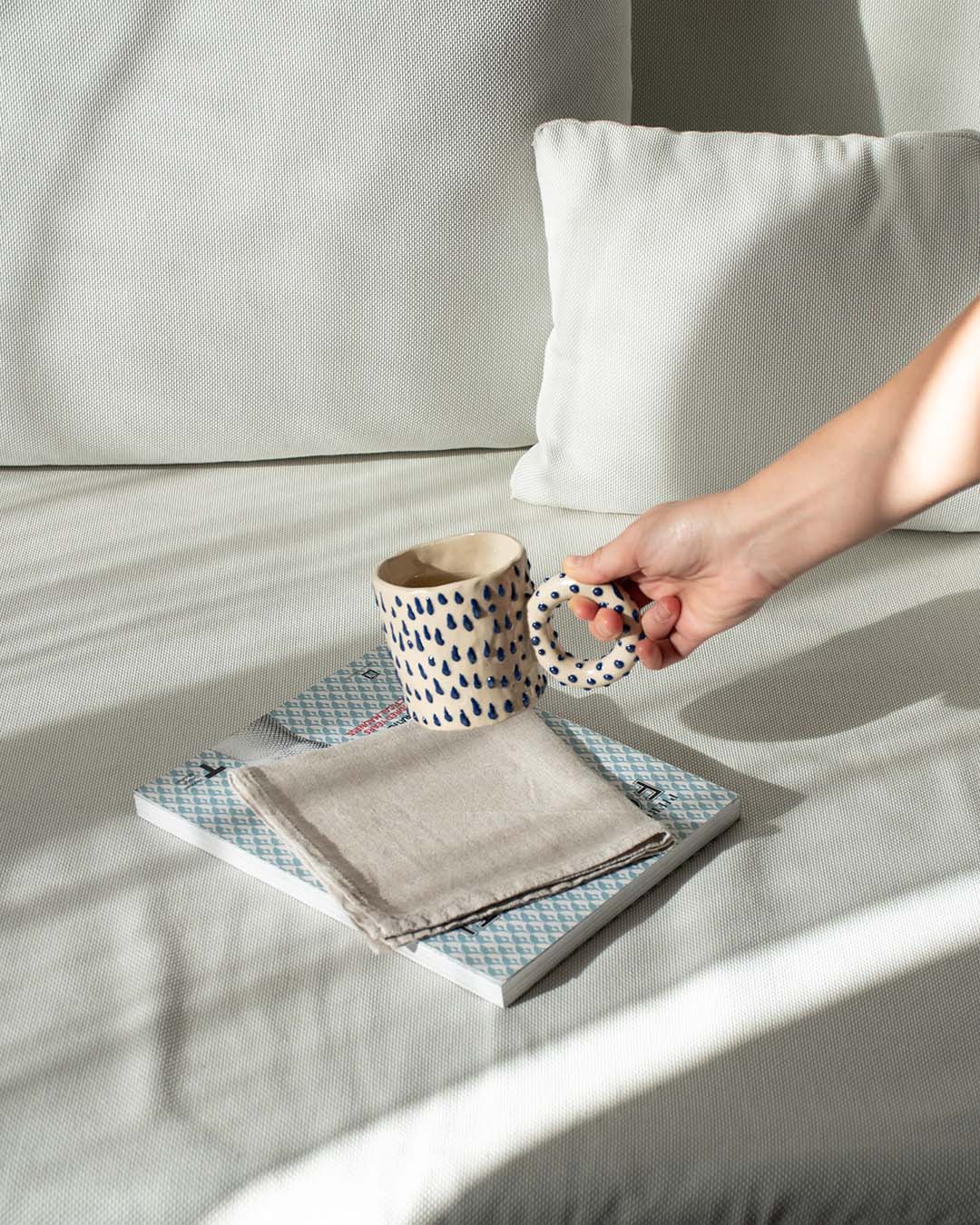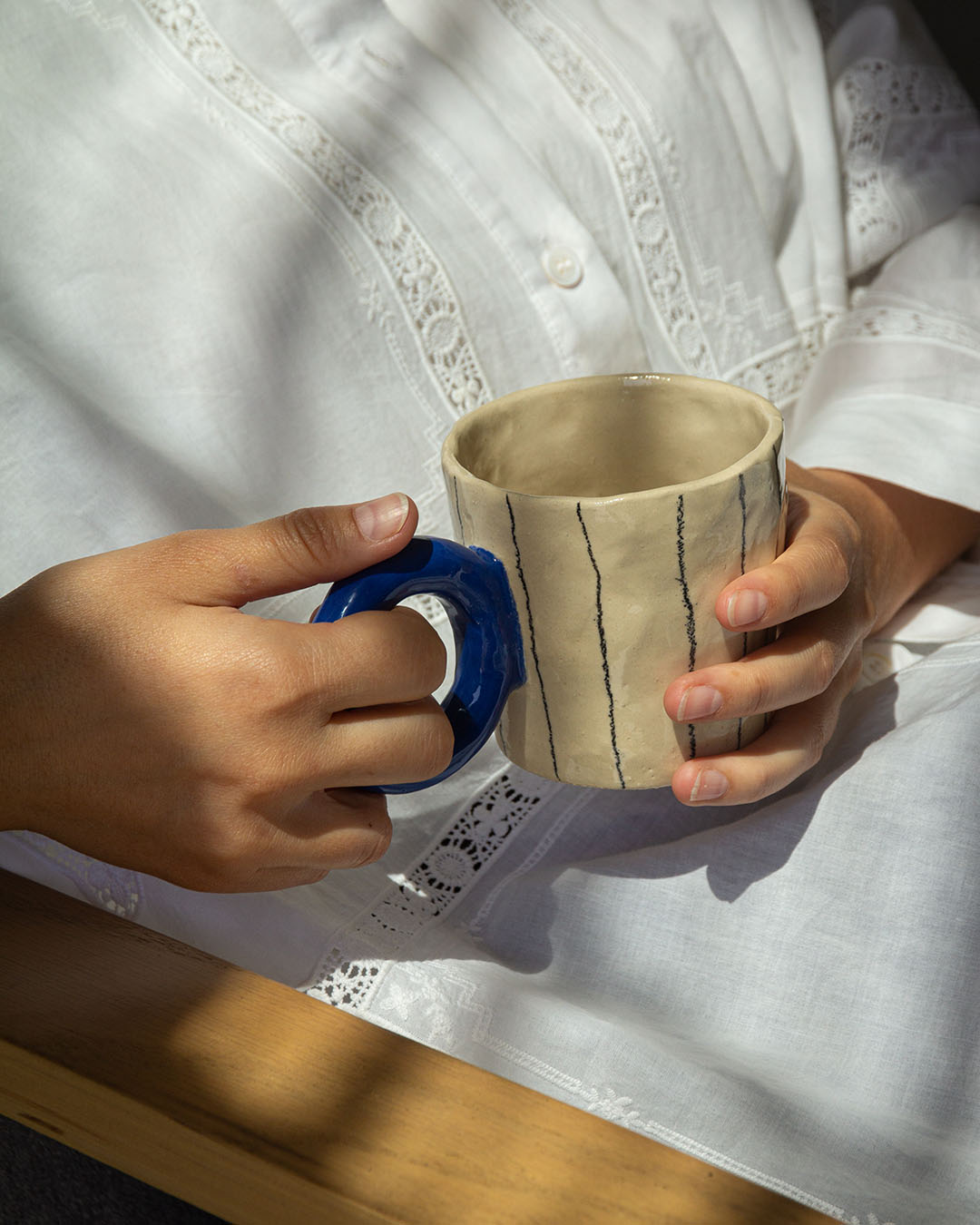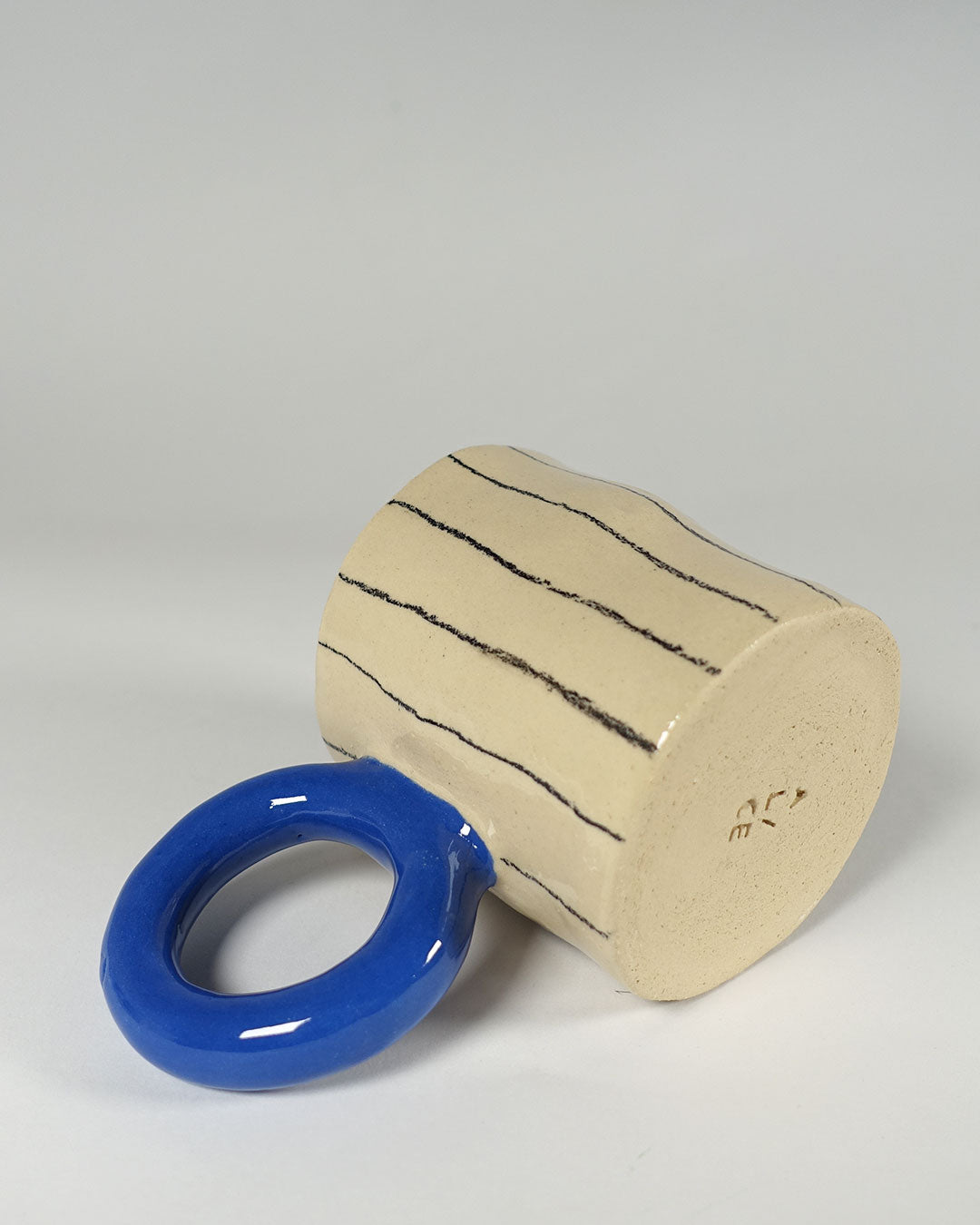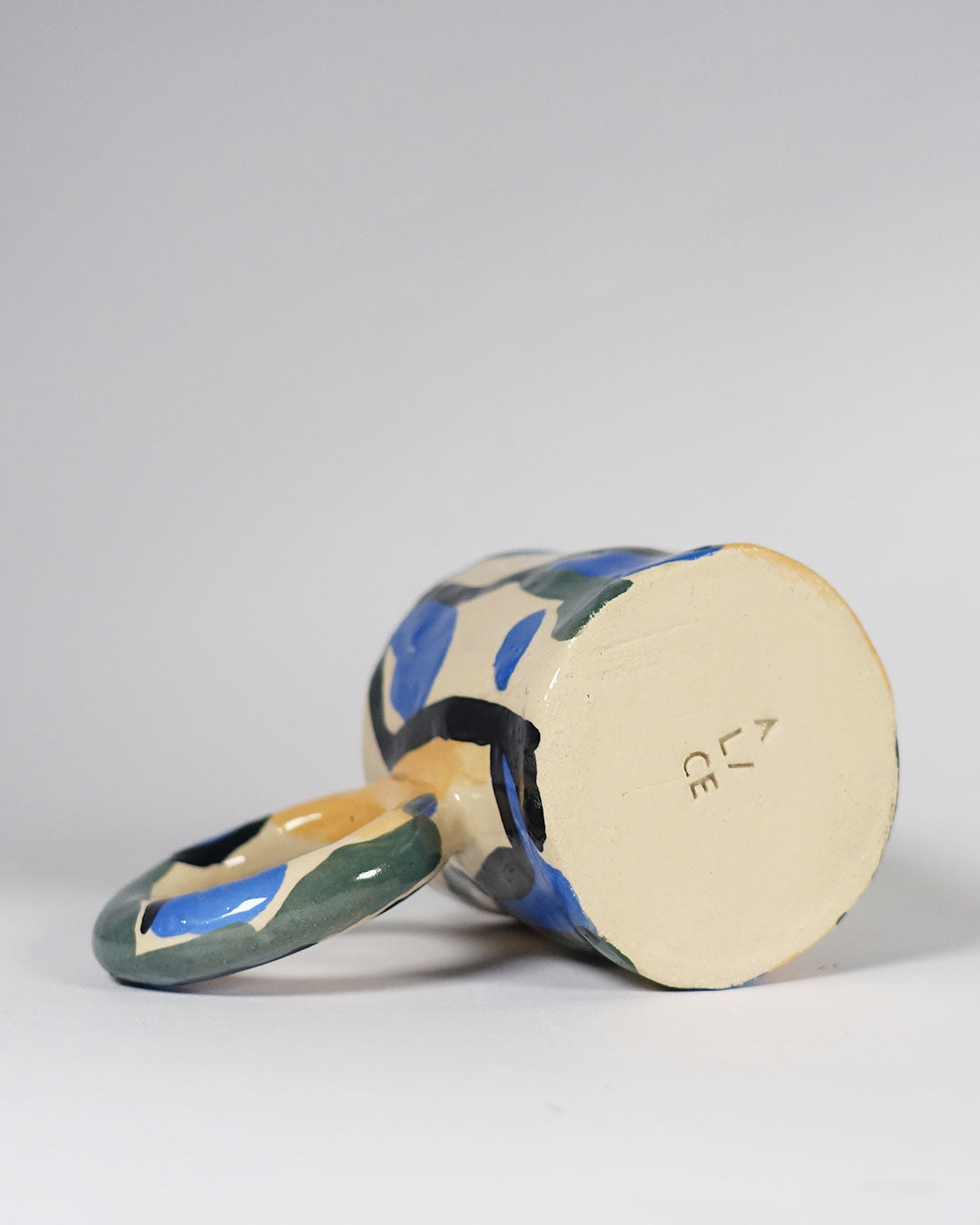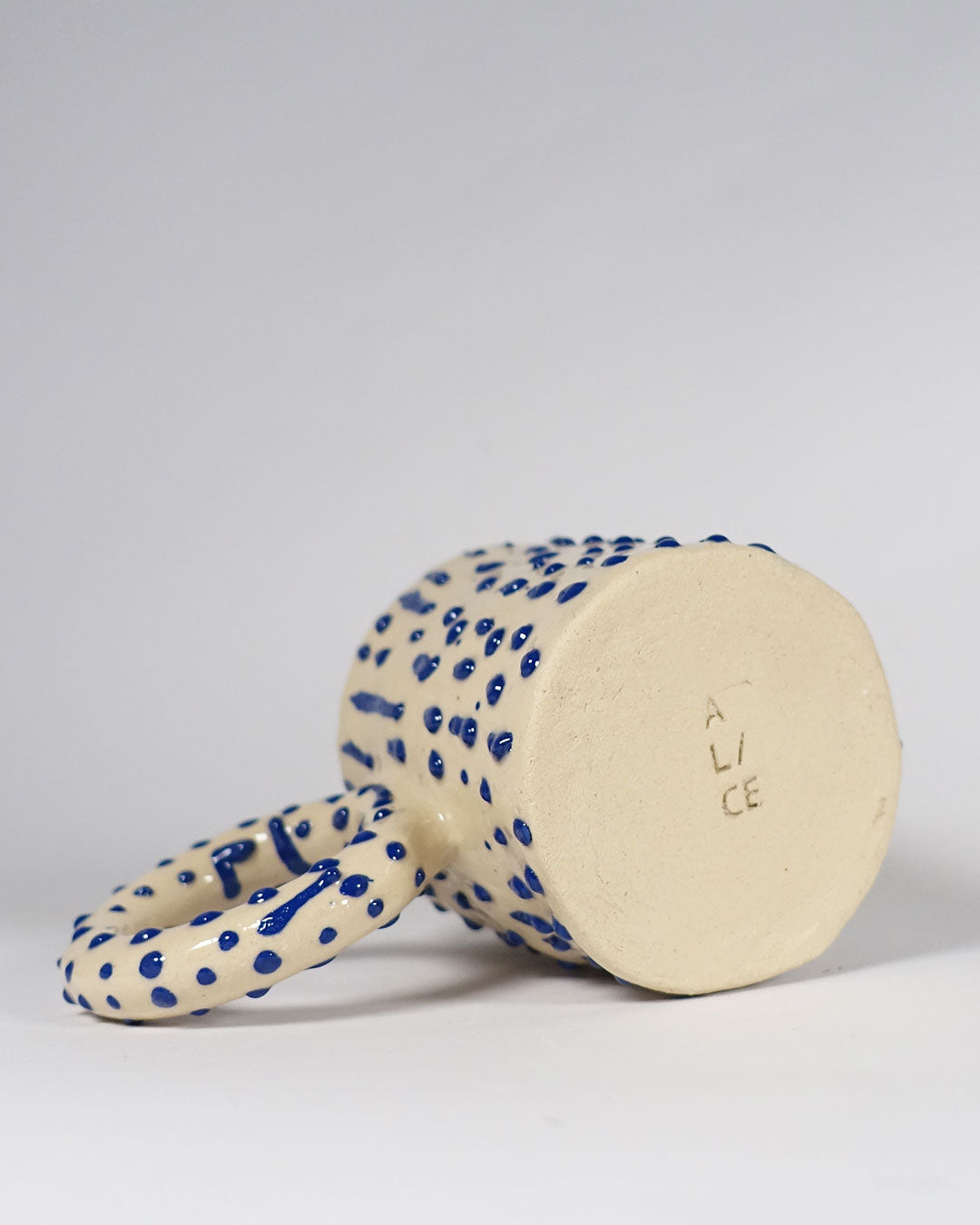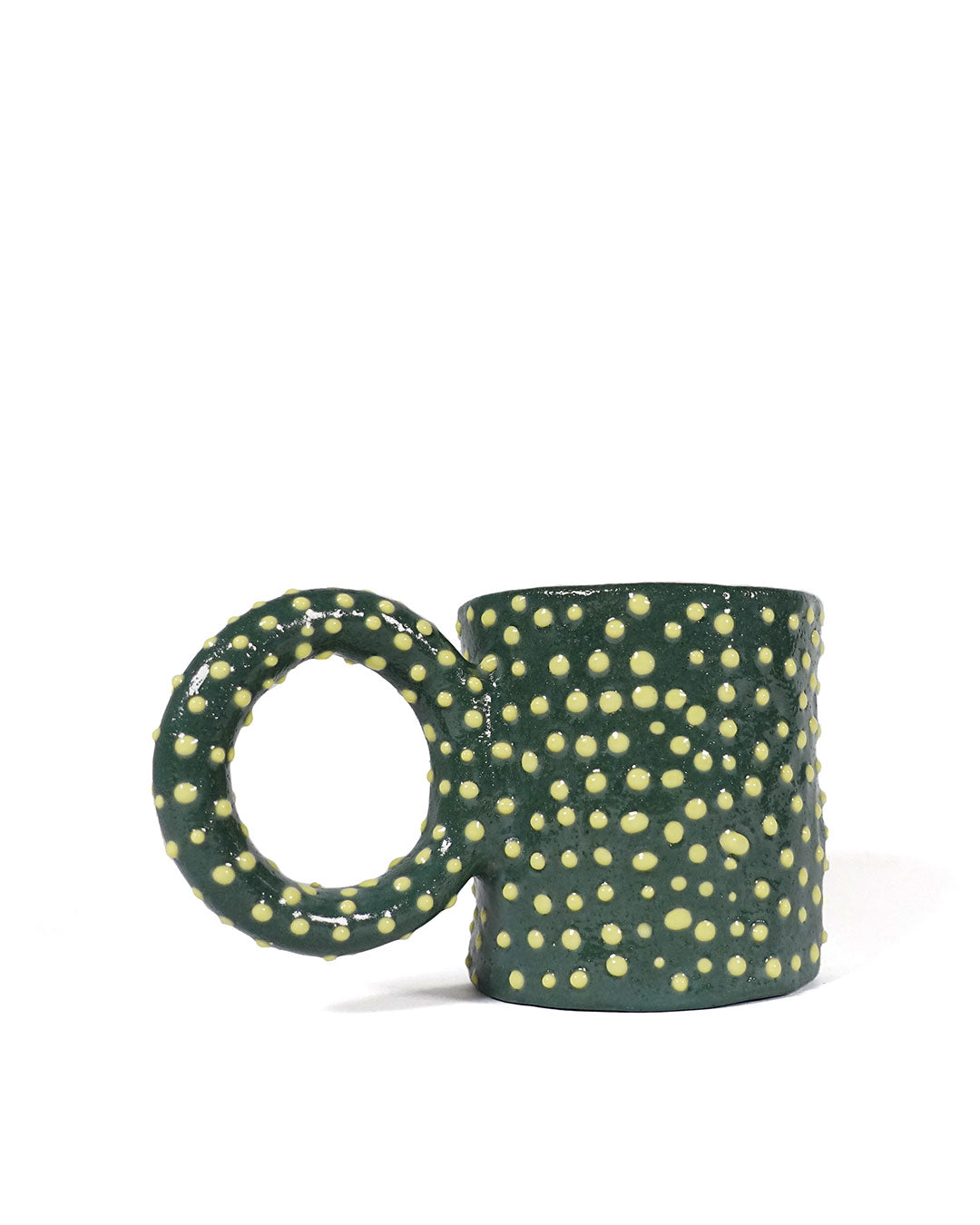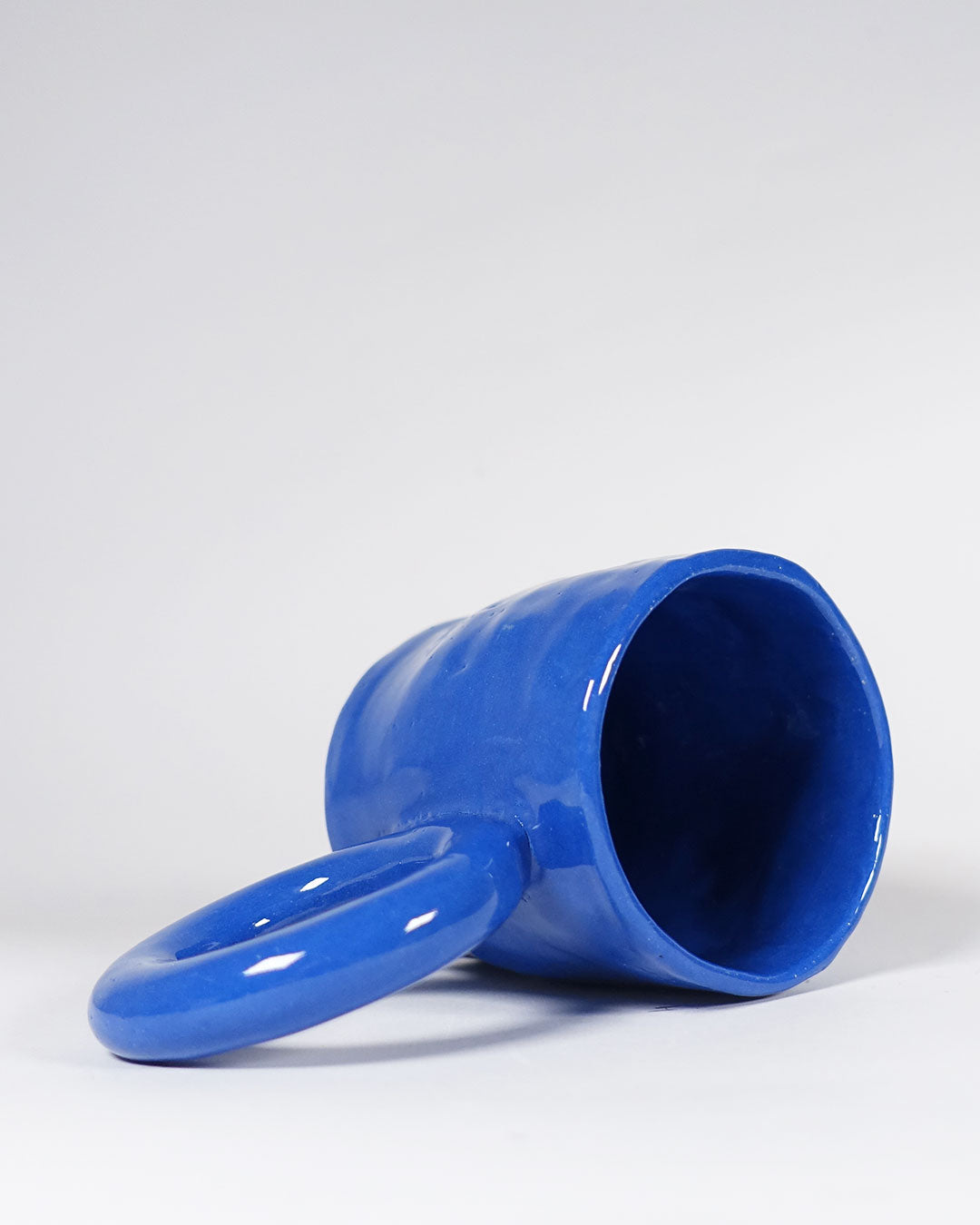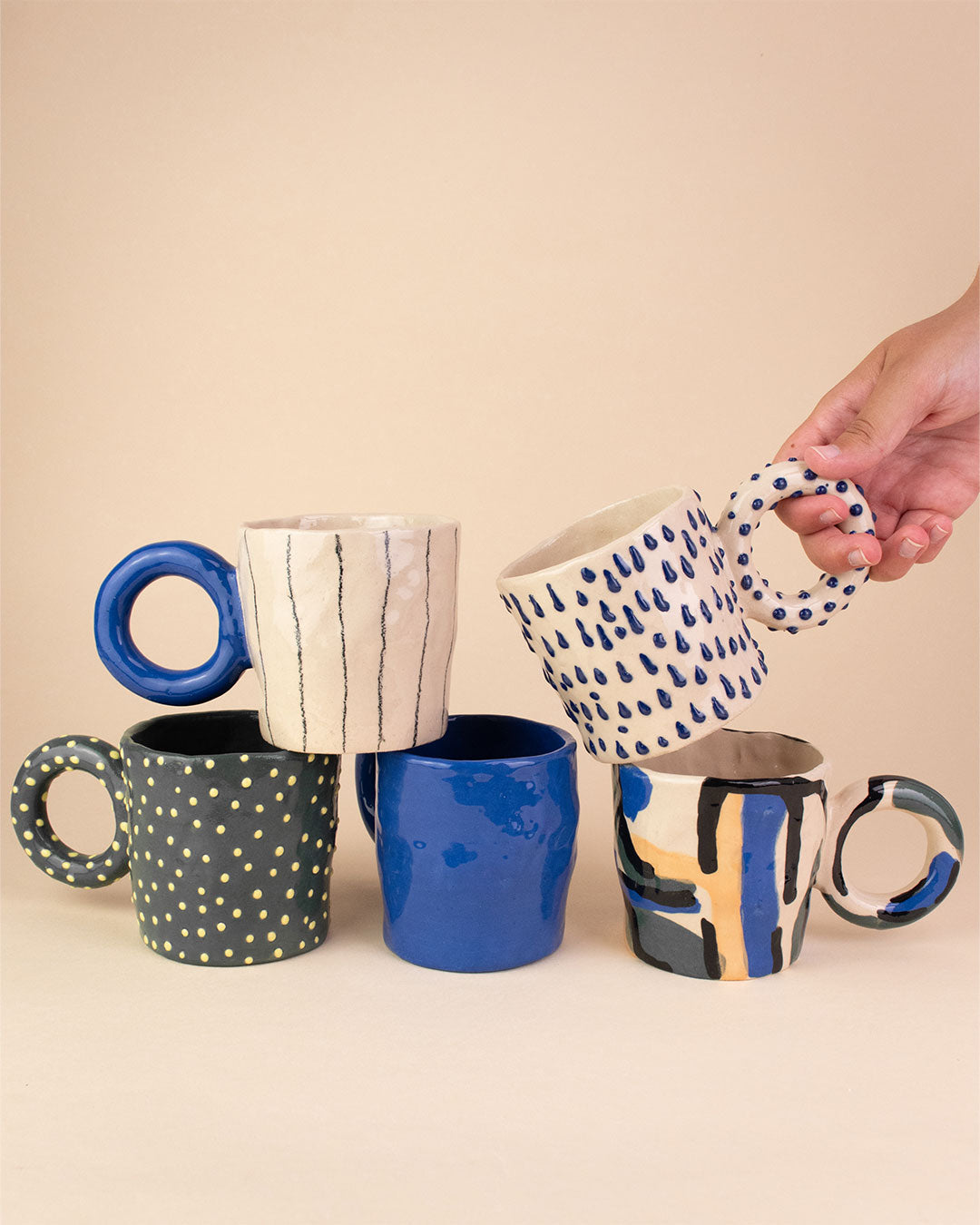 Circle cup
Made to order. This product will be crafted just for you ❤️
Products are shipped between 4 working days (when in stock) and 4 week (if made to order).
Each cup is lovingly molded from hands di Alice Del Ferraro, in Italy near Rome. The artist's hands shape the cup in a harmonious combination lines, resulting in a contemporary shape that captures attention.
What truly sets this ceramic mug apart is its level of individuality. No two mugs are alike, making each piece a truly original work of art. Designed for both milk and tea, this versatile cup offers a delicious experience with every sip. Its thoughtful handle offers a comfortable grip, while the smooth interior ensures a pleasant drinking experience. The cup's balanced proportions make it a joy to hold, allowing you to appreciate the meticulous craftsmanship at every touch. As an object of contemporary craftsmanship, this ceramic cup represents a harmonious fusion of tradition and innovation.
Small imperfections such as marks or irregularities are part of the artisanal technique and material's nature which gives it uniqueness.
Crafted in Italy
Materials: Ceramic
Technique: The cup is hand-built with ceramic slabs.
Hand decorated with engobes and glaze.
Measurements:
Diameter 7 cm, Height 8,5 cm, Handle Diameter 6 cm
Capacity 200 ml, Weight 280 g
Care & Manteinance:
This piece is made with resistant and durable materials, but they will always appreciate pampering and care.
It is suitable for microwaves and dishwashers, however, handwashing is recommended.
Shipping is FREE IN EUROPE over € 180.
Shipping cost below € 180 varies according to continent, in accordance with the following flat shipping rates:
Belgium, Germany, France, Italy, Portugal and Spain: € 11,99
Rest of Europe: € 15,99
UK & Switzerland: € 19,99 
USA: € 29,99
As a matter of fact, we do want to encourage you to shop local and support artisans from your own Country.
For the rest of the world, unfortunately we do not provide flat shipping rates. However, if you are really in love with TA-DAAN products get in touch with us and we will get back to you as soon as possible. ❤️
Sustainability guarantees