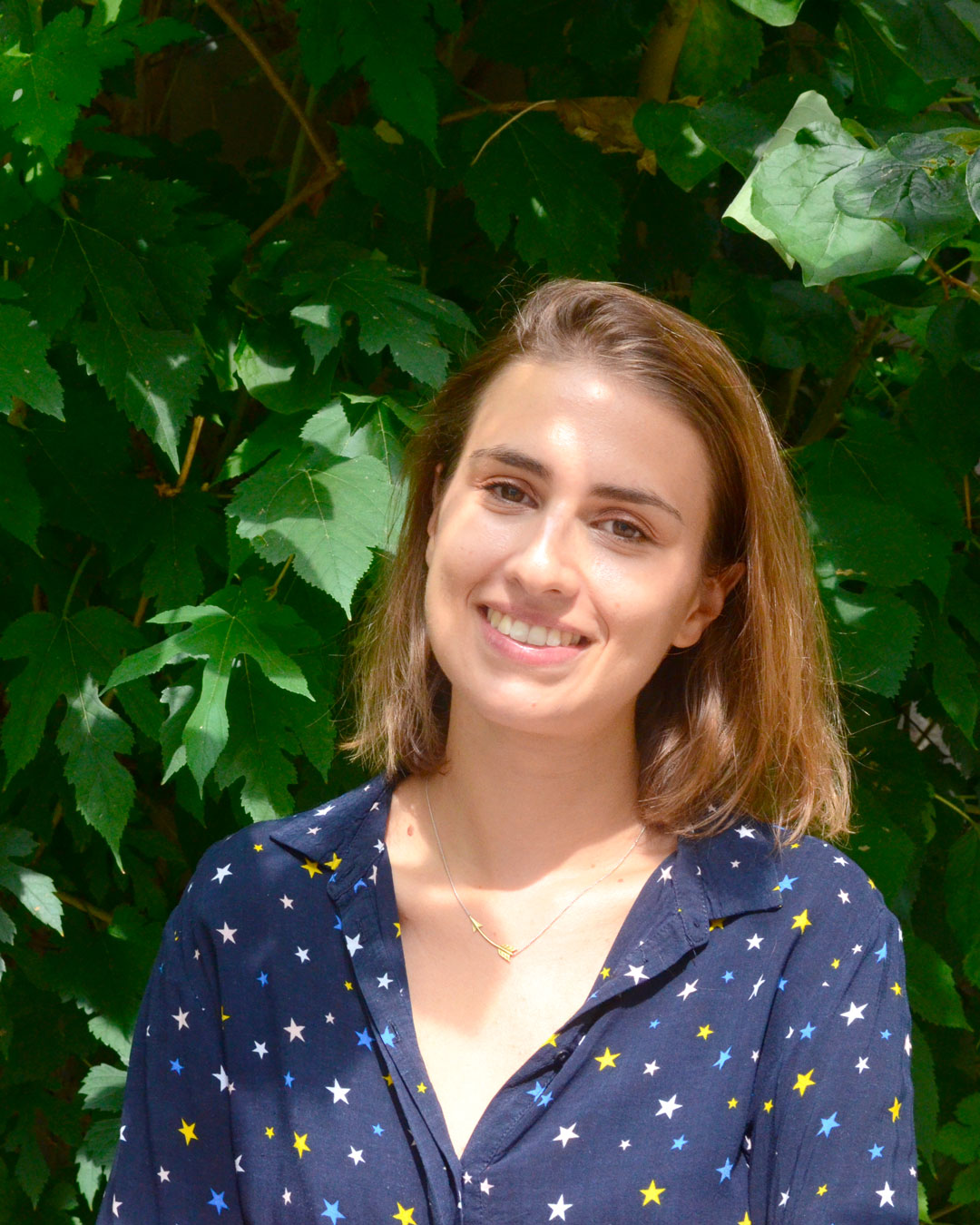 ANNE-SOPHIE MORETTI
Rose Balimba
Paris, France
"Life is too short to eat in white plates!"
Anne-Sophie, a graduate of École Hôtelière de Lausanne, has a diverse set of passions ranging from design, food, music, and color. Her career in interior design in Zurich honed her aesthetic eye for spaces, leading her to utilize a similar methodology to create sonic strategies for global brands.


Seeking to continue her creative pursuits, Anne-Sophie spent months searching for the perfect workshop in Portugal to develop her vision of handcrafted ceramics designed by illustrators. As a result, she launched Rose Balimba, a unique brand that mirrors her personality.

This brand offers original, quirky, colorful, and collectible tableware that's sure to make a statement at any gathering.


more about Rose Balimba
Value in the details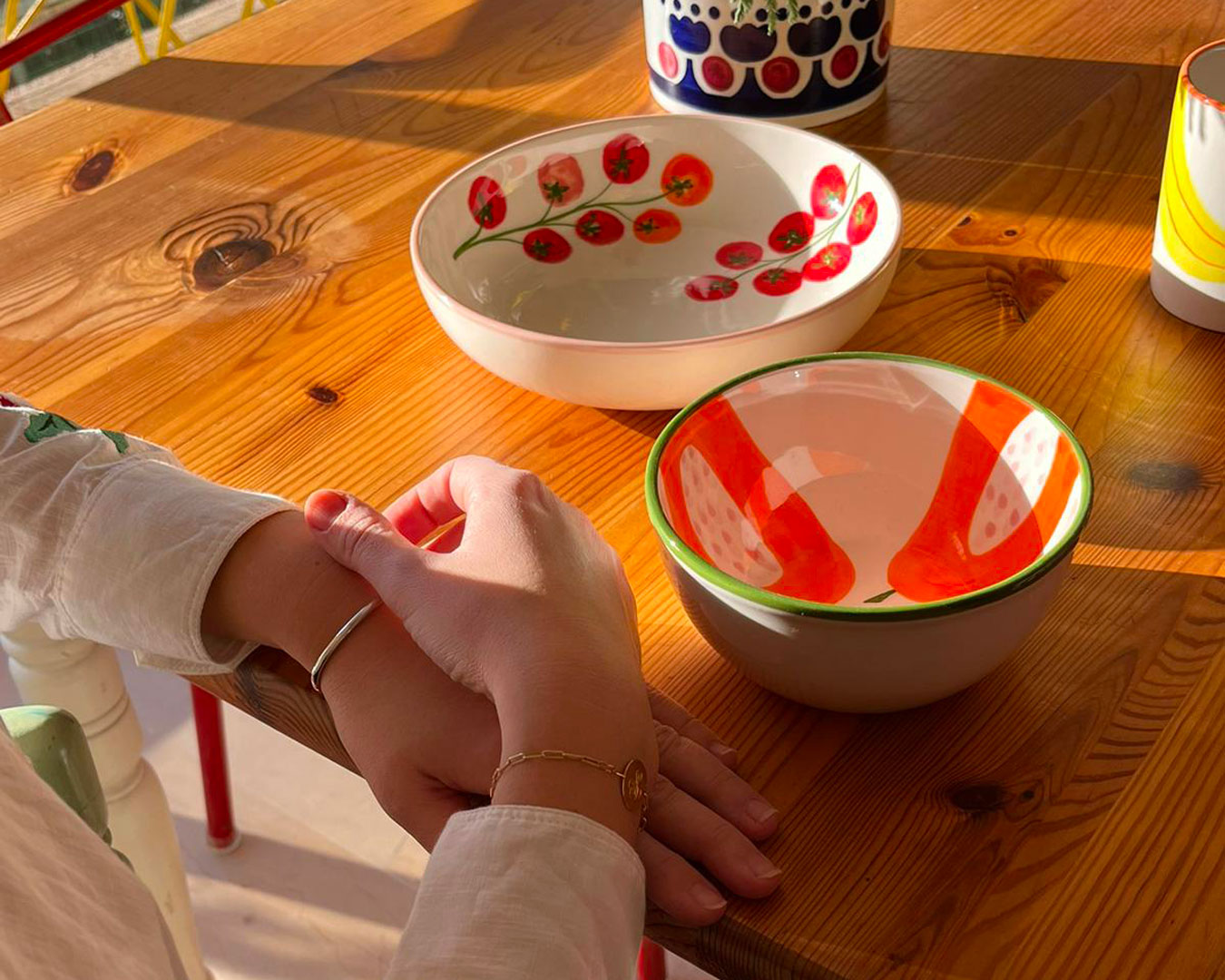 Painting with dedication
All of the ceramics are handmade and hand-painted in Portugal in a small workshop based between Porto & Lisbon. In the workshop each piece is modeled, cleaned of imperfections, decorated and painted with dedication, talent and experience. This level of attention to detail ensures that each piece is not only beautiful but also of the highest quality.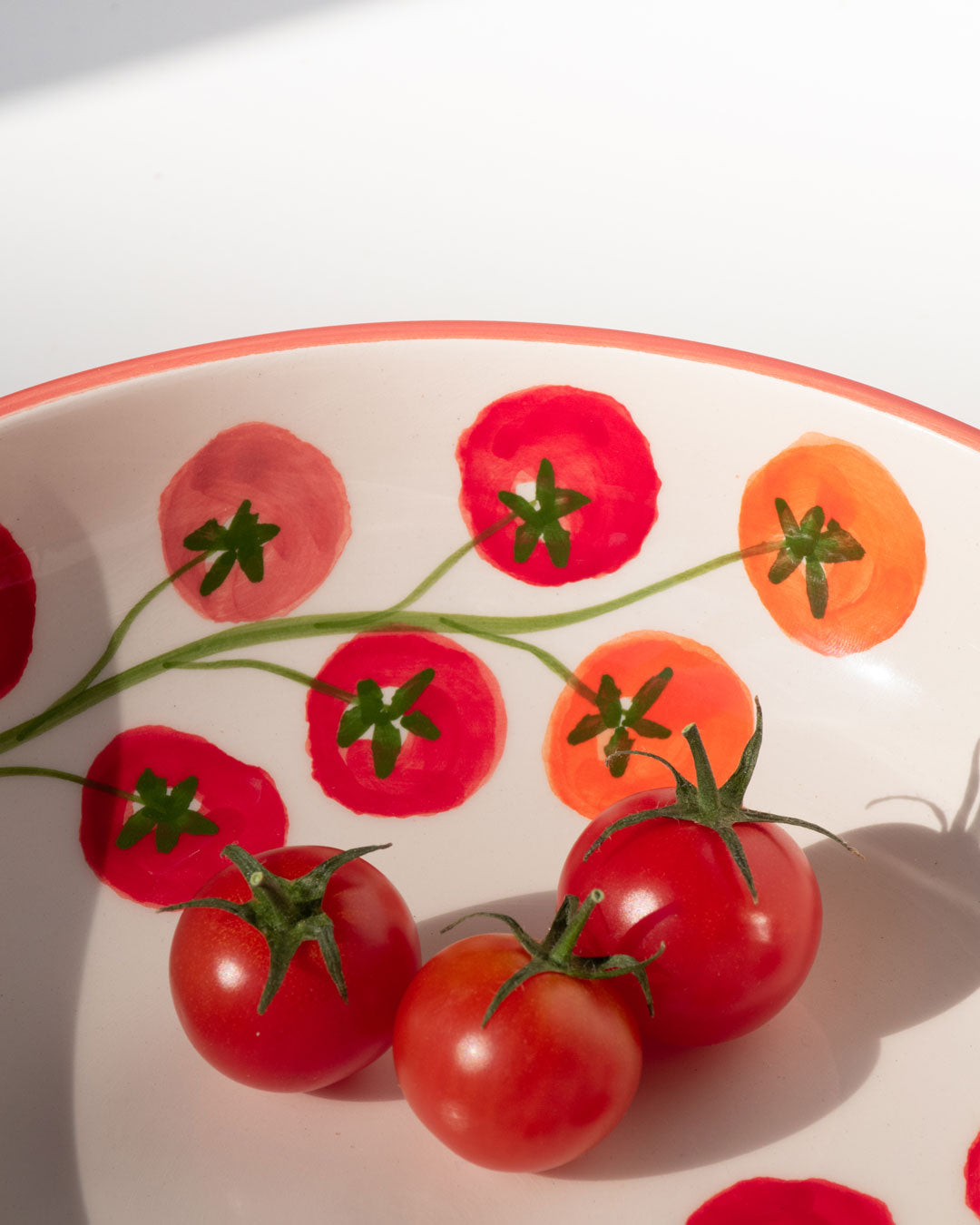 The research of colors
At Rose Balimba, color is the star of the show. The brand's ultimate goal is to offer a collection that bursts with vivid, eye-catching hues that instantly elevate any dining experience. Through months of testing and experimentation in the kiln, Rose Balimba has achieved their vision.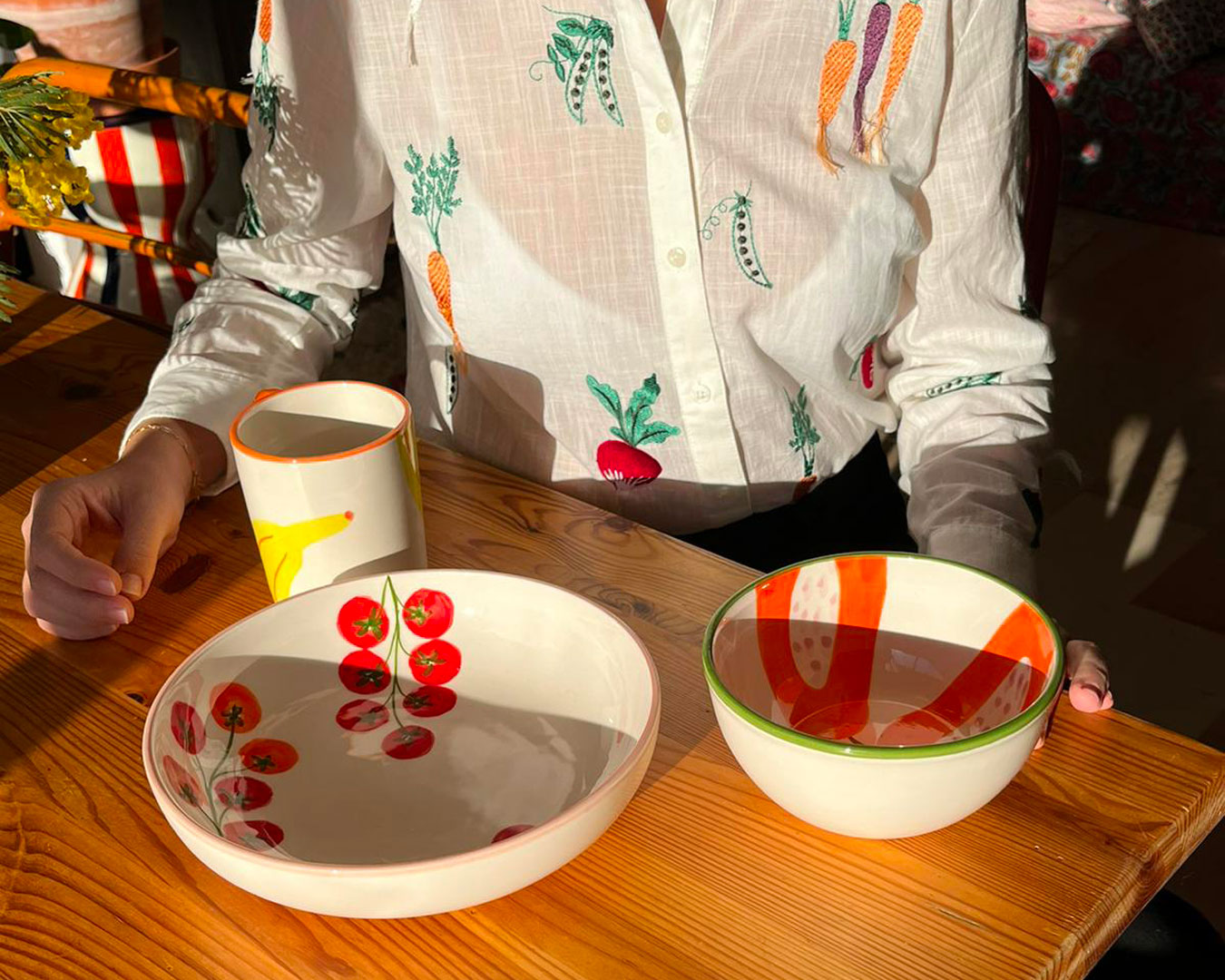 Collaboration with illustrators
Rose Balimba creates small-batch ceramic collections designed by hand-picked illustrators. Their interchangeable plates are painted by skilled artisans in Portugal, resulting in unique, limited-edition pieces.
Yes, they are! Use them with no worries 😎
Our packaging is designed to minimize breakage. However, if you are unfortunate enough to have a broken plate, you can send us an email with a picture of the broken product and we will send it back to you at no extra cost.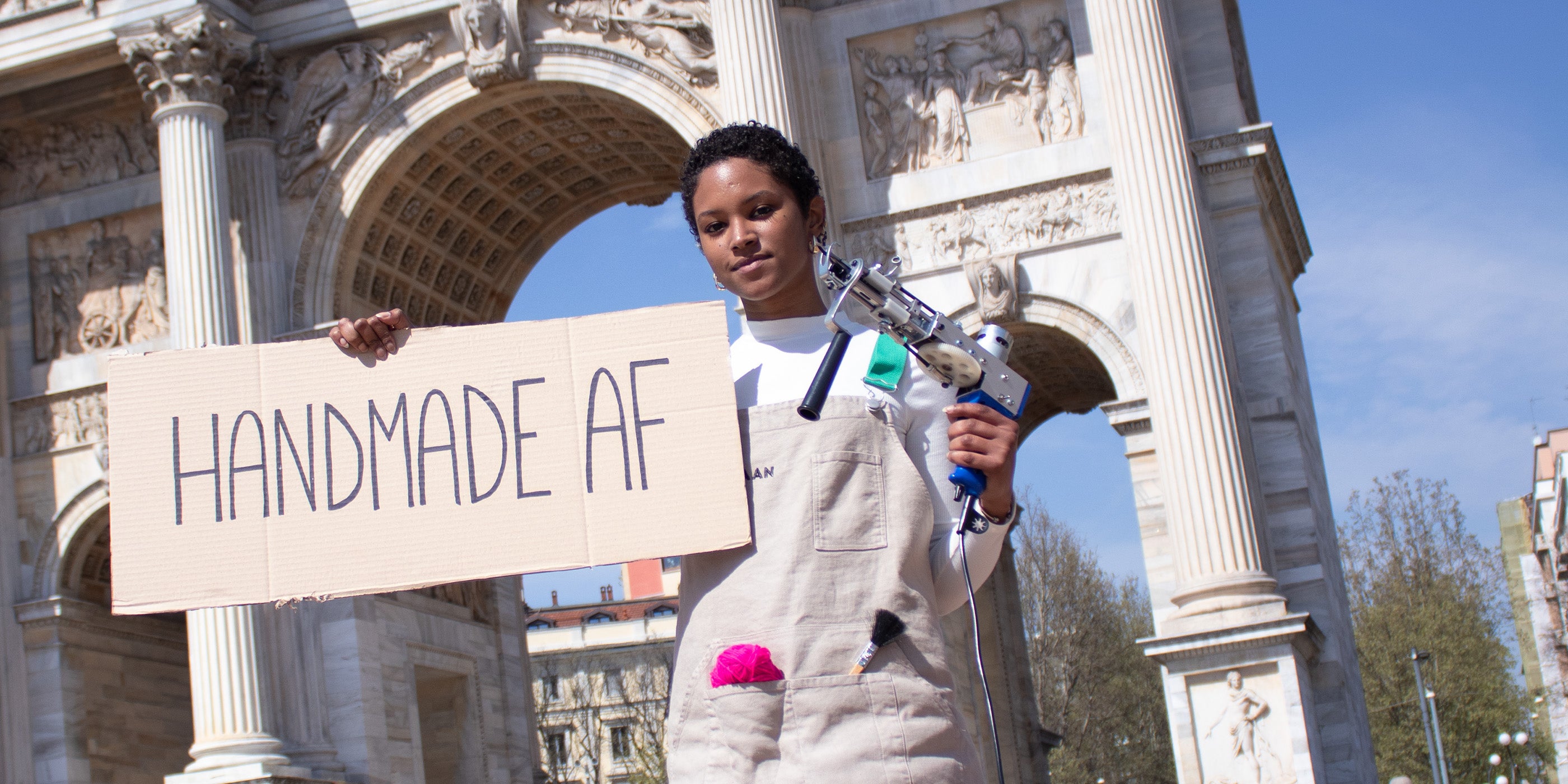 MORE THAN JUST PRODUCTS
An ever growing community
Artisans, designers and creative minds are the protagonists! Do you want to join this amazing community? Reach out to us!