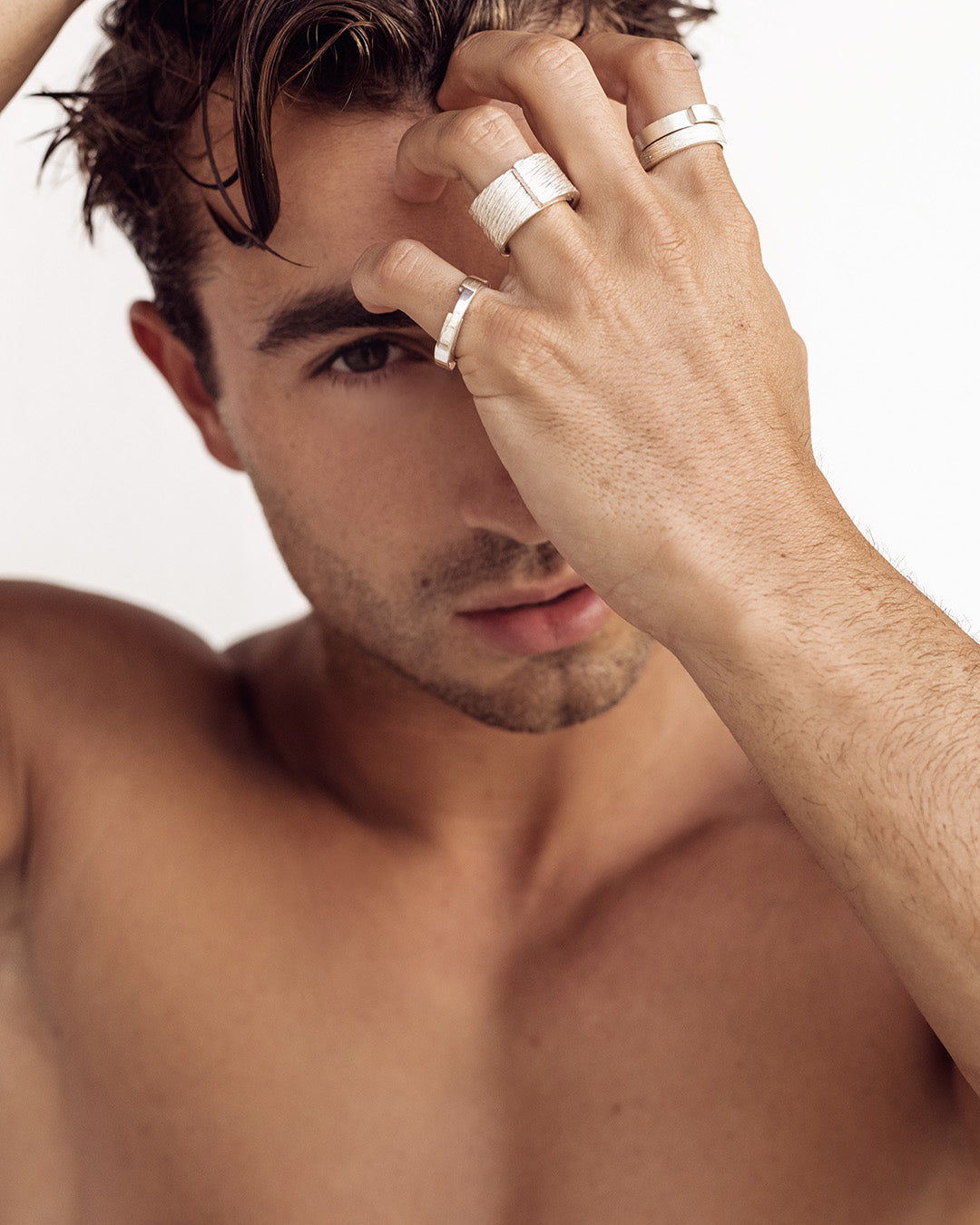 Filipe Fonseca
I Cognito
Porto, Portugal
"Highlighting each person's personality, in a cry of self-esteem and confidence, aiming to be the indispensable complement to those who wear them."
Filipe Fonseca, Designer and Ceo of the brand I Cognito, graduated in Fine Arts and Goldsmithery. He has always been interested in the world of jewellery, where he sees the pieces as small sculptures, true works of art full of detail, which live through the body of those who wear them.
I cognito, I know
I cognito, to know, to be, to understand
Trust instinct, acceptance, awareness,
to ken himself.

I cognito is a being that acknowledge himself, a man who takes risks, one of a kind, with strength and claw, a man of concrete thoughts. A being with self-consciousness, who understands what he wants. I cognito is strength of being. A men's brand, maybe, that will simply match the right attitude, despite the gender.
more about I Cognito
Value in the details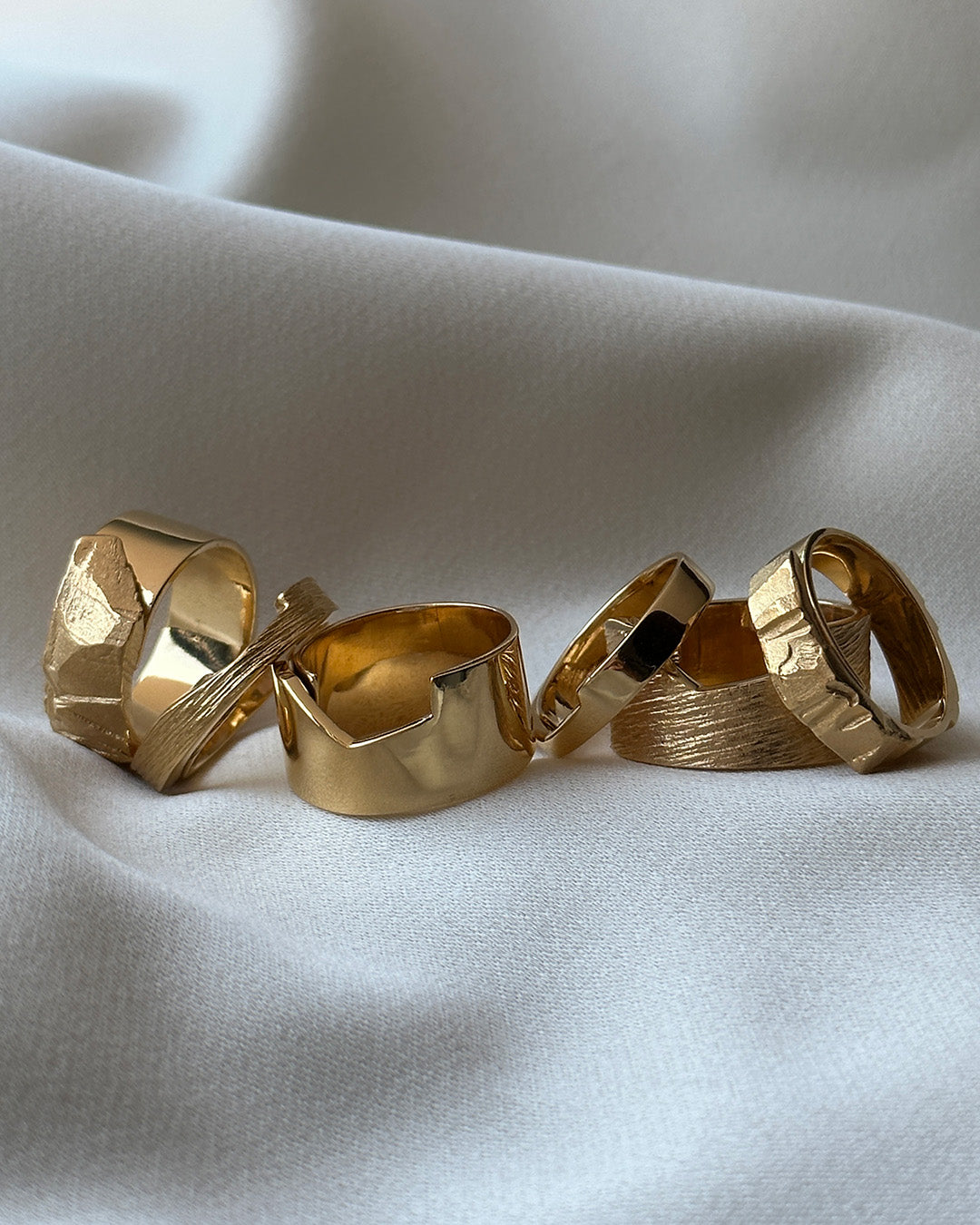 Goldsmithing tradition
I Cognito uses manual and traditional techniques of Portuguese jewellery and goldsmithery. Techniques and knowledge that have endured in history through small local and mostly family workshops, which makes them unique and authentic, and is reflected in the detail and quality of their products.
Selected metals
The brand works essentially with 925 silver, and silver plated with 24kl gold, however they also work with 19kl gold in some collections.
Distinct Geometric identity
At I Cognito, starting from a minimalist, contemporary and geometric language, they work on the desire to have unique, high-impact pieces that give strength and define the confidence, identity and image of the wearer.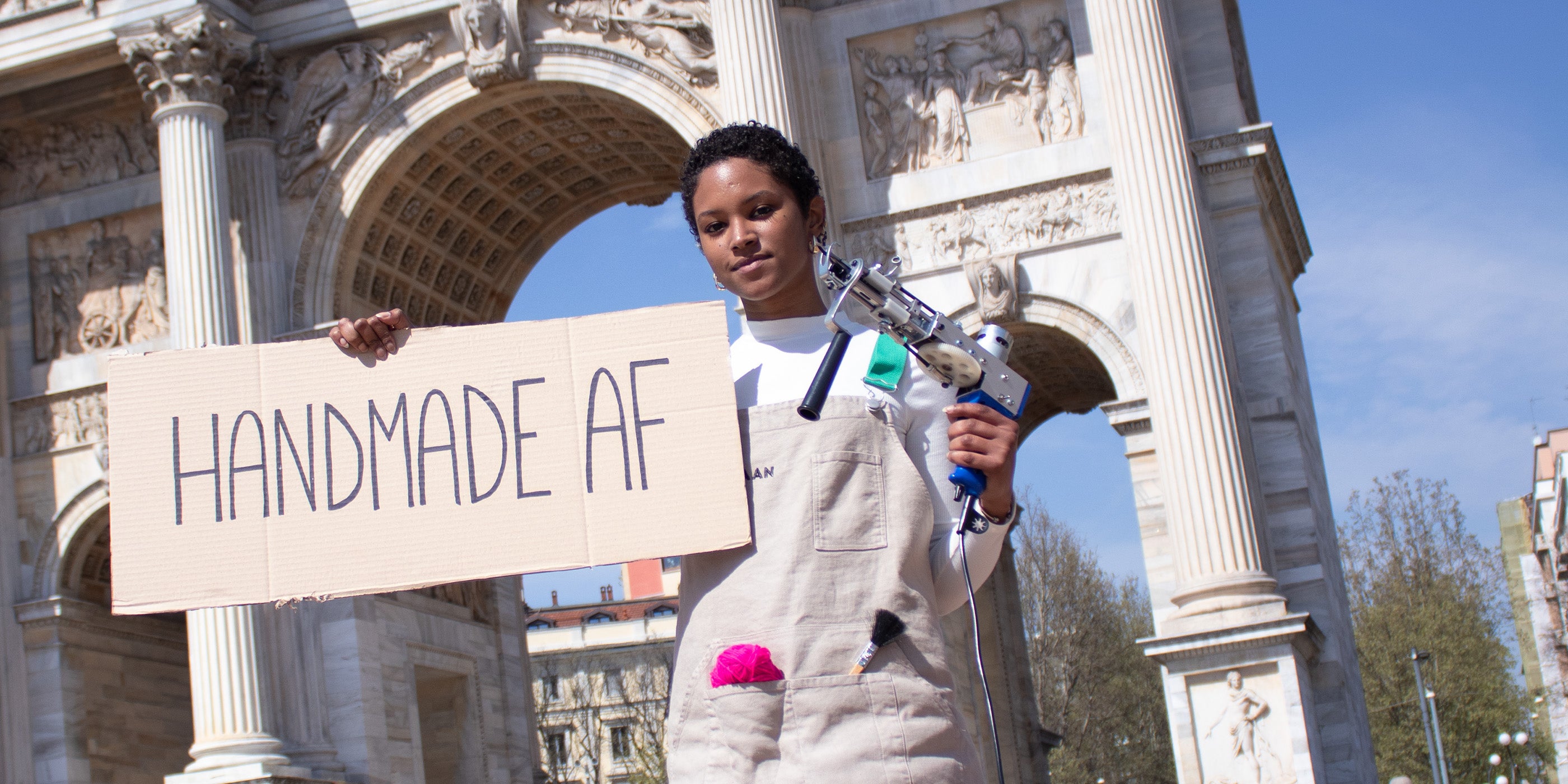 MORE THAN JUST PRODUCTS
An ever growing community
Artisans, designers and creative minds are the protagonists! Do you want to join this amazing community? Reach out to us!