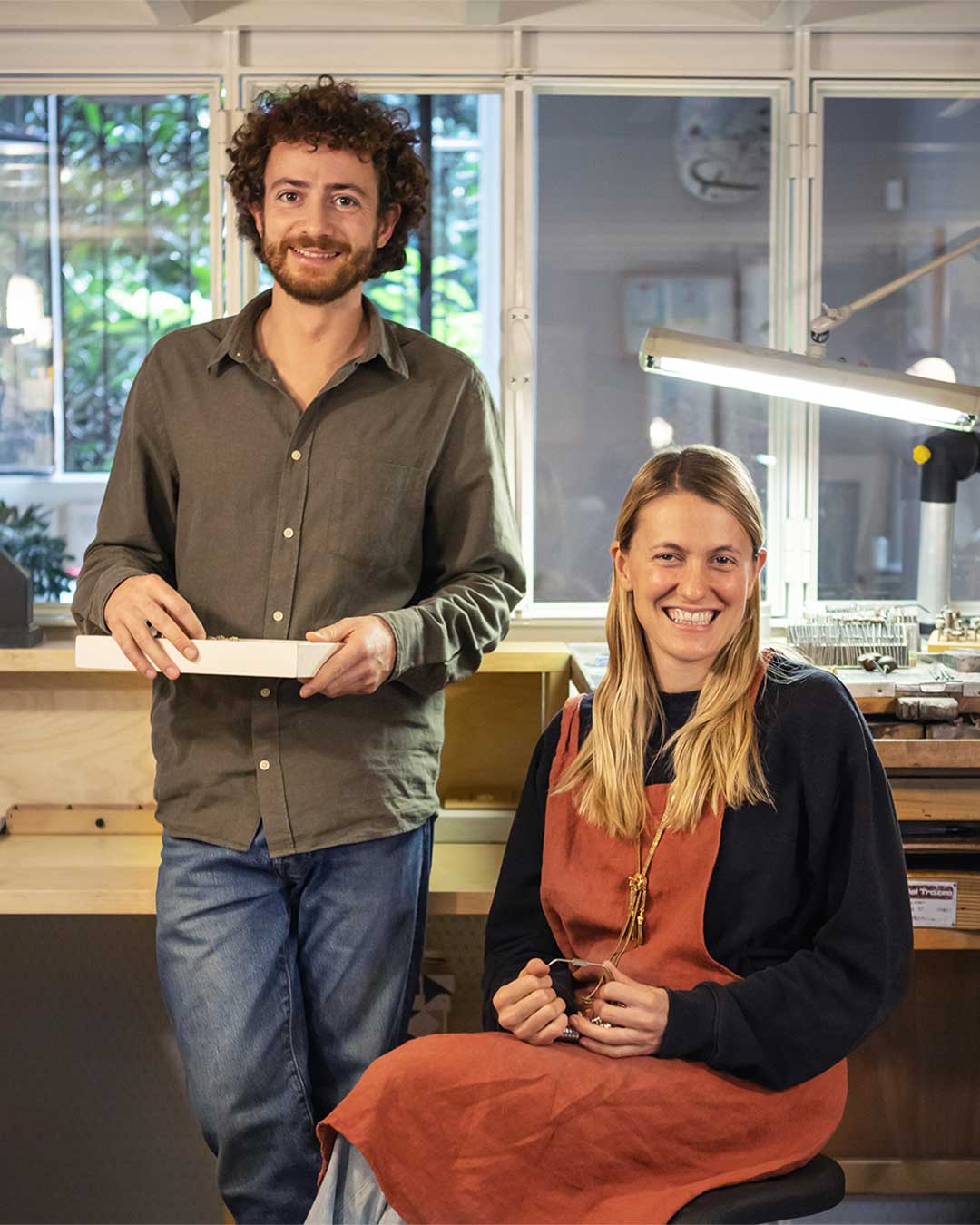 GIULIA TAMBURINI
Giulia Tamburini
Milan, Italy
"Each piece of handmade jewellery has its own story. It is a unique living object ready to create a personal relationship with the wearer"
Giulia graduated in literature before discovering a passion for goldsmithing, which led her to specialise at the school of goldsmithing in Florence and then at Anaconda jewellery in Milan.
In 2010 she launched a brand under her own name, which she enriches every year with new collections.

From the abysses to the forests, passing through the Florentine goldsmith's tradition, Giulia Tamburini's jewels narrate tiny stories born between the craftsman's hands and continue with those who will wear them.

Each piece of jewellery is made entirely by hand in the atelier workshop in Milan.
more about Giulia Tamburini
Value in the details
Tools of every shape
Drills and milling cutters of all shapes, iron burins, files and hacksaws are used in Giulia Tamburini's goldsmith's workshop.
Ancient techniques
Each piece of jewellery is conceived, designed and made entirely by hand, respecting the ancient techniques of Florentine goldsmithing, with particular attention to the quality and sustainability of the materials used.
More than jewels
Giulia's jewels have a unique story and inspiration. They are memories, symbols, talismans of good fortune.
You can gently wipe the piece clean using a cotton cloth. In case of oxidation, silver jewelry can be easily cleaned with any product suitable for silver
Her products are very special and exquisite jewelry for presents. What's more, for most of her products a beautiful postcard is included in the product! It works perfectly as greeting card!
A chat with the founder of Giulia Tamburini
Jewelry making is an art, Giulia Tamburini knows it well.
Soon after discovering her passion for goldsmithing, she run to the school of goldsmiths in Florence and then kept learning working at the Anaconda jewelry store in Milan.
In 2010 she launched her own brand. Since 2020, her brother Francesco is helping in the business.

Let's have a chat with these guys 💬🎤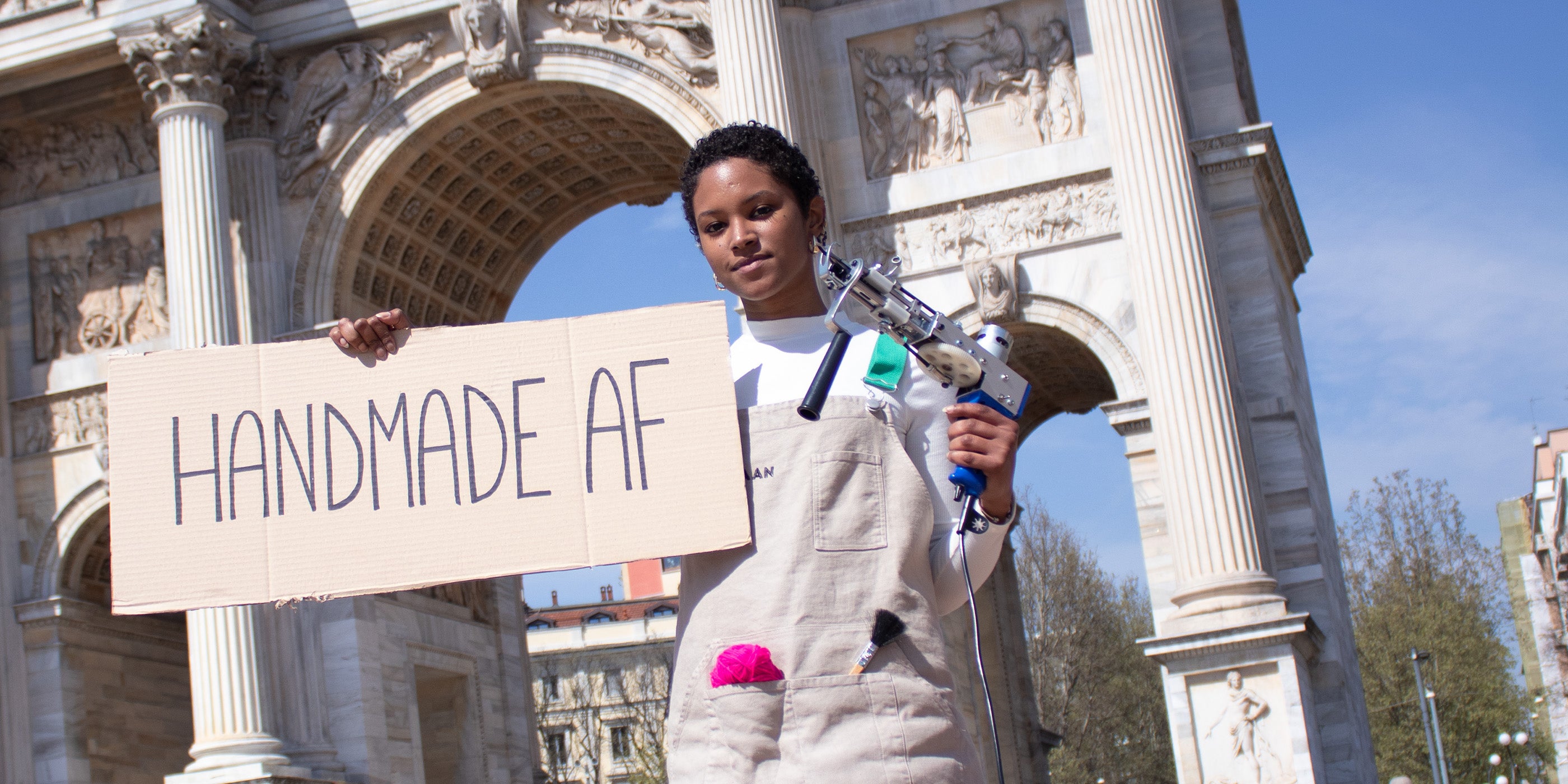 MORE THAN JUST PRODUCTS
An ever growing community
Artisans, designers and creative minds are the protagonists! Do you want to join this amazing community? Reach out to us!