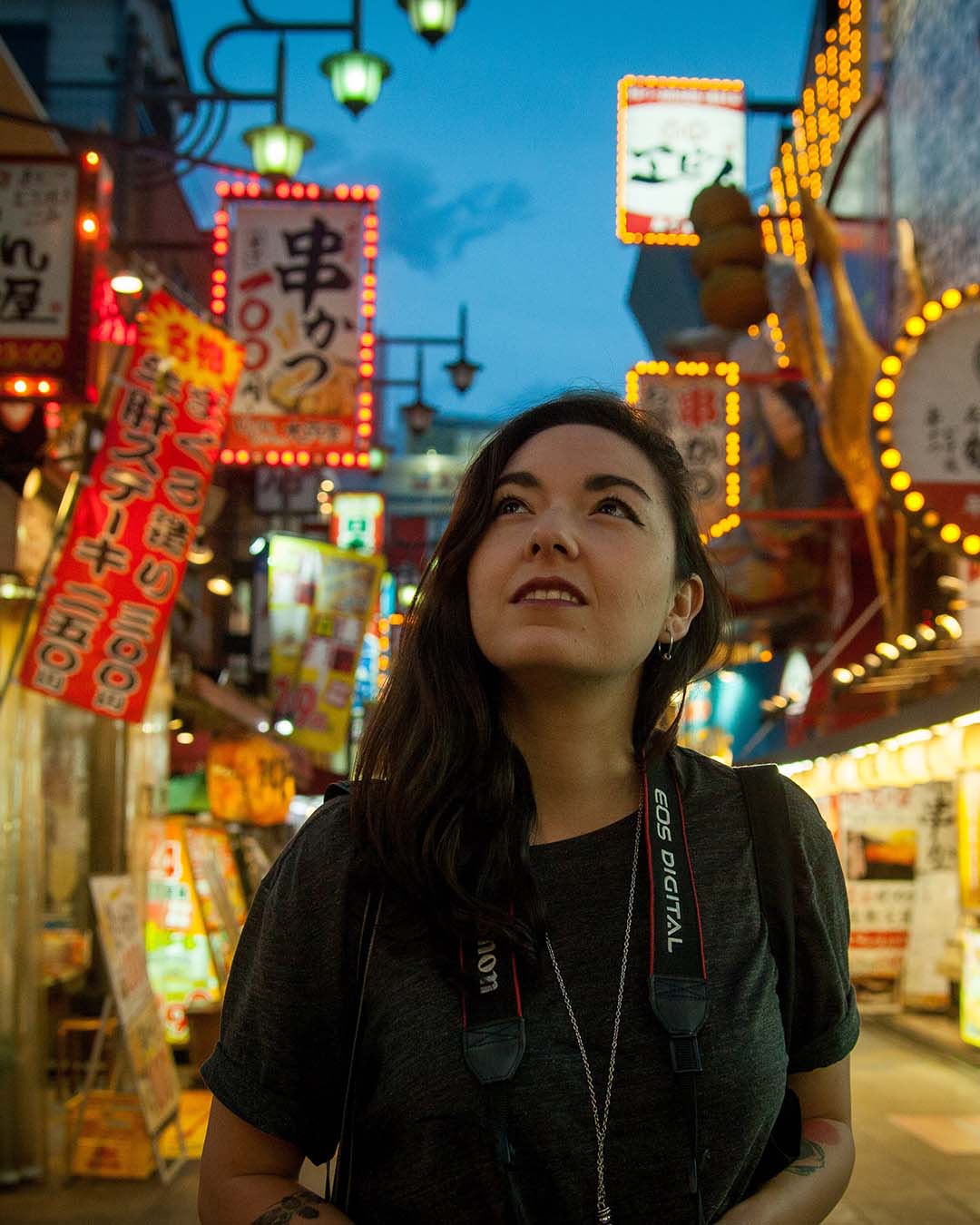 KATHERINE RIVEROS RABANAL
Fuyu Art
Santiago, CHILE
"Japanese packaging, design objects."
A tribute to Japanese aesthetics, Fuyu Art seeks to convey in its creations the passion for art and culture of the country of the Rising Sun. She works with clay like a Japanese ritual, crafting details that lead observers to appreciate each piece and the Japanese aesthetics. Logos, colors, shapes – she enjoys creating objects that visually evoke a sense of desire.


Japanese packaging has the quality of giving great importance to the decorative and design aspect, which represents a creative awakening for both those who design it and those who buy it. She has always felt very attracted to the design of objects and found in clay an ideal material to create a new universe.

She traveled to Japan in 2019, where it all started. She took the Japanese packaging souvenirs she saw on her trip and incorporated them into her claywork. Each piece she creates is molded, carved, and painted by hand, resembling a beautiful Japanese ritual.
more about Fuyu Art
Value in the details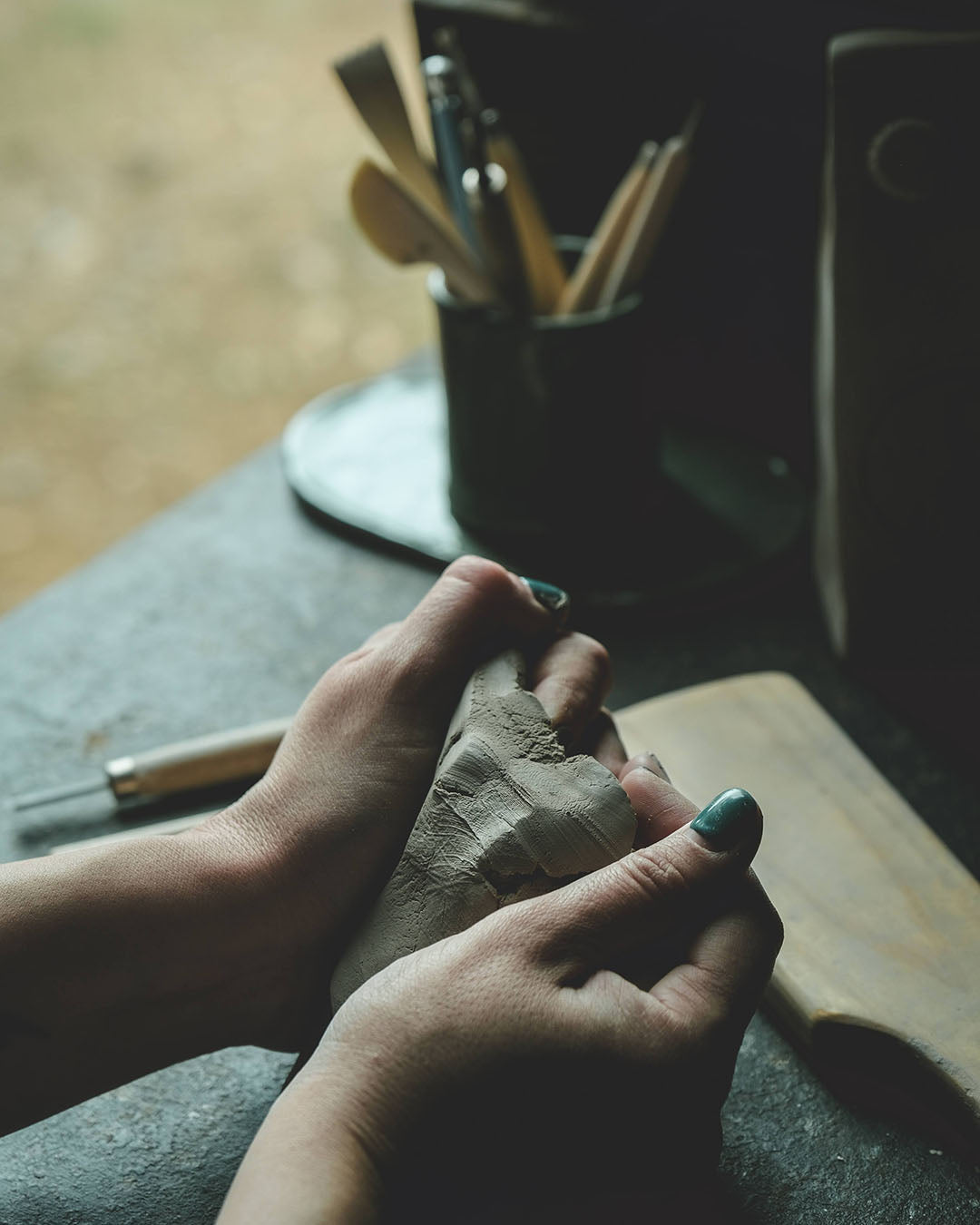 Handcrafted Clay Creations
Each piece of clay is made by hand, without molds, using plate technique, leaving some irregularities that make them more real and special. They are cooked, to become bisque, and then painted in detail with very fine brushes. Afterwards, a layer of enamel is applied that makes them look shiny and washable.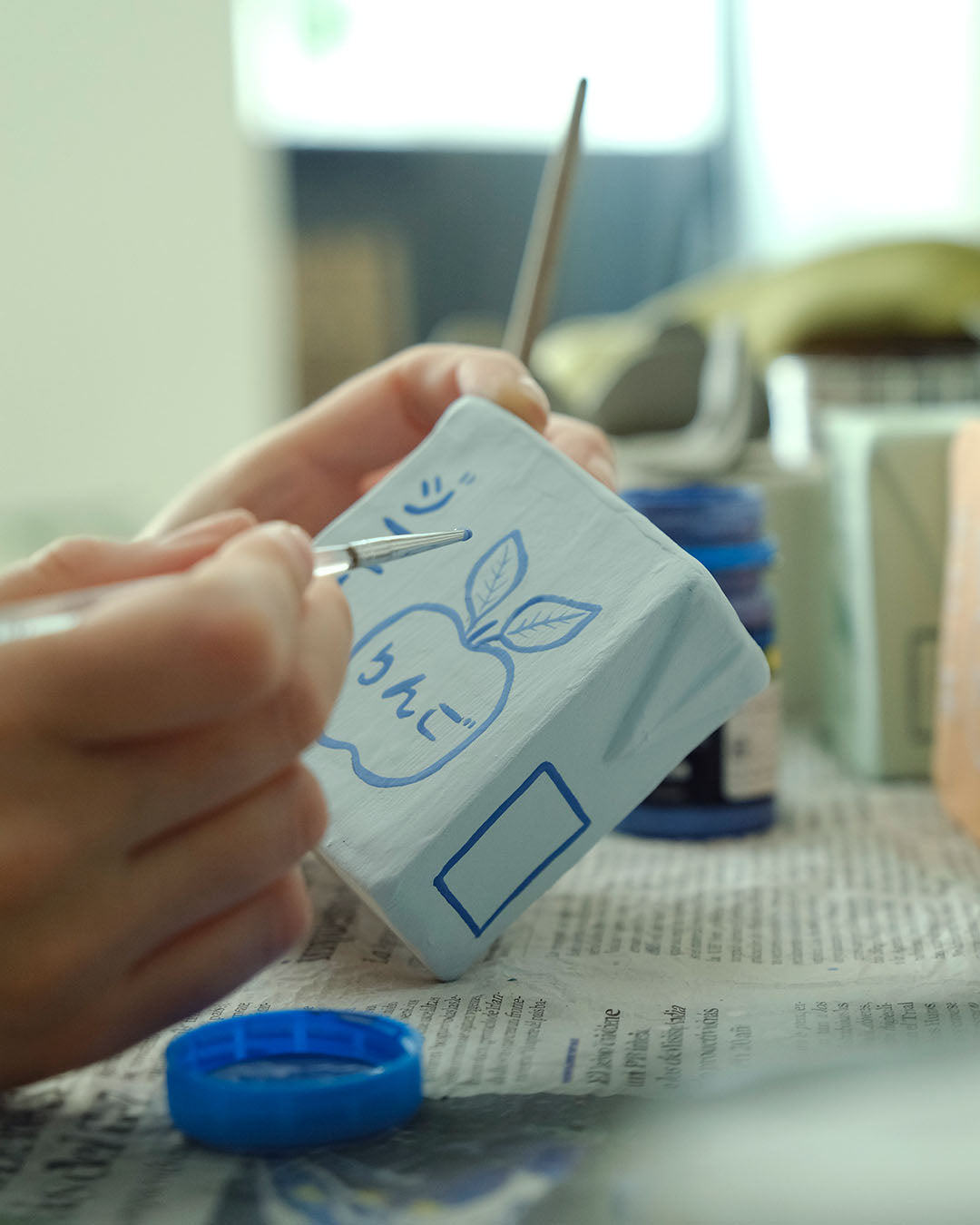 Crafting with PRAI Paste: The Art of Flexibility and Elegance
PRAI paste is used, prepared, it is very flexible, ideal for the technique she uses for modeling, decorated with slips, under covers and glazes, to give it shine. The pieces are fired at 1000º temperature in stoneware ceramic temperature ovens.
Inspired by Japanese Packaging: Embracing Colors, Shapes, and Details
The inspiration is in Japanese packaging designs, their color combinations, shapes and graphics.
She really enjoys creating each design, especially painting the details. She likes that people share this crazy love for packaging.
Of course, they are enamelled and can be cleaned.
No, each one of them is handmade.
No, it is glued to the piece.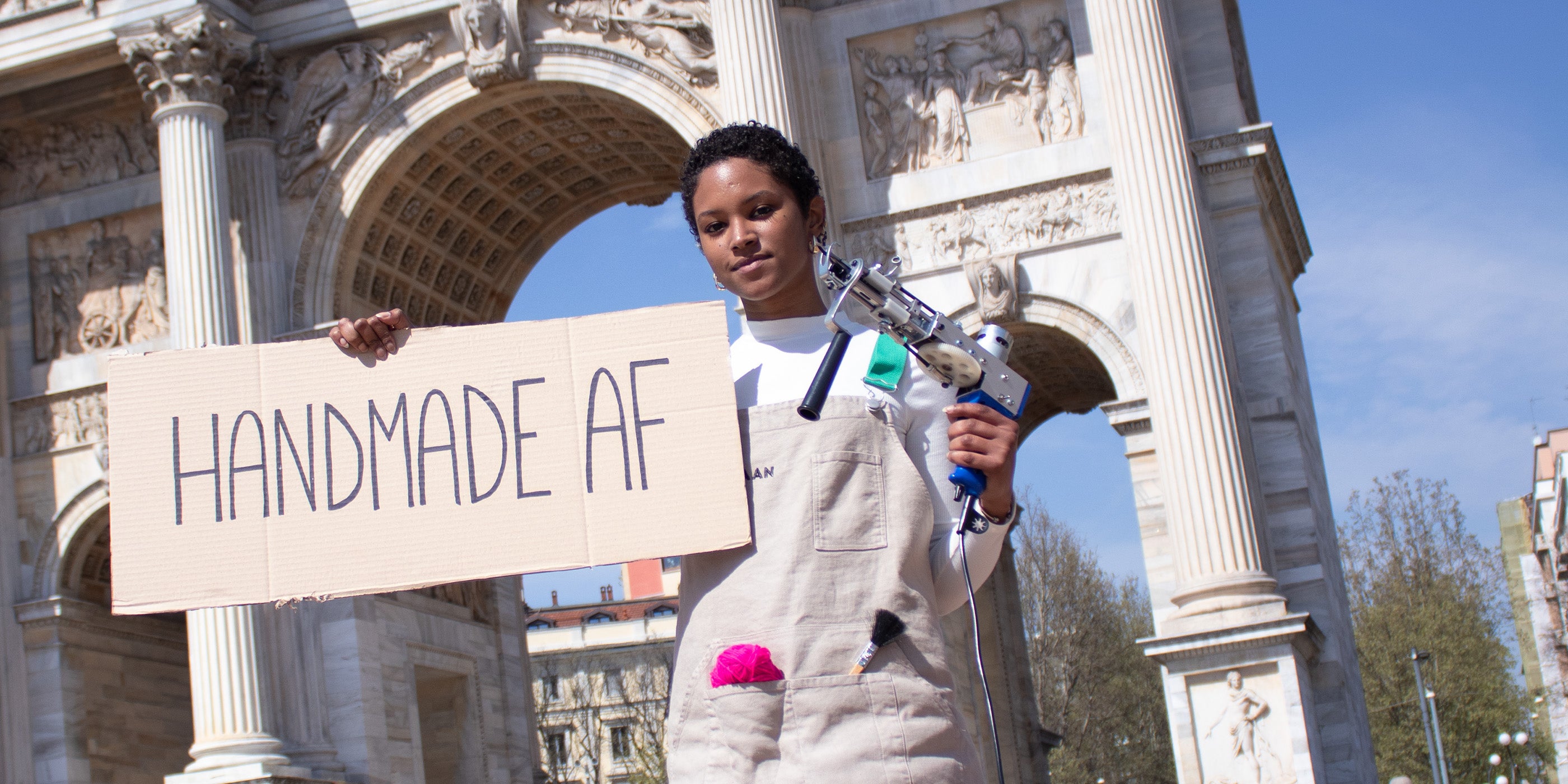 MORE THAN JUST PRODUCTS
An ever growing community
Artisans, designers and creative minds are the protagonists! Do you want to join this amazing community? Reach out to us!