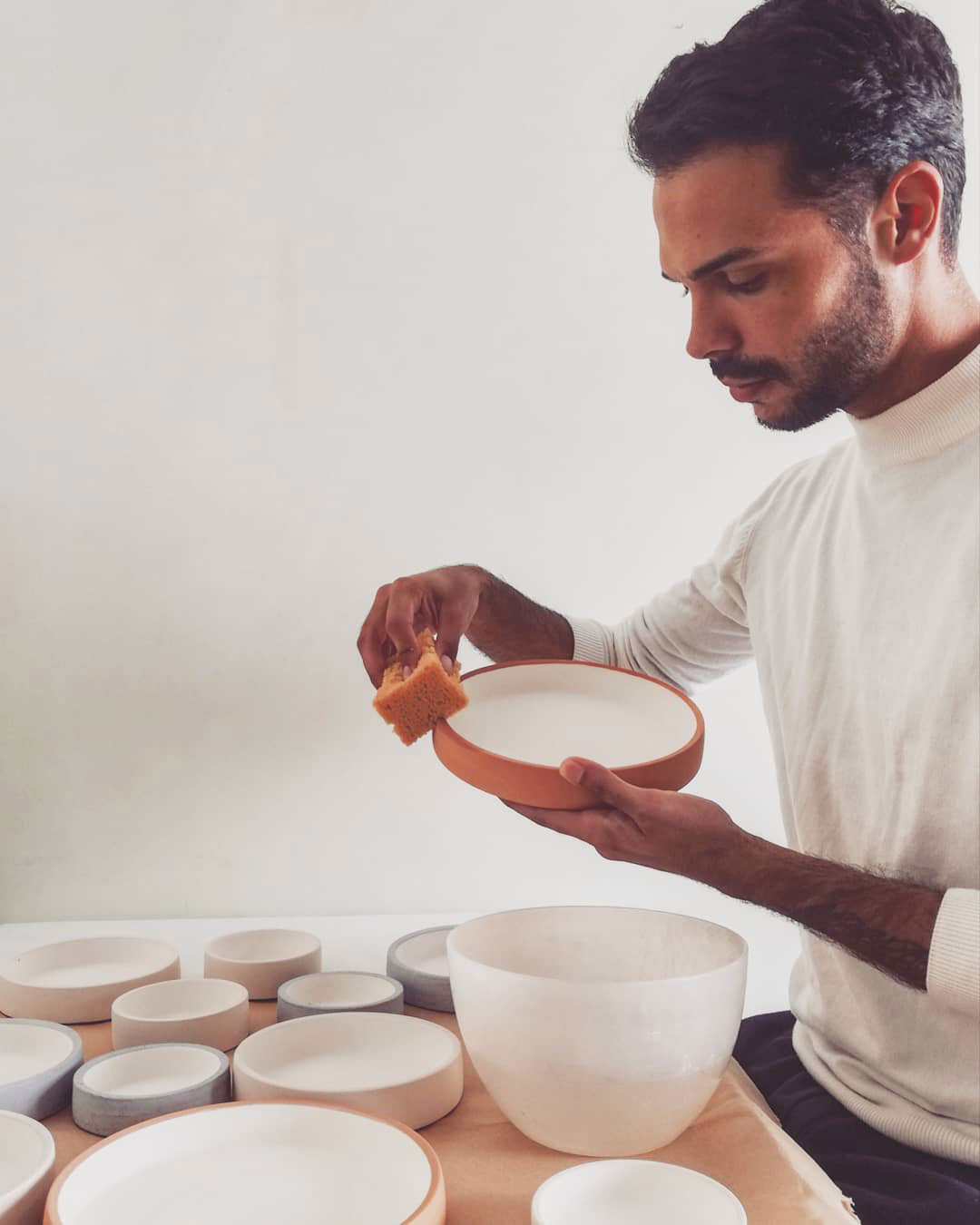 DUARTE GALO
Duarte Galo
Setúbal, Portugal
"Balance between color and shape"
Duarte Galo, after completing his degree in Industrial Design at ESAD, Caldas da Rainha, he felt the need to further explore materials and deepen their knowledge. This led him to find a great passion in ceramics.
The concepts, at an initial stage, focused on an experimental approach and later became solidified and defined in their ceramic forms.

Created at the end of 2020, the work focuses on the creation of ceramics, decorative and utilitarian pieces where shape and color live in harmony.
more about Duarte Galo
Value in the details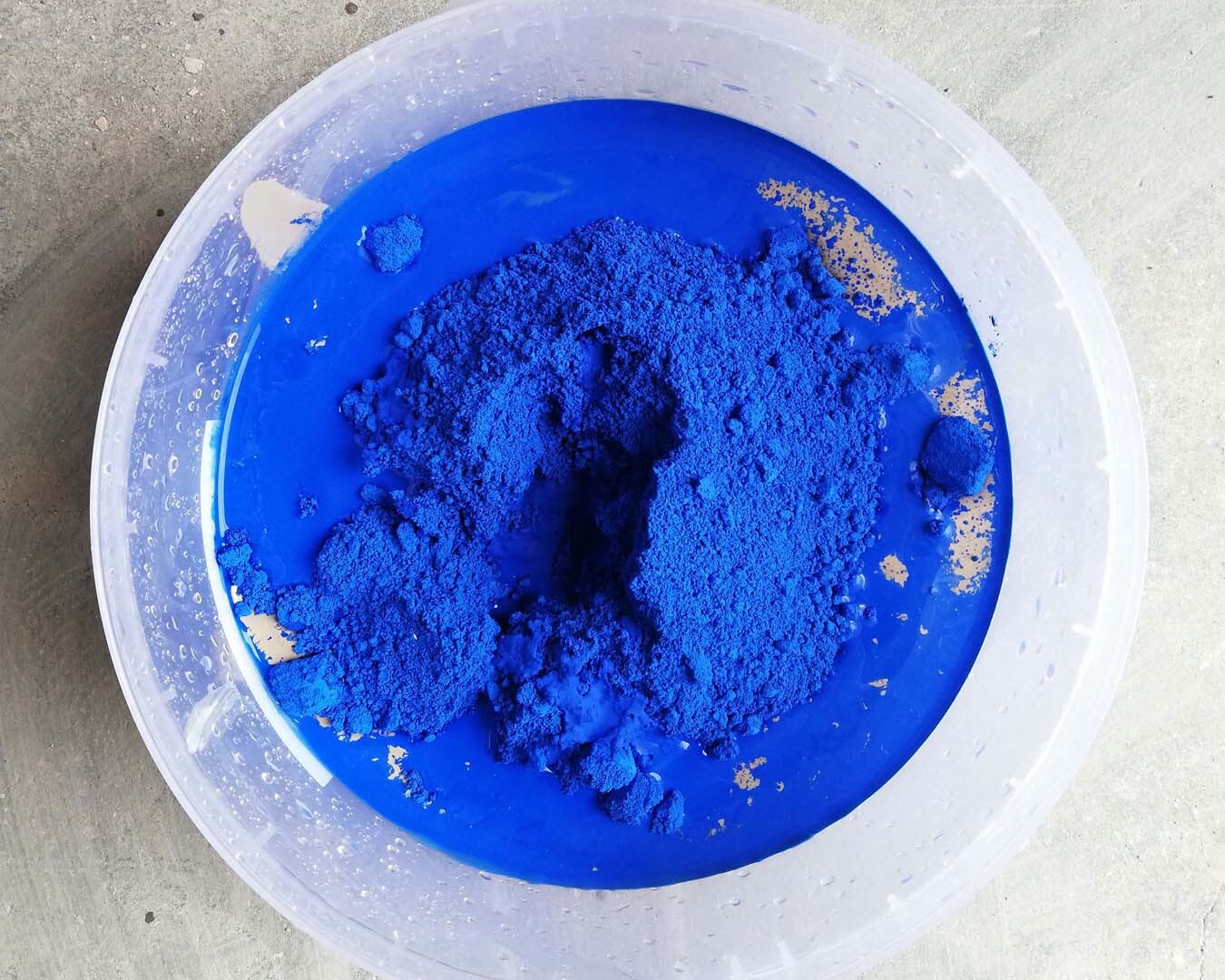 Deconstructing Perception
The color, the touch and the simple shapes are the base. The main purpose is to deconstruct the perception of the user, transforming the simplest shapes through color.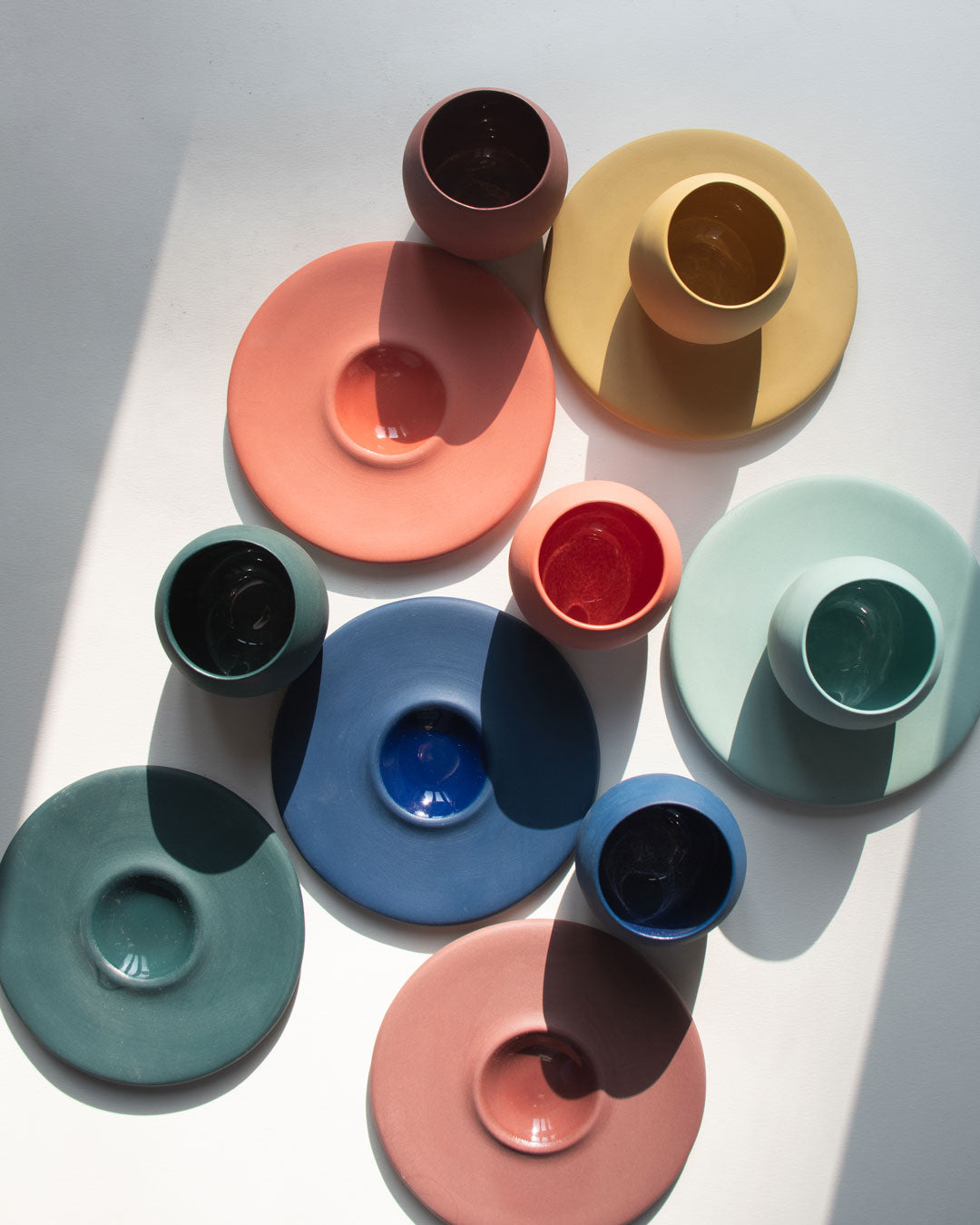 Naturally Local
From the molds to the clay, everything is produced in Portugal, the starting point begins when the stoneware dust is transformed into liquid clay then from there, pigment is added which will give the clay its color, like the blue, purple, yellow, none of the pieces are painted, the color we see is the color of the material.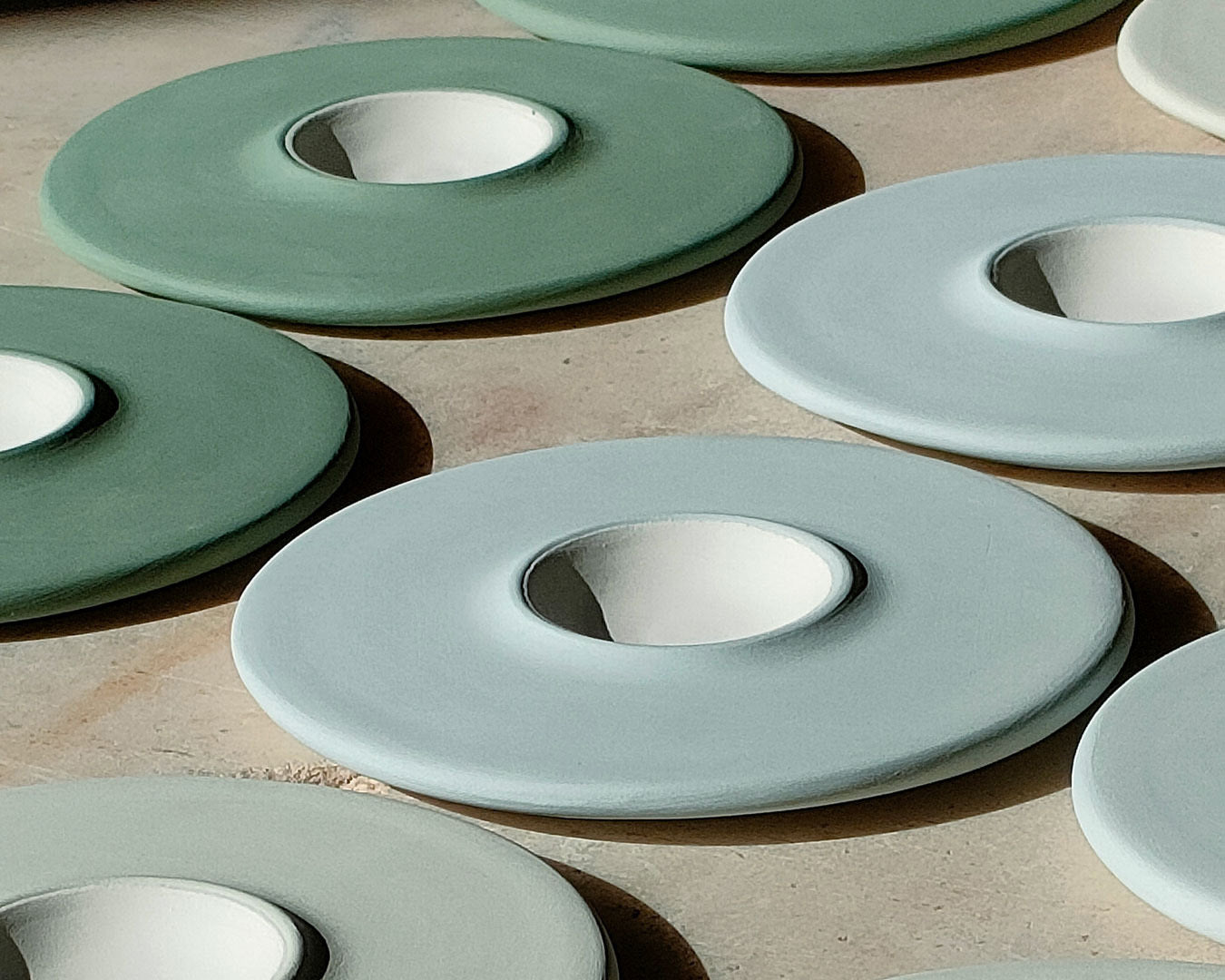 Stories Take Form
By filling plaster molds with colored liquid clay the pieces start to form. They go through two firings, the second one goes above 1260º degrees. This is where they truly come to life and you can see the results of a story created by hand.
Yes, all products are microwave safe.
Yes, all of Duarte Galo's pieces are made from materials sourced in Portugal!
Yellow, Blue, Mint, Salmon, Petrol, and Bordeaux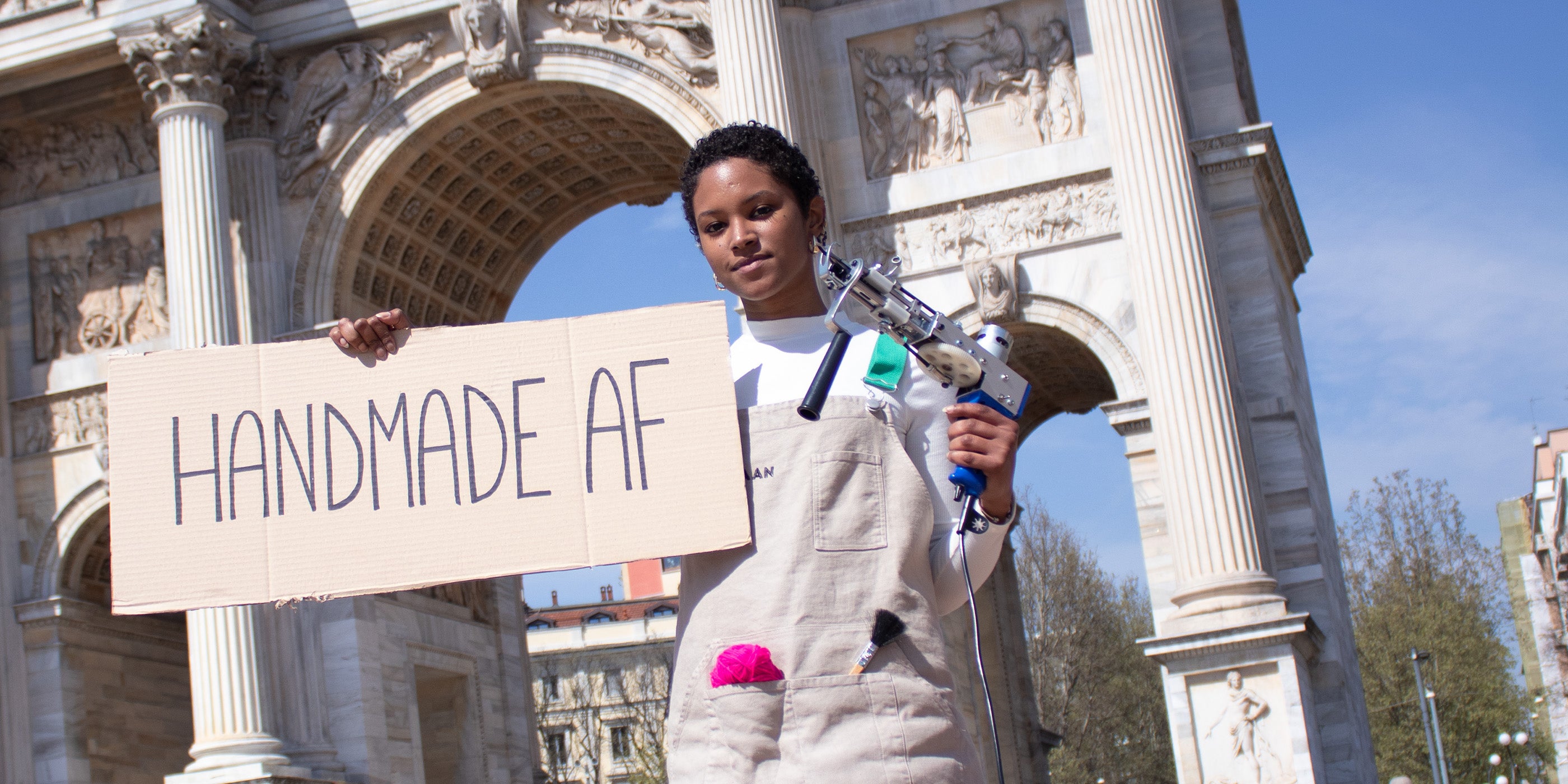 MORE THAN JUST PRODUCTS
An ever growing community
Artisans, designers and creative minds are the protagonists! Do you want to join this amazing community? Reach out to us!