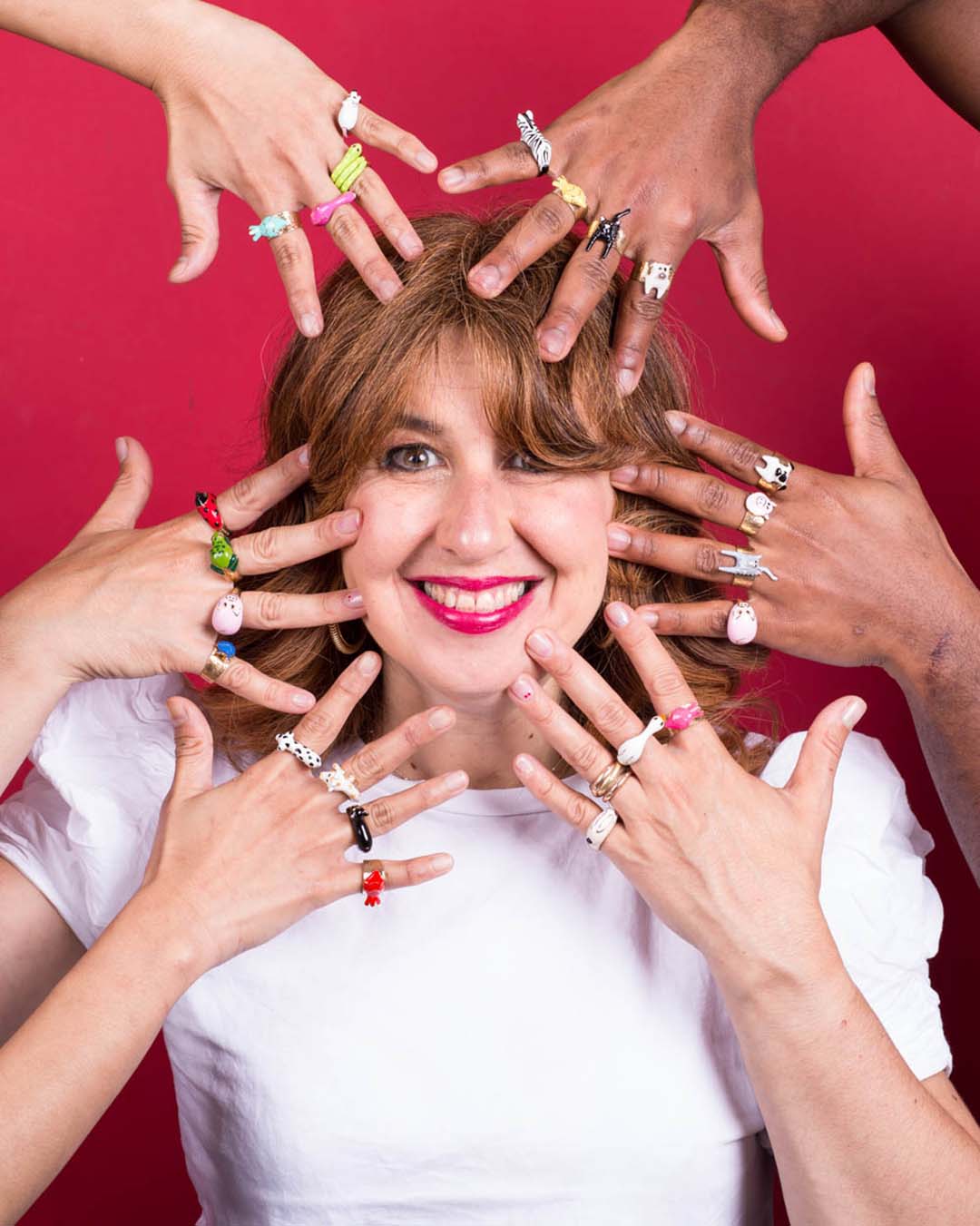 CHIARA BELLO
Chic Pig
Genova, ITALY
"I want to make jewellery fun and never boring. I want people to stand out with colours and unique sense of humour!"
Chiara Bello is the designer and founder of Chic Pig. She trained as an architect and lived and worked in Turin (Italy) until she decided to discover her true designer nature: she moved to London, where she got a Master Degree in Design from the Royal College of Art.
Chiara wants to bring colours and humour into everyday life. This is why she created Chic Pig: a world of fun and colours where people (and animals) should not take themselves too serious. A world of good quality, good design and fun colours. A place where craft meets design into a colourful pop style!

She is a real enthusiast, she loves animals, design and colourful illustrations and she is a bit of a nerd. She has recently been selected as a winning project by the European WORTH II project and exhibited in Milan Design Week 2023. She lives and works between Genova (Italy) and Zürich.
more about Chic Pig
Value in the details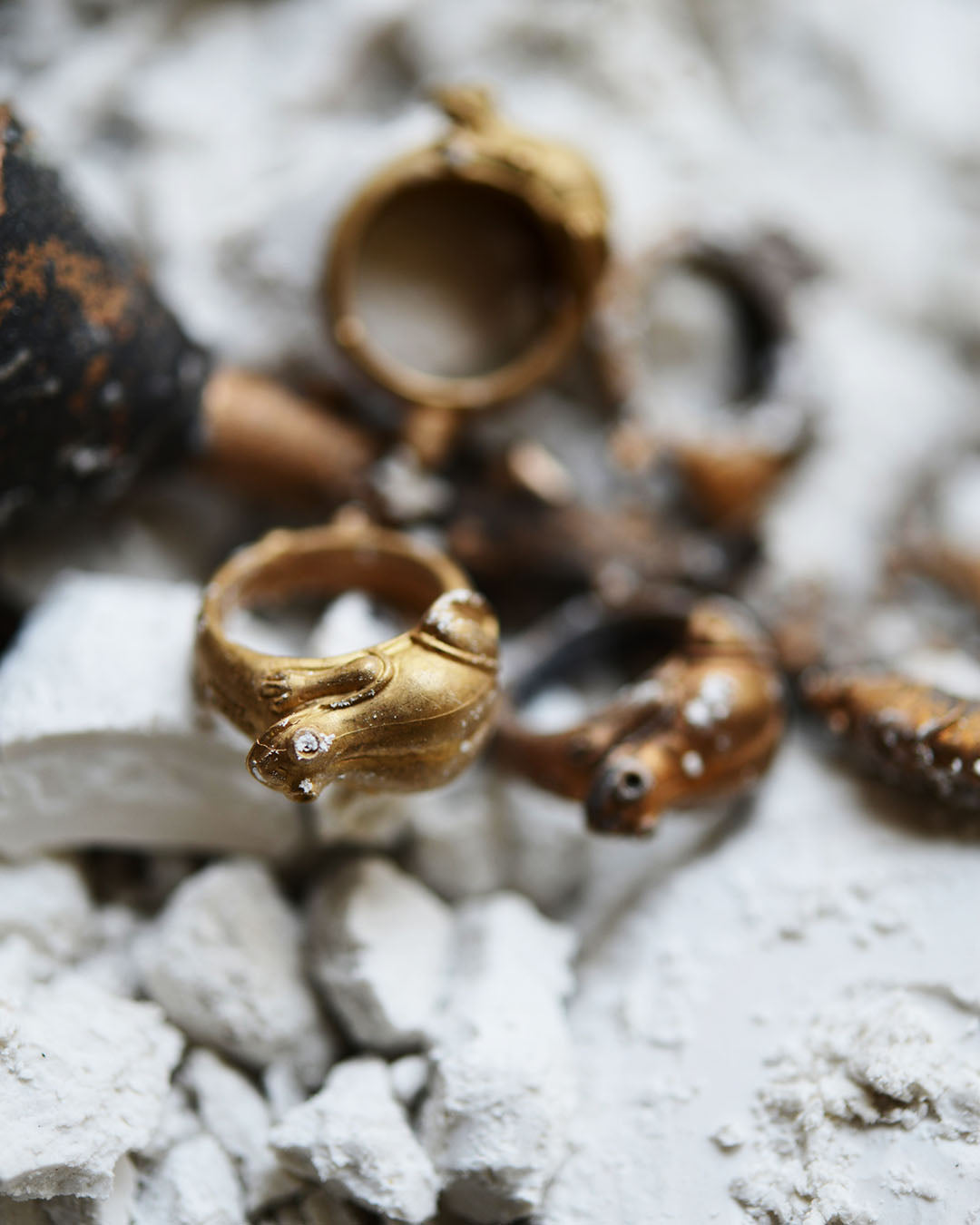 Exquisite Craftsmanship: Handmade Italian Jewelry from Valenza
The products are handmade by talented artisans from Valenza (AL, Italy) who have made traditional jewellery for more than 50 year, this is why each single Chic Pig product is easy to wear and beautifully crafted in the details. It takes almost 5 days to make a single ring: from the sketch (still hand-made!) to the wax model, to the metal casting, the polishing and finally the enameling which is hand painted and left in special long firing ovens. So the jewellery are of course beautiful but also durable and resisting to hits and scratches.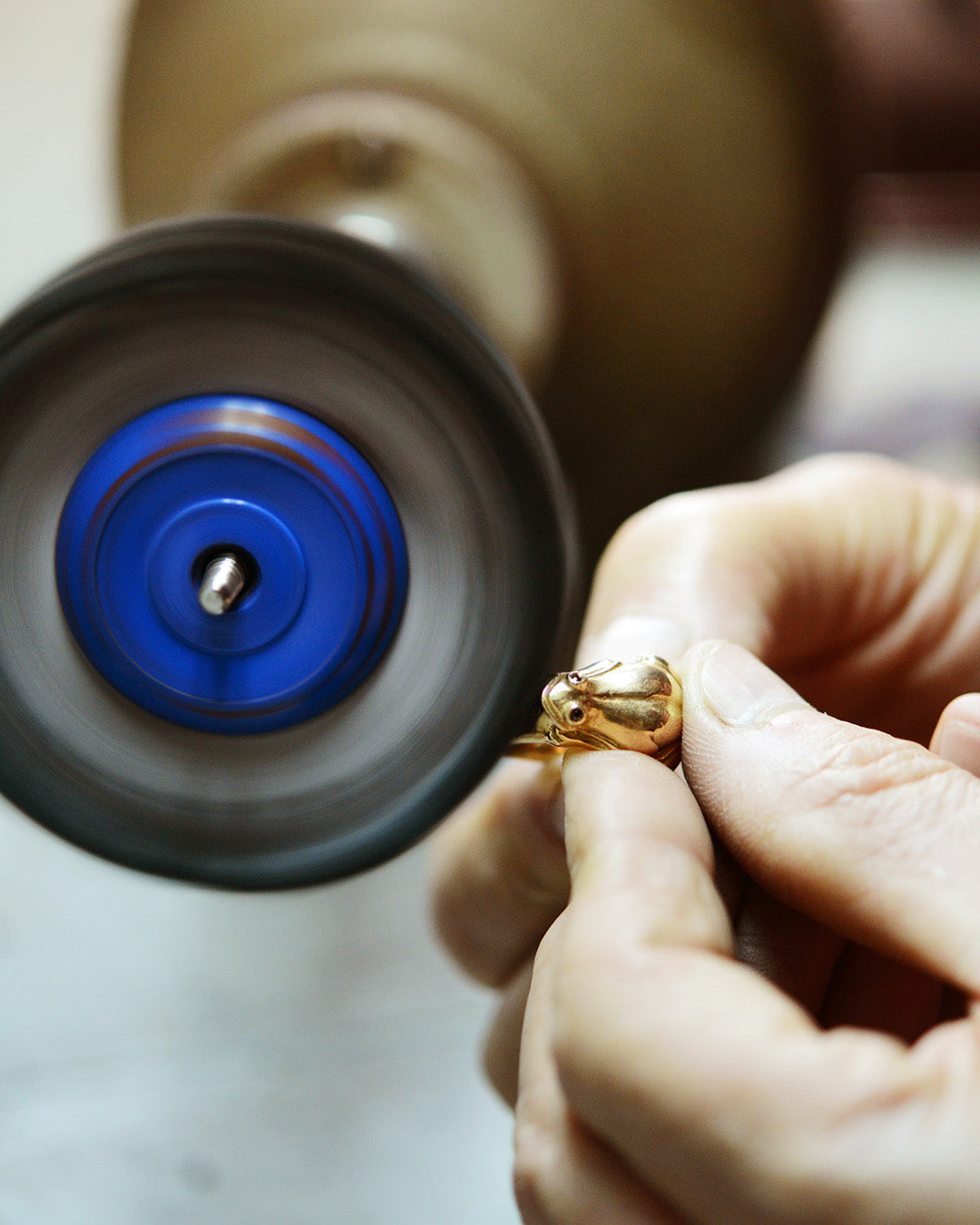 Discovering the Art of Goldsmithing: A Passion Project with a Timeless Legacy
The project started by chance, when Chiara found an old lab, still with wooden tables and ancient tools and she fell in love with the goldsmithing the artisans were mastering. The technique requires high-skills and long leading times, but the result is the production of long lasting beautiful products, that you can pass on to the next generations!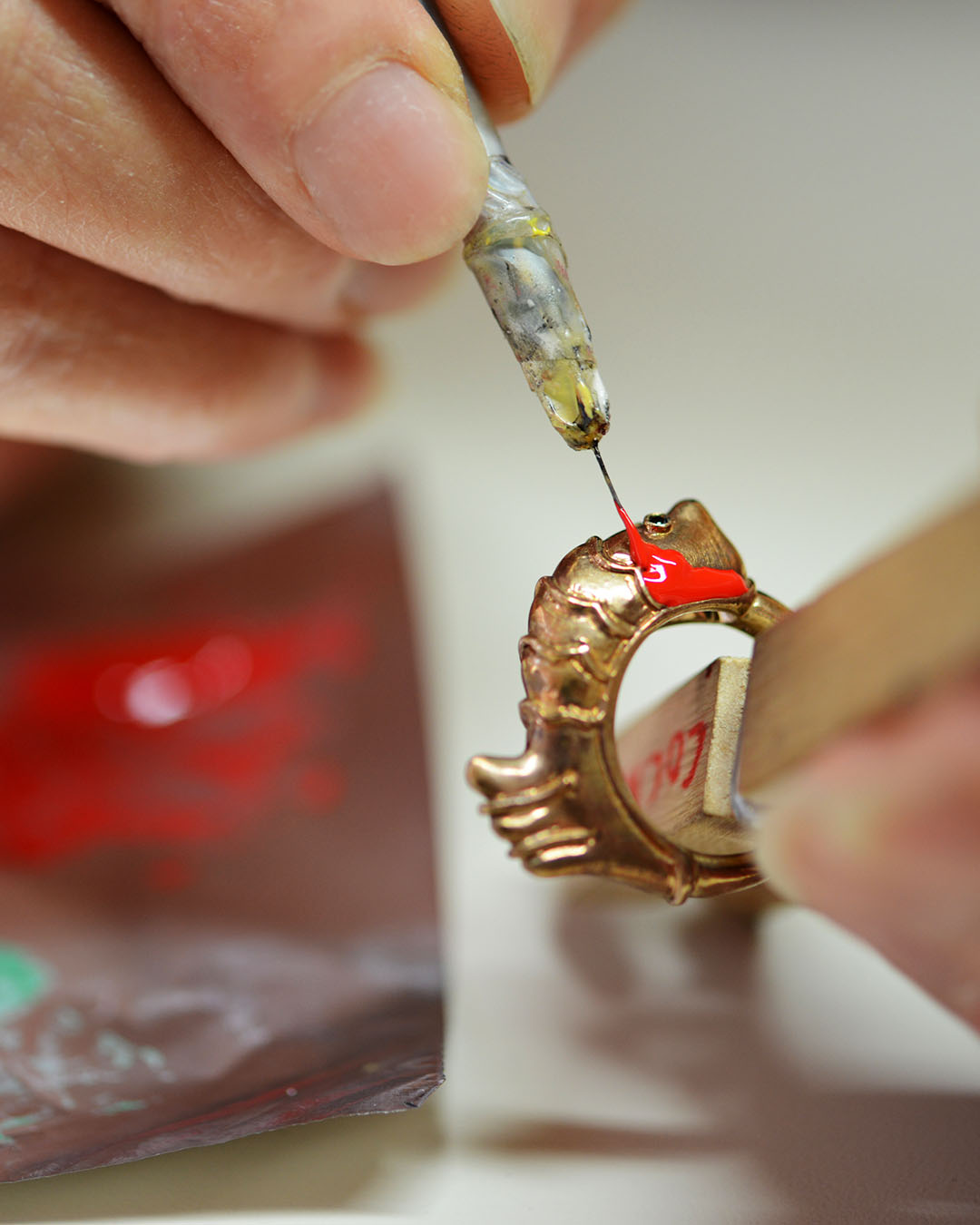 Crafting a Whimsical World: Chiara's Creative Journey with Colorful Animals
Chiara works with passion and joy. She is driven by creativity and colours and wants to create a magic world of fun and colours, that sometimes are missing in life. She chose animals because she loves them and because she believes they are fun and can portrait very well human personalities too.
Yes but you have to request your bespoke size by contacting TA-DAAN in chat or via e-mail
I keep mine always with me, washing and showering, BUT please note that according to skin type, when in contact with water, the brass may leave a mark on the finger, so i suggest to remove the rings when washing hands/showering
Yes, we van engrave a name, or make your ring like your favourite pet, but you have to reach out to TA-DAAN in chat or via e-mail and we'll let you know if we can meet your needs.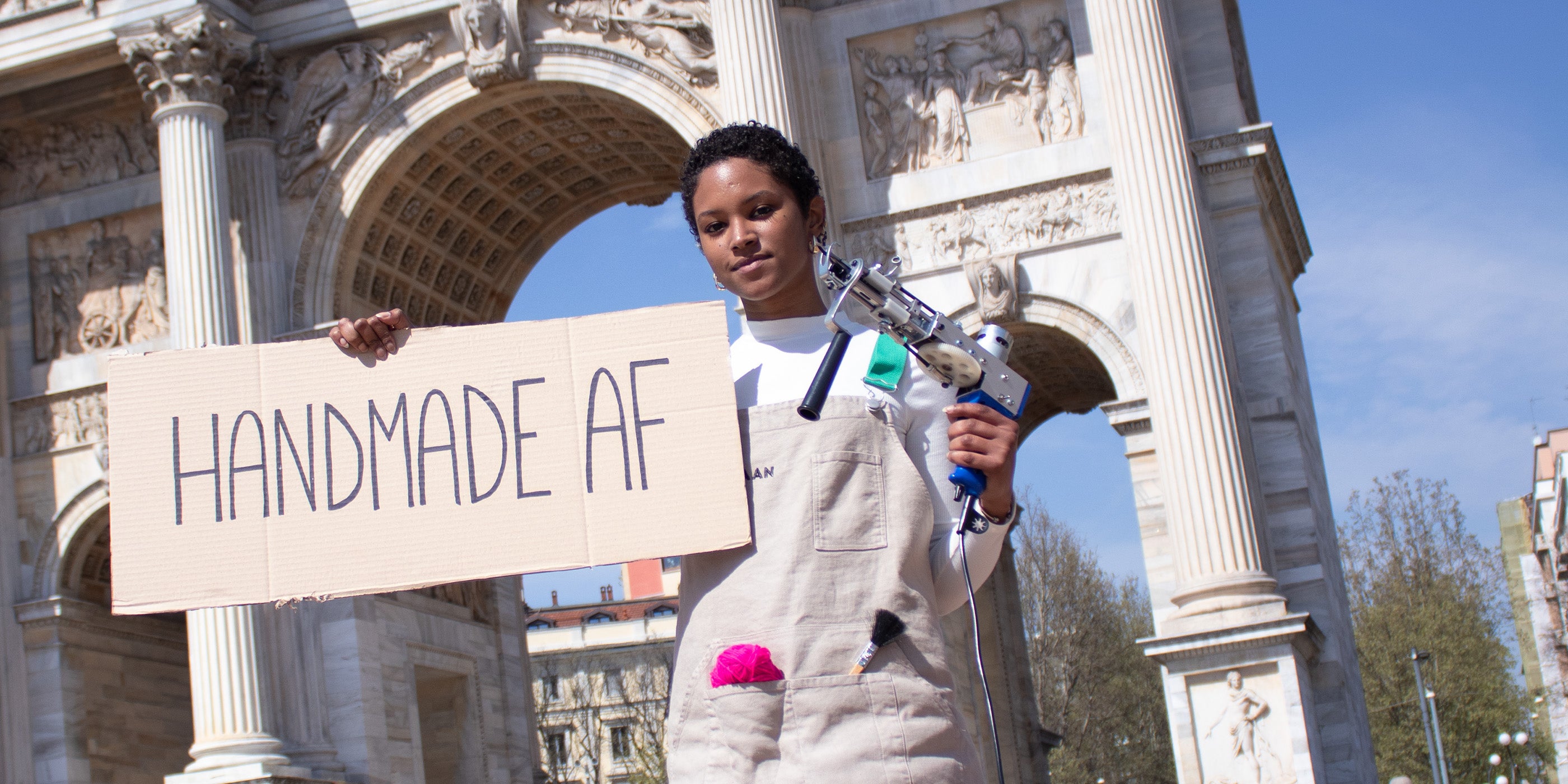 MORE THAN JUST PRODUCTS
An ever growing community
Artisans, designers and creative minds are the protagonists! Do you want to join this amazing community? Reach out to us!