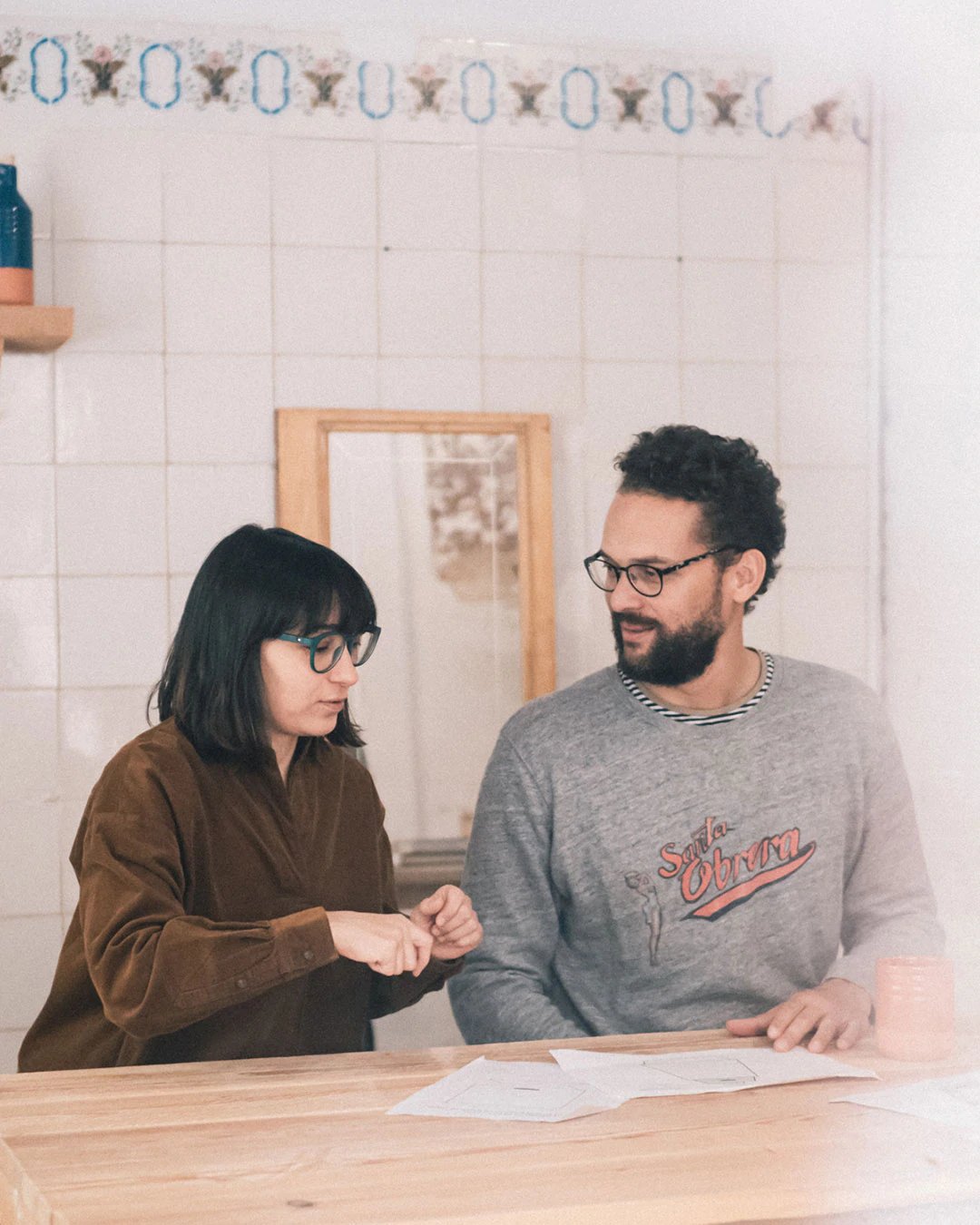 BELÉN MARTINEZ & LESTER BARRETO
Casa Atlântica
Barcelona, Spain
"A tribute to the origins."
Casa Atlântica is tradition, emotion, respect for the environment, sustainability, craftsmanship and design.

Since 2014, they have been working on keeping crafting traditions alive, even those that have been lost in time.
Their objects are born from the expert hands of artisans working in villages of Galicia (Spain) and Portugal. With primitive materials as ceramics, wicker or wood, they give life to Belén and Lester's designs in the best way they can think of: with no hurry.

Casa Atlântica creates small collections of unique and imperfect products in which the footprint of the artisans who created them is evident. Their objects tell little stories that refer to the present while recalling the past.
more about Casa Atlântica
Value in the details
Diving into the past
Casa Atlântica uses pottery and basketry as ancient craft techniques with a contemporary vision. Designs that can take you to a history and a lifestyle, whose production requires a lot of time and effort.
Recovering traditional techniques
They use materials like terracota or scoubidou, as a tribute to the past with a modern vision. The brand is committed to the continuity of artisan crafts, following a form of conscious and respectful production.
Elegant minimalism
The use of different and traditional materials and techniques like ceramics, wickerwork and wood produces beautiful and useful artisanal products with a touch of elegant minimalism that makes any of the pieces.
Yes, you can put it in the fridge, and it can also be hand washed.
Avoid watering with tap water. You can use filtered water rainwater, or let the tap water stand for a few hours before using it, but it is not recommended.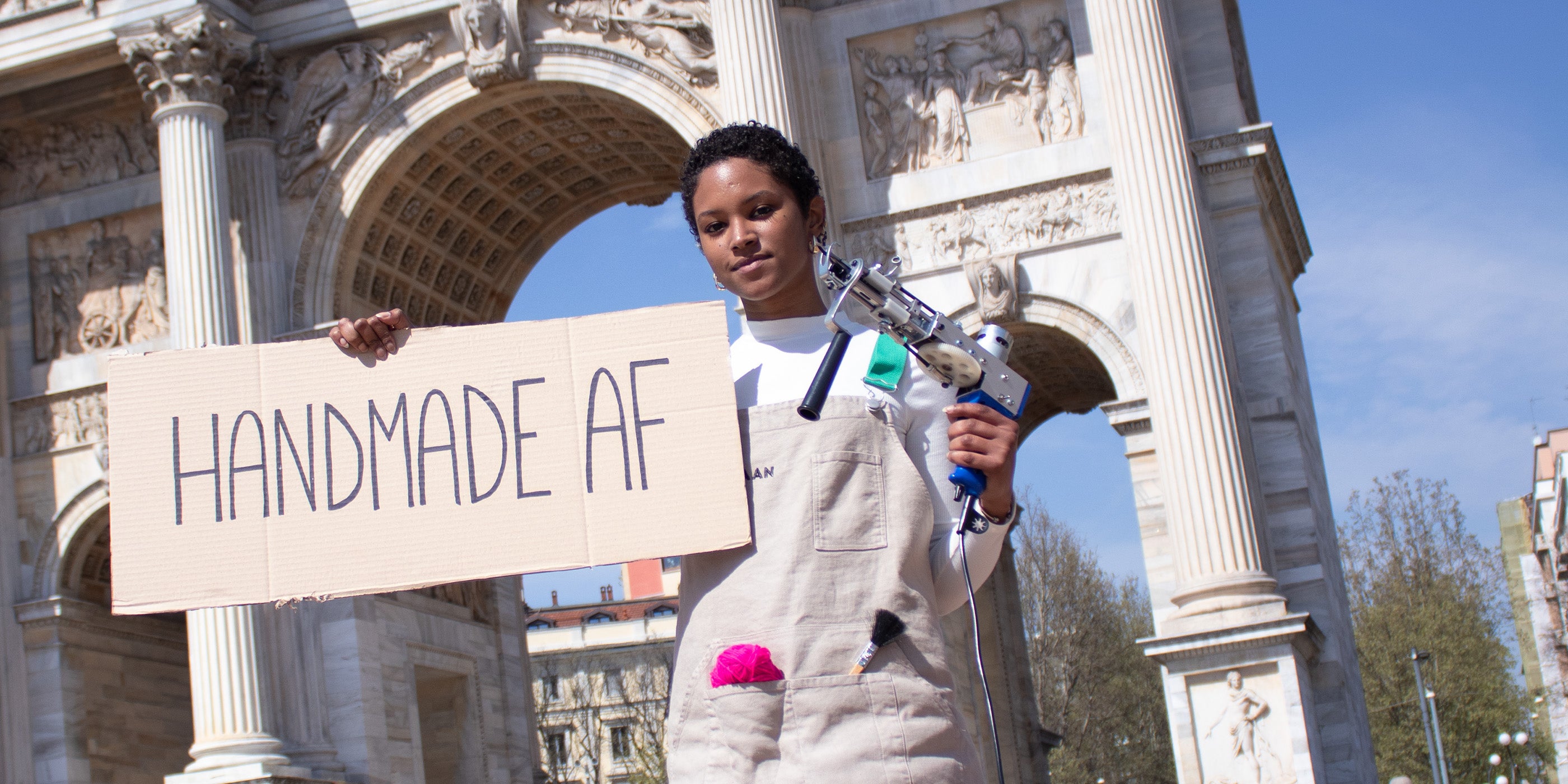 MORE THAN JUST PRODUCTS
An ever growing community
Artisans, designers and creative minds are the protagonists! Do you want to join this amazing community? Reach out to us!