PARTNER WITH
TA-DAAN
We develop a creative strategy combining both digital and offline activations.
Discover how we can work together!
TOPICS WE ARE
Passionate About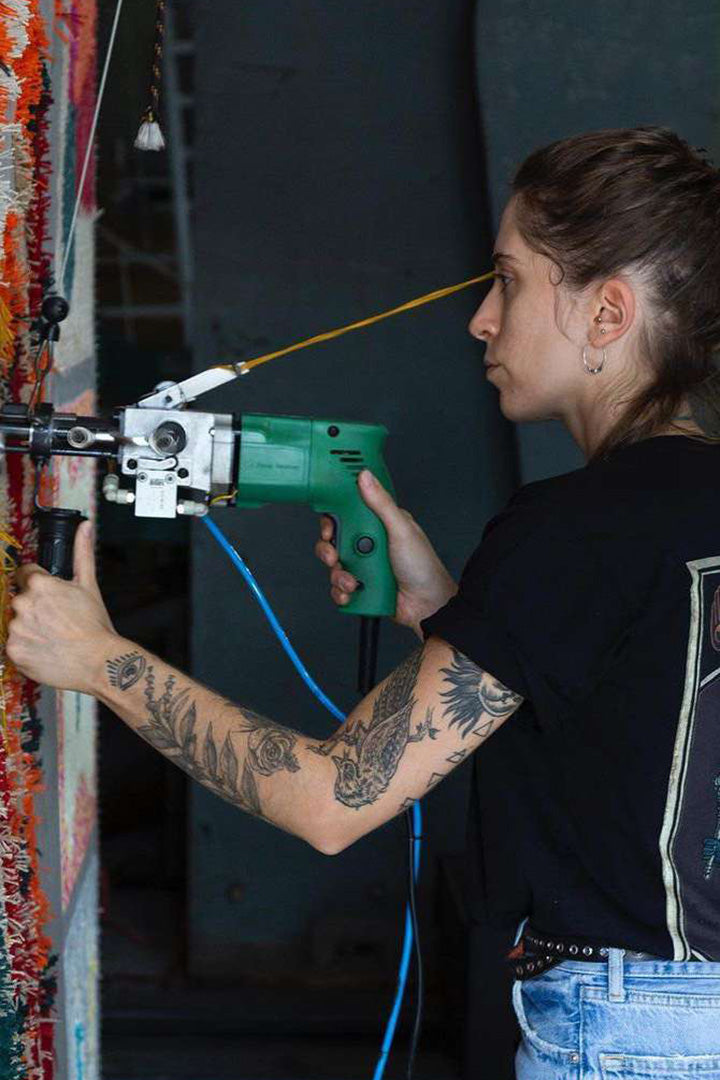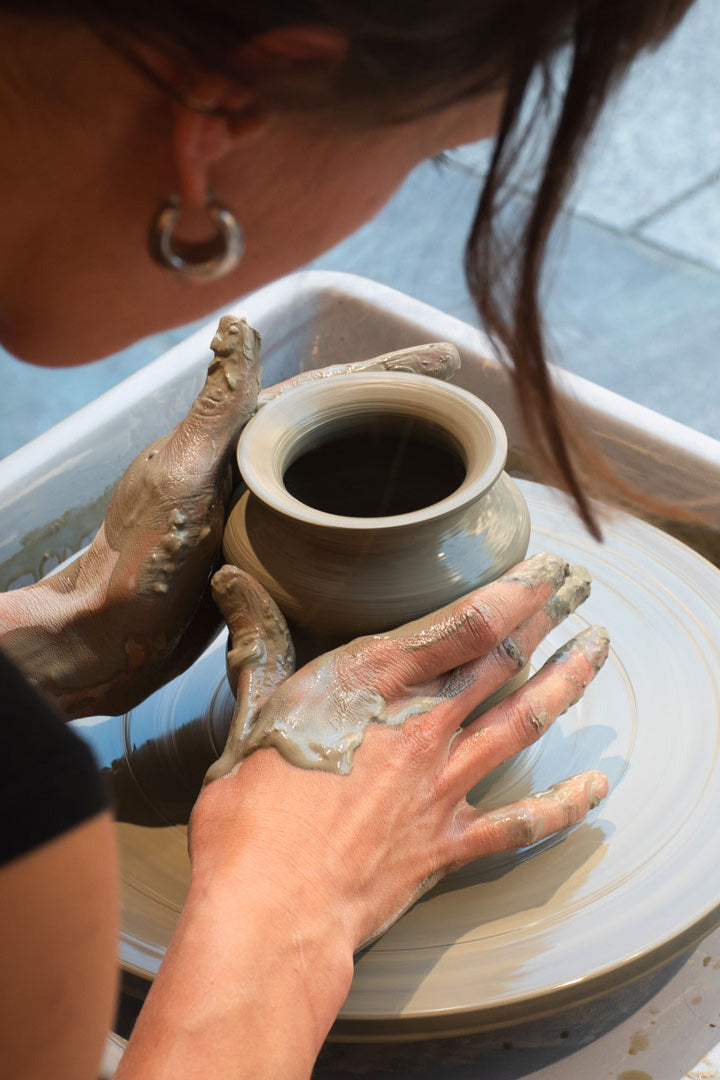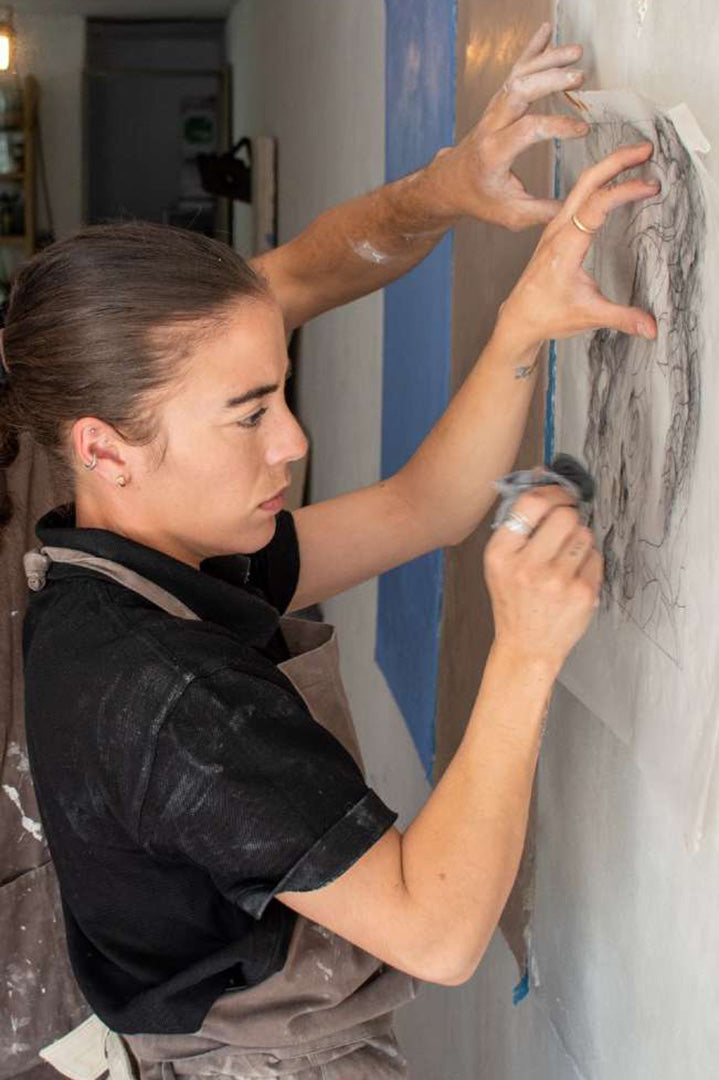 Storytelling & Content Creation
We build digital creative content to strengthen online brand storytelling through social media assets and editorials. We bring together disruptive images, inspiring videos and brand focused narratives to communicate your brand values, campaigns messages and the company social, environmental and cultural impact.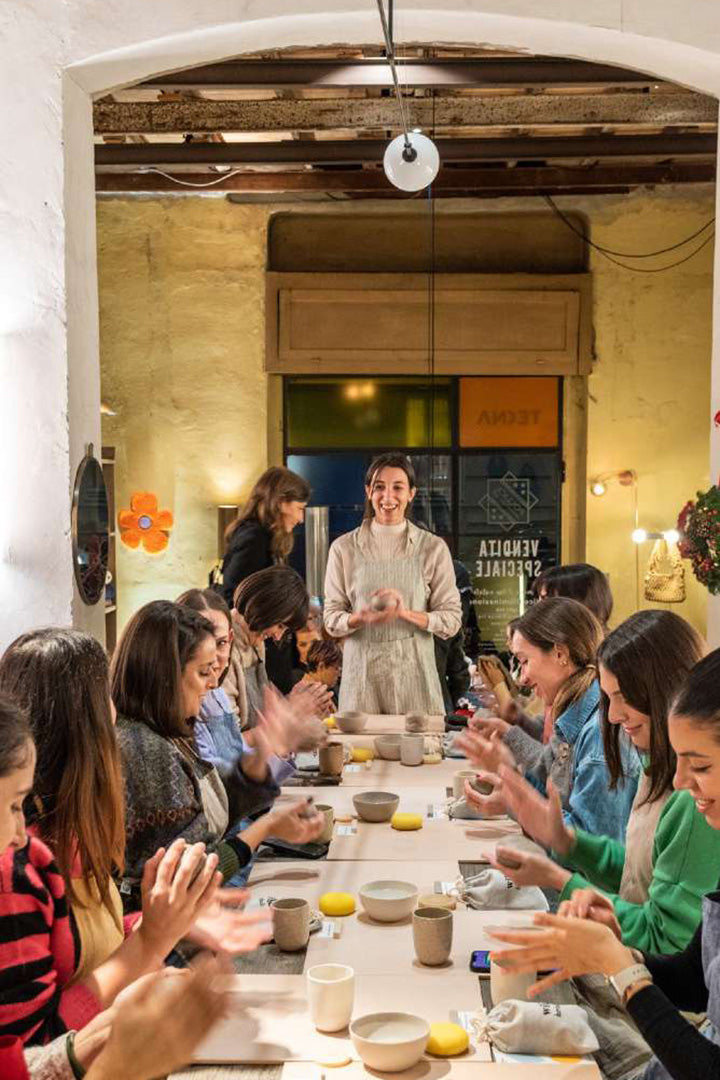 Offline & Online Events
We run experiential online and offline events to support brands in their communication plans and in their team building activities. Leveraging our +5k community of European artisans, we organise:
Creative Workshops
Pop-ups
In-store Activations
Live Crafts Shows
Corporate Workshops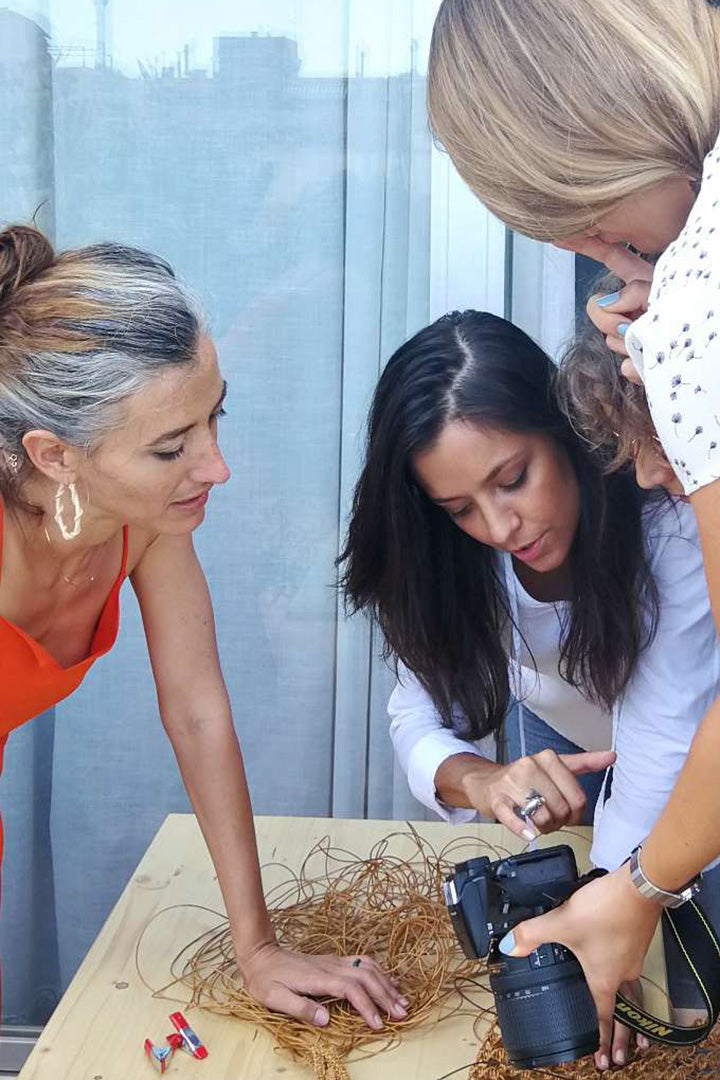 Personalized Branded Content
We develop an ad hoc content creation strategy based on your mission and objectives to amplify the message of your brand, values and ongoing campaigns on our social media channels.
We understand, discuss and align with your goals and commit to guarantee performance.
If anything you have seen has piqued your interest...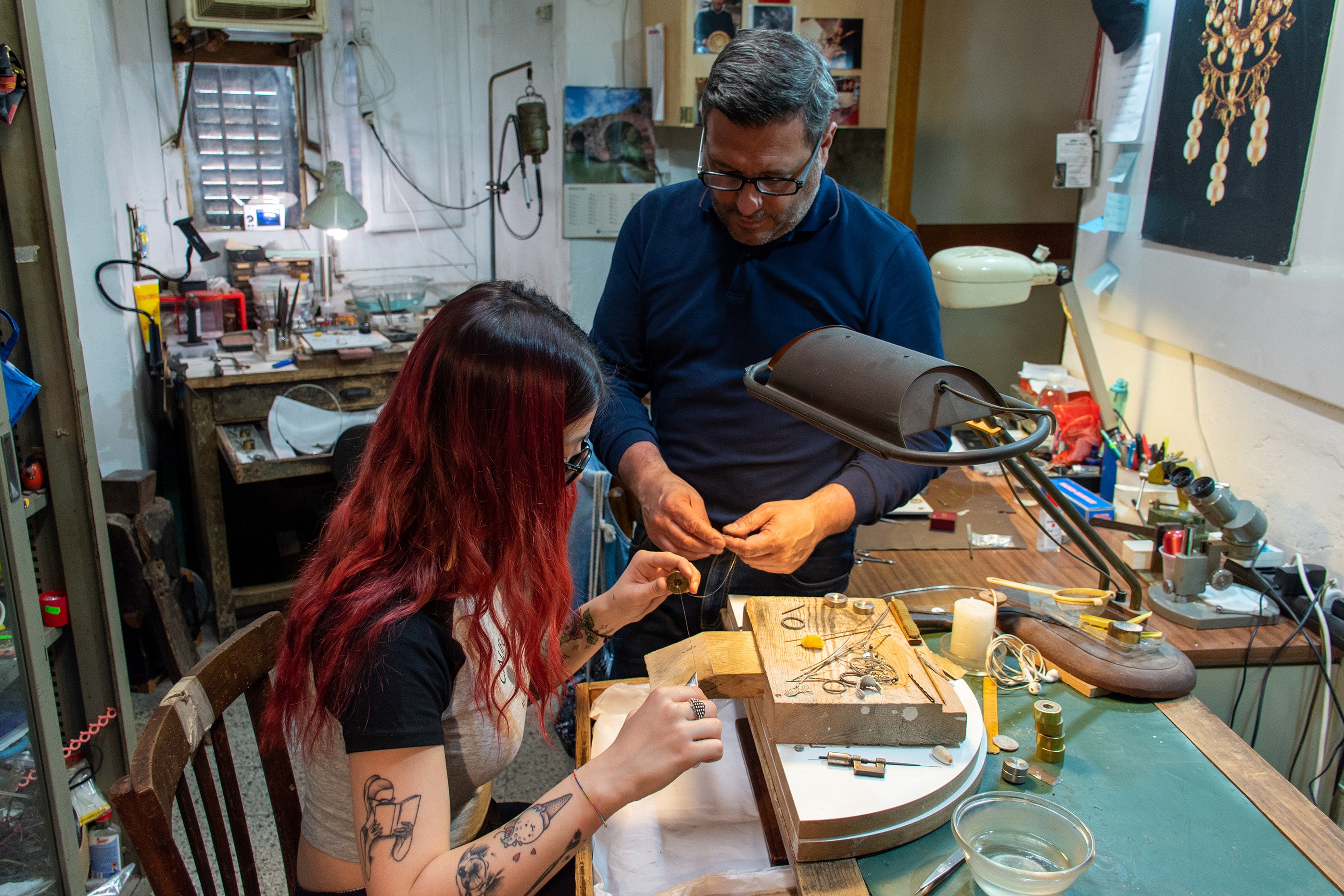 ta-daan x costa crociere
Storytelling
We partnered with Costa Crociere Foundation in the project "Tradizioni del Futuro" aimed at preserving local craftsmanship traditions and cultural heritage within younger generations.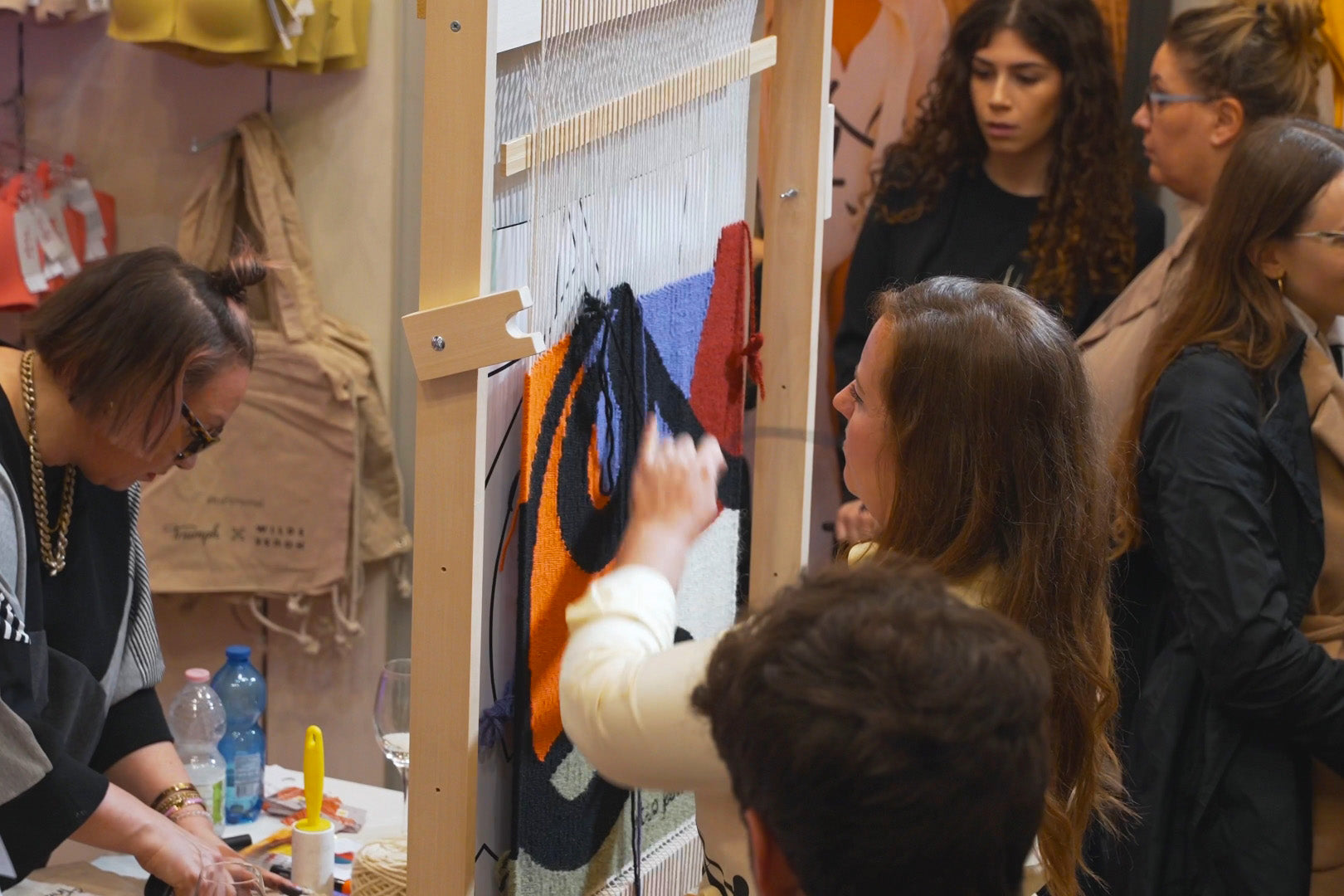 TA-DAAN X TRIUMPH
Off & Online Events
TA-DAAN and Triumph joined forces during Milan Design Week to organize an engaging event celebrating creativity and young female talents.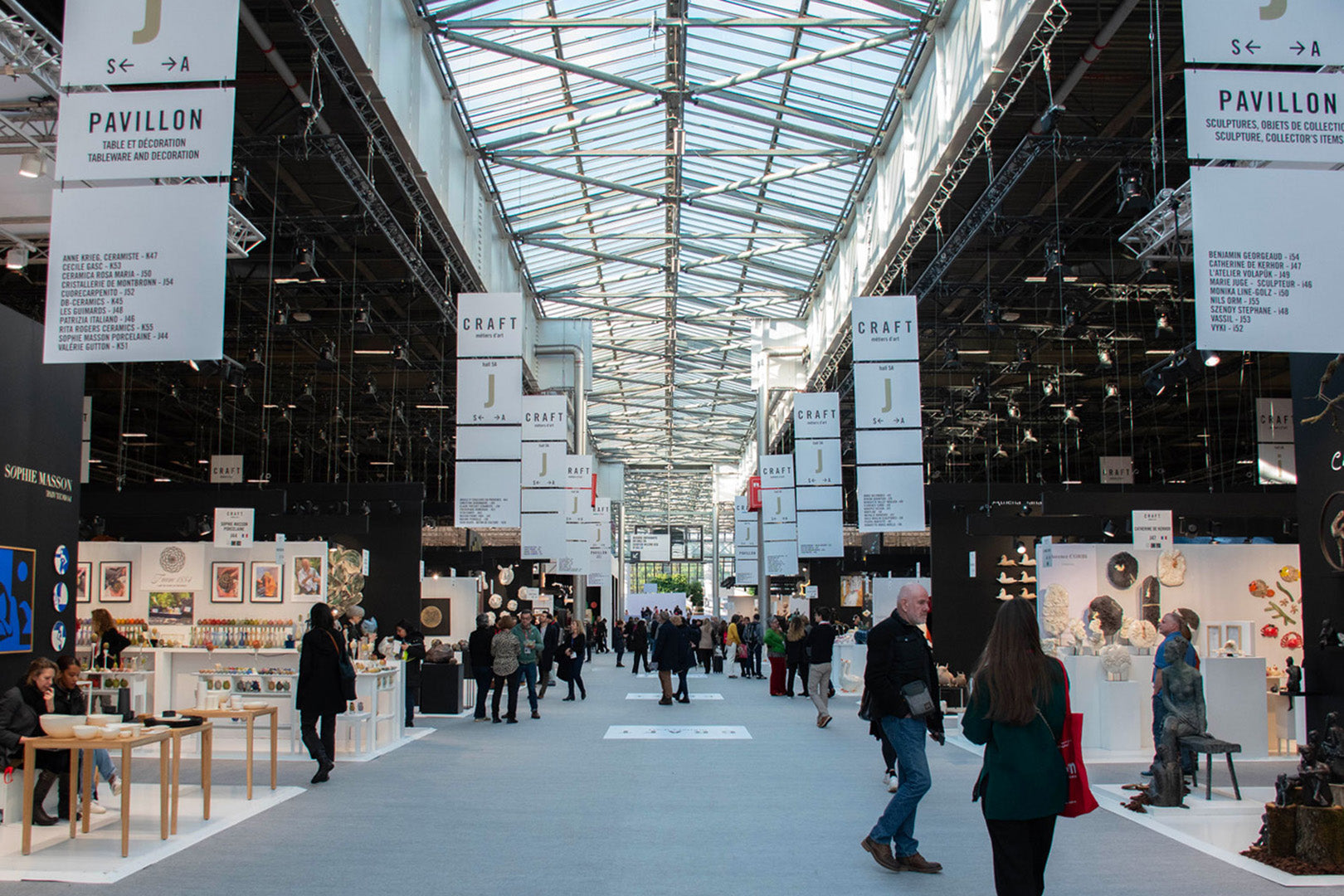 TA-DAAN X MAISON & OBJET
Live Media Coverage
TA-DAAN produced engaging live contents for Maison&Objet and Paris Design Week, being media partner and participating in the exclusive press trip experience.
the beginning of something new
Do you want to contact us?
If you want to start a new and exciting project you can find us at:
Recent Partnerships in
TA-DAAN Journal