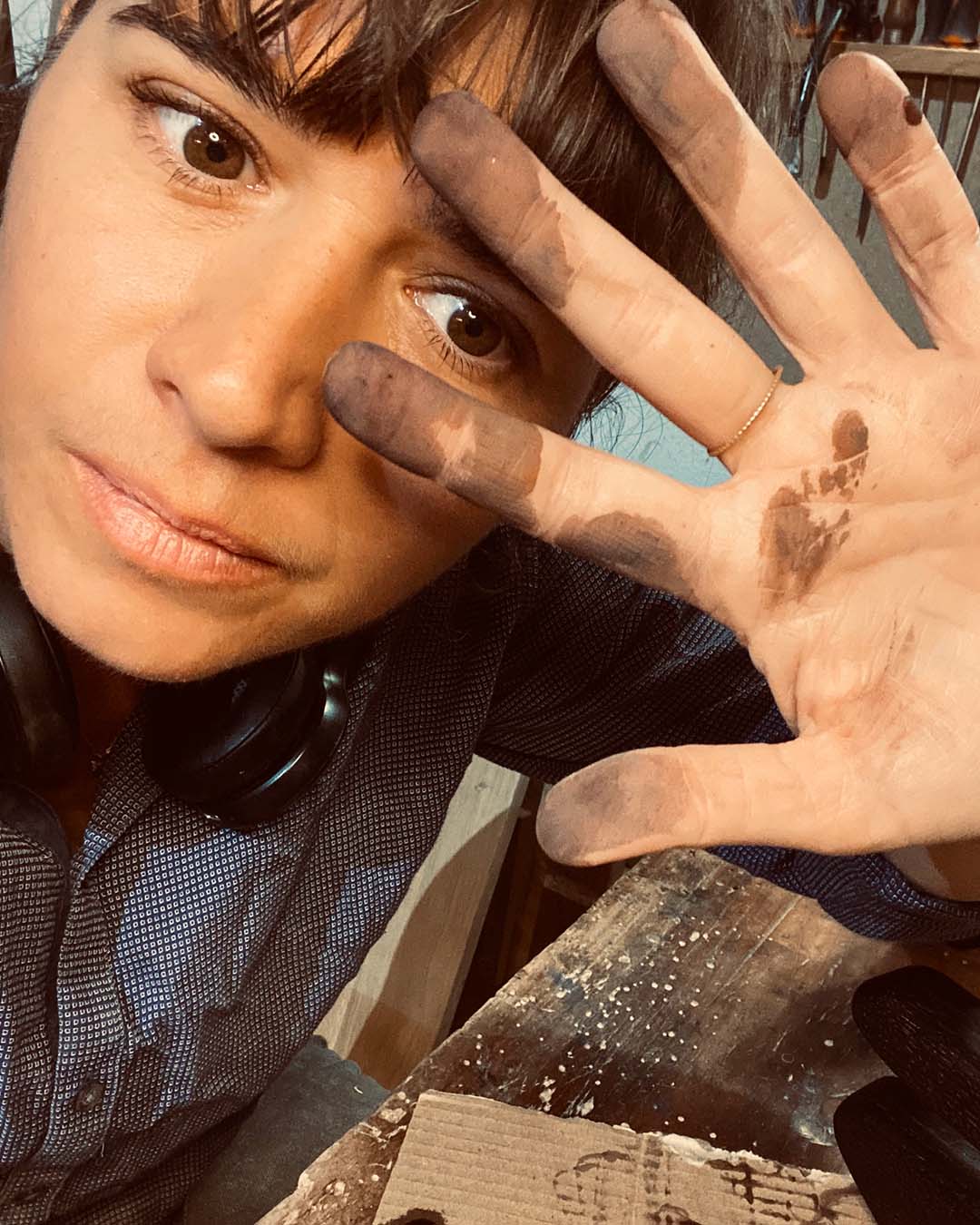 PERRINE BESSON
Tadaam mobilier
Marseille, FRANCE
"Nothing is lost, everything is transformed."
Perrine has been a cabinetmaker for 8 years after training with the "compagnons du tour de France," which was a turning point in her long-held career aspirations. The seed of her love for wood was undoubtedly planted in her childhood within her father's workshop (her father was a carpenter). She has always cherished the feel of wood and the world of the workshop, where so many things are possible.
Currently, she enjoys working in a shared workshop that provides her with valuable exchanges of experiences and skills. She appreciates the camaraderie of her "colleagues" and sometimes collaborates on common projects. It's also thanks to them that she often receives wood scraps, which may be unusable for furniture projects but are highly useful in her wooden vase creations.
more about Tadaam mobilier
Value in the details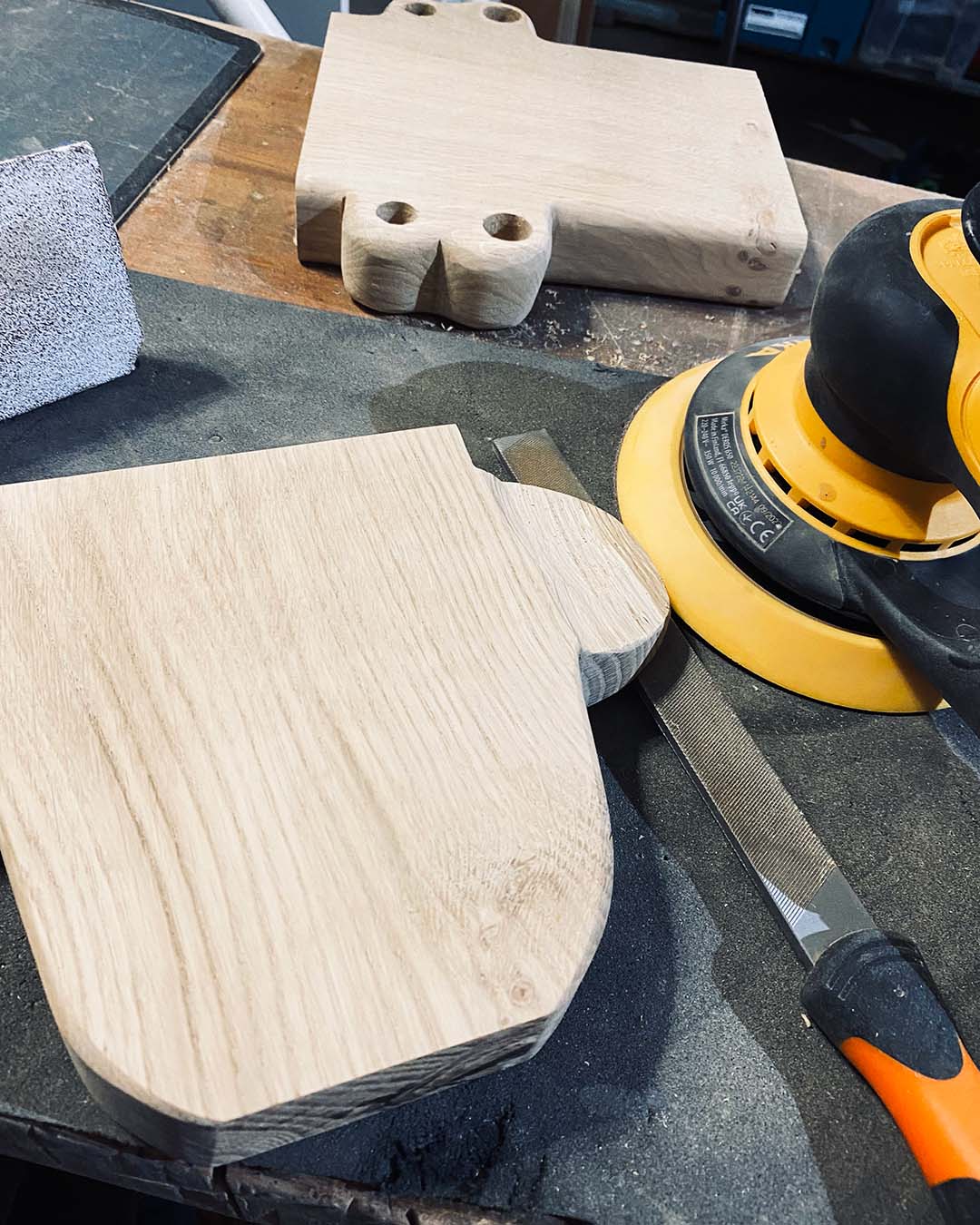 Crafting Unique Art from Wood Scraps
Perrine starts her creations using wood scraps from woodworking sites. The pieces vary in size and the process is unique each time. It requires the ability to enhance the wood, understand it, and sculpt it. With the help of hand and power tools, she unveils curves, ripples, and the wood's grain in a design that she envisions as organic. Even though the design may be reproducible, each piece remains unique.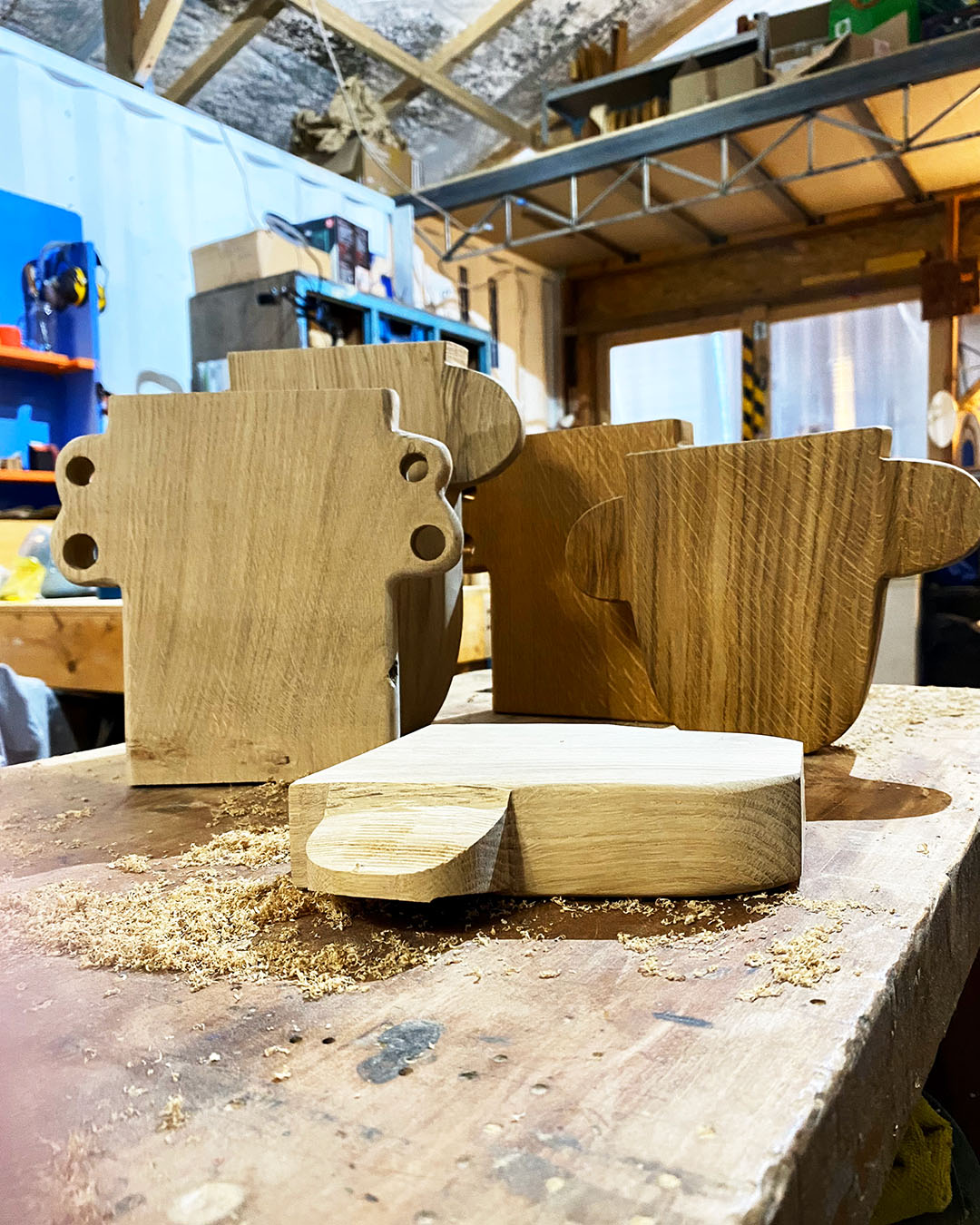 Rescuing Wood: A Creative Journey of Upcycling
Perrine uses wood salvaged from the dumpster, small scraps deemed too "imperfect" to be of interest in the furniture industry. Her work is driven by a commitment to upcycling and reusing materials, which is at the heart of her creative process.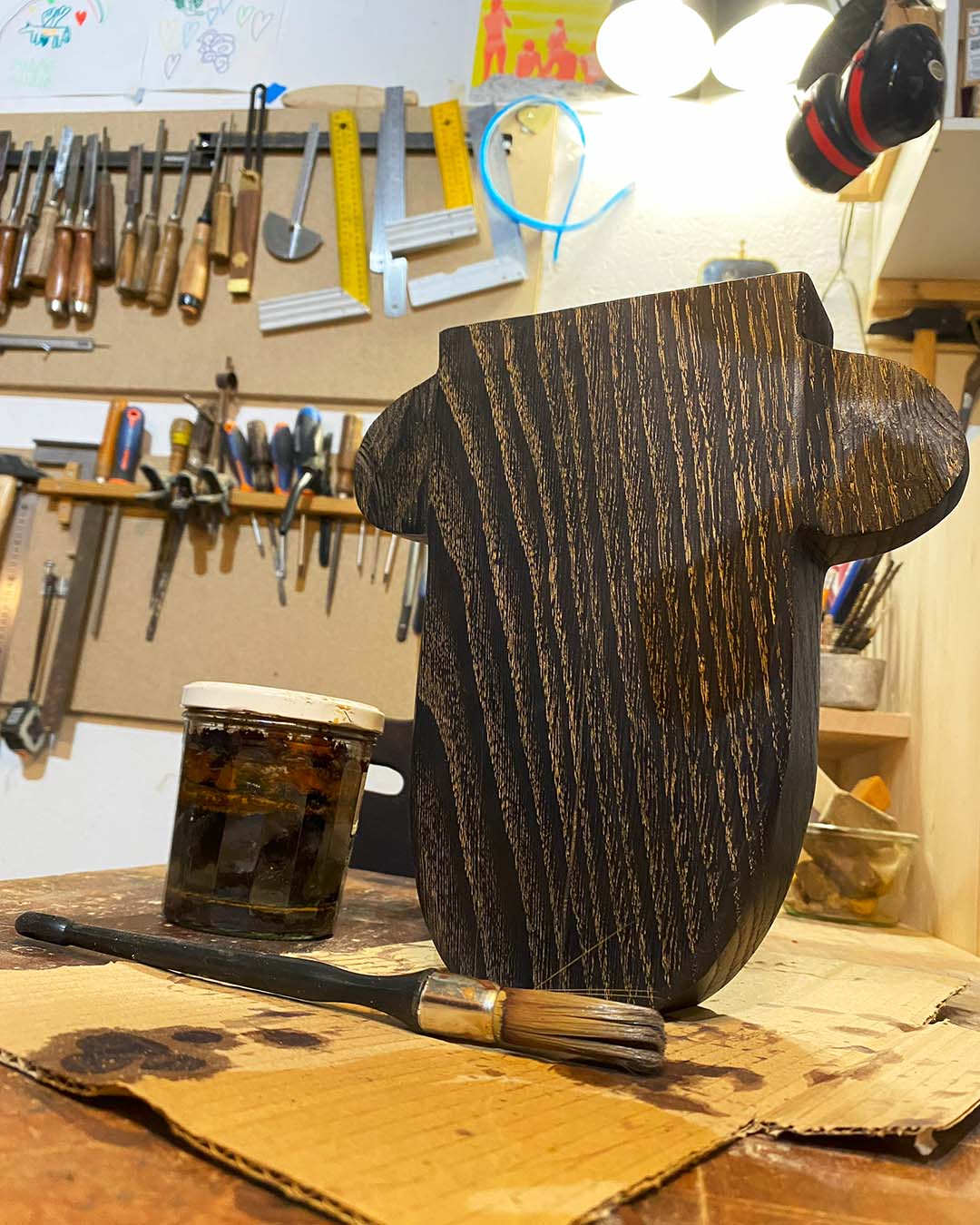 Preserving the Preciousness of Local Wood
For Perrine, wood is a noble material that she finds it difficult to discard in the fire before extracting the utmost satisfaction from it. She strives to make the most of this gift from nature and endeavors to introduce objects into our interiors that demonstrate how precious wood should be for humanity. Not the wood from distant lands, but the wood from the forests of her own country.
No, wood and water don't mix well, so this vase is designed for dried flowers only.
Yes, a custom order is possible. Perrine can install glass test tubes in the vases to hold a small amount of water.
The vase should be simply cleaned with a soft cloth.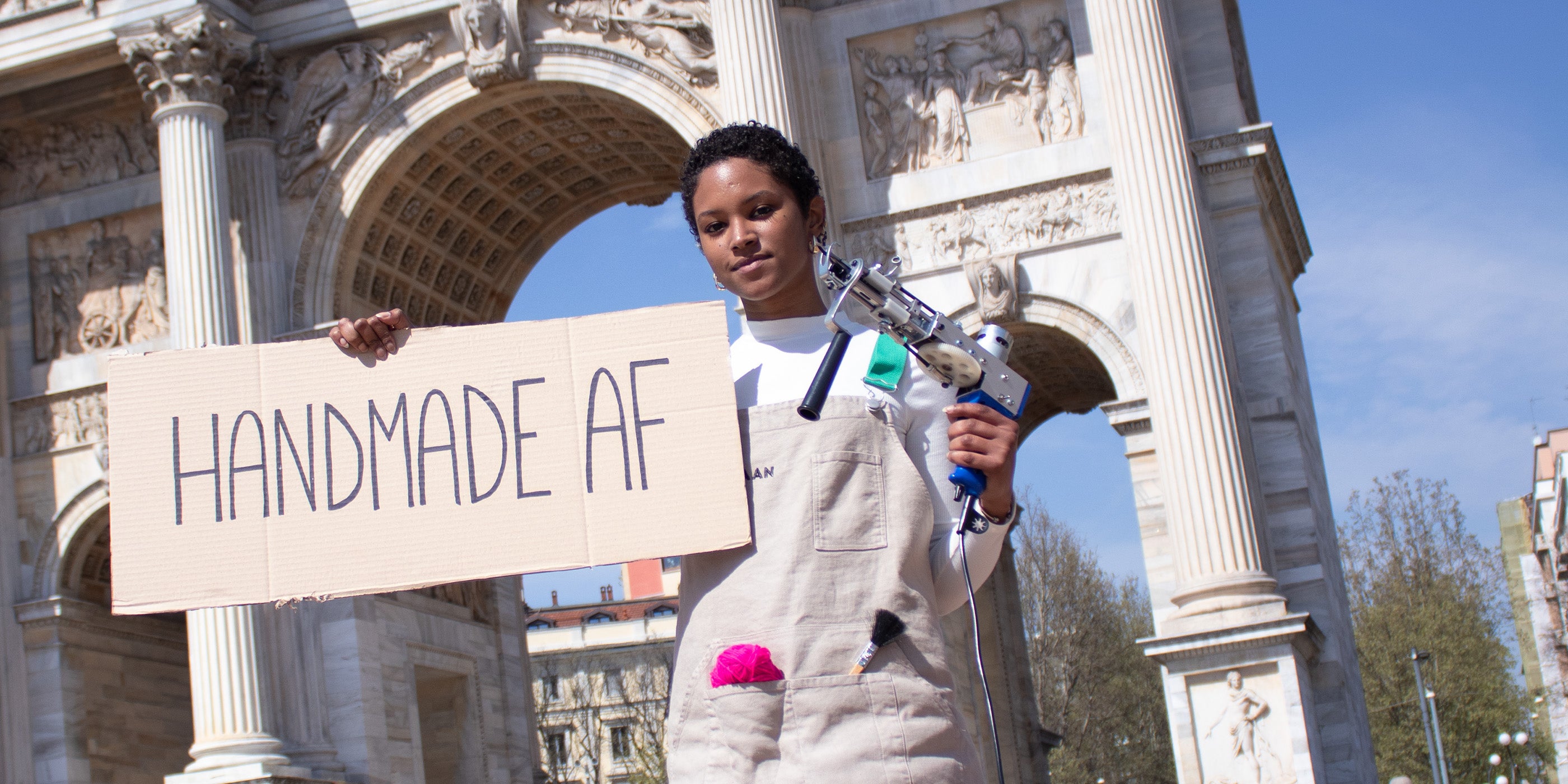 MORE THAN JUST PRODUCTS
An ever growing community
Artisans, designers and creative minds are the protagonists! Do you want to join this amazing community? Reach out to us!