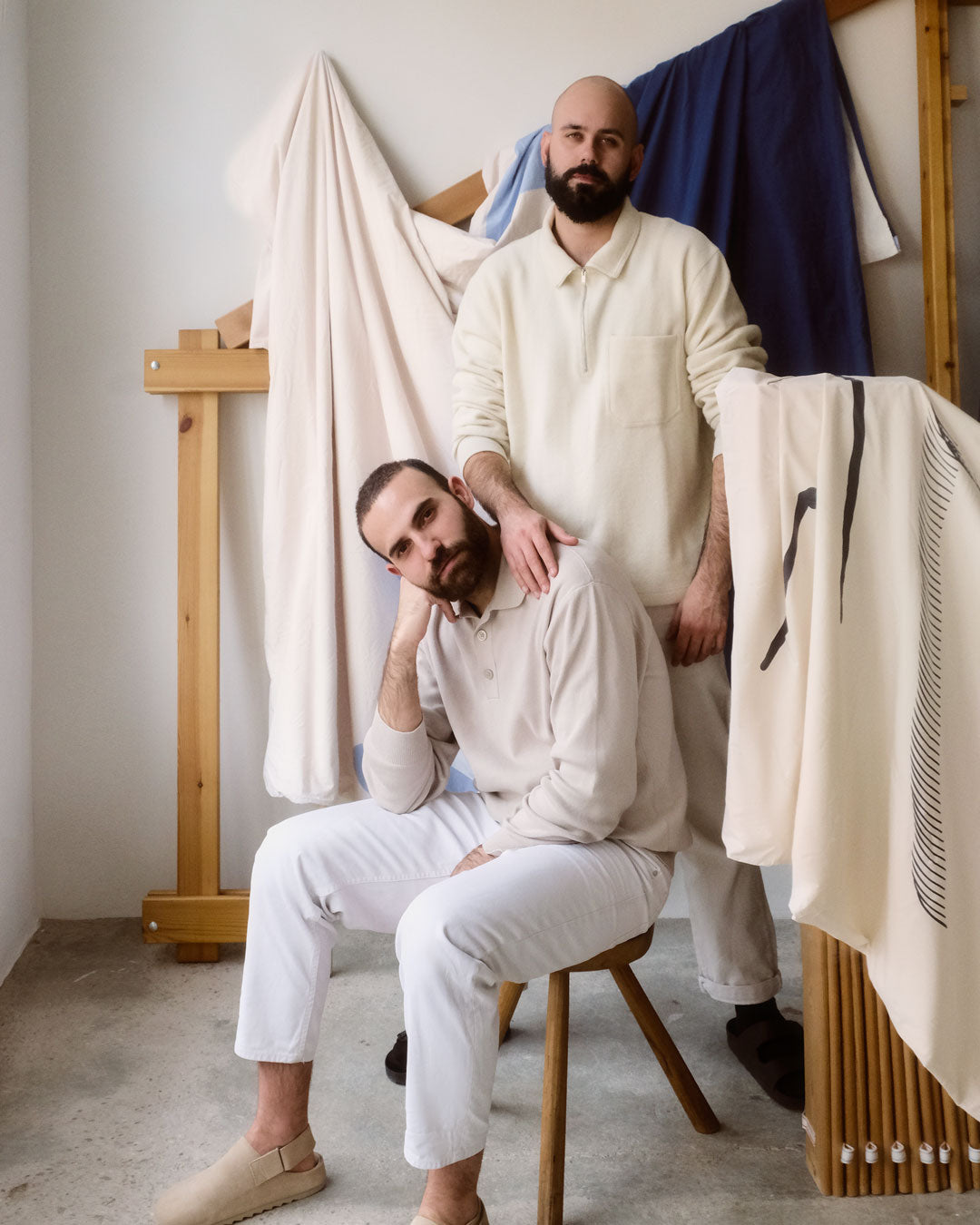 CÉSAR CARCABOSO & JOSEP VICENS
Santa Living
Barcelona, Spain
"Live Slow - Rest Better."
Santa Living's mission is to create a bond between home and the landscapes from where we came from, a connection we can feel with our senses as it embraces our skin. Santa Living textiles are their take on the materialisation of this bond, and they are designed to make you feel the calm and the peace of home wherever you are.
Santa Living bedding designs are based on visual expressions that draw inspiration from the natural treasures they have found over time in the extraordinary place where they come from. The northern Catalan coast of L'Empordà, embraced by the Mediterranean Sea, is caressed by the winds of the Tramontana and distinguished by a rich exchange of cultures.


more about Santa Living
Value in the details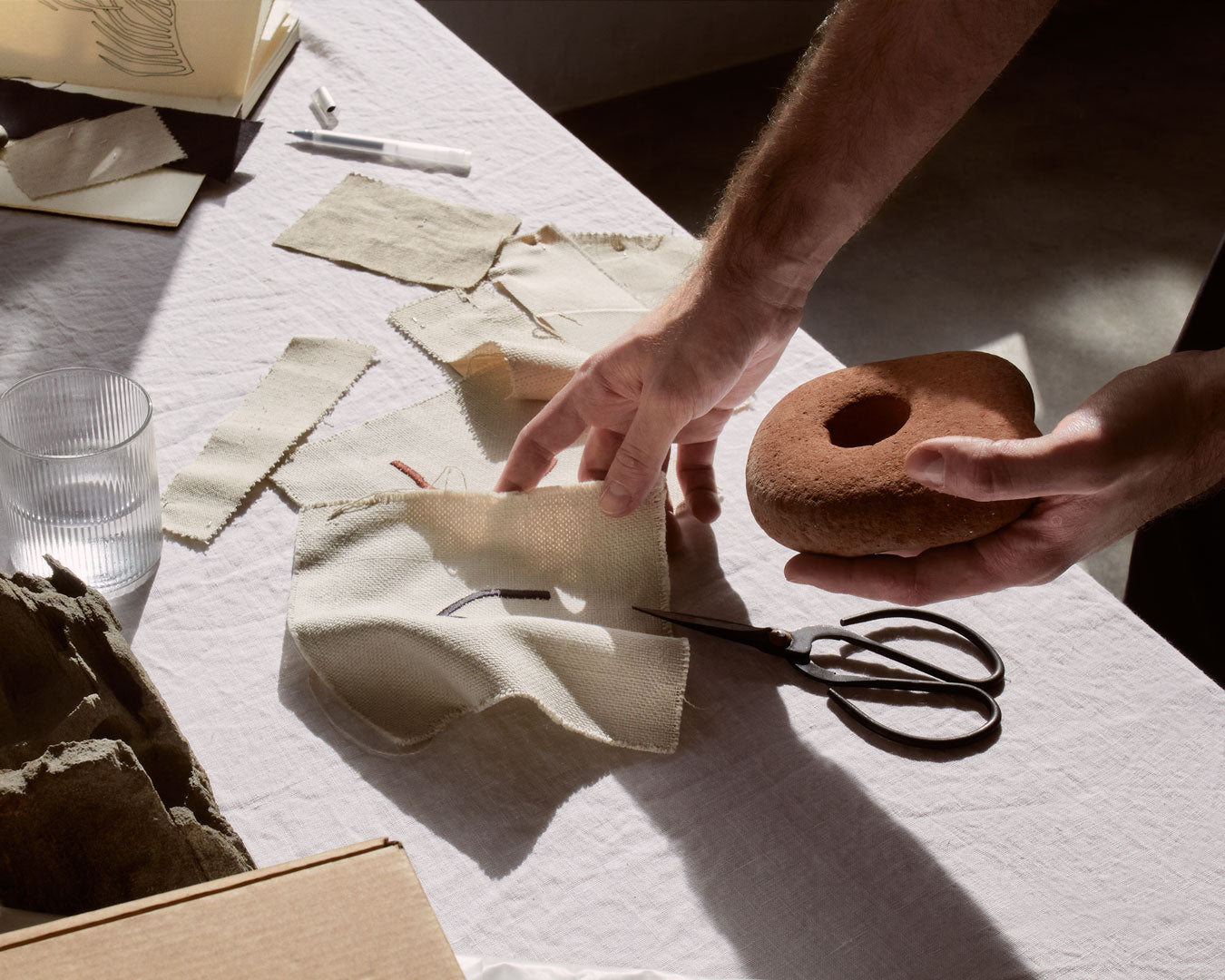 Organic cotton
The entire range is made of natural fibres of organic cotton woven in a percale quality. This means it has been grown from non-genetically modified crops, without the use of synthetic chemicals, pesticides, herbicides or insecticides and using less water than conventional cotton.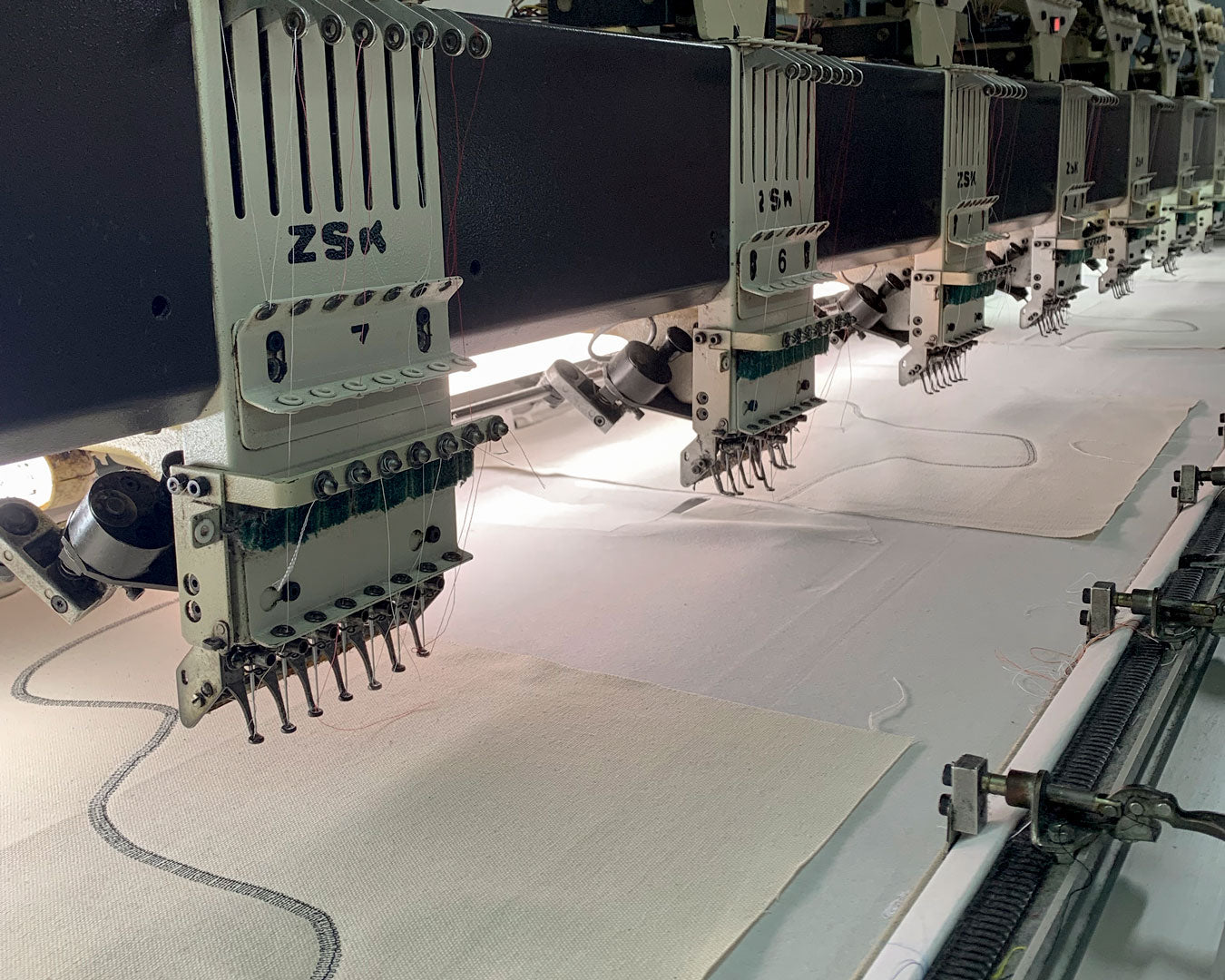 Proximity
Santa Living products are produced in Guimarães, Portugal. Virgin cotton arrives at the same place where it is spun, woven and transformed into the final products. Every step takes place under the same roof, reducing the carbon footprint of their products and ensuring that the highest quality is maintained in every step of the process.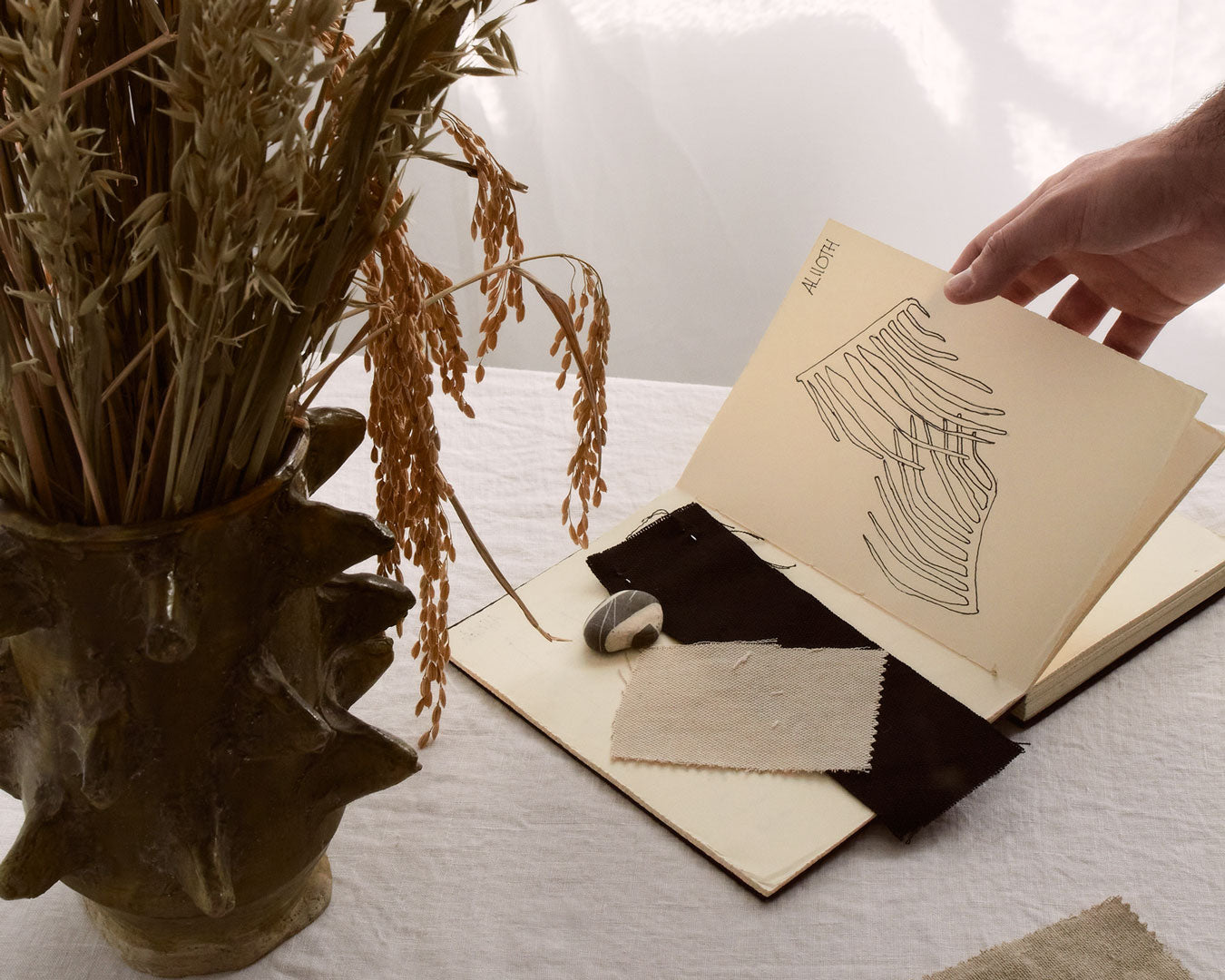 Quality and longevity
Bedding sets are made from organic cotton percale fabrics, which means that the fabrics are woven in a crisp and airy plain weave with a 200-thread count (TC). The bedding will remain soft and crisp over time, ensuring a cool and airy skin feel during your sleep. Every product is designed and produced with care so that it feels good, lasts for a long time and ages beautifully, just like our own skin.
Wash with similar colors at low temperatures. Line dry instead of tumble drying and ironing. When you do wash, wash them in shorter, cooler cycles reduces fiber shredding.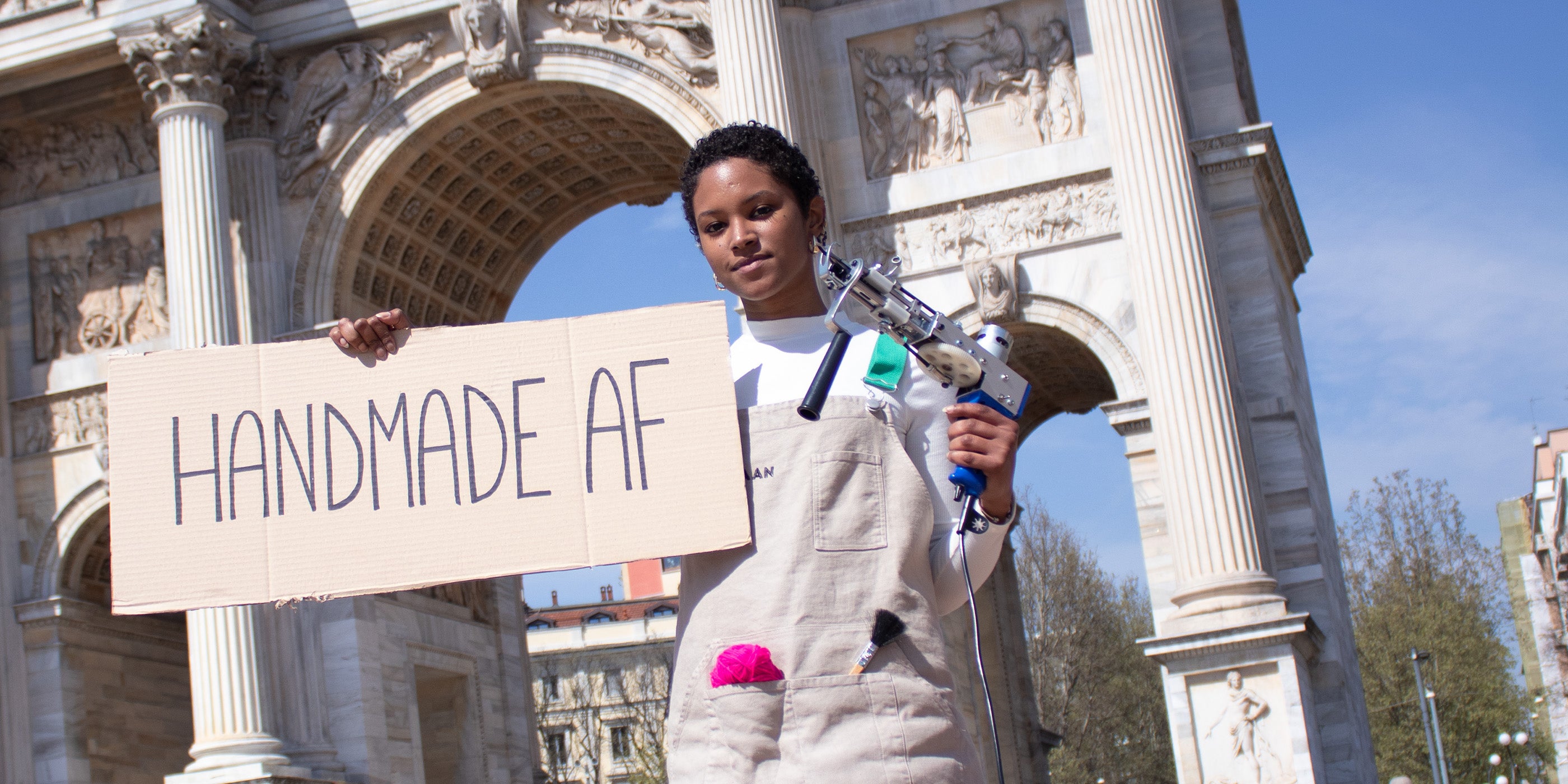 MORE THAN JUST PRODUCTS
An ever growing community
Artisans, designers and creative minds are the protagonists! Do you want to join this amazing community? Reach out to us!