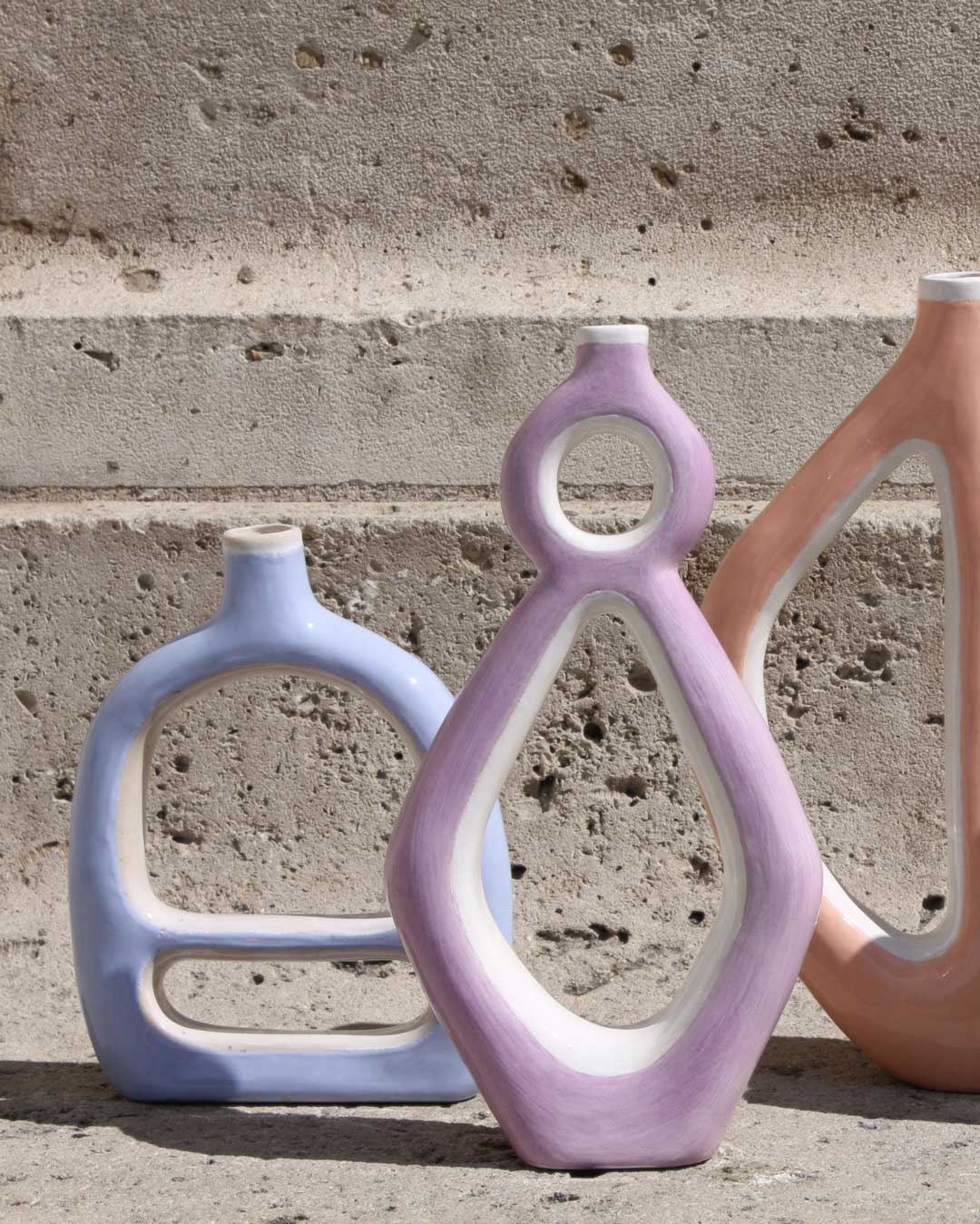 RAYANE GOUASMI
La Terre
Paris, France
"Come take a walk on la Côte D'Azur!"
La Terre, in french has different meanings. One of them is referring to the earth, as the mud, the soil and the clay. Through handcrafted ceramics, La Terre intends to represent the infinite possibilities of expression of this material.
Discover here some pieces of la Terre first collection of vases, very much inspired by the architectural landscape of South of France.
more about La Terre
Value in the details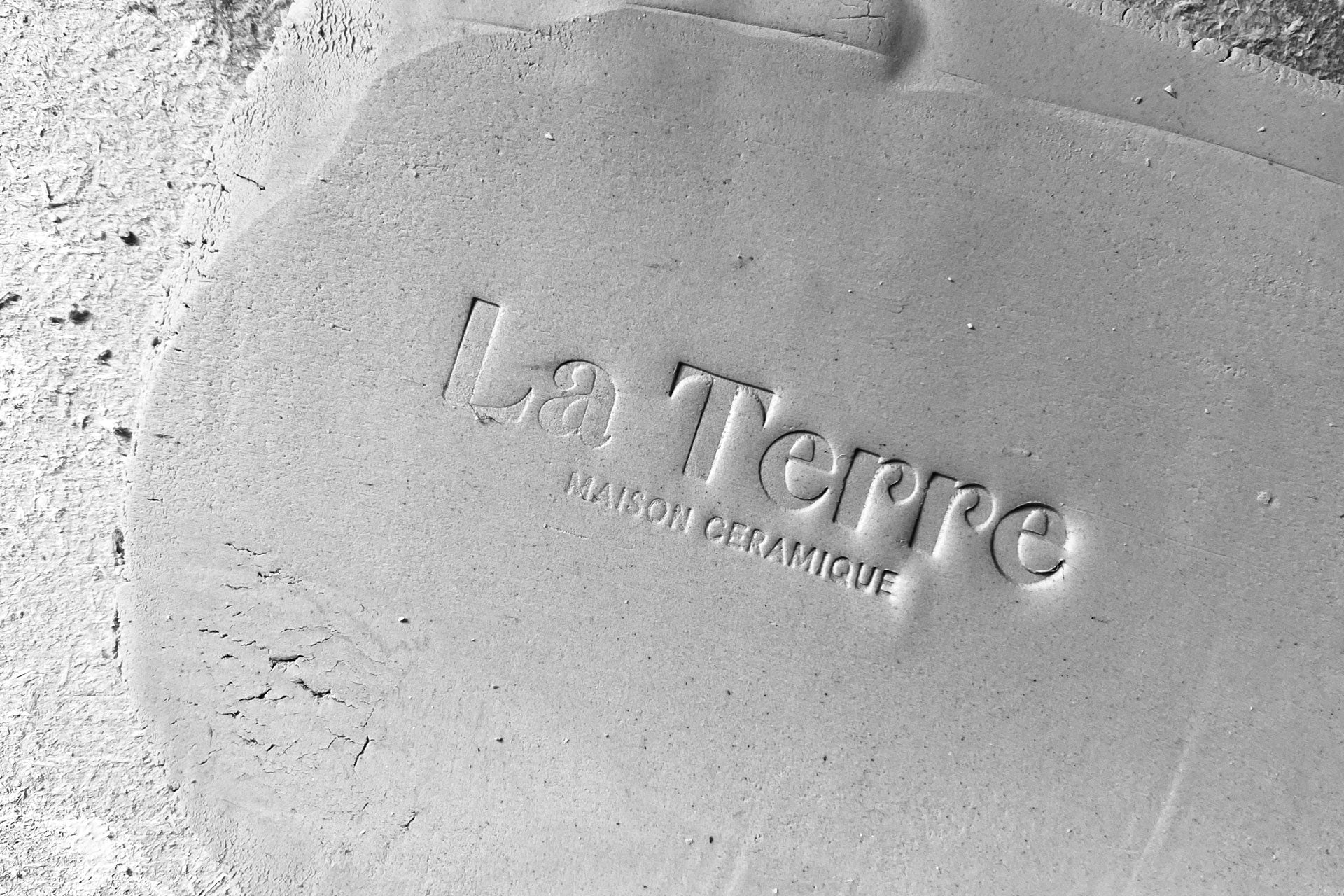 Handcrafted ceramics
All vases included in La Terre collection are made by hand coiling techniques. This method was adopted to allow a wide variety of geometrical shapes and forms, demonstrating the plasticity of clay.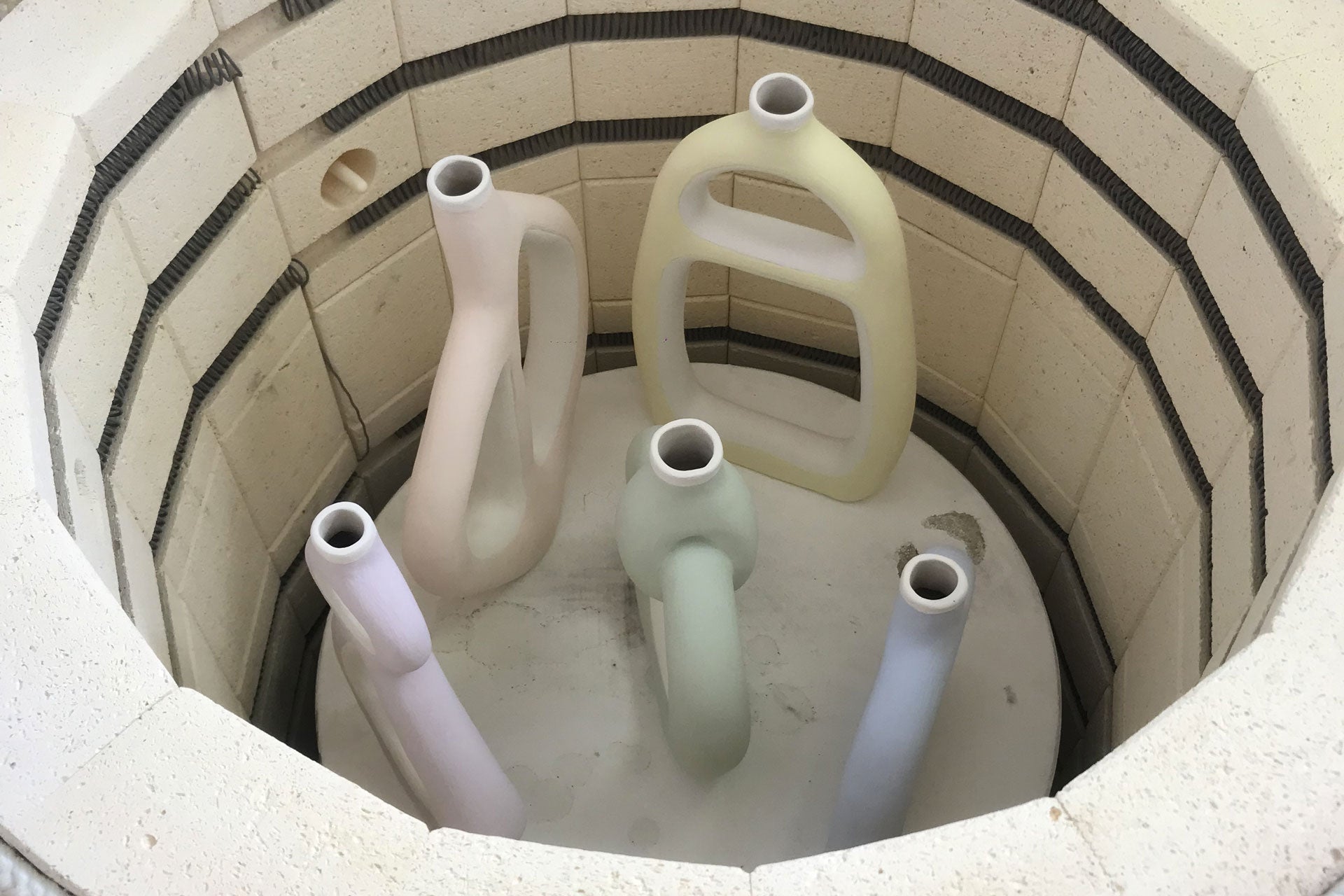 Tribute to earthenware
La Terre collection is soaked with the region of South of France, earthenware as a main material came as a natural choice. "Faïence" as it is called in France, goes a long way back in terms of use through all the riviera.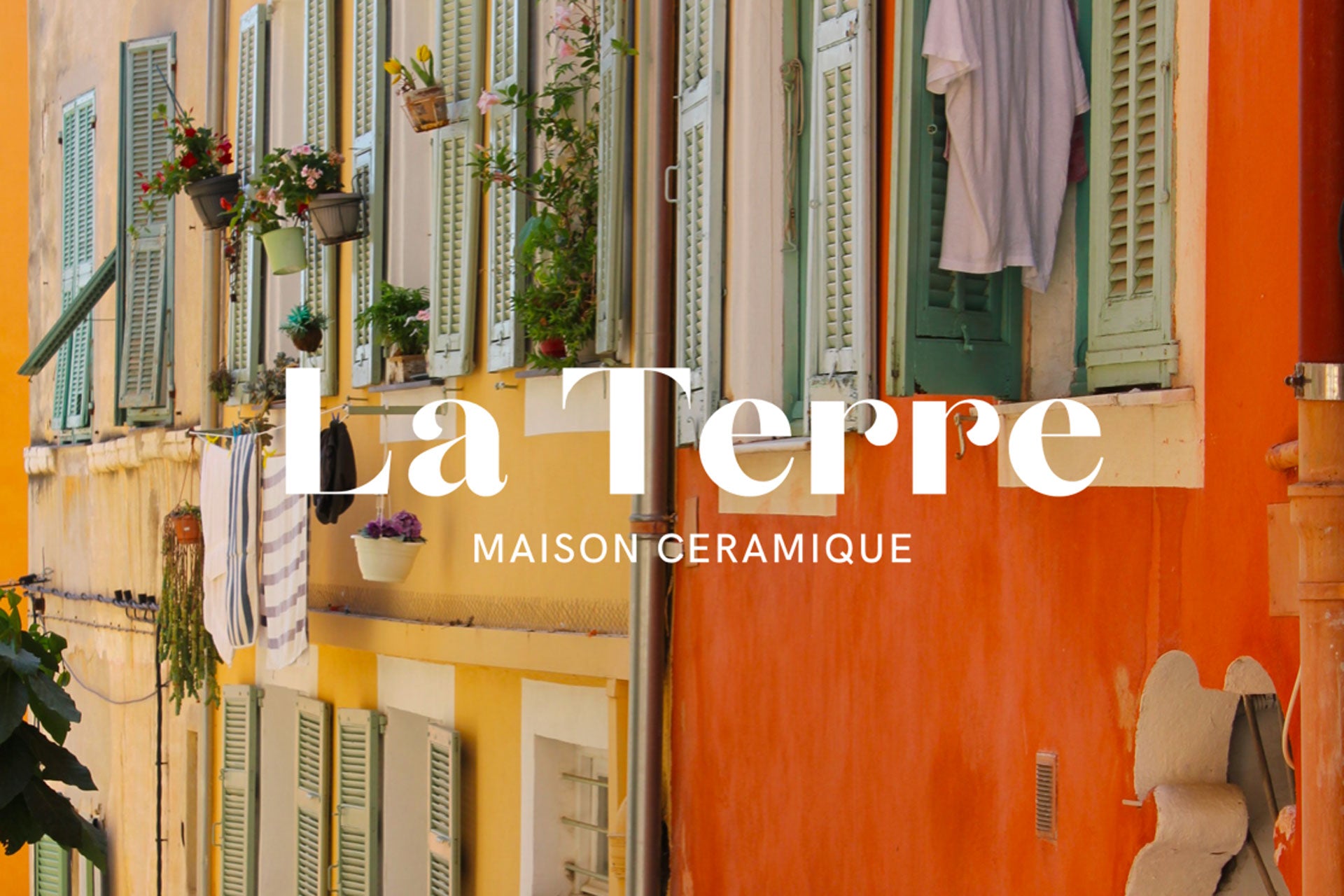 Colours of Nice
One thing you can expect from La Terre vases are delicate, yet warm colors. Each vase was drawn to represent a place of the city of Nice or its surroundings. With the intention to bring a little color and warmth into your interiors, whatever the season.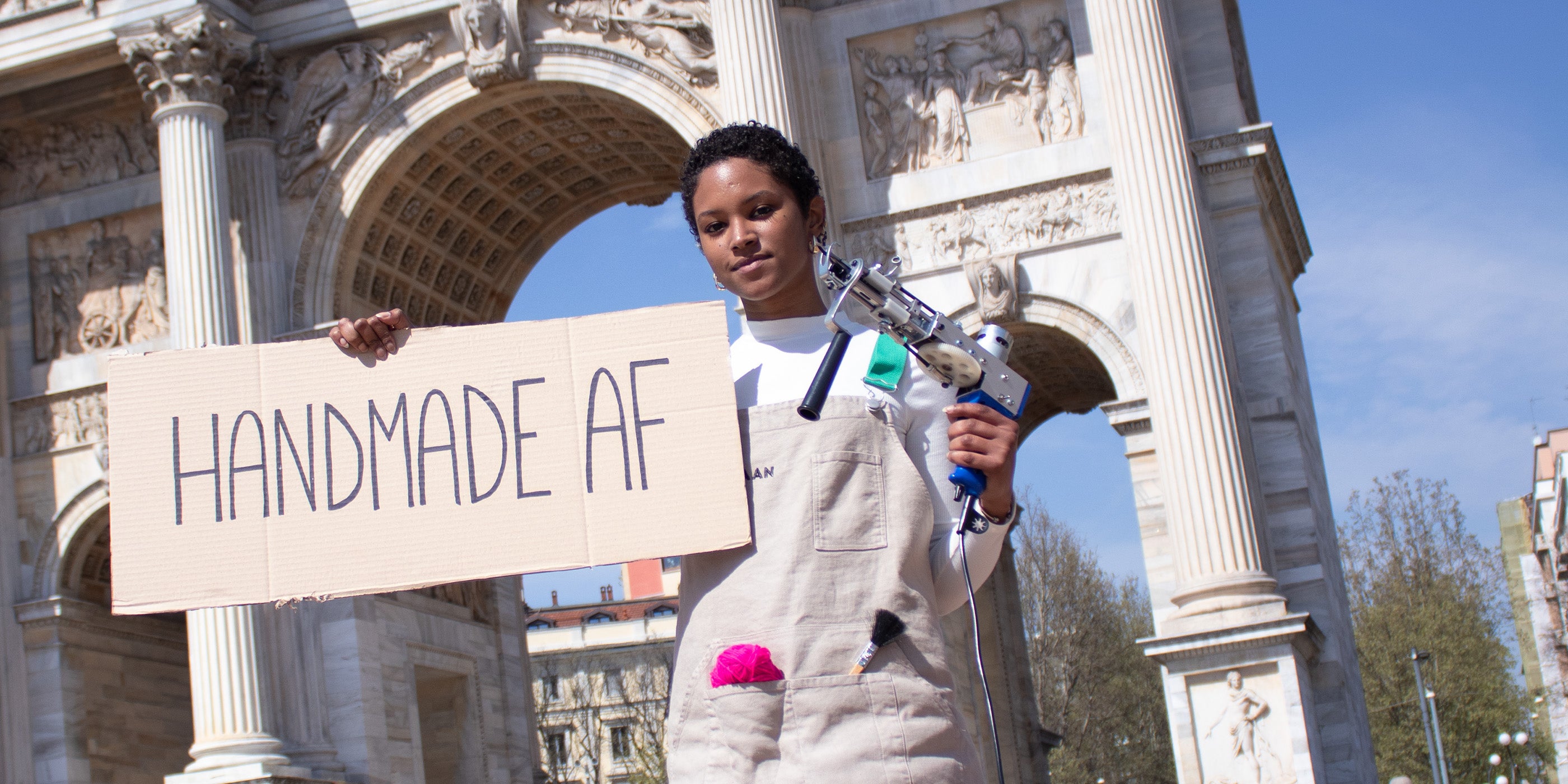 MORE THAN JUST PRODUCTS
An ever growing community
Artisans, designers and creative minds are the protagonists! Do you want to join this amazing community? Reach out to us!