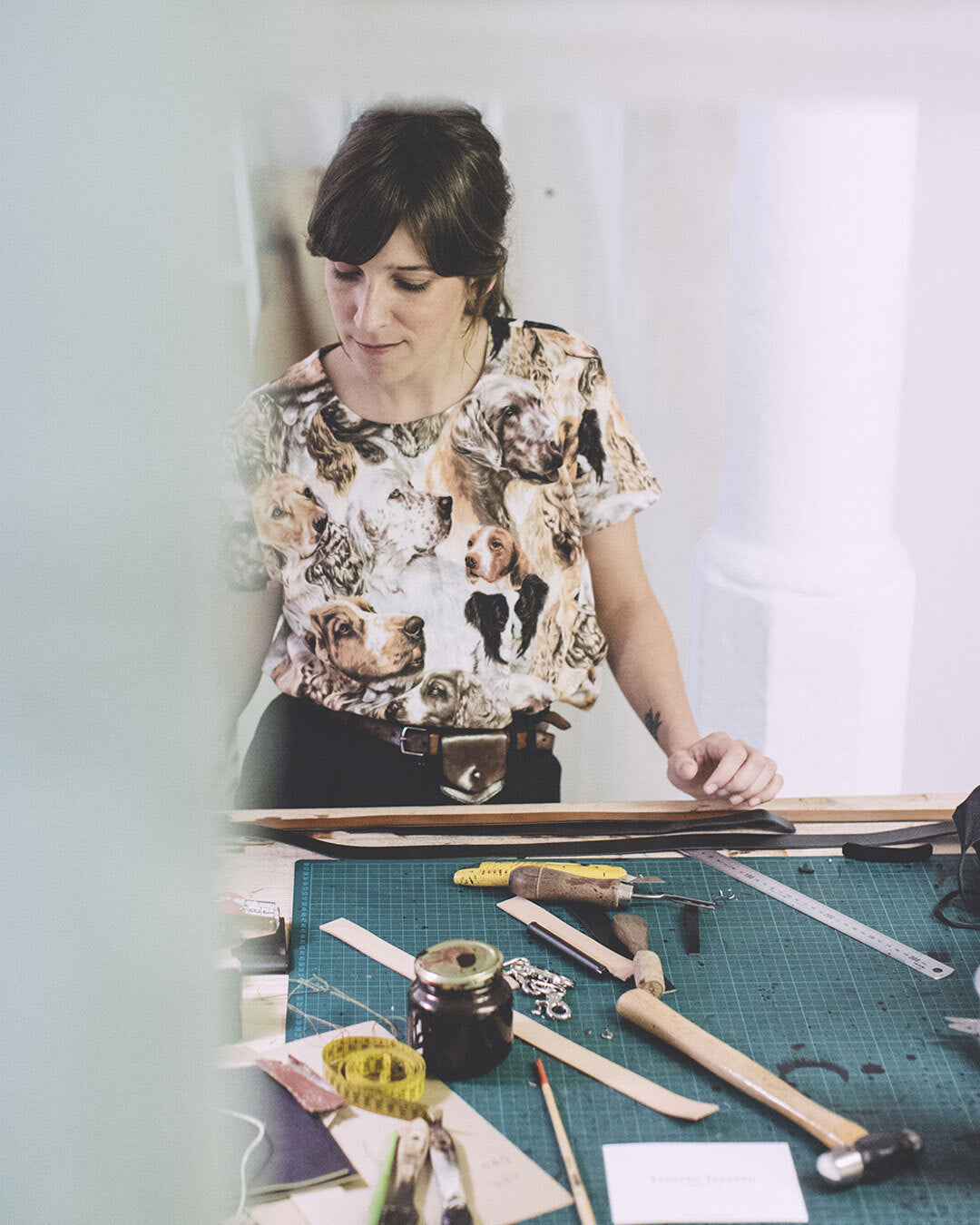 CAROLINA IRIARTE
Iriarte Iriarte
Barcelona, Spain
"It is only through dedicating time to every detail that the solid and timeless style becomes tangible in each and every one of our pieces"
From the first drawing to the very last detail, Iriarte Iriarte bags and accessories have been meticulously handcrafted in Barcelona since 2009 by Carolina Iriarte.
Always using her hands, she succeeds in creating one of a kind purses with the level of quality you seem only to find with antiques, they too are meant to last.
more about Iriarte Iriarte
Value in the details
Made with care
Recovering traditional techniques, the hide is hand dyed using less aggressive tanning processes based on plants and other natural resources.
Cut with care and attention, the bag is crowned with its accessories and stitched into shape. Then, all the edges are gently hand painted and sealed. Voilà, the bag is finished.
Vegetal leather
Iriarte Iriarte bags are made from Premium vegetable tanned leather, which is durable, eco-friendly and gets better with age, acquiring a beautiful rich patina.
Living objects
When things are made by people – by hand, one by one, with care and attention – they hold millions of little decisions and minimum variations.

In these lapse – between the catalog and the individuality of the unique piece – resides the secret for the creation of living objects.
No. Keep your Iriarte Iriarte away form humidity and high temperatures.
If your bag gets wet, dry it out with a cloth.
Apply some neutral leather cream from time to time to keep it shinning and protected. First remove dirt with a dry brush. Apply some neutral cream on a soft cloth. Rub it vigorously with a clean piece of soft cloth until it's dry
Yes, of course.
Iriarte Iriarte leather is a durable and sustainable material: using less aggressive tanning processes based on plants and other natural resources.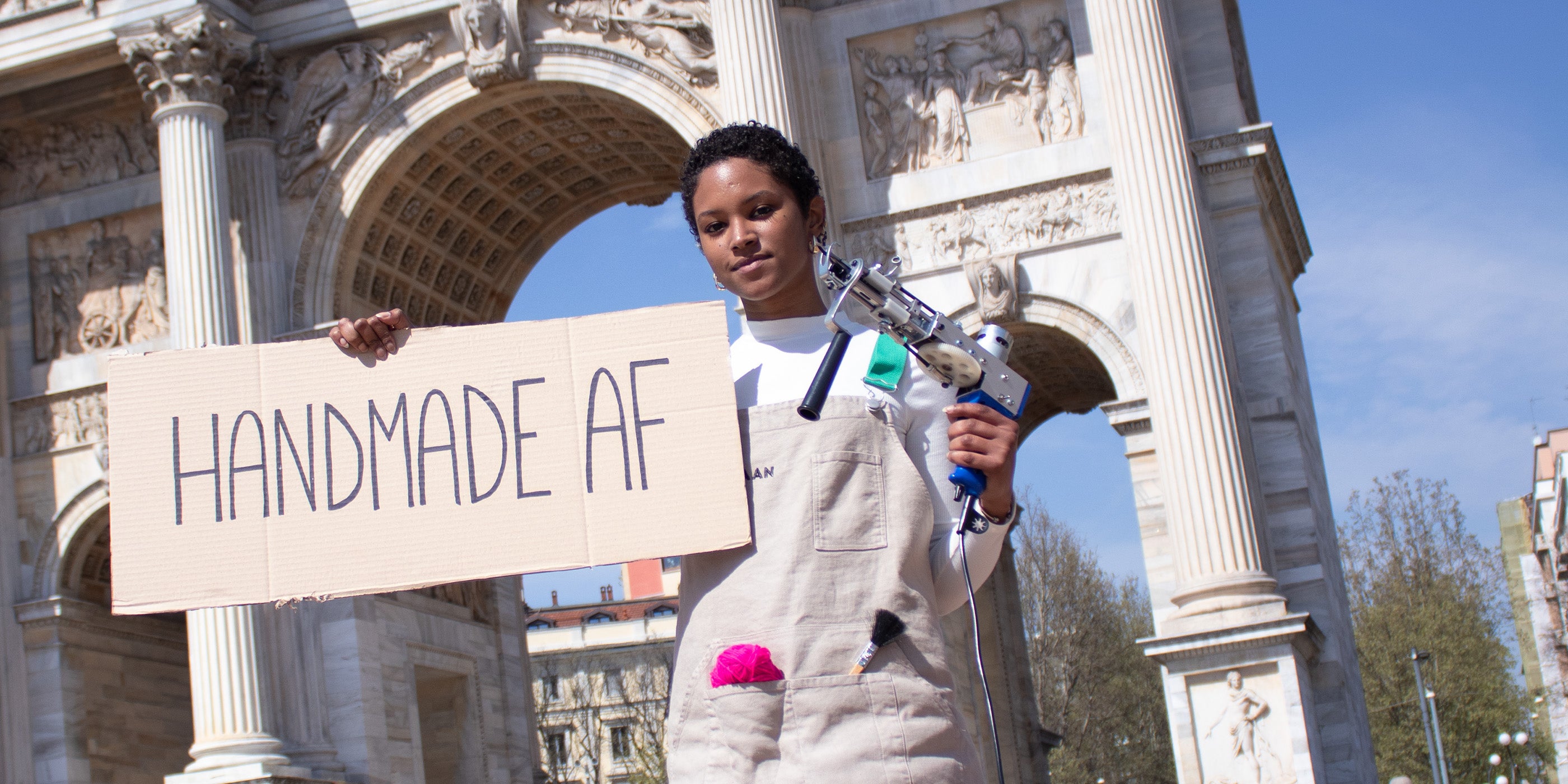 MORE THAN JUST PRODUCTS
An ever growing community
Artisans, designers and creative minds are the protagonists! Do you want to join this amazing community? Reach out to us!