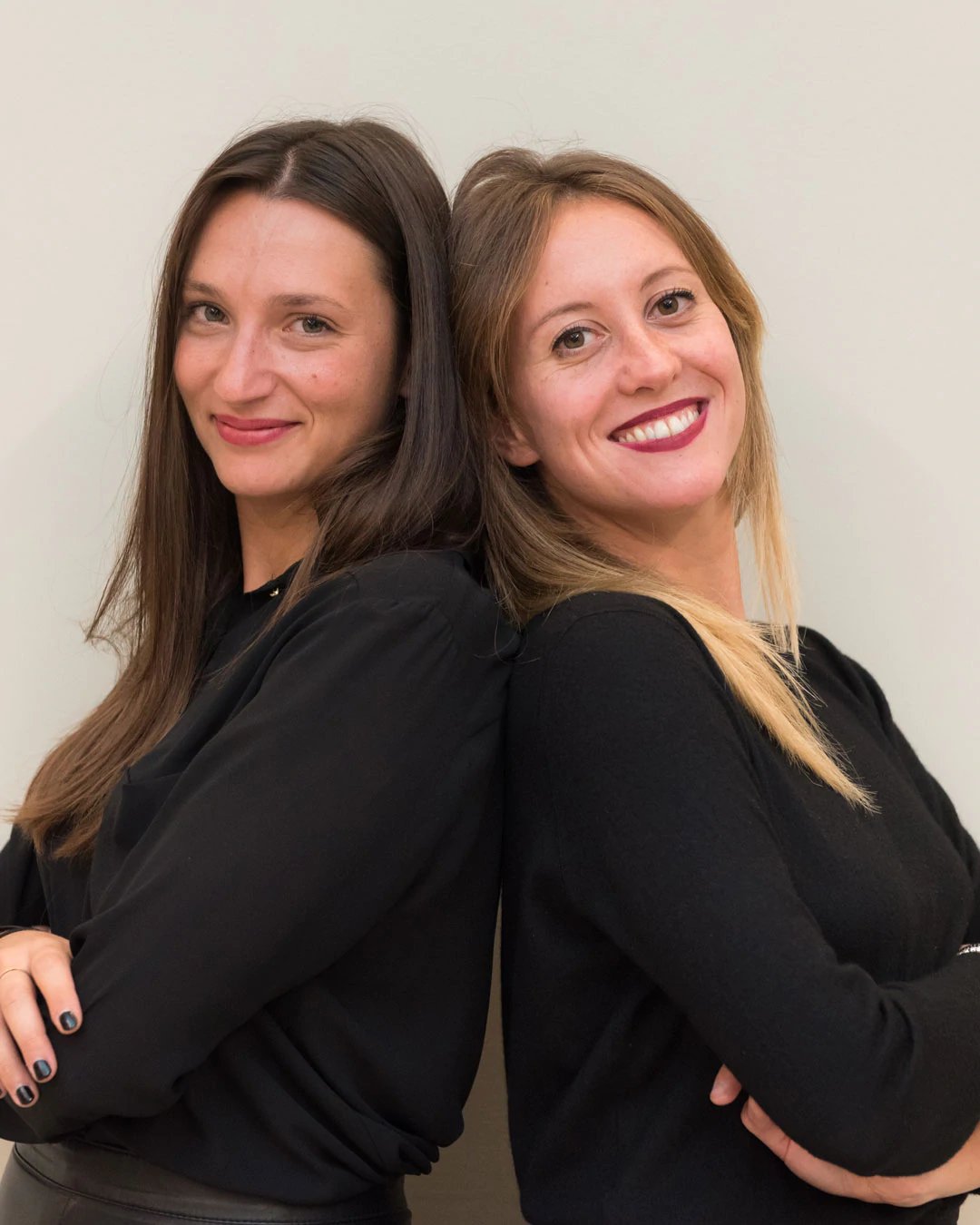 ALICE & FRANCESCA
Fili Pari
Milan, Italy
"IMAGINE, YOU CAN WEAR IT. The world's first jacket made of Marble powder."
Fili Pari is the Fashion-Tech startup focused on research and development of innovative fabrics and garments.
Alice and Francesca have patented MARM\ MORE: the first and only fabric in the world made with marble dust, transforming waste from the stone industry into opportunity.

They pursue a vision of Responsible Fashion, through the brand FILI PARI and the materials they develop.

more about Fili Pari
Value in the details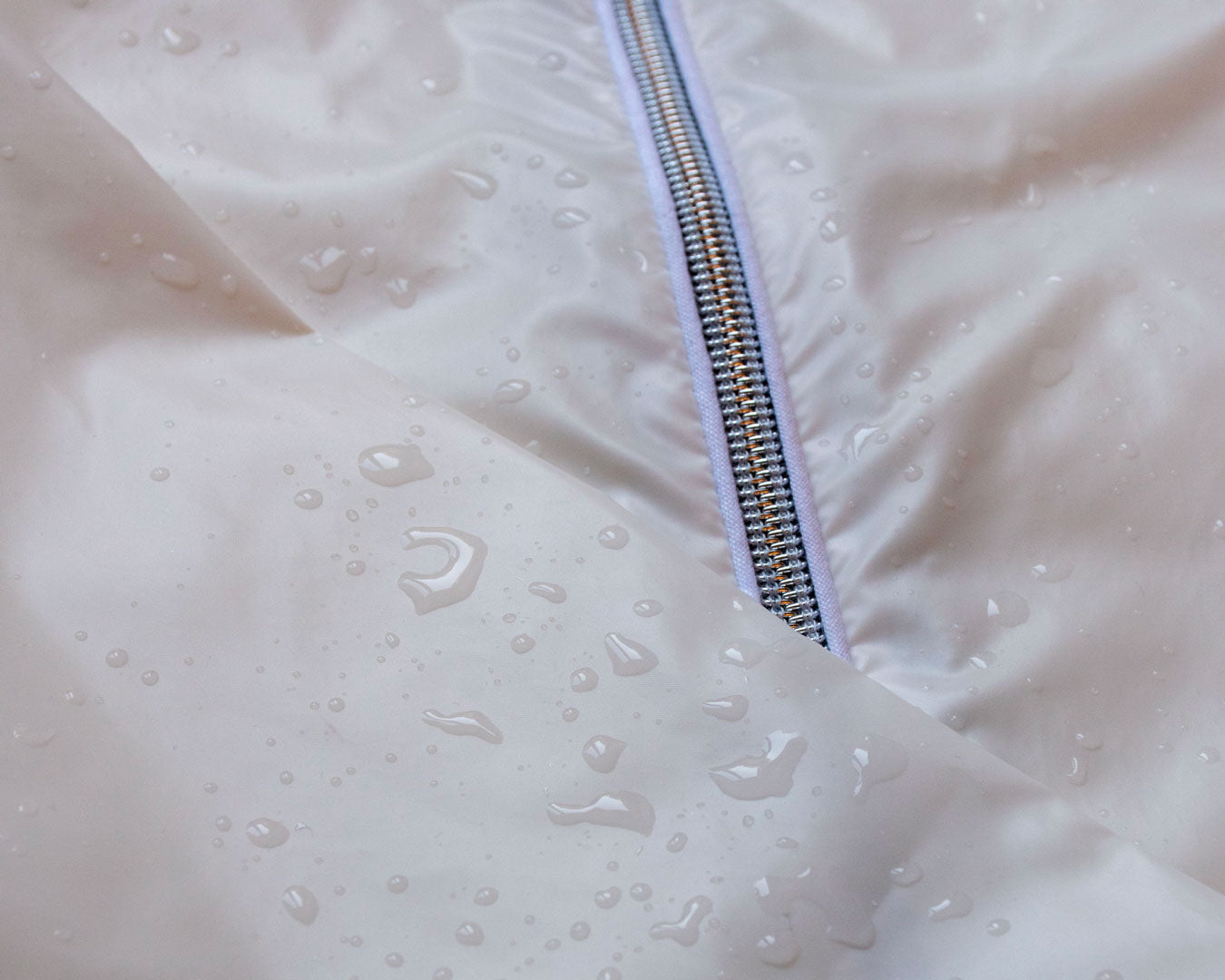 Technical and aesthetic outware
We make waterproof, windproof and durable outerwear.
The raw material at the base of each of our garments is marble powder. This gives completely natural colors, technical performance and unique aesthetic characteristics to the fabric.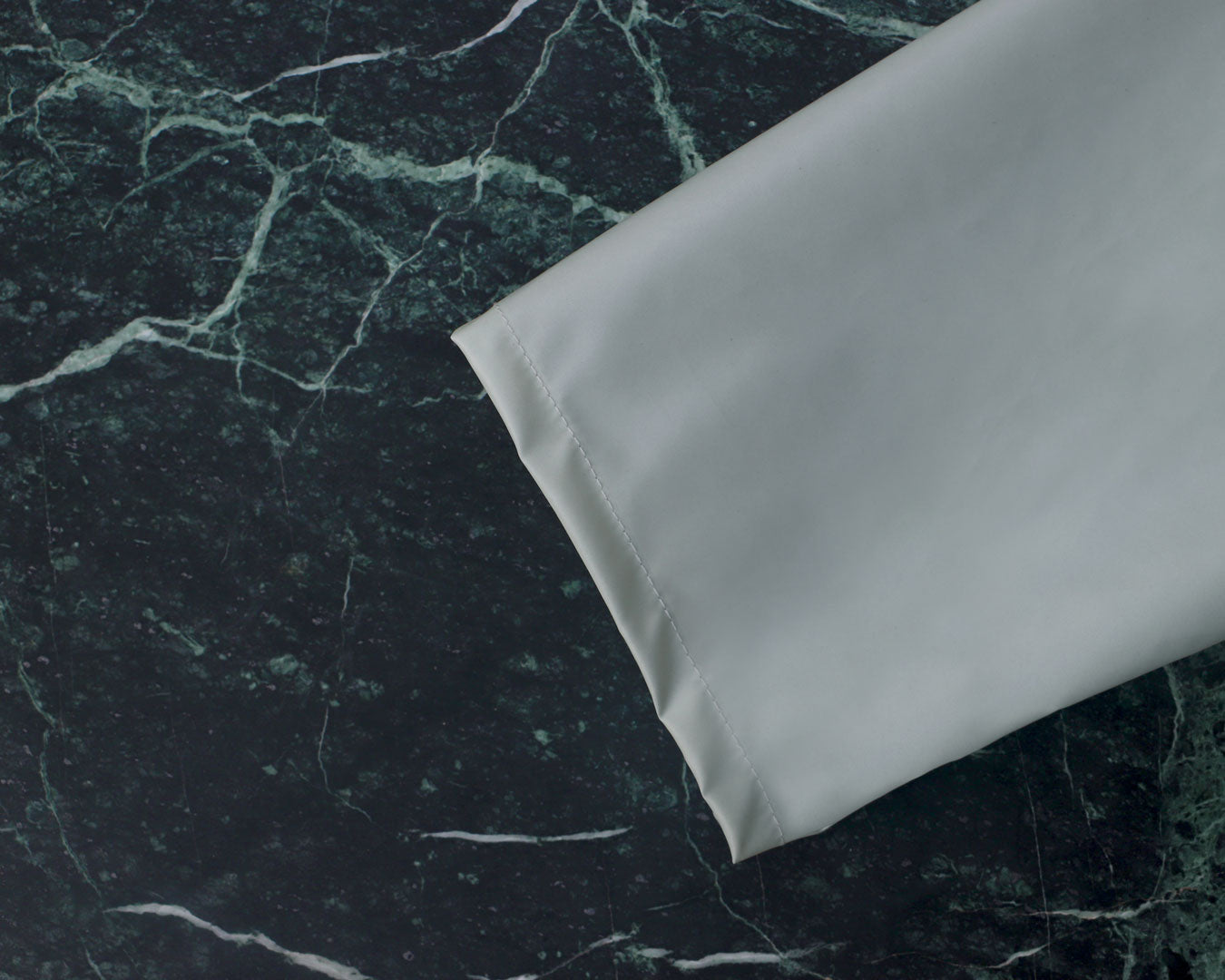 Fabric from real marble dust
To get the best performance from our fabrics, we have developed the innovative material MARM MORE®, the only fabric in the world made from real marble dust. We have transformed marble into a soft and light material.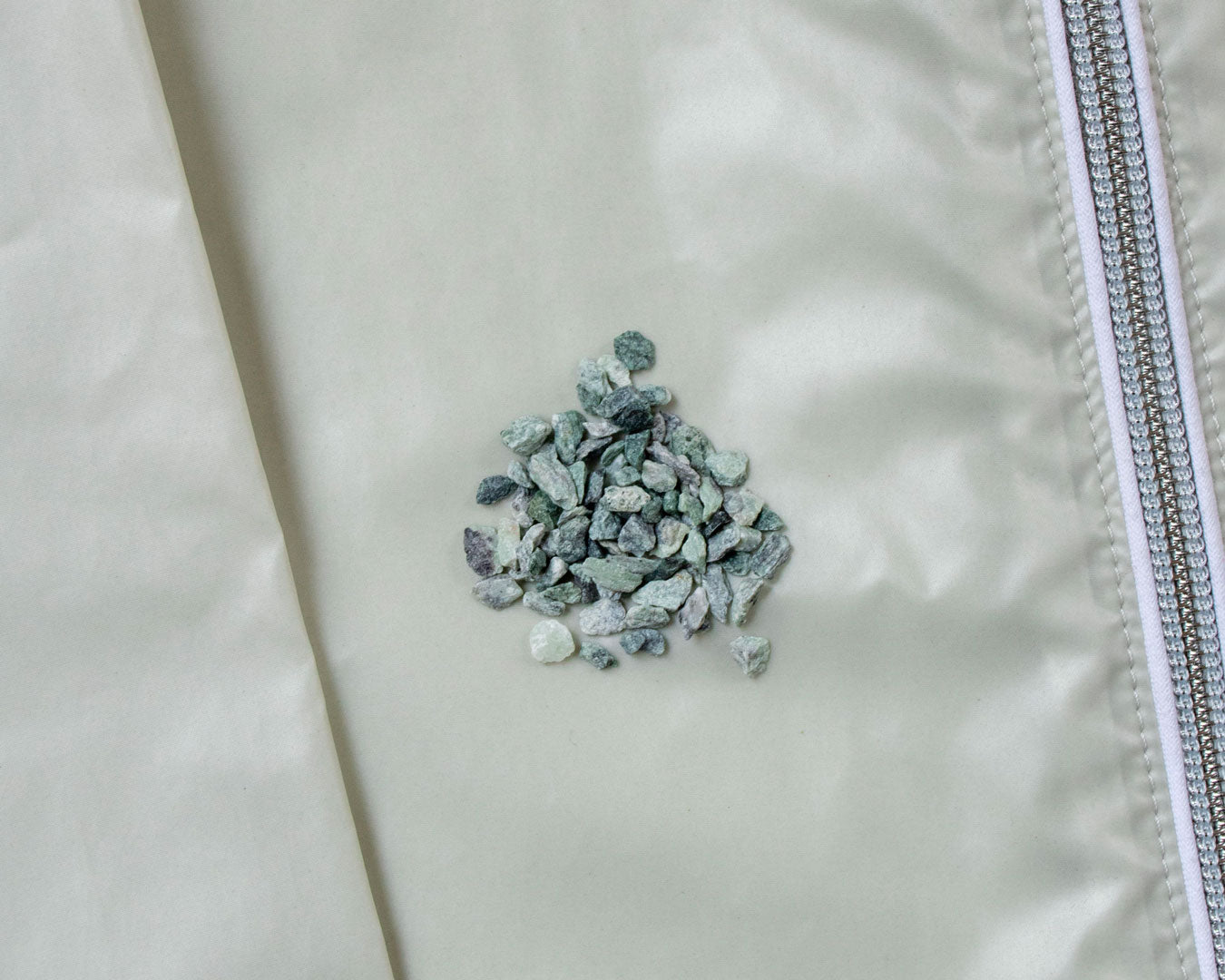 Care for the planet
We care about the responsible use of our planet's resources and work every day to develop only high quality garments with the lowest possible environmental impact. We recover marble waste and transform it into a new raw material, according to the principles of the circular economy.
Yes, you can but make sure you only iron inside out at low temperatures.
The marble used comes from Italy. Fili Pari selects the best Italian marbles and take care of their waste, transforming the marble dust into fabric. The fabric in each of their garments use the innovative MARM MORE®, and combine it with cottons and recycled materials.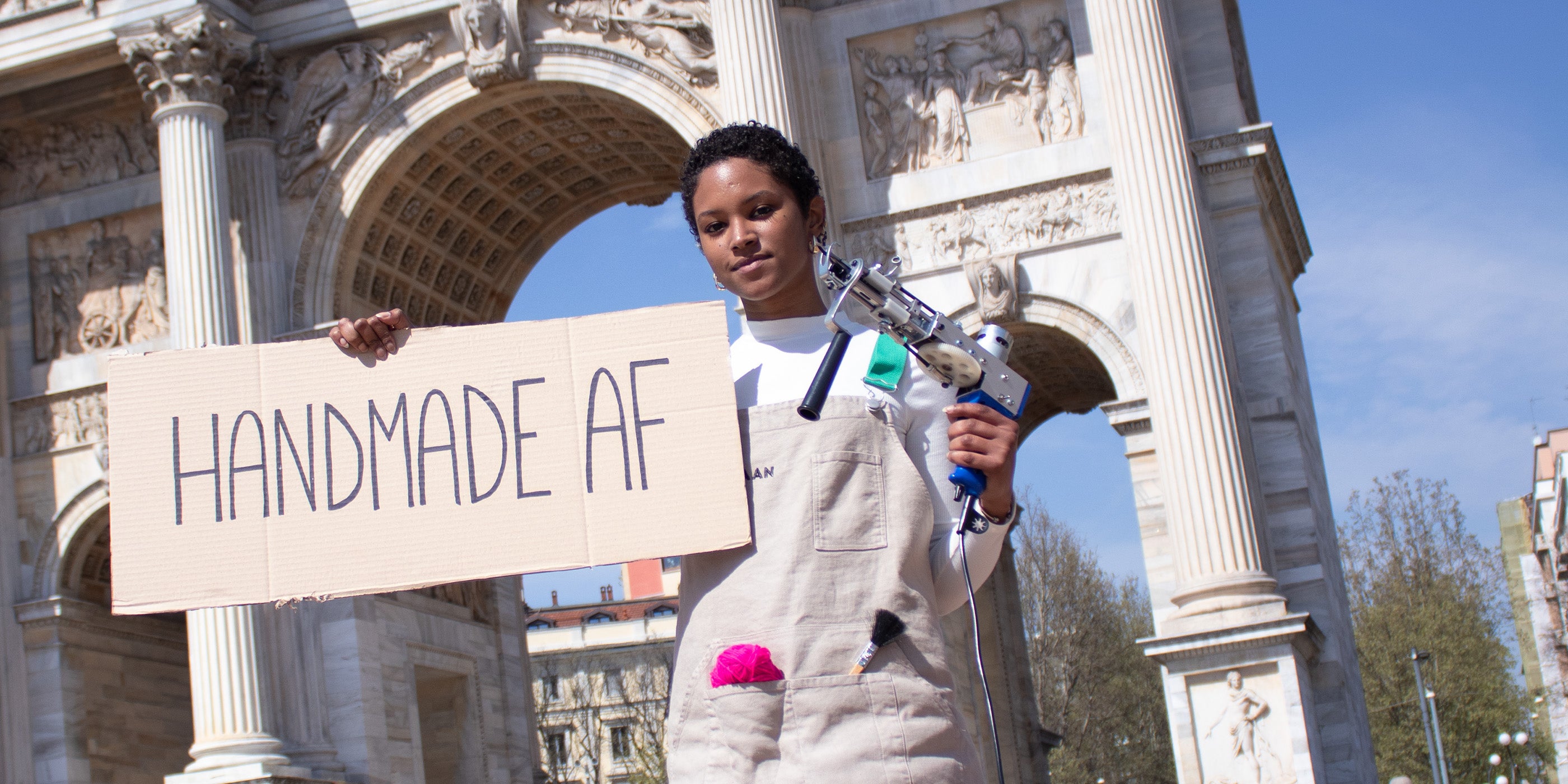 MORE THAN JUST PRODUCTS
An ever growing community
Artisans, designers and creative minds are the protagonists! Do you want to join this amazing community? Reach out to us!