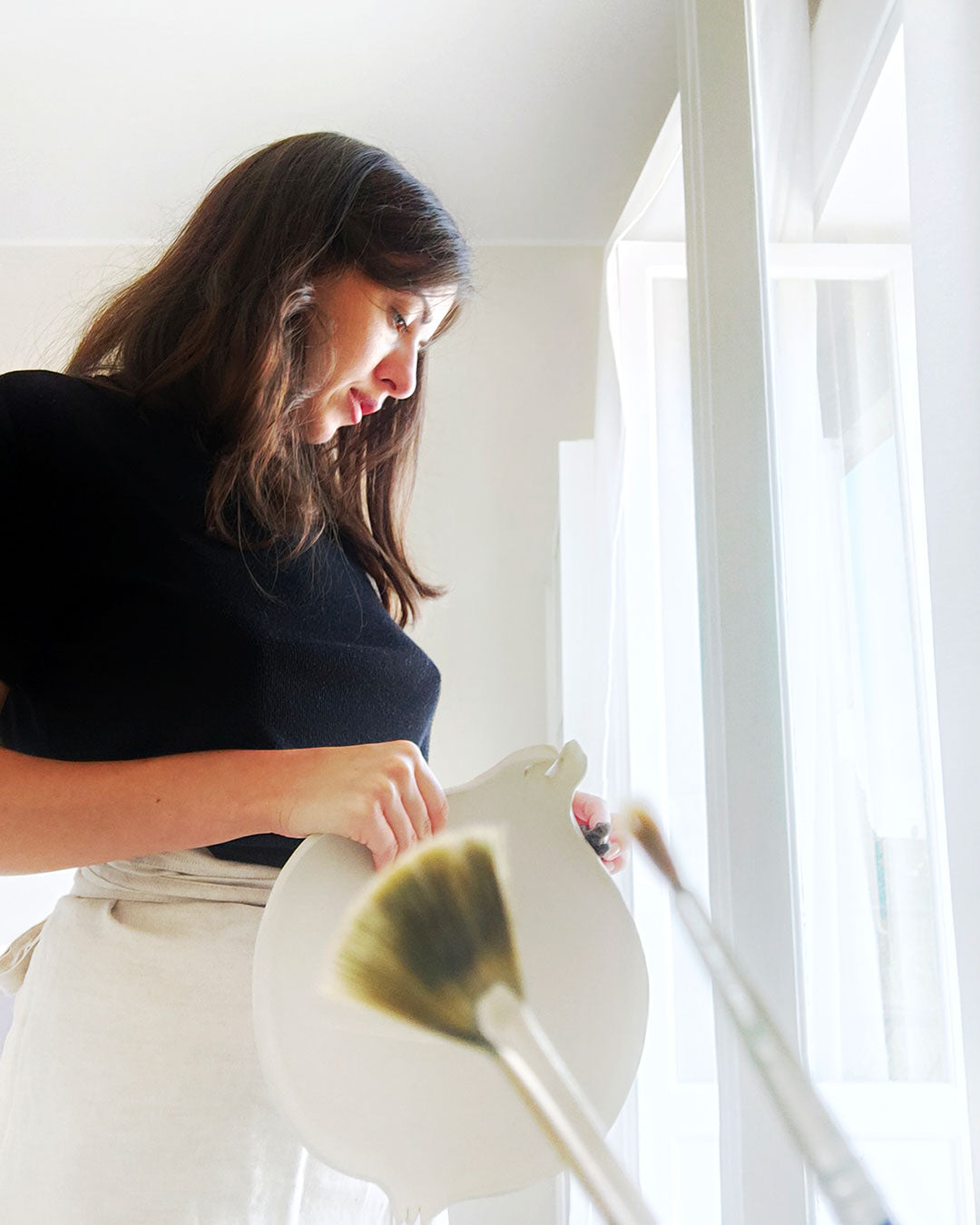 FEDERICA MASSIMI
Federica Massimi
Rome, Italy
"I want to create pieces that convey positive feelings and do not claim to be perfect but, on the contrary, amusingly imperfect."
Federica is an Italian artist based in Rome. After graduating in communication, she embarked on a one-year experience travelling all over Australia by car, defining it as the best experience of her life. Australian farms also inspired her Fruit Collection.
Having won a scholarship, she returned to Florence in Italy and studied Interior design.

In 2019, Federica started to work with ceramics. During the lockdown, she started selling her pieces firstly in Italy and then all over the world.

Federica found in ceramics the perfect mix between sculpture, painting and interior decorations, exploring forms, shapes and techniques.
more about Federica Massimi
Value in the details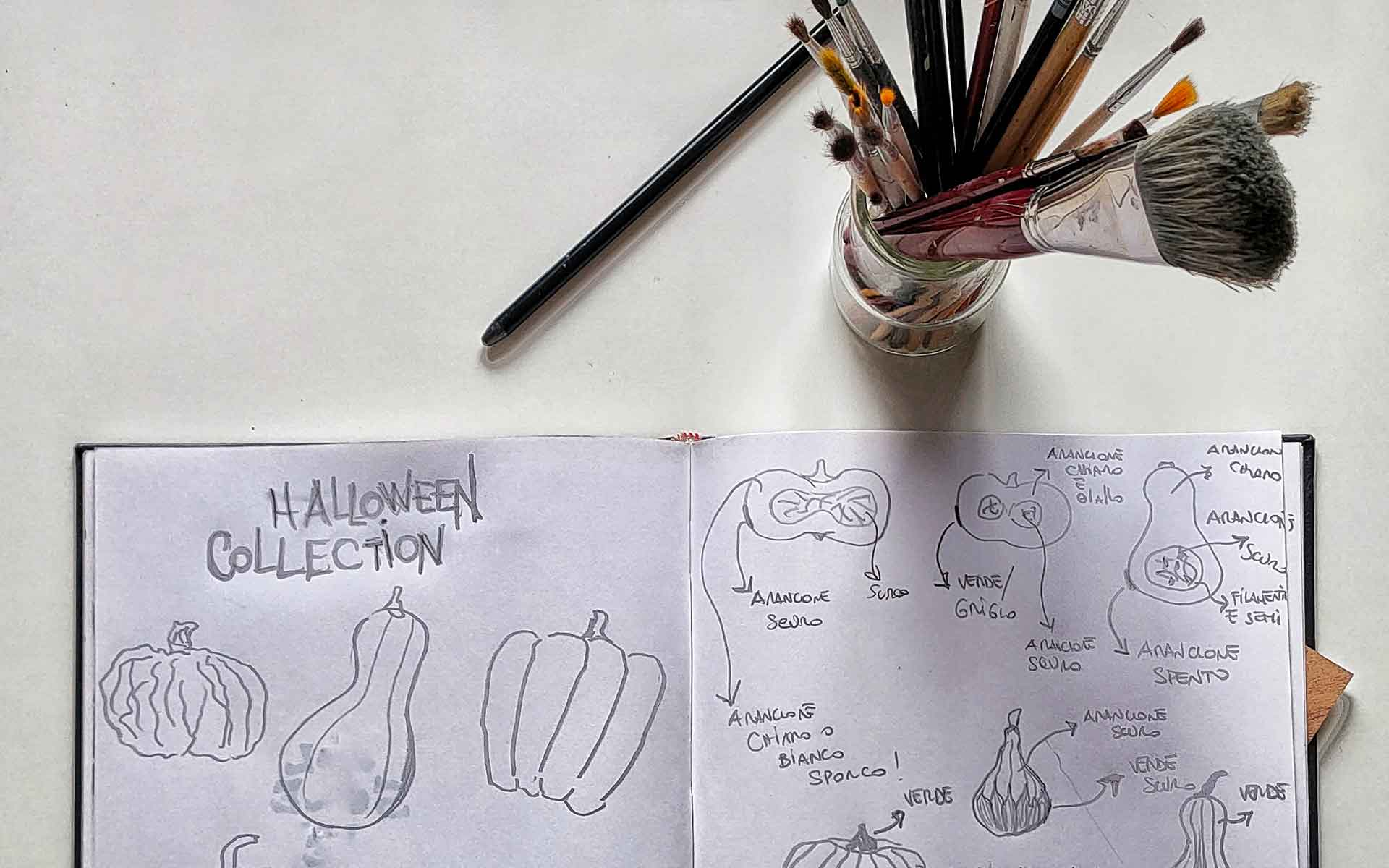 Hand drawing first
Federica realizes all her products individually. She starts with a preliminary sketch inspired by what's around her and her feelings.
Indeed, she finds the hand drawing a fundamental tool of reflection towards the project, necessary to focus each time on the composition, the shape and the colour.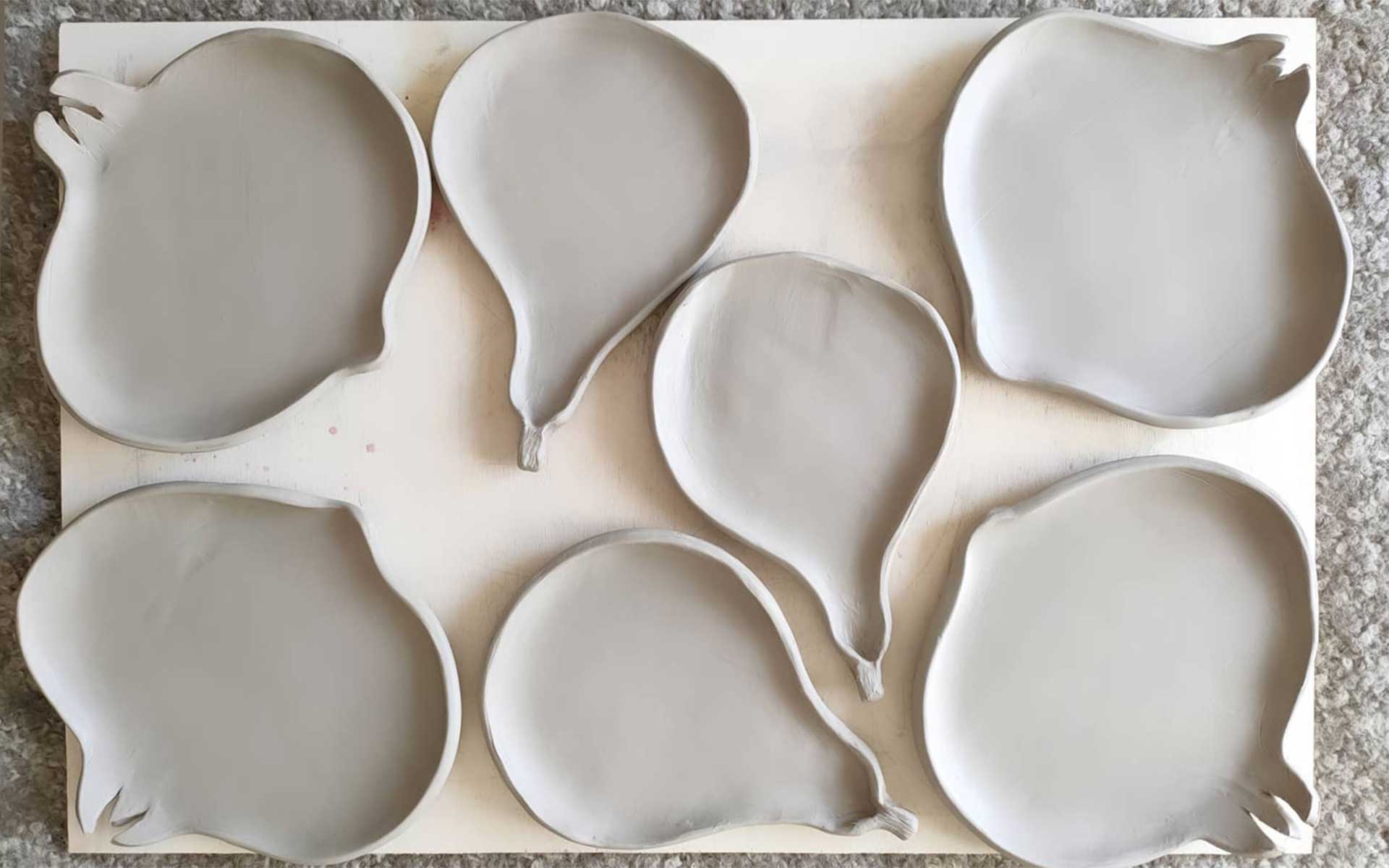 Local materials
Each piece is modelled and decorated by hand using a local white clay derived from multiple kaolin clays, calcium carbonates and magnesium.
With no piece exactly the same, her creations carry their own unique character in looks and touch.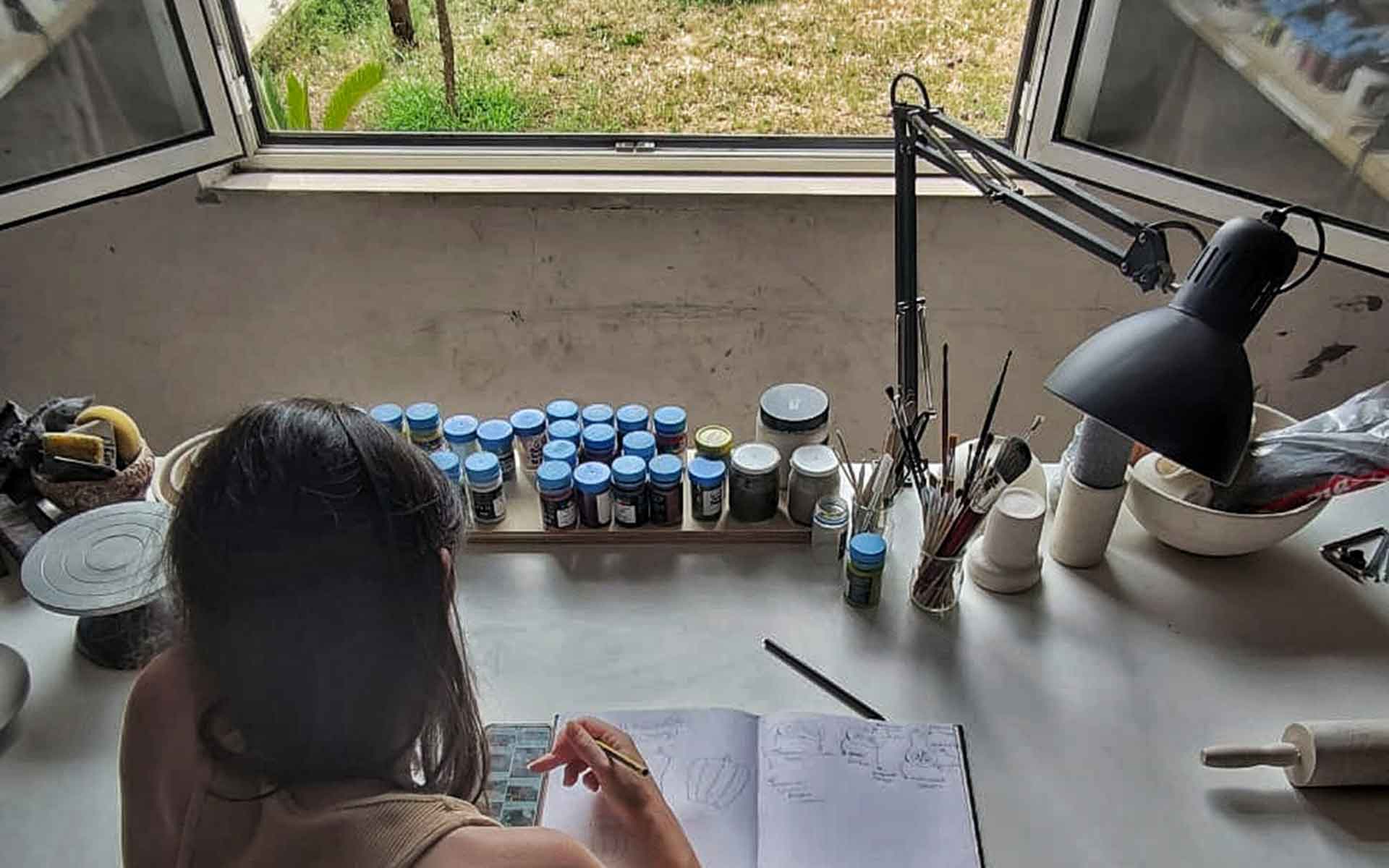 Reality and immagination
Federica is fascinated by the contrast of colours and an imperfect and vibrant type of illustration. Her works appear soft and dreamy, a mix of reality and imagination to create well-defined shapes supported by a palette of bright colours.
Absolutely! Although you can decide to use these plates just as decorative plates, they are absolutely suitable for containing food.
We recommend to hand wash only.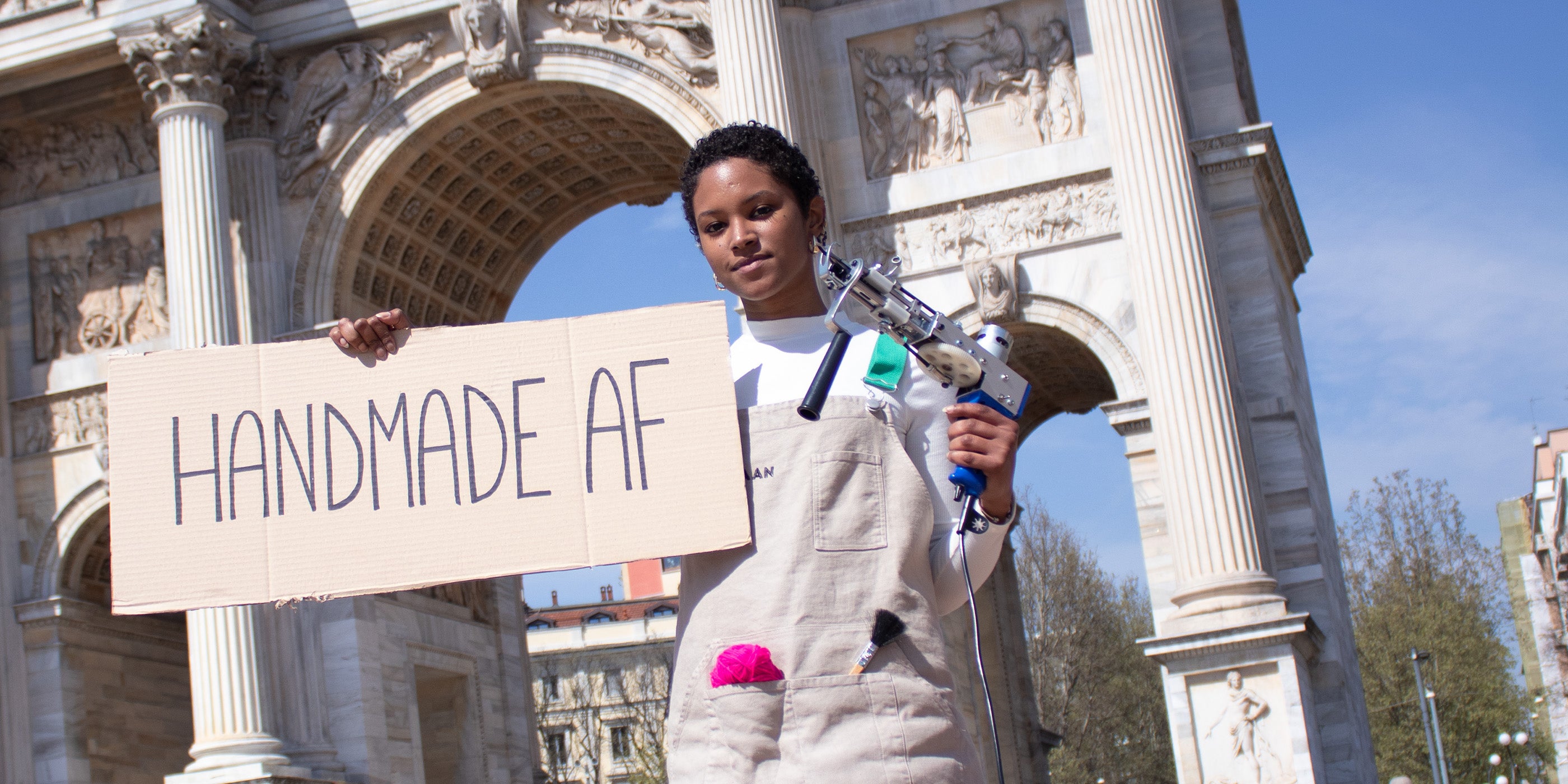 MORE THAN JUST PRODUCTS
An ever growing community
Artisans, designers and creative minds are the protagonists! Do you want to join this amazing community? Reach out to us!