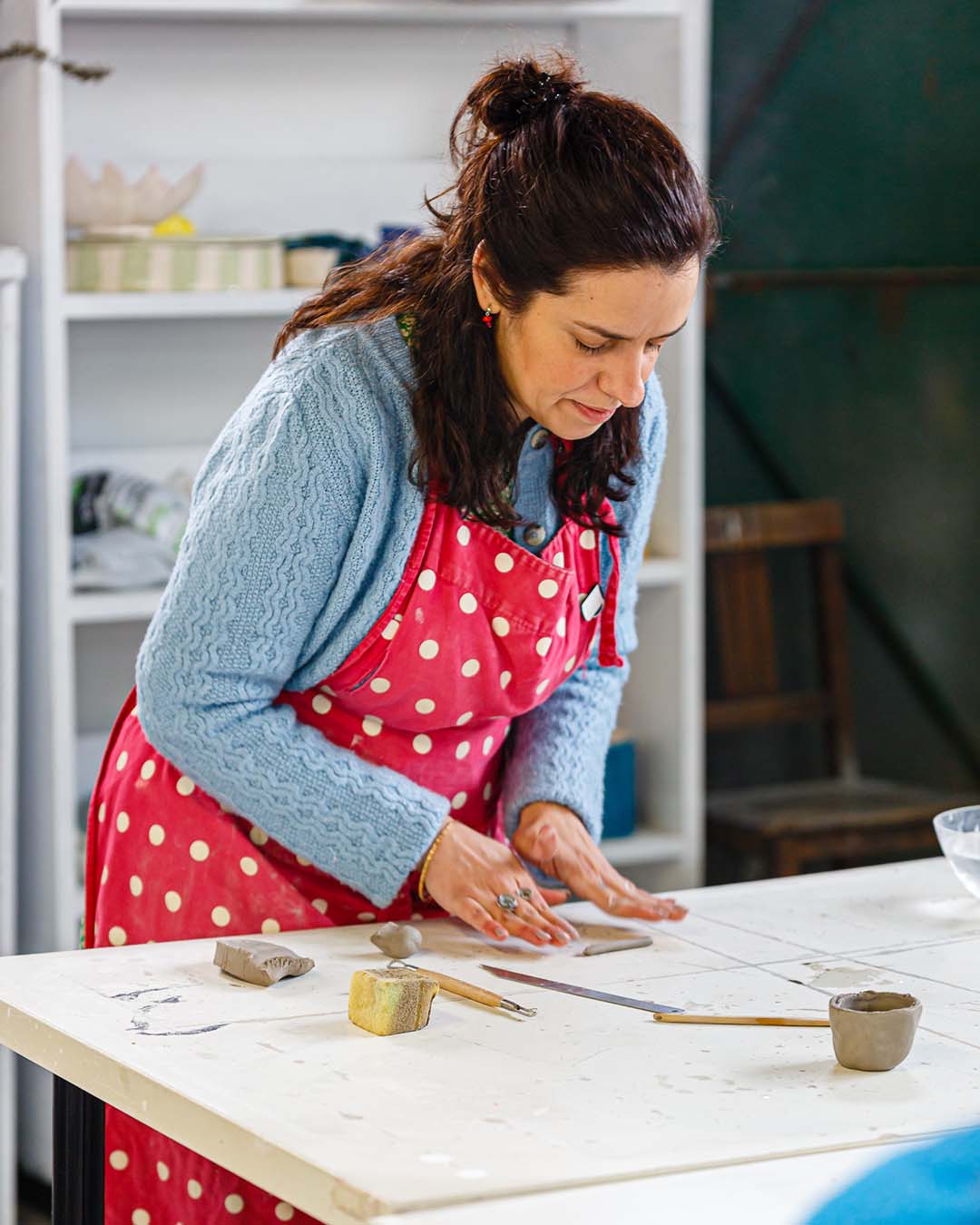 ANA RITA MACHADO
Clementin Atelier
Lisbon, PORTUGAL
"Handmade brand that thrives in creating unique pieces with strong personalities meant to be timeless."
Rita Machado is the creative force behind ClementinAtelier, a ceramics studio based in the vibrant city of Lisboa. Here, each piece is lovingly crafted through a slow and handmade process, ensuring that every creation is truly unique.

After completing her studies, Rita was struck by a profound desire to bring something of her own into the world. Her vision for ClementinAtelier revolves around the delicate interplay between Portuguese traditions and contemporary design. This dynamic fusion infuses her work with a timeless charm that captivates all who encounter it.
Rita's artistic journey is marked by an unrelenting quest for inspiration. She is a master of textures and colors, using them to evoke memories and transport people into the captivating world of her art.

In this charming studio, under Rita Machado's skilled hands, ceramics transcend their utilitarian nature to become exquisite works of art. Her dedication to the slow, handmade process ensures that each piece tells a story, bridging the gap between tradition and modernity. It's a testament to her passion and unwavering commitment to the world of ceramics.
more about Clementin Atelier
Value in the details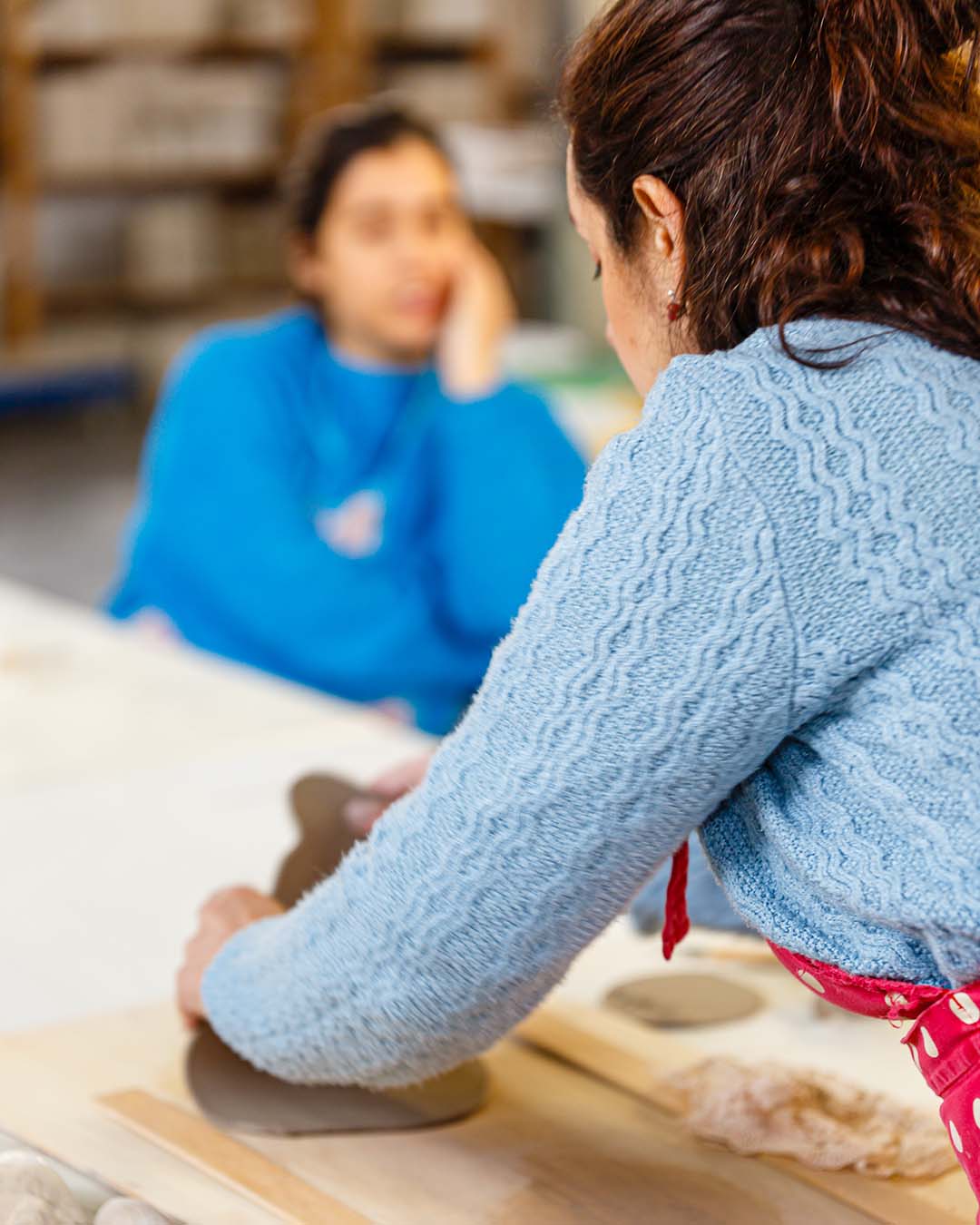 Ceramics with Unique Textures and Techniques
Main techniques are manual modeling and mold filling. Some details and designs are then created through all sort of techniques, using objects and surfaces to create textures and other singular characteristic - for example, a cat brush is used for one of our signature designs in Mar Collection.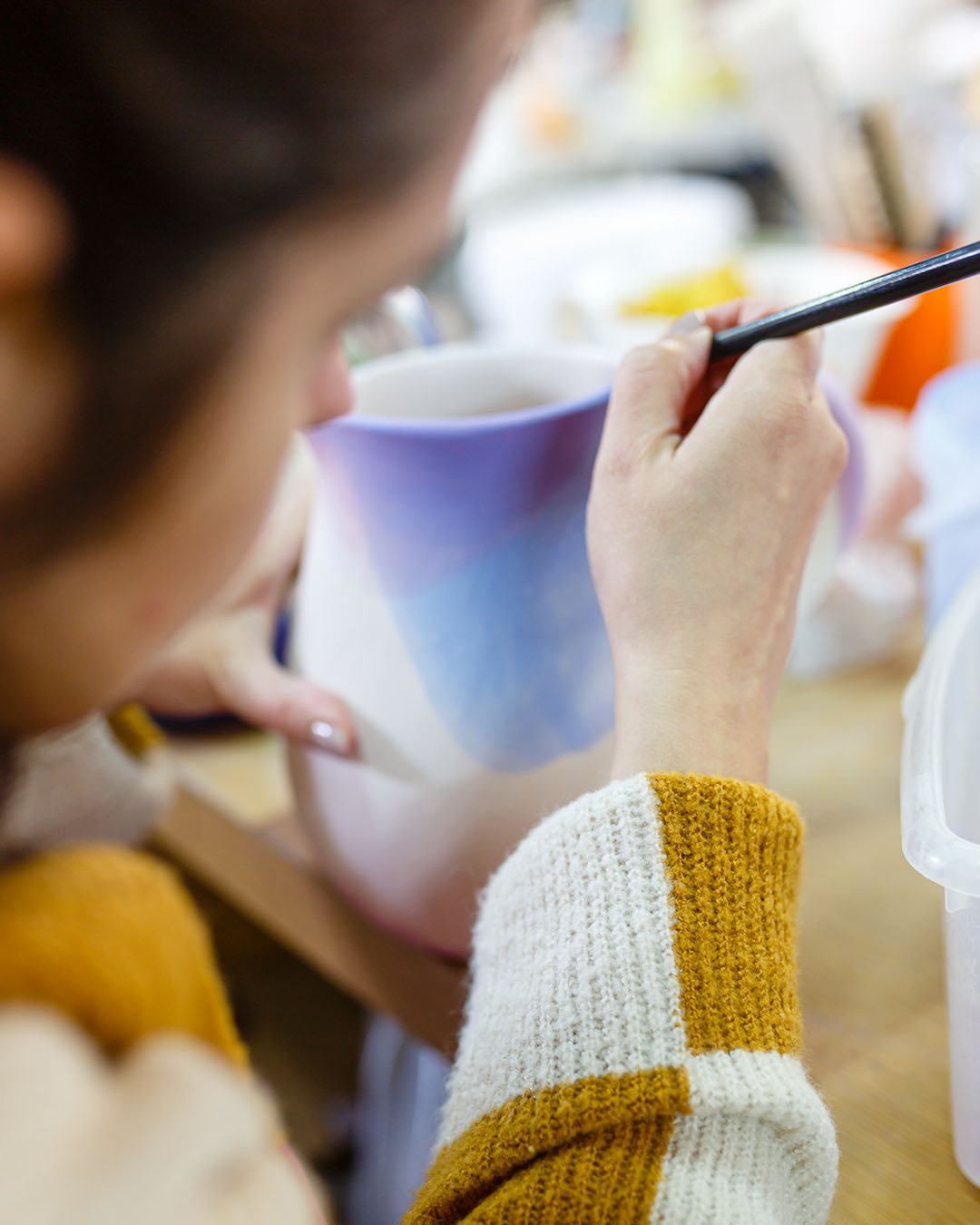 Behind Our Portuguese-Origin Materials and Craftsmanship
They primarily work with faience and red clay for the pieces. For the molds they use plaster. For the colors they use both underglazes, which we apply to the uncooked clay, and glazes, which are then applied after the first cooking. All these materials are mainly of Portuguese origin. They also work with other materials less regularly and for special and usually limited pieces, such as brass, crafted by an artisan jewelry maker.
Balancing Tradition and Innovation in Crafting Unique Ceramics
Their goal is to create unique pieces through manual processes, either for everyday use or more special occasions, always honoring traditional techniques while introducing a fresh approach and design.
Yes, we recommend that our pieces be washed in a dishwasher, to help prevent mold development
They can be used in the microwave but we do not recommend using them in the oven.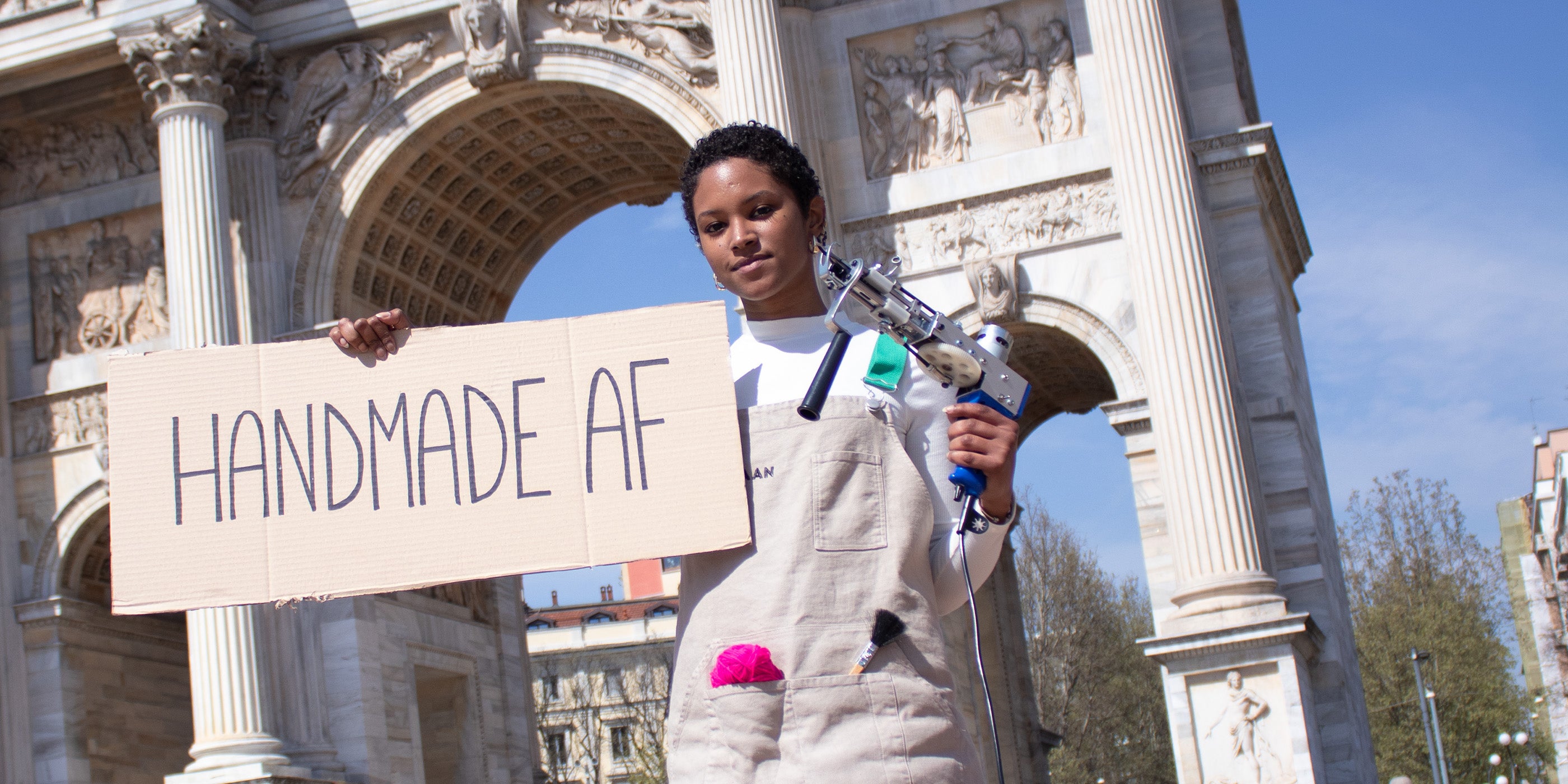 MORE THAN JUST PRODUCTS
An ever growing community
Artisans, designers and creative minds are the protagonists! Do you want to join this amazing community? Reach out to us!