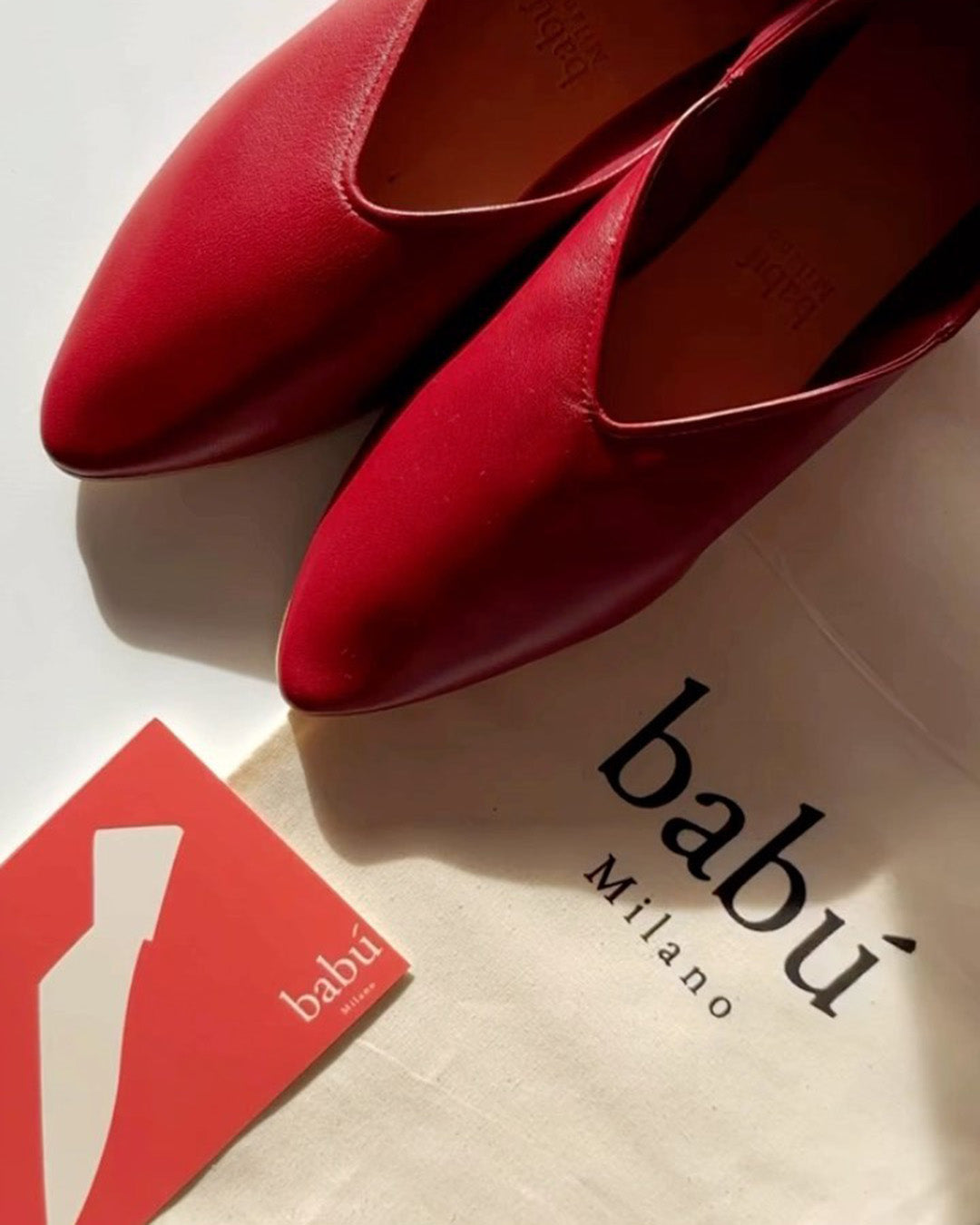 GUIDO, DAVIDE, EDOARDO
Babù
Milan, ITALY
"We stand for quality over convenience and are moved by passion and self expression."
The guys at Babú are long time friends with the common drive to create and express themselves. After graduating and spending a few years following a structured career path they decided to draw it themselves and become active contributors to the Italian manufacturing ecosystem.
It all started while discussing how to start building something of their own in Davide's living room where all guests are used to wear the original Moroccan babouche... and they decided to start from that. They envision a unique model with its own shape, precious materials and character. They started contacting over 250 shoemakers in Italy until they found one that was crazy enough to support the project.

The first models were launched in June 2022 during the design week in Milan. Launching a product is always challenging as it exposes you to judgment and scrutiny. However, in the end, it's the realization of an idea that truly counts, and at Babú this achievement stands as the ultimate source of satisfaction.
more about Babù
Value in the details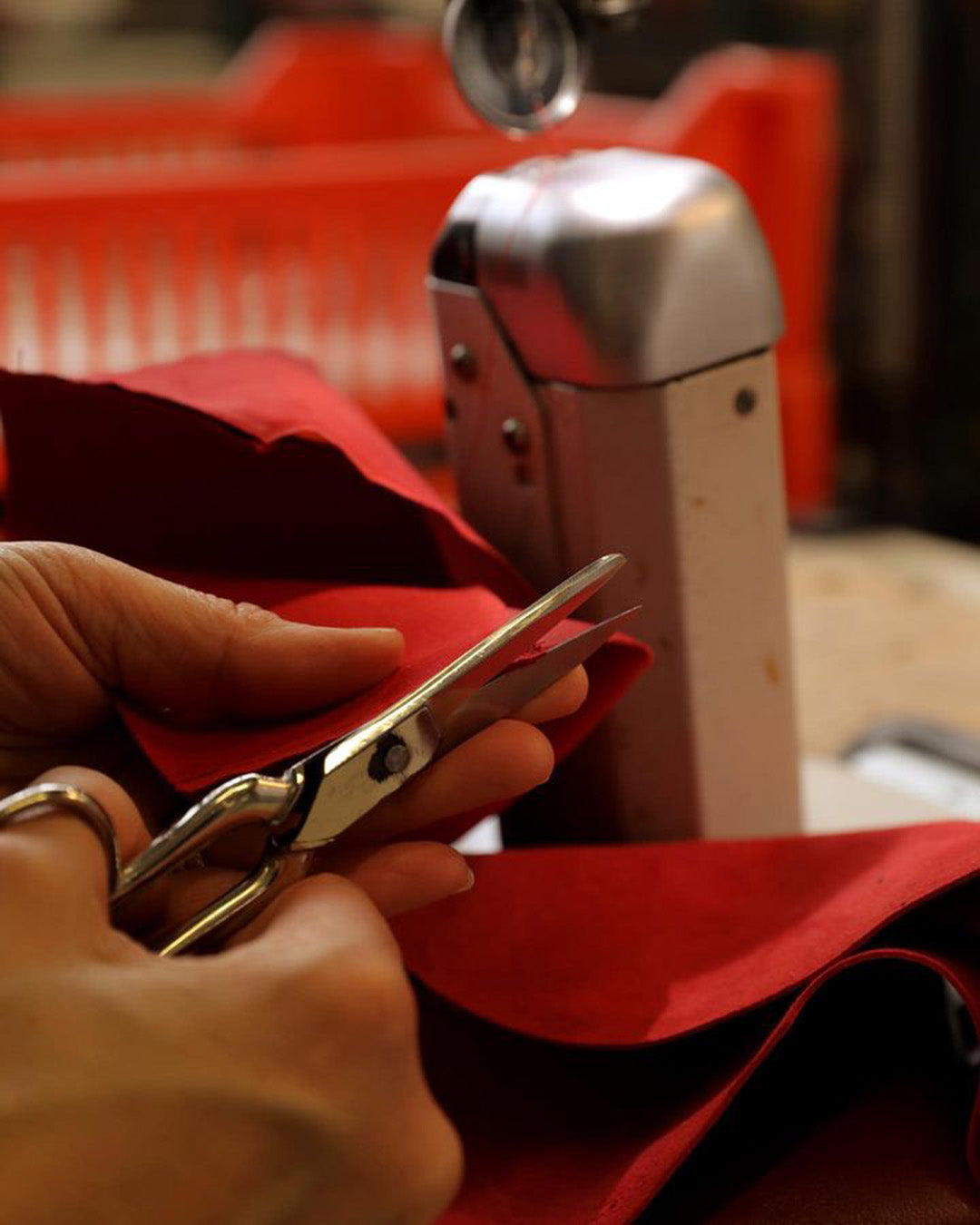 Handmade Footwear in Vigevano
All Babú are handmade in the historic footwear district of Vigevano. First thing first the material is laser-cut with precision to minimize waste and then handstitched to create the uppers and the linings. In the meantime, a specialized laboratory will have produced the custom natural buffalo leather soles that will be attached to the upper. Once the initial components are ready they are molded around the last to give it its iconic shape. The molding process is arguably the most striking to watch as it requires a perfect balance of strength and precision. This step is a testament to the passion and skill of Vigevano's artisans. Finally the soles are attached with a particular cementing method which utilizes a cork filling to ensure a long-lasting attachment and a softer feel on the foot for comfort.
Babú's Dedication to Quality: Sourcing the Finest Italian Materials
All components and materials of Babú are carefully picked from the selection available at the best Italian suppliers. Leather, silk, linen, velvet, jacquard, in different colors and patterns are available in limited drops throughout the year.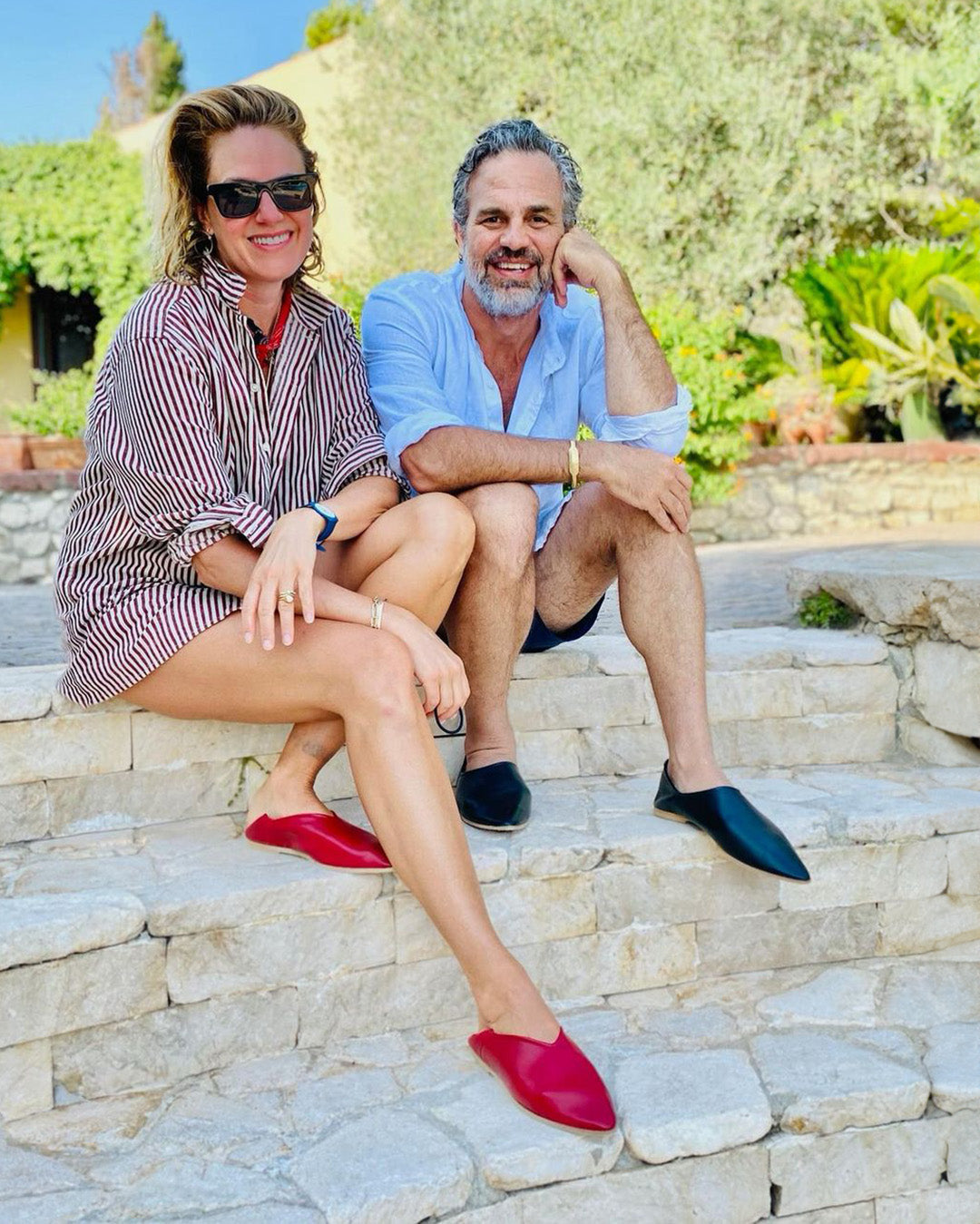 Blending Tradition and Innovation for Comfortable Self-Expression
Babú is driven by an approach that combines tradition with a forward-looking perspective. Their inspiration comes from admiration for heritage, not nostalgia. At the core of Babu's philosophy lies the idea that clothing should not only make people look good but, more importantly, make them feel comfortable in their own appearance. Babú commits to freedom to express yourself while feeling at ease.
If undecised between two sizes, pick the smallest one. It will be harder to wear at first but will fit perfectly from the second day onwards.

Some people prefer to add some rubber to the sole to make it less slippery. That is perfectly fine and any shoe shop in your area should be able to do it!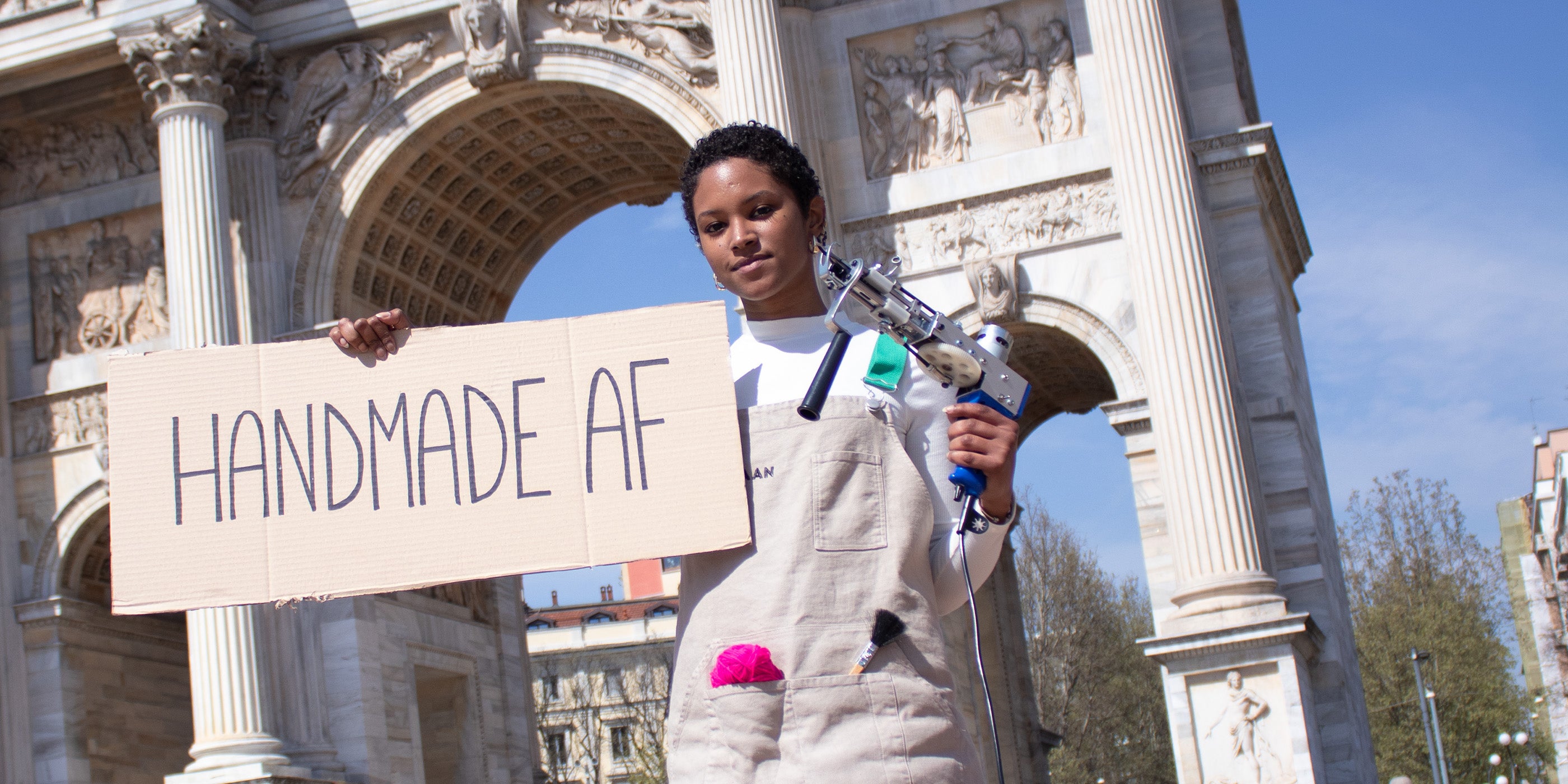 MORE THAN JUST PRODUCTS
An ever growing community
Artisans, designers and creative minds are the protagonists! Do you want to join this amazing community? Reach out to us!