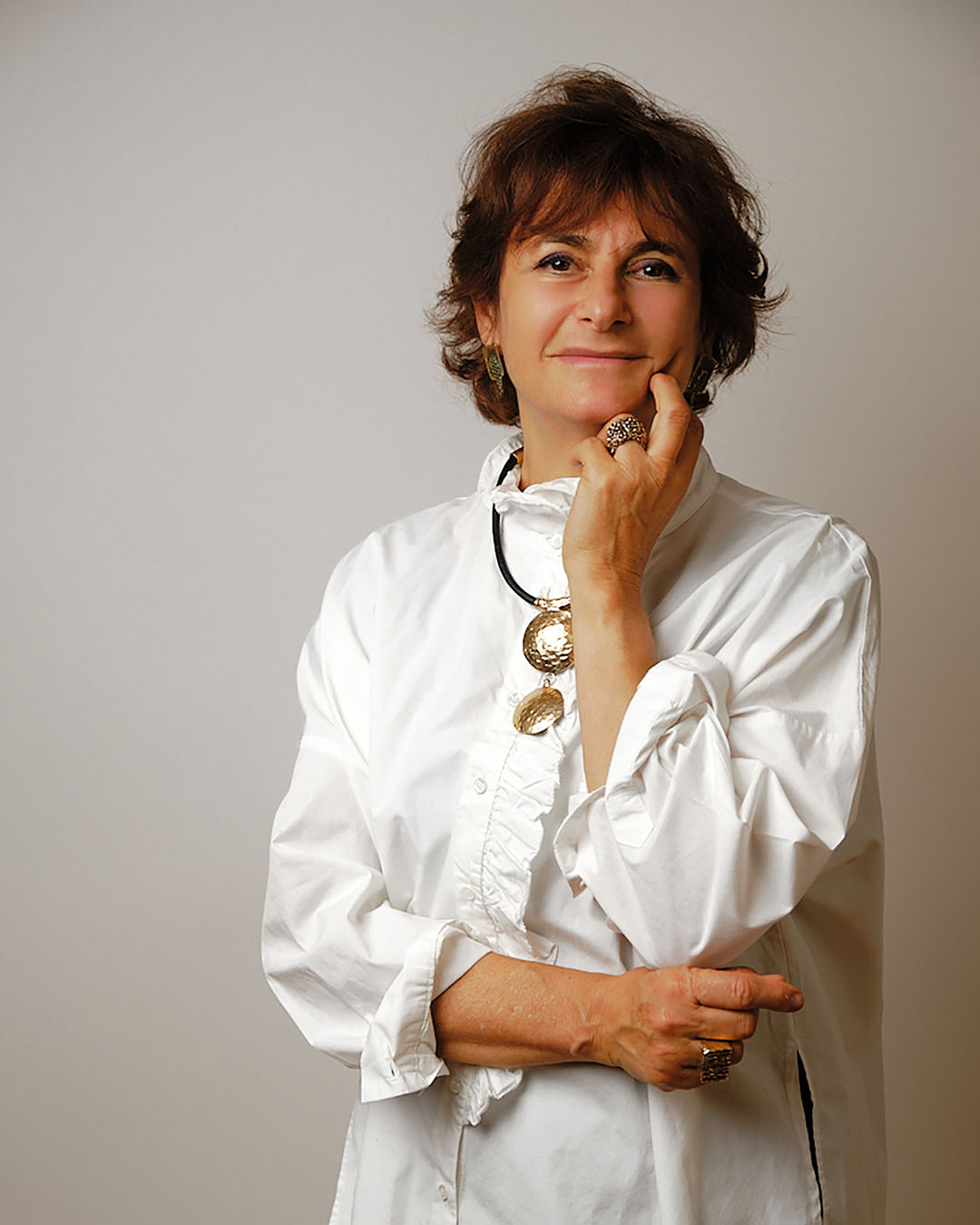 PAOLA CASADEI
AXUM
Rome, ITALY
Nature inspired JEWELRY TO WEAR WITH JOY!
Axum is inspired by the atmospheres and emotions of Africa, where the founder and creator of the jewelry line, which started in Italy, spent an important part of her life. Bronze and silver jewelry handmade with the lost wax sculptural technique. Each piece has its uniqueness permeated by the colors of the rough stones.
A strong innovative and exploratory spirit guides the creation of the various collections. They are designed for women who love uniqueness, craftsmanship and whose dynamism draws energy from African sounds and Mediterranean colors in a perfect mix of Italian art.

Also a long experience in interiors design inspired the creator in a continuous research of beaty, style and innovation. The brand is suitable for any woman who want to be recognised by her style. If with a dress a woman can lie with the jewel is much more difficult. The jewel is not necessary but that is precisely what makes them special.
more about AXUM
Value in the details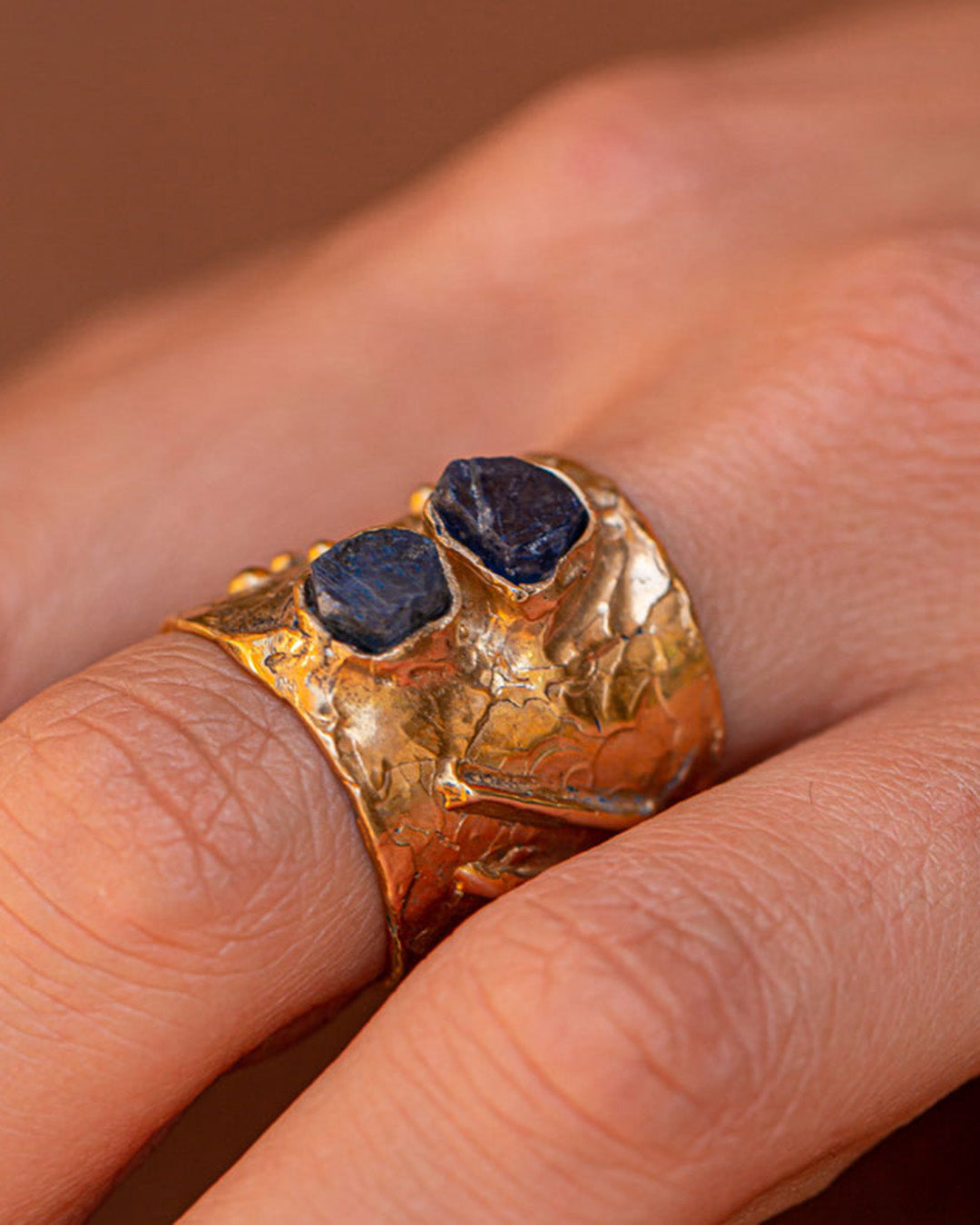 Uniqueness of an Axum jewel
Each piece is designed and handcrafted with the ancient sculptural technique of lost wax.
The skilful use of both processed and raw semi-precious stones embellishes the object making it a unique and handcrafted jewel.
The lost wax sculptural technique requires that each model be hand made in wax and then melted to obtain the jewel.
The use of unique rough stones in their crystalline formation reinforces their uniqueness.
Techniques and materials
The technique of lost wax casting has been known since ancient times and used both to create wonderful jewelry and sculptures (the best known ancient examples are the Riace Bronzes).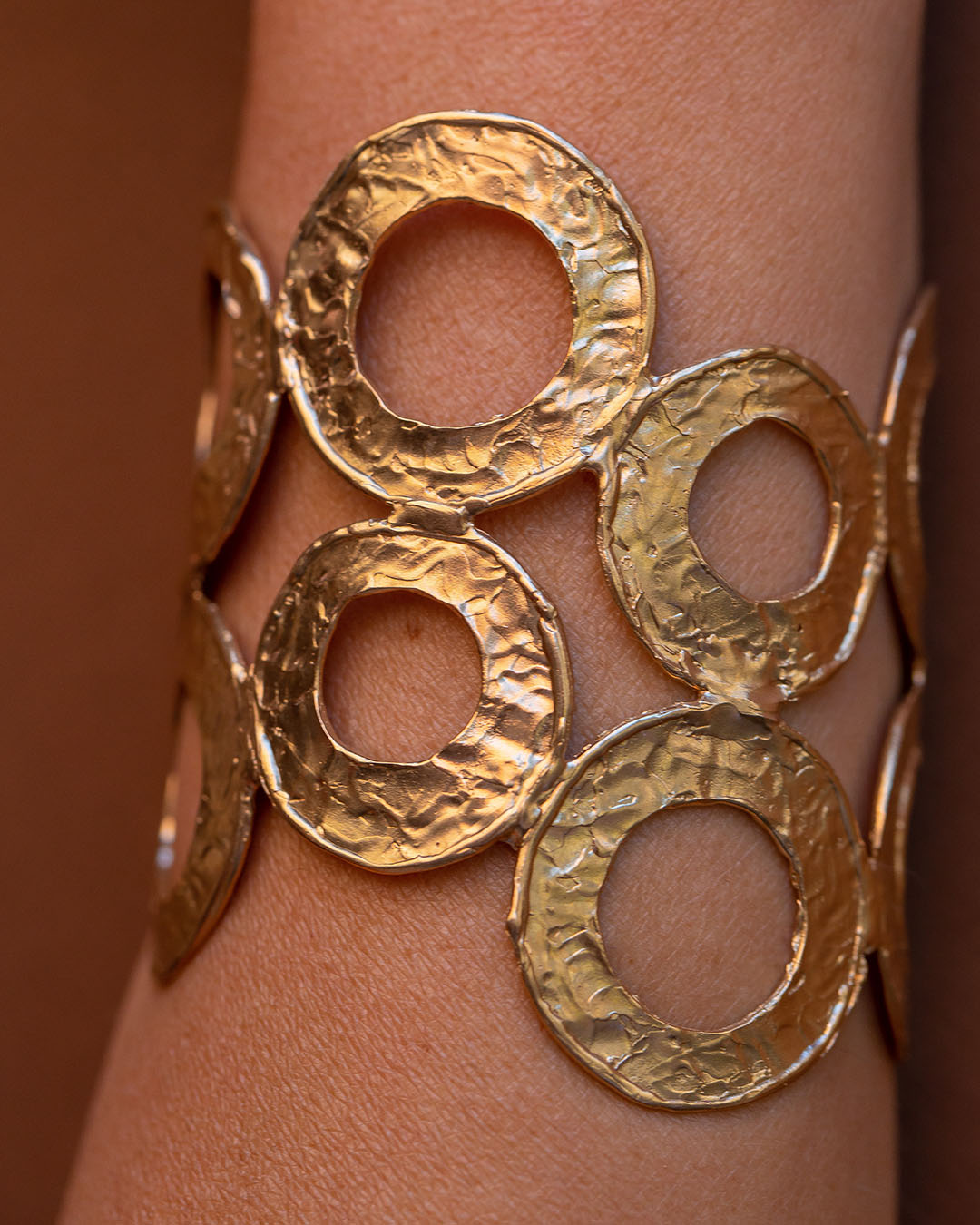 Bronze and silver are the two metals used in the Axum collection
Bronze is an alloy of copper and tin (nickel free) and is a metal known since ancient times and used to make tools and utensils.
Silver began to be worked in Europe from the time of the Sumerians (three thousand years before Christ), the first people to have adopted silver as a material for social use.
Since then, silver has been considered the most precious metal after gold.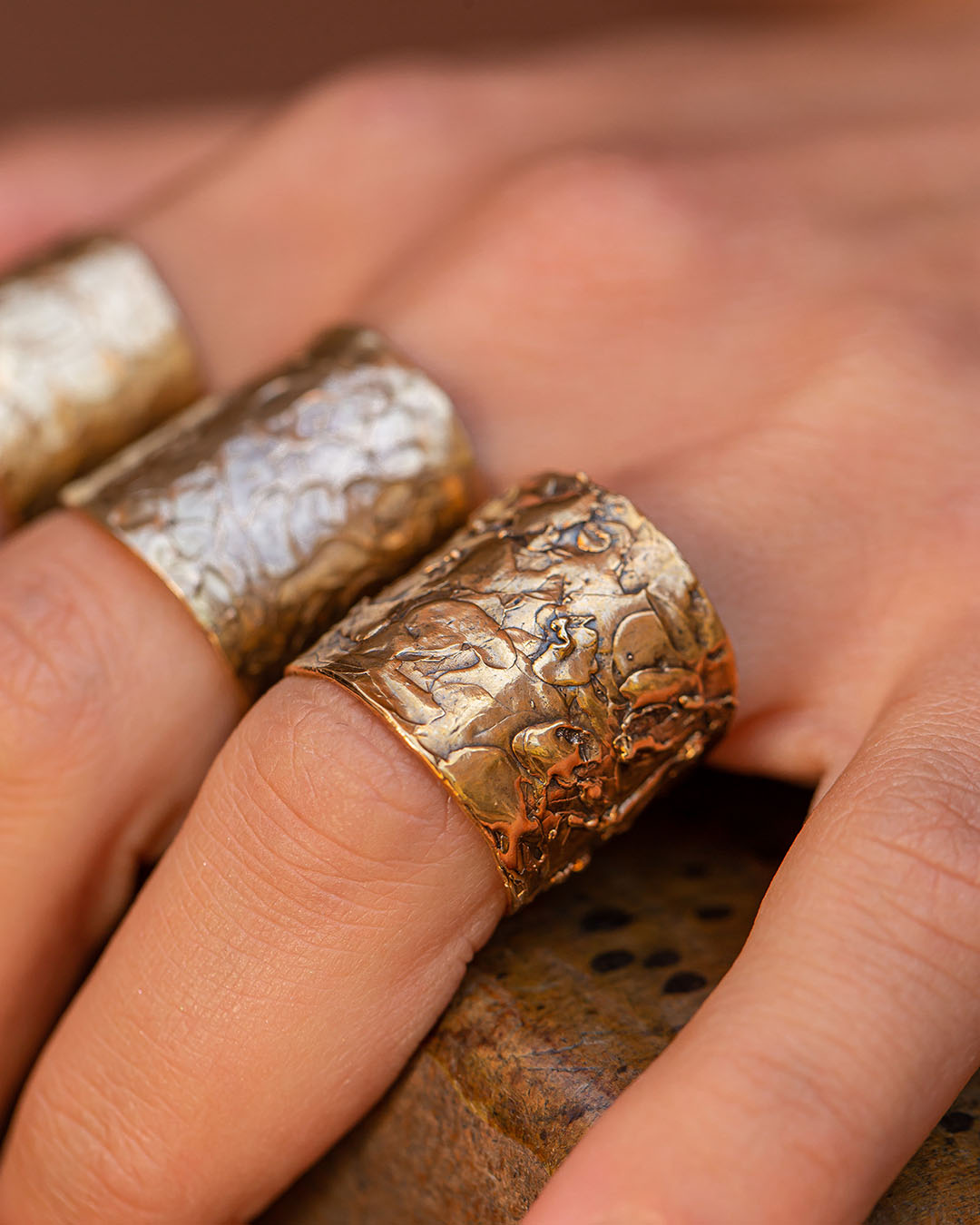 Axum Jewels Born from Passion and Curiosity
Axum jewels are an expression of craftmanship and passion made of bronze and silver, they are born from research, curiosity and experimentation. Inspired by the magical atmosphere of other places. Each creation results is an unique piece made completely by hand.
Do AXUM jewels contain Nickel?
She does, in case of special request do reach out to TA-DAAN in chat or via e-mail and we'll let you know if we can meet your needs. She also offer to make the ring in silver other than bronze.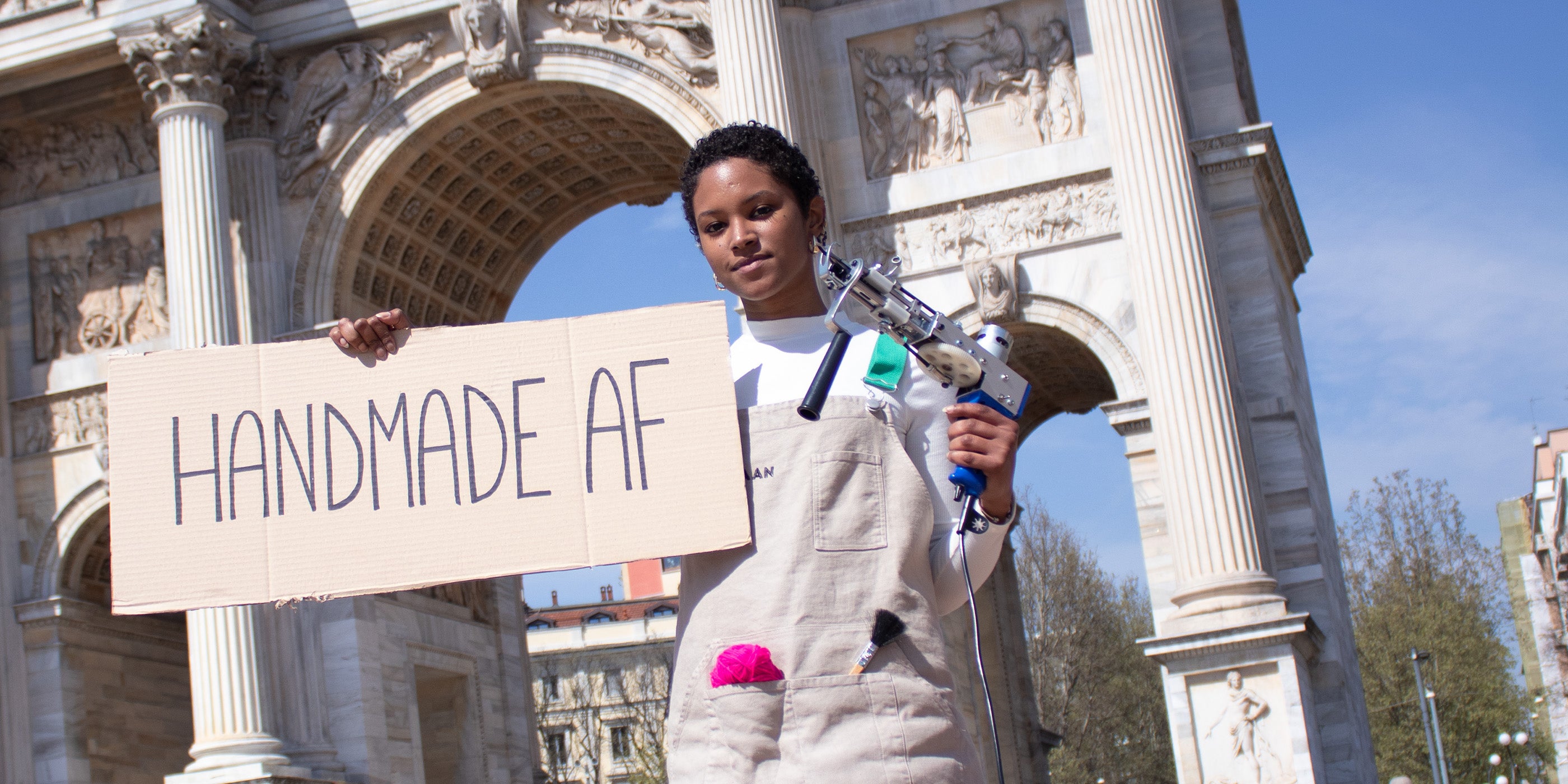 MORE THAN JUST PRODUCTS
An ever growing community
Artisans, designers and creative minds are the protagonists! Do you want to join this amazing community? Reach out to us!