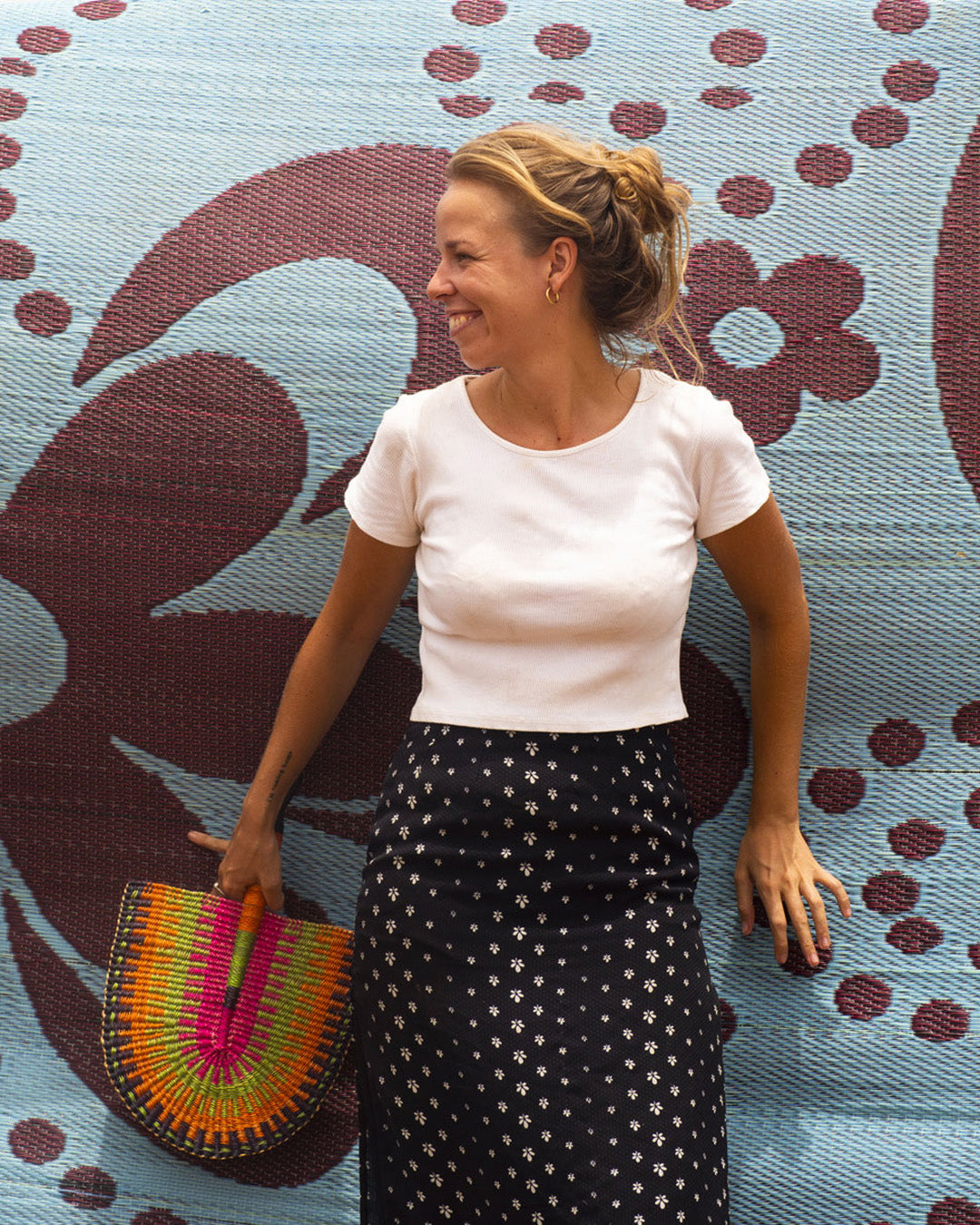 MARIA BERNAT ASTORGA
Aketekete
Barcelona, Spain
"If it's not by hand, it's not aketekete".
Aketekete designs and creates high-quality woven baskets with age-old techniques by supporting local artisan communities from Ghana to make them. They value connecting with creatives to produce modern pieces using traditional techniques while maintaining ethical and fair processes.
Aketekete is an ode to the past and to never being forgotten. A connection to nature and its forms. To celebrate culture, origins and stories otherwise lost.

Their collection explores the creation of objects that allow you to see, feel, carry, and value part of a place and its people. They admire the beauty of uniqueness, irregularities, and the grace of craft - the expression of themselves by creating pieces they dream of.


more about Aketekete
Value in the details
Artisan community
The design process begins in the communities of our artisans. They share techniques, ideas, and inspiration and explore the process of creation as a team together with the designers. Our artisans are exceptionally talented and committed members of the team. Often we see our products pass through the hands of multiple artisans working in collaboration to deliver the finest final product.
Small and limited
We have decided to produce small batches of products and limited one of a kind pieces to ensure a responsible work culture for our artisans and to protect their craft. Some of our pieces may be imagined, designed, and crafted entirely by the artisan.
Live in harmony with nature
Our goal is to live in harmony with nature by being responsible and thoughtful with the materials we use. We focus on using natural, locally sourced materials whenever possible and using handmade processes to avoid producing waste. We work to innovate and improve our own practices and equip our team to do the same, minimizing our environmental impact.
Aketekete baskets are made of a strong and flexible material called straw (or elephant grass) which will allow you to use it as much as you want and will cover all your needs. Although, cause it's a natural material we strongly recommend to avoid humidity, direct sunlight and dust. If you need to clean it, you can use a normal brush. if it should deform a little after many uses, just wet the product to reshape it and make it like new again.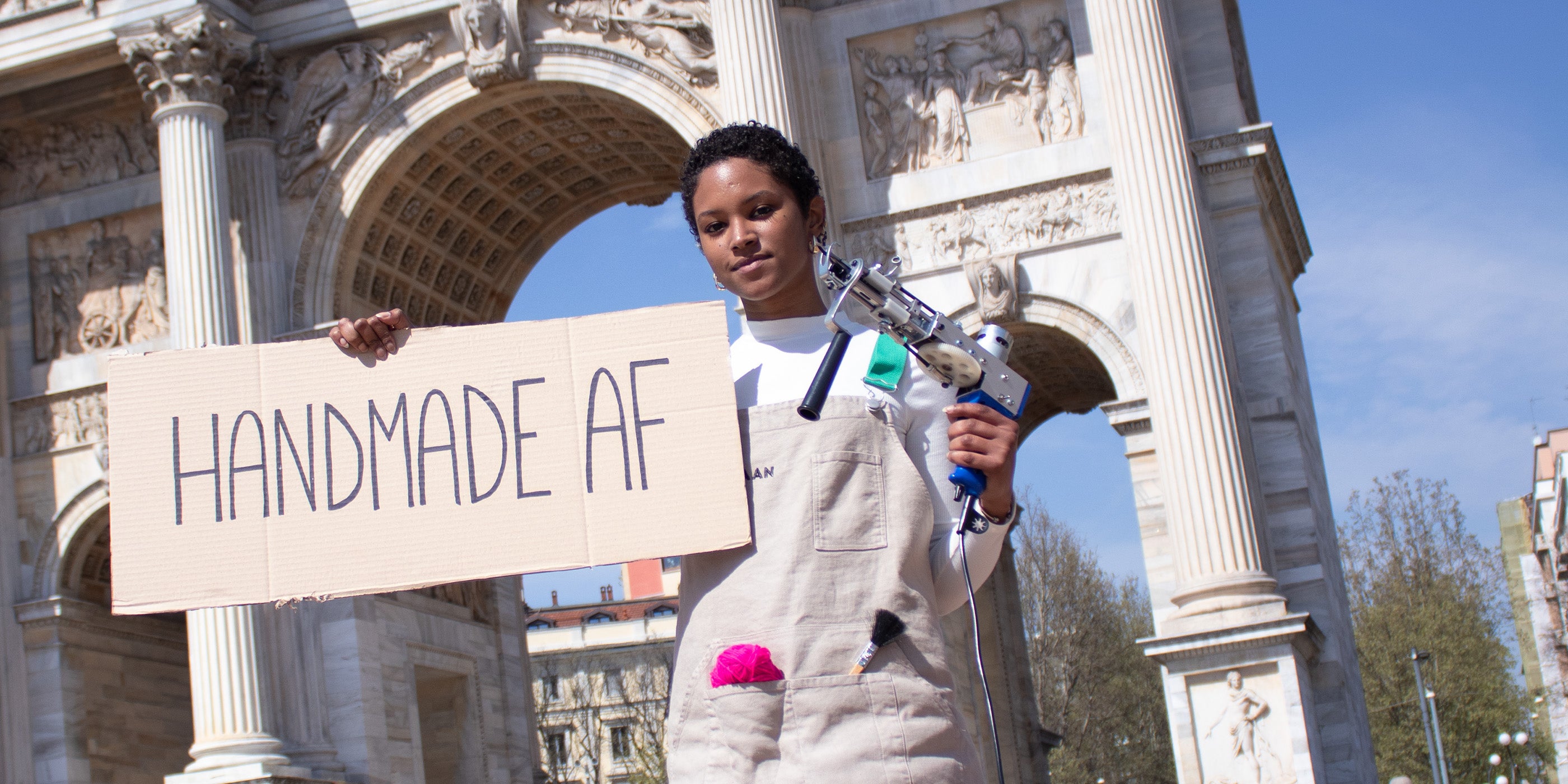 MORE THAN JUST PRODUCTS
An ever growing community
Artisans, designers and creative minds are the protagonists! Do you want to join this amazing community? Reach out to us!