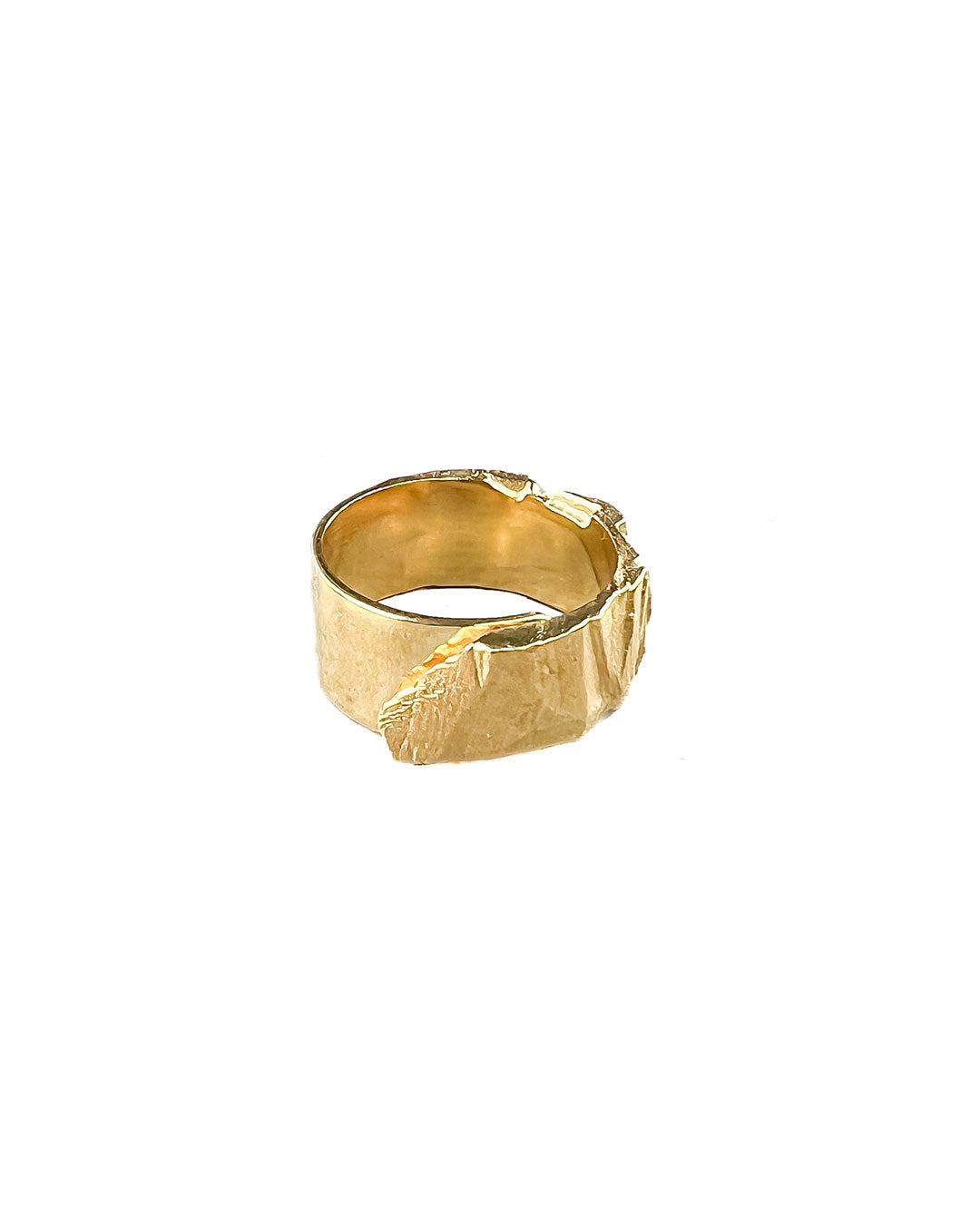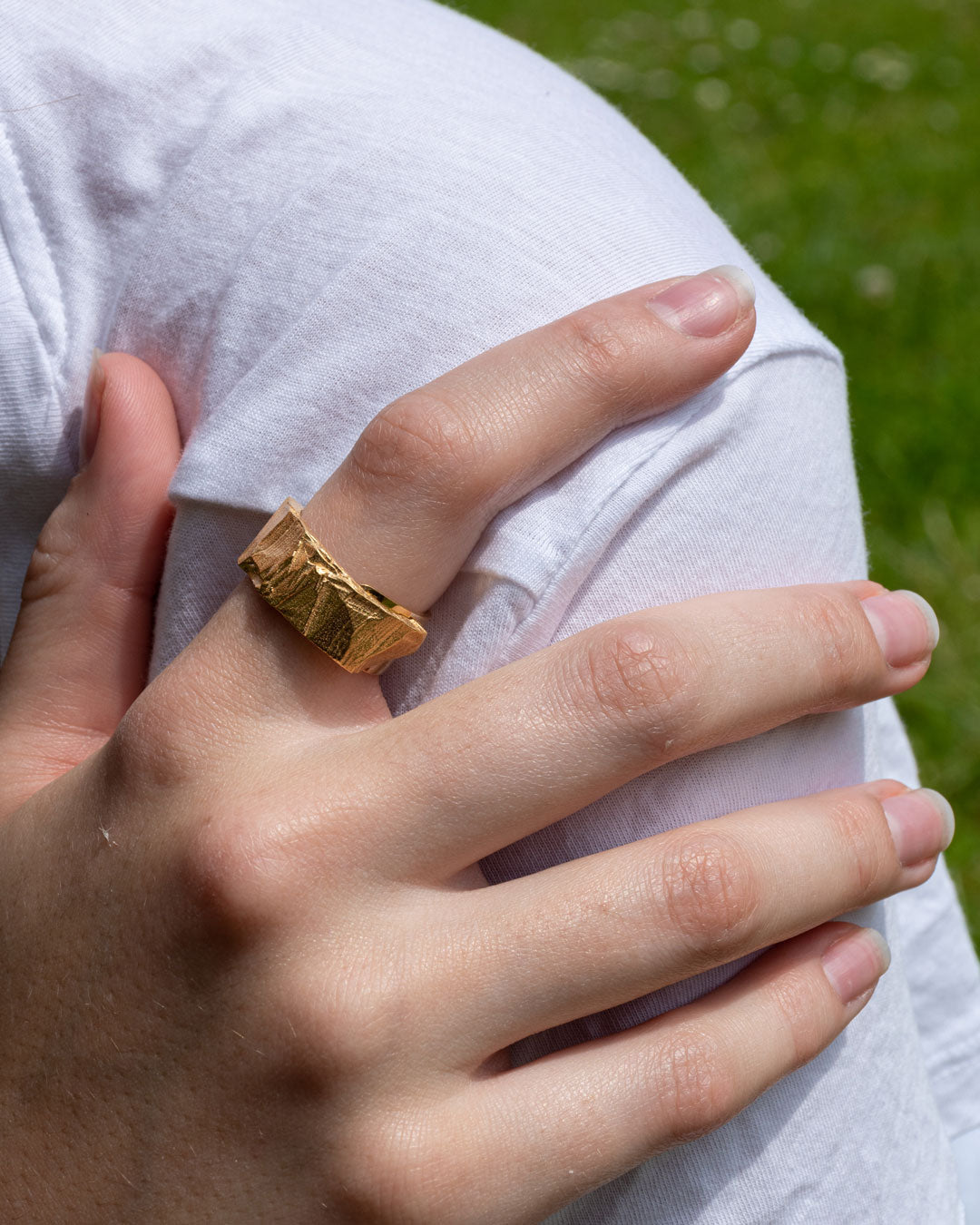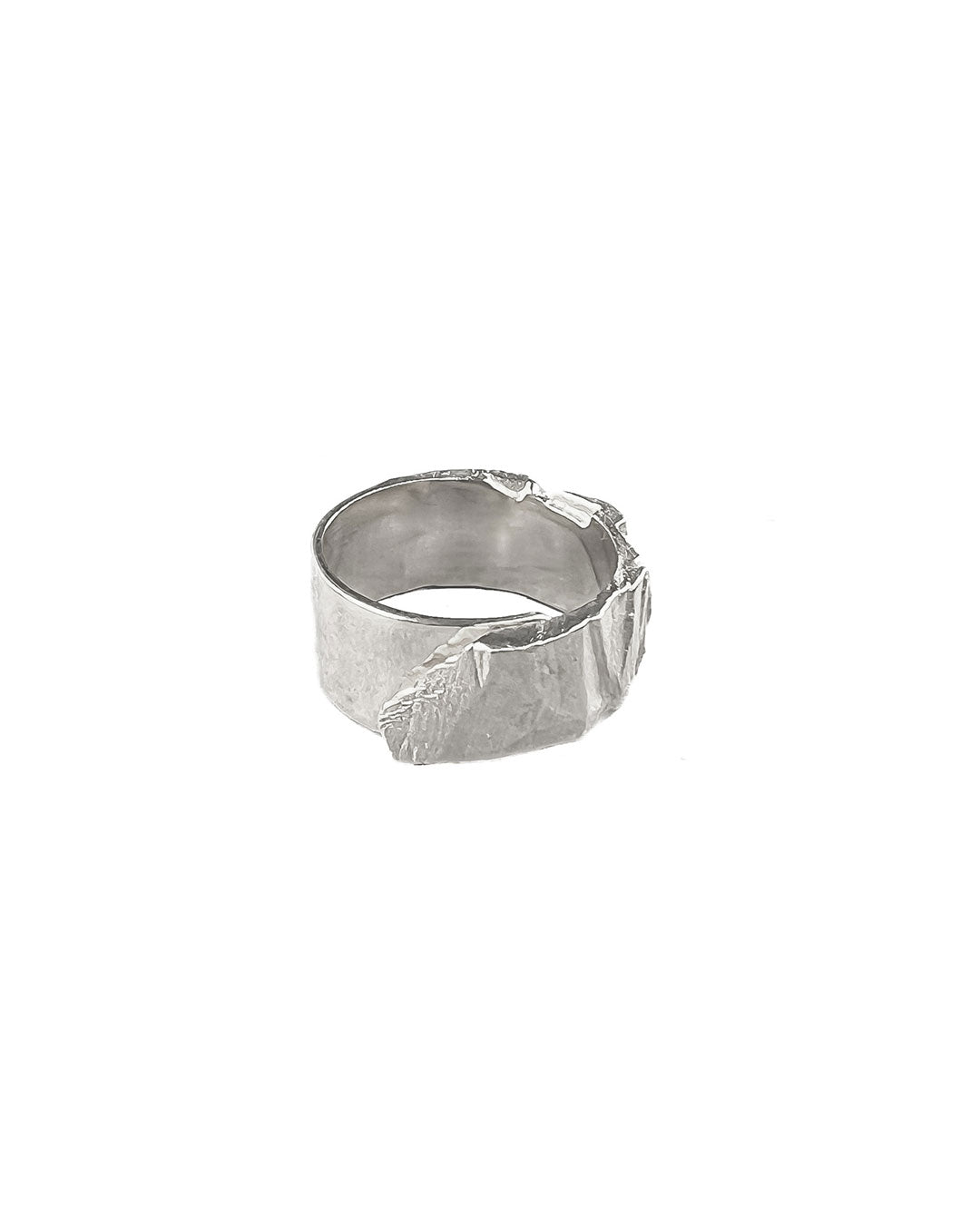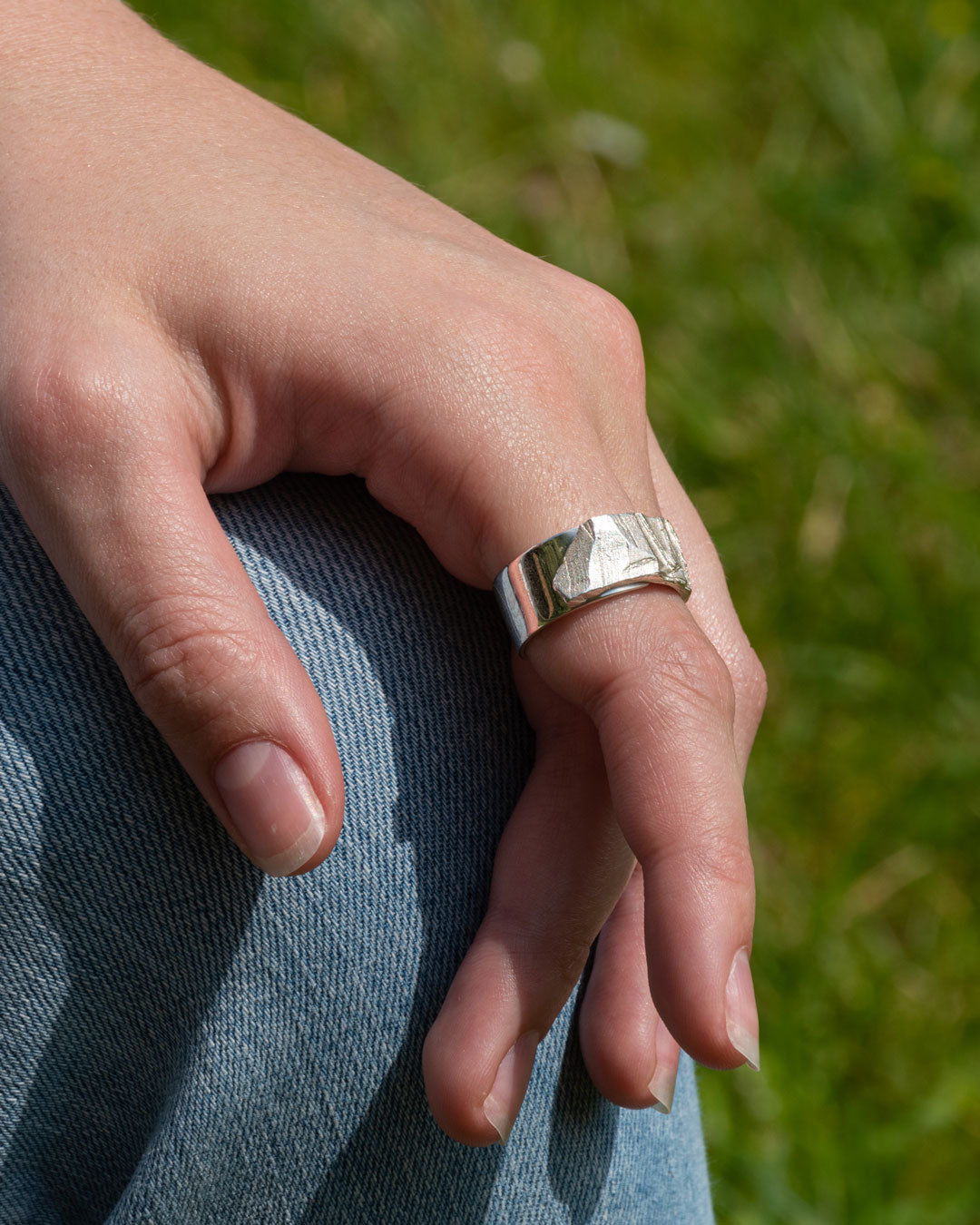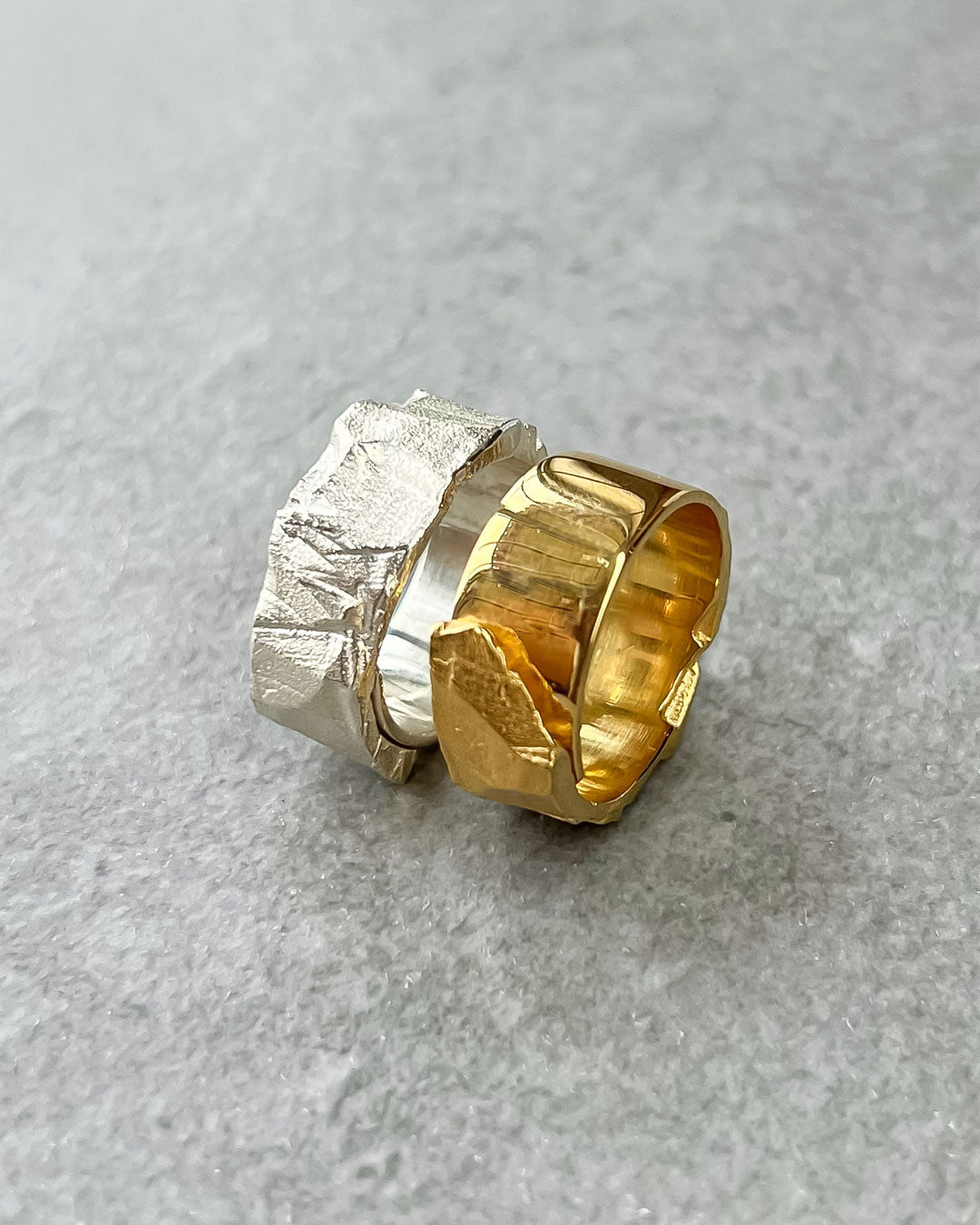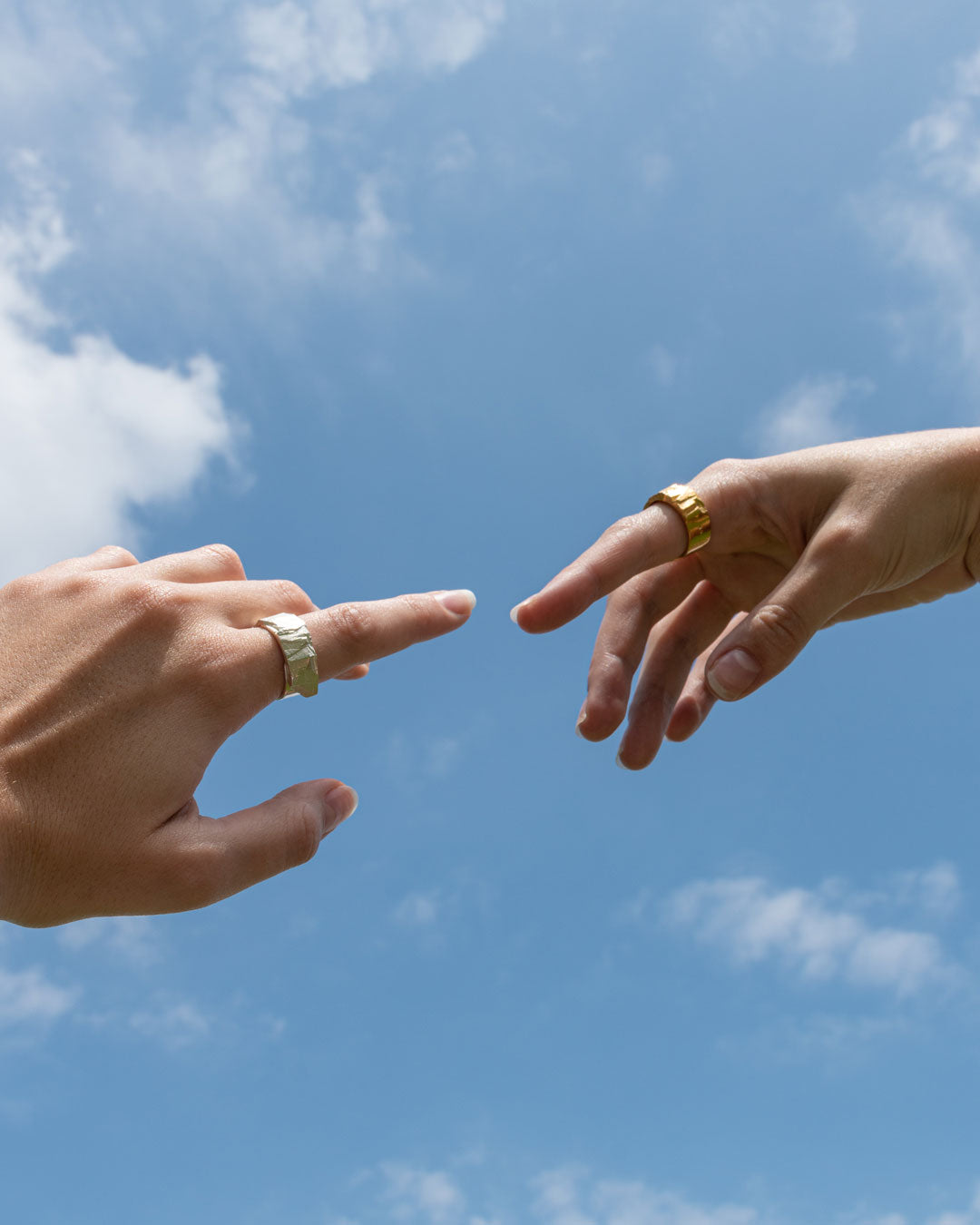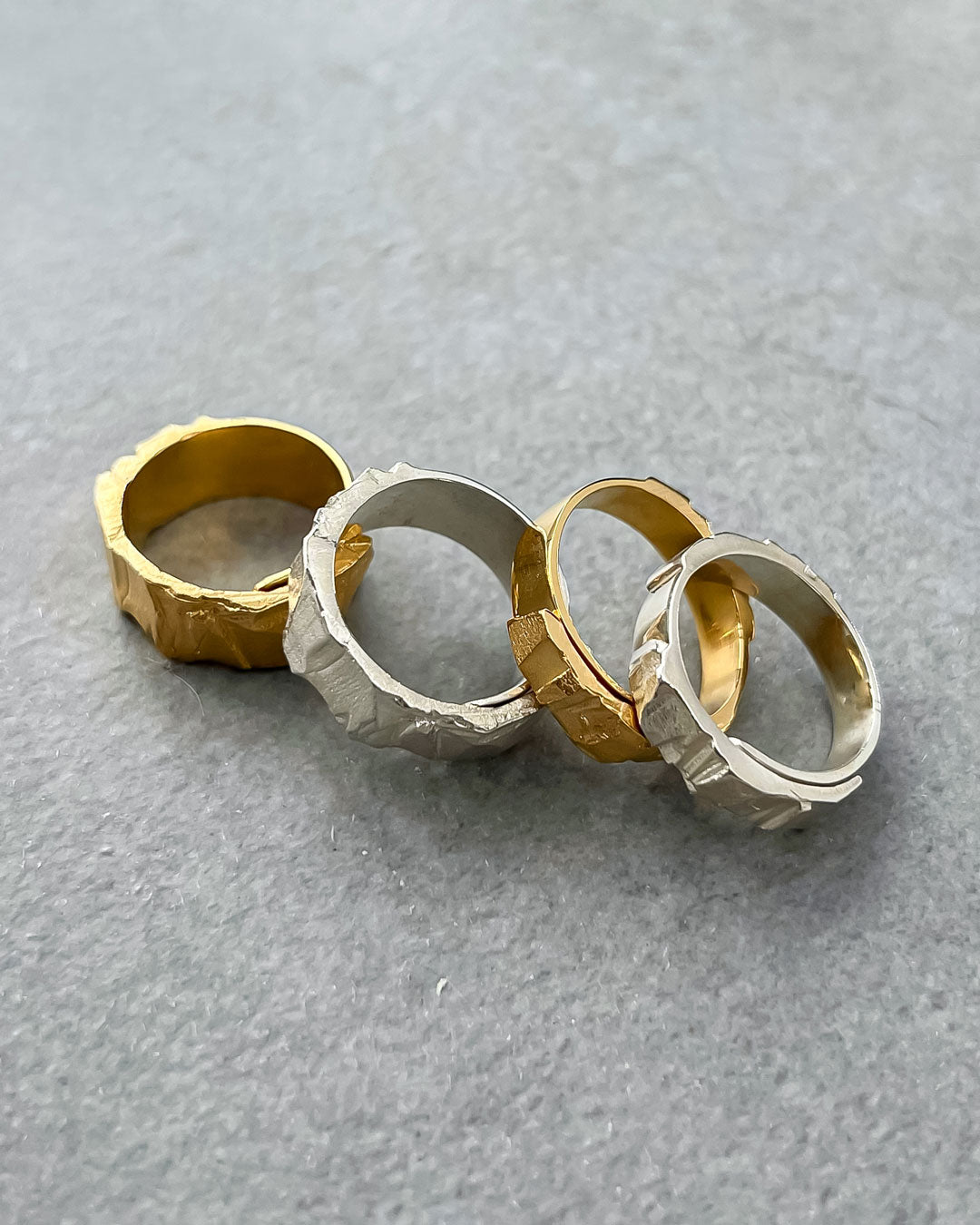 Crafted with a balanced blend of subtle finesse and rugged detail, PHILIC's ring will be an exquisite addition to any jewelry collection. Let this timeless piece punctuate your style, available in both 925 silver or gold plated. Once you slip it on, you won't be able to part with it.
Crafted in Portugal
Materials: Gold plated 925 sterling silver
Technique: Goldsmithing
Measurements:
Weight 11.3 g
Care & Manteinance:
Jewelry should always be taken care of, regardless of the material. However, 925 silver can tarnishing and it's normal for gold-plated pieces to lose their colour. To maintain beauty and details, avoid exposing your I COGNITO pieces to salt water, water, chemicals, cosmetics, make-up, perfumes or body oils that may damage the colour.

Please don't forget sometimes your skin pH can intensify the changes in gold-plated jewelry.
Shipping is FREE IN EUROPE over € 180.
Shipping cost below € 180 varies according to continent, in accordance with the following flat shipping rates:
Belgium, Germany, France, Italy, Portugal and Spain: € 11,99
Rest of Europe: € 15,99
UK & Switzerland: € 19,99 
USA: € 29,99
As a matter of fact, we do want to encourage you to shop local and support artisans from your own Country.
For the rest of the world, unfortunately we do not provide flat shipping rates. However, if you are really in love with TA-DAAN products get in touch with us and we will get back to you as soon as possible. ❤️