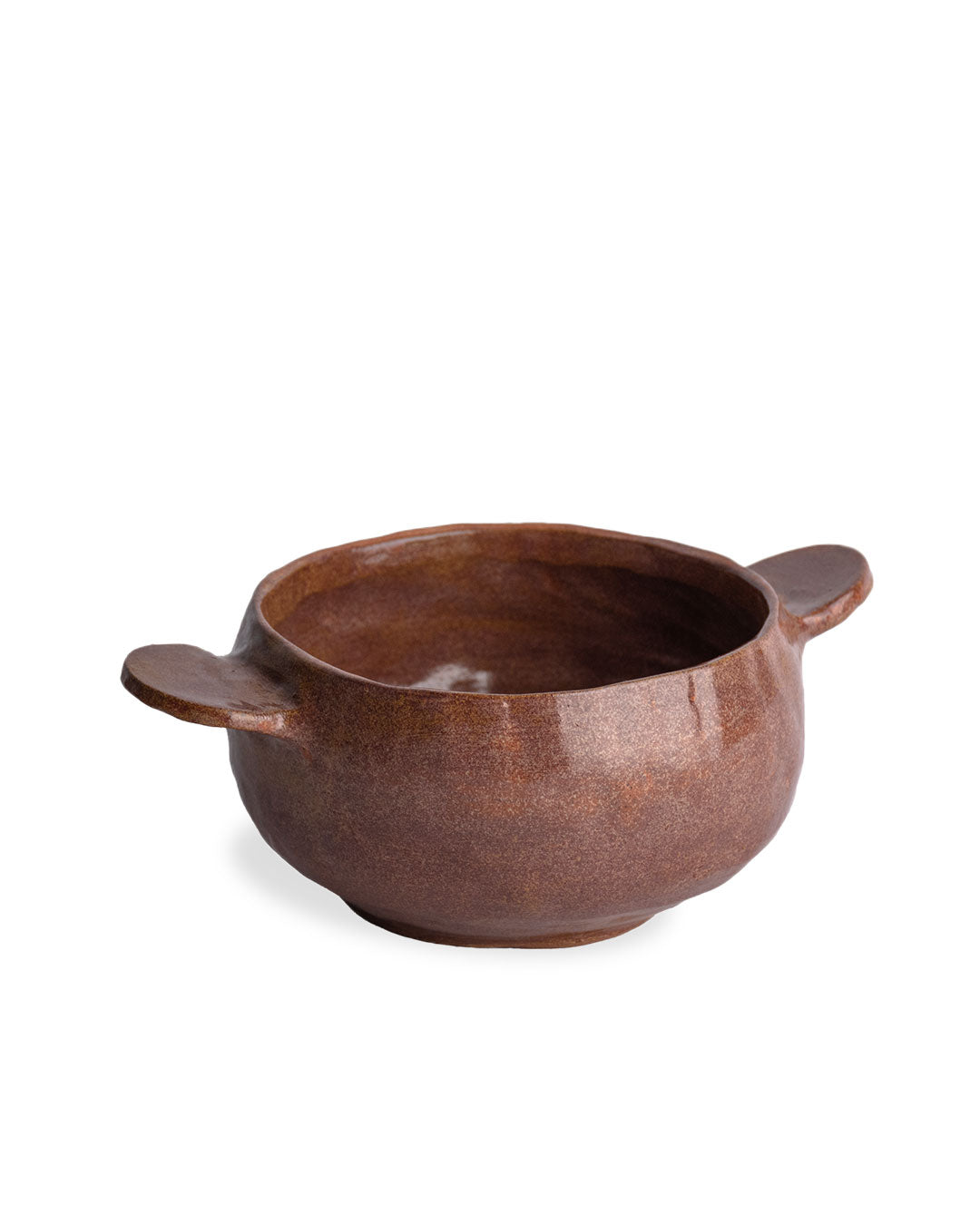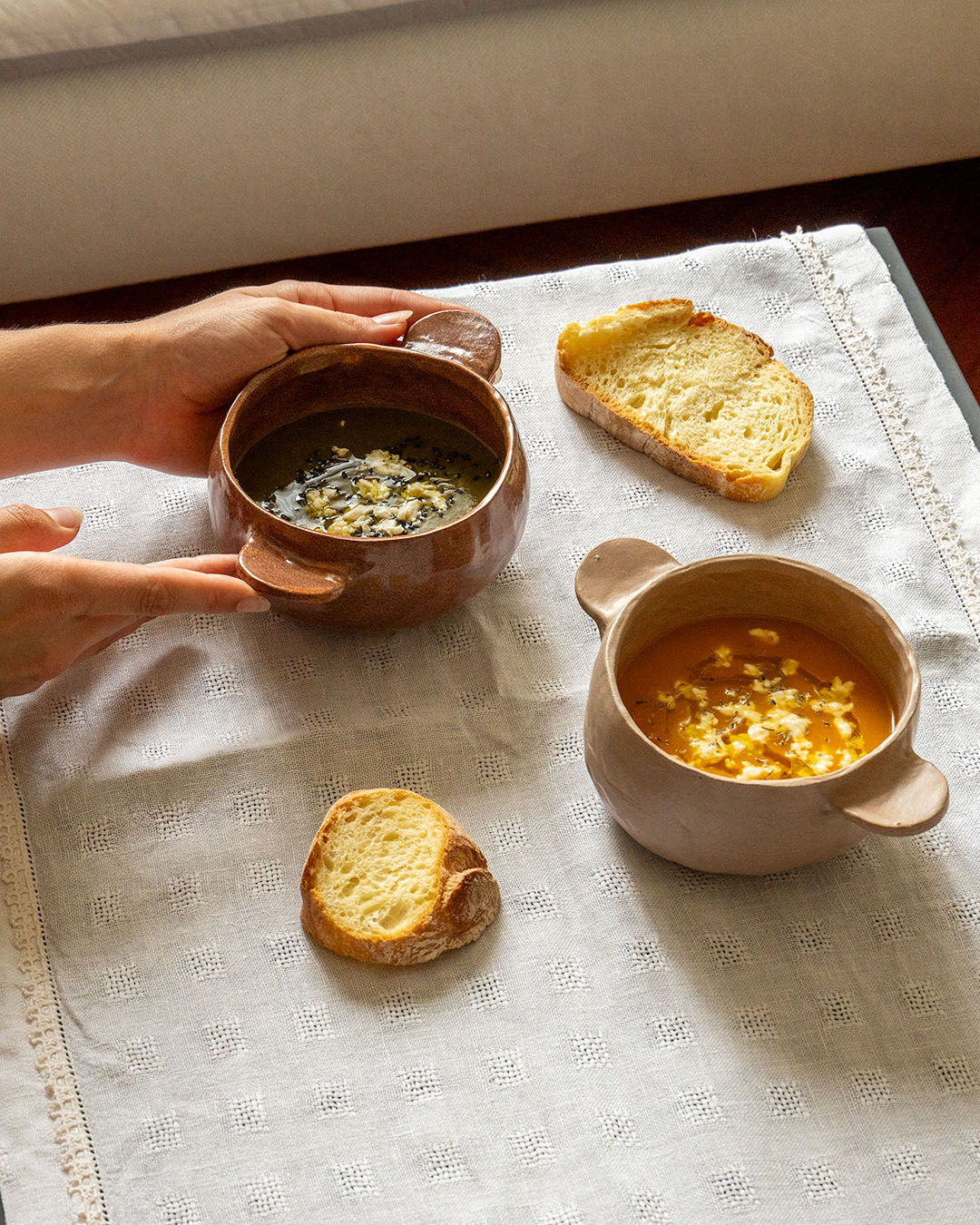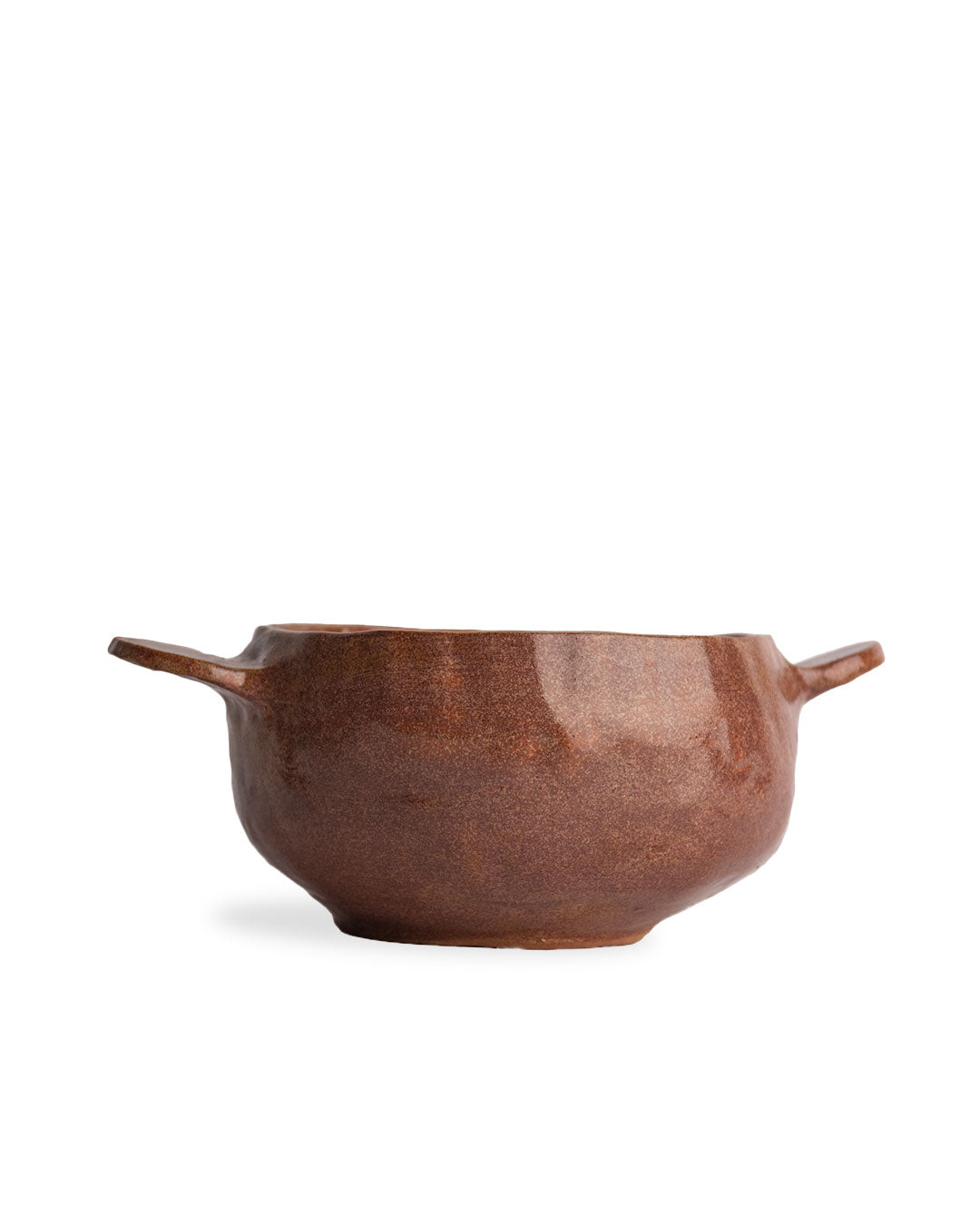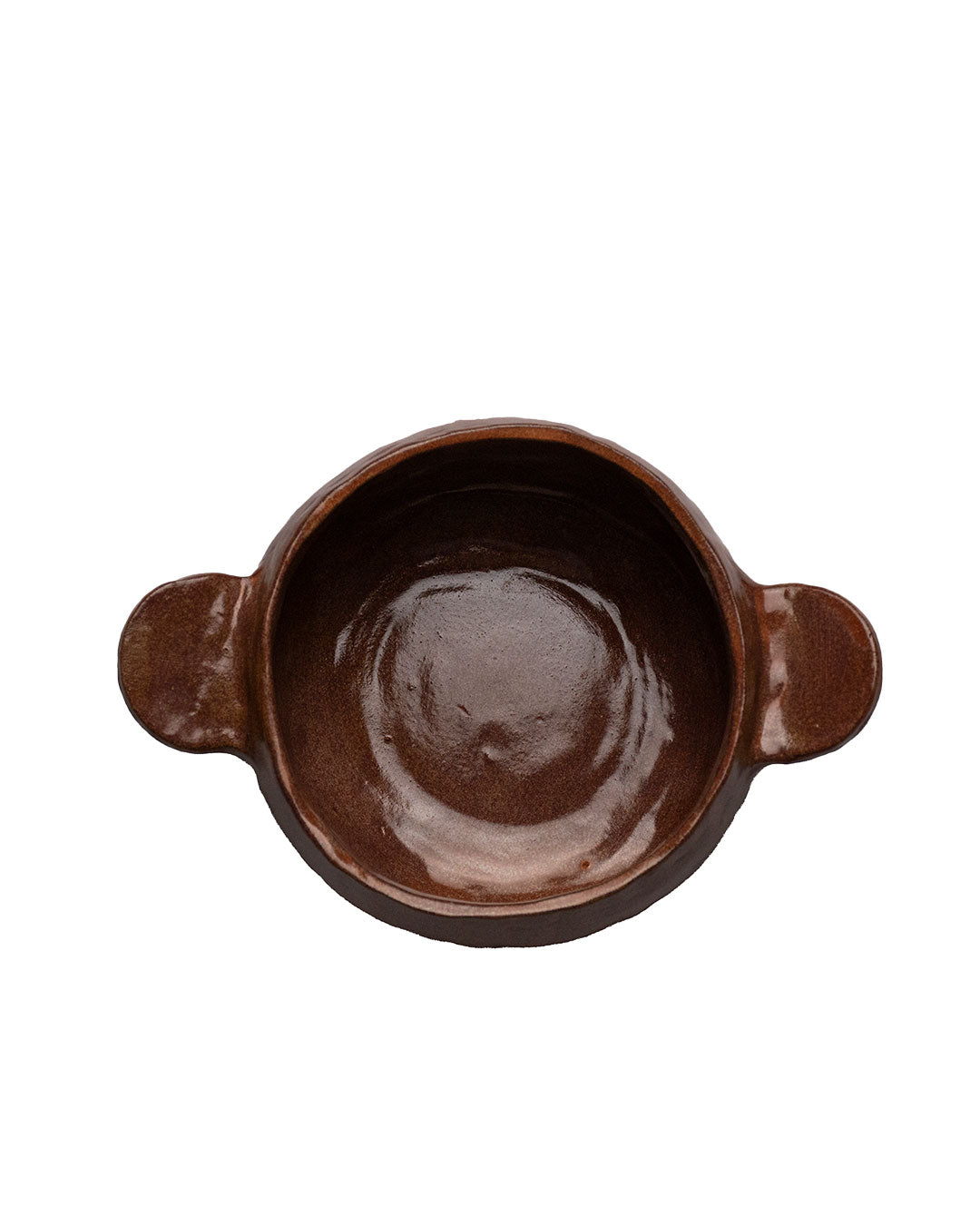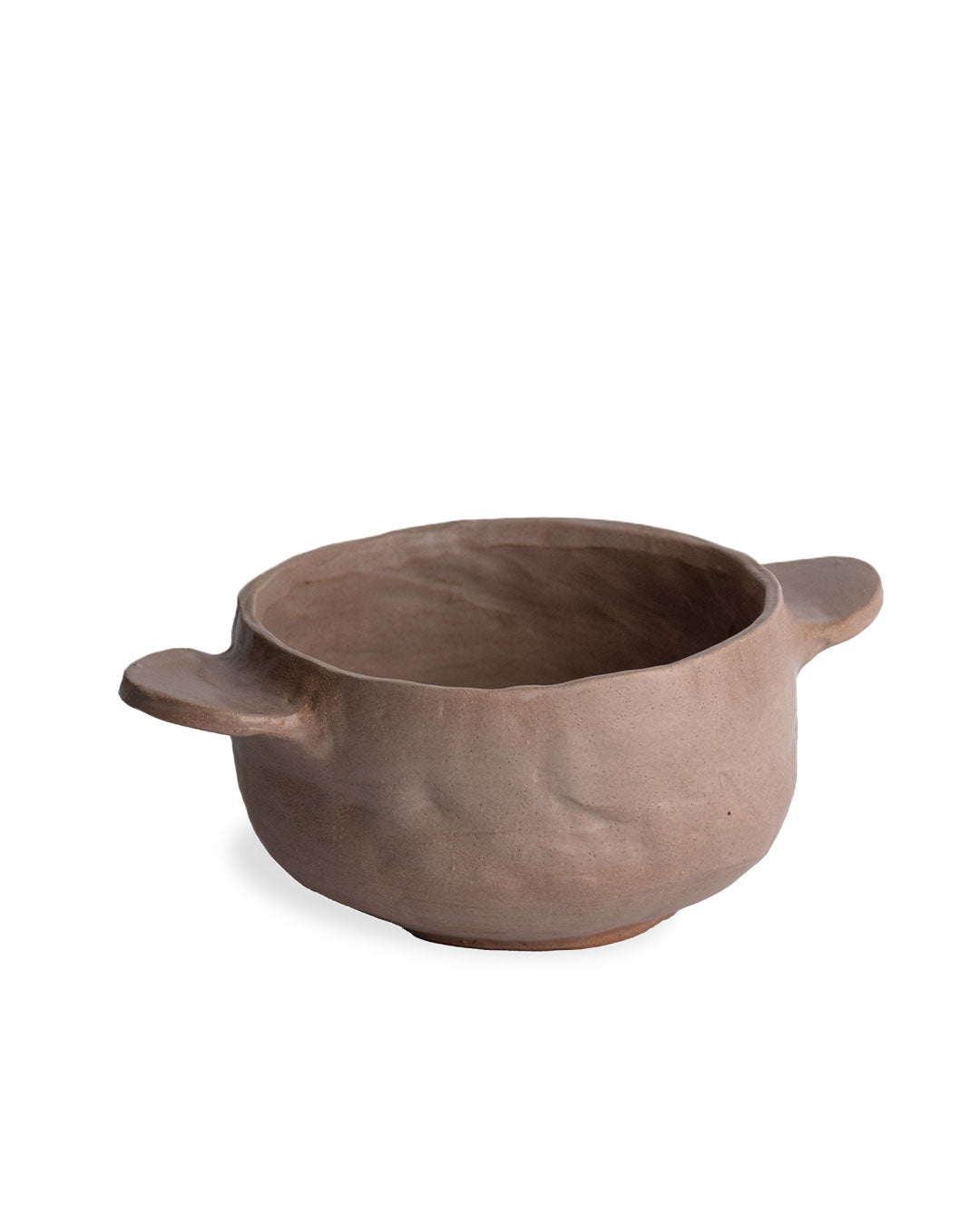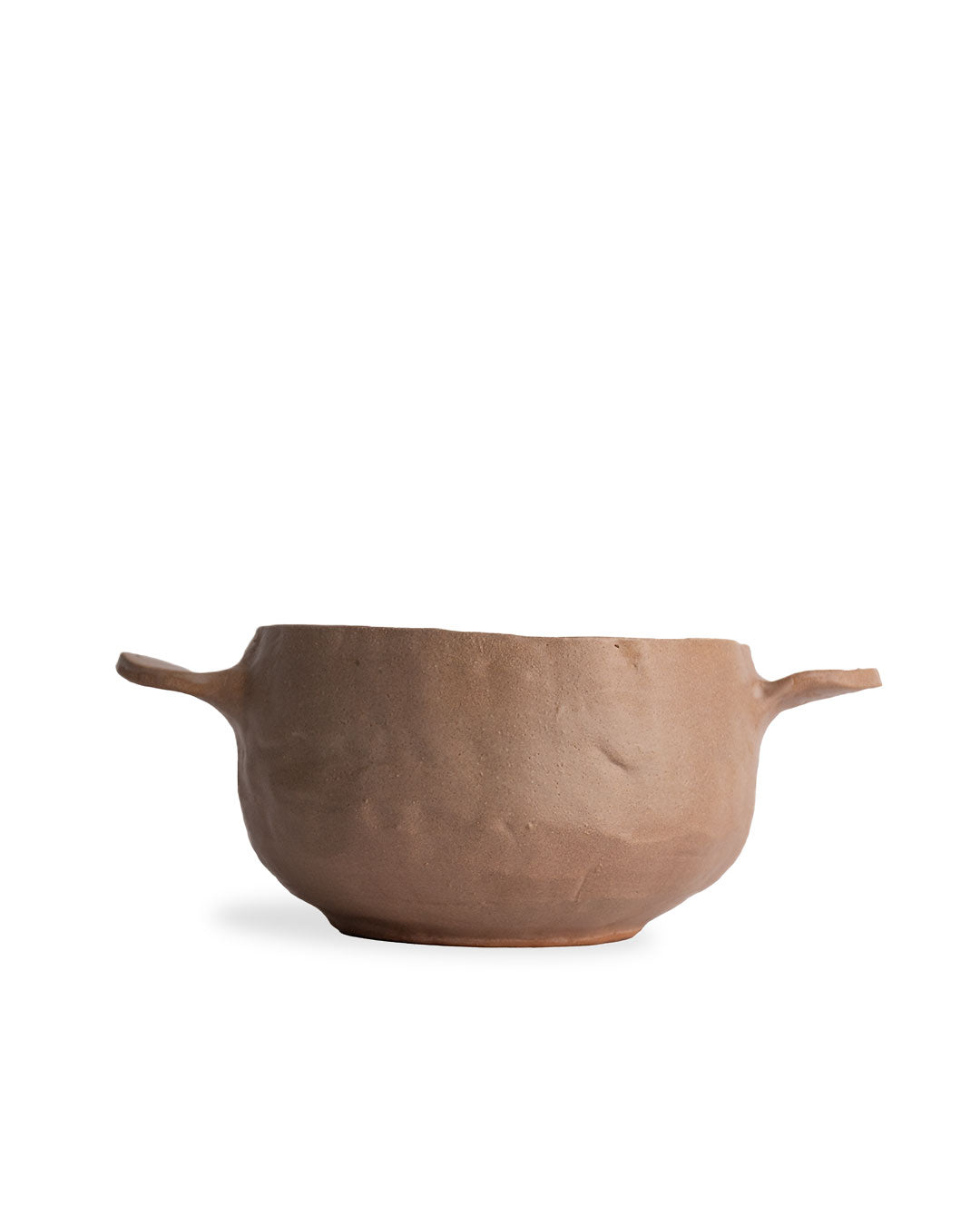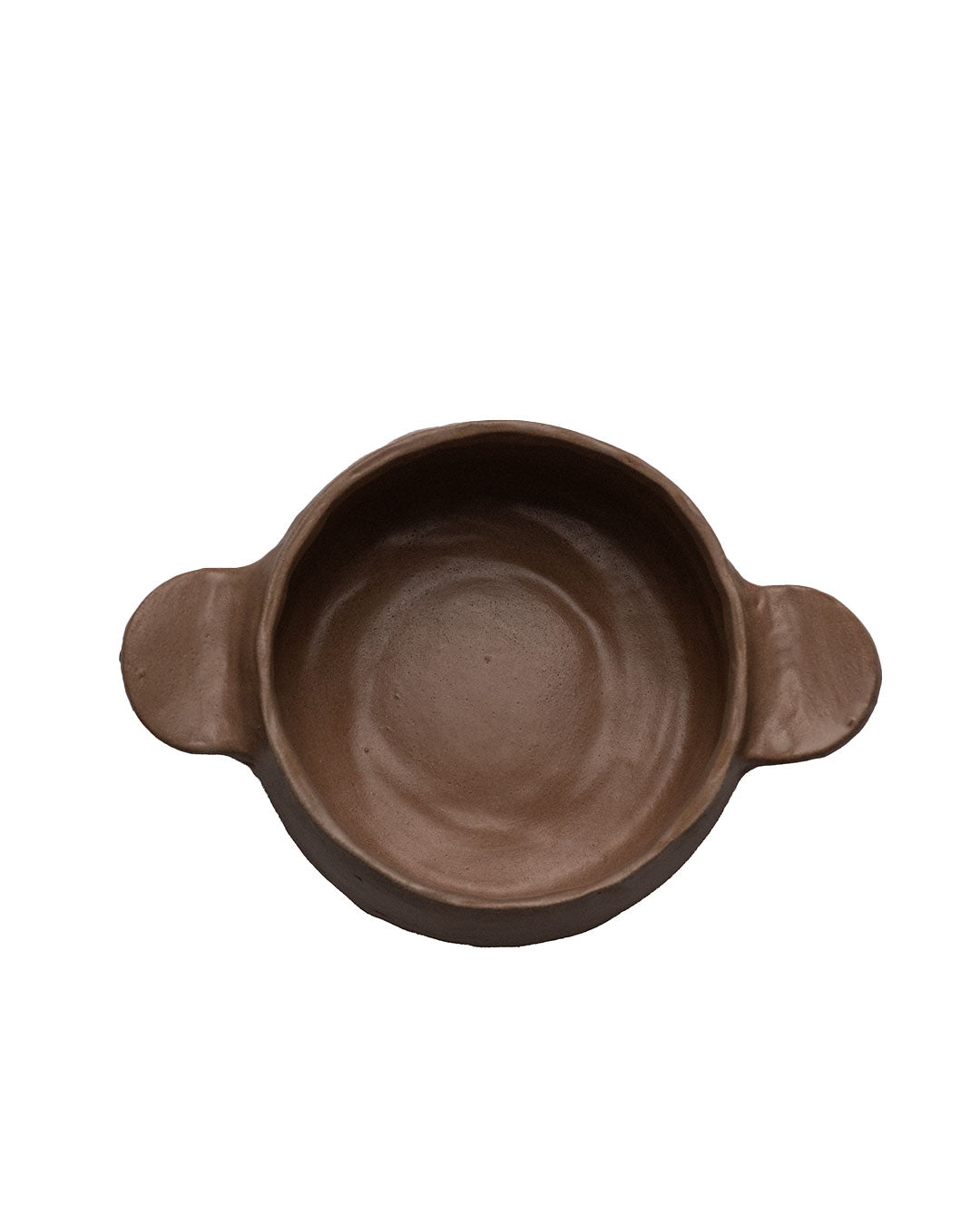 The Kriti Tureen is handmade with earthenware by Ilaria Luciani in her ceramic studio among the Alps, in North Italy. It can be used to serve soups, appetizers, fruit or as a decorative bowl.
Its non-perfect shape makes it a truly unique piece: each one is hand-formed with the "colombino" technique. Its small imperfections are what Ilaria calls "its added value". Its uniqueness! So, every piece is a bit different from the others and each bowl may differ slightly from the photo.
If you're a fan of one-of-a-kind pieces, that's for you! Embrace its diverse nature, its uniqueness and enjoy it!
Crafted in Italy
Materials: Ceramic
Technique: Hand-built with the "colombino" technique and hand decorated with glazes.

Measurements:
Diameter 12 cm
Height 7 cm
Weight 450 g
Care & Manteinance:
This piece is made with strong earthenware and it is suitable for dishwasher, however handwashing is recommended.
Shipping is FREE IN EUROPE over € 180.
Shipping cost below € 180 varies according to continent, in accordance with the following flat shipping rates:
Belgium, Germany, France, Italy, Portugal and Spain: € 11,99
Rest of Europe: € 15,99
UK & Switzerland: € 19,99 
USA: € 29,99
As a matter of fact, we do want to encourage you to shop local and support artisans from your own Country.
For the rest of the world, unfortunately we do not provide flat shipping rates. However, if you are really in love with TA-DAAN products get in touch with us and we will get back to you as soon as possible. ❤️