MARCO MAZZUCCHI
Villa Como
Como, Italy
"Luxury, made in Como"
The Villa Como collection was founded by Marco Mazzucchi with the intention of enhancing the best of "Made In Como".
After many years working in the US with textiles and fabric prints he moved back to his hometown and decided to create his own collection. He wanted the collection to be made in Como using local factories and craftsmen.

Prints are created by local fabric designers and they are inspired by the antique Villas of Lake Como. They recreate patterns of old walls, ceilings, floors and gardens.
more about Villa Como
Value in the details
Made in Como
Villa Como wants to represent the best of Made in Como and that's why they work only with local factories and artists. Lake Como is the inspiration for the whole collection.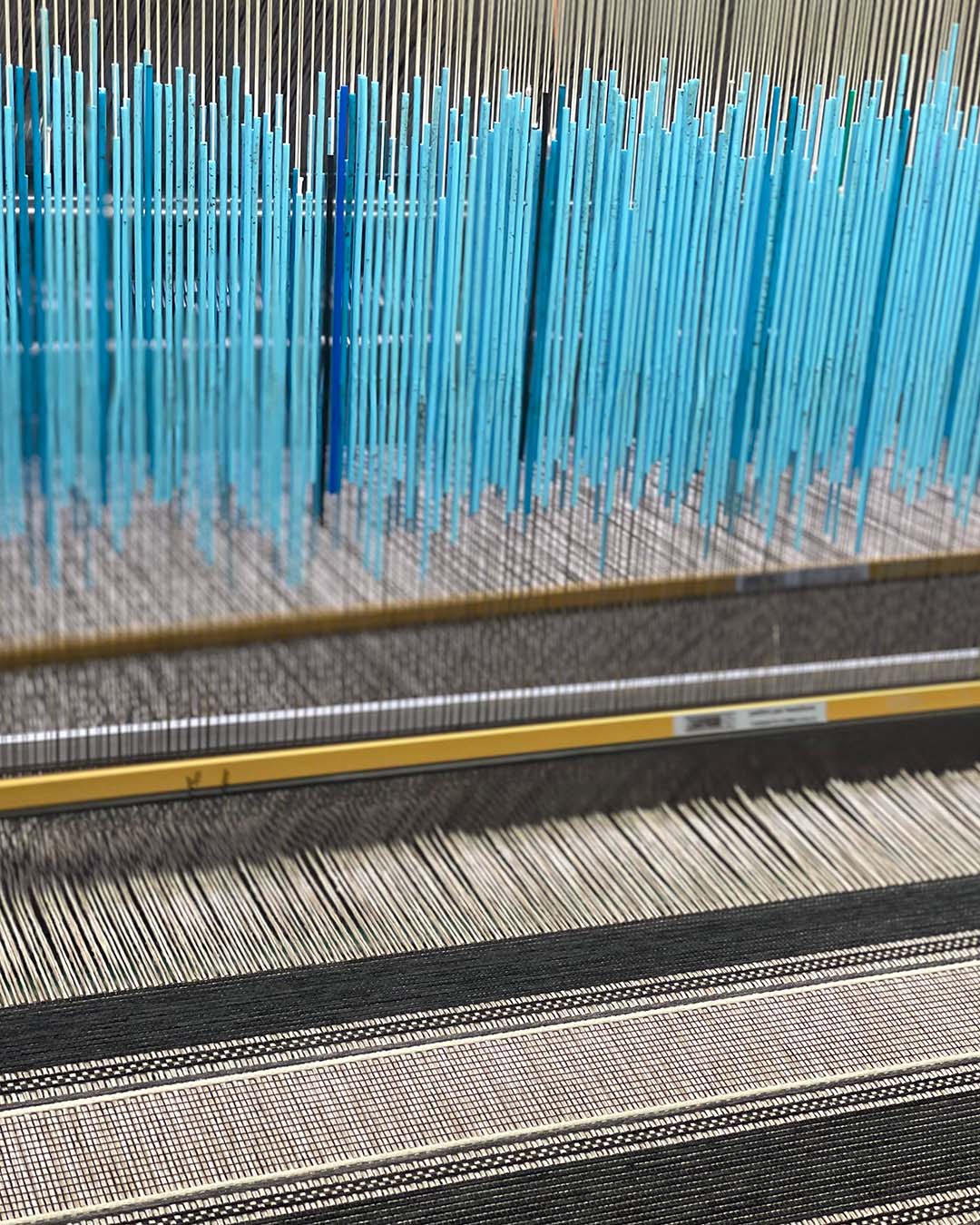 Sophisticated Cashmere
In order to keep the collection as sophisticated as possible they use only high quality yarns like cashmere, extra fine merino wool and silk.
Hand Painted Details
The collection consists in jacquard blankets and pillows and some pieces can be personalized and hand painted by expert artists from Como.
As the collection is cashmere, we recommend dry cleaning only!
Blankets and cushions in 2 designs and 3 colorways!
Local scenery in Como, like the historically rich stucco walls.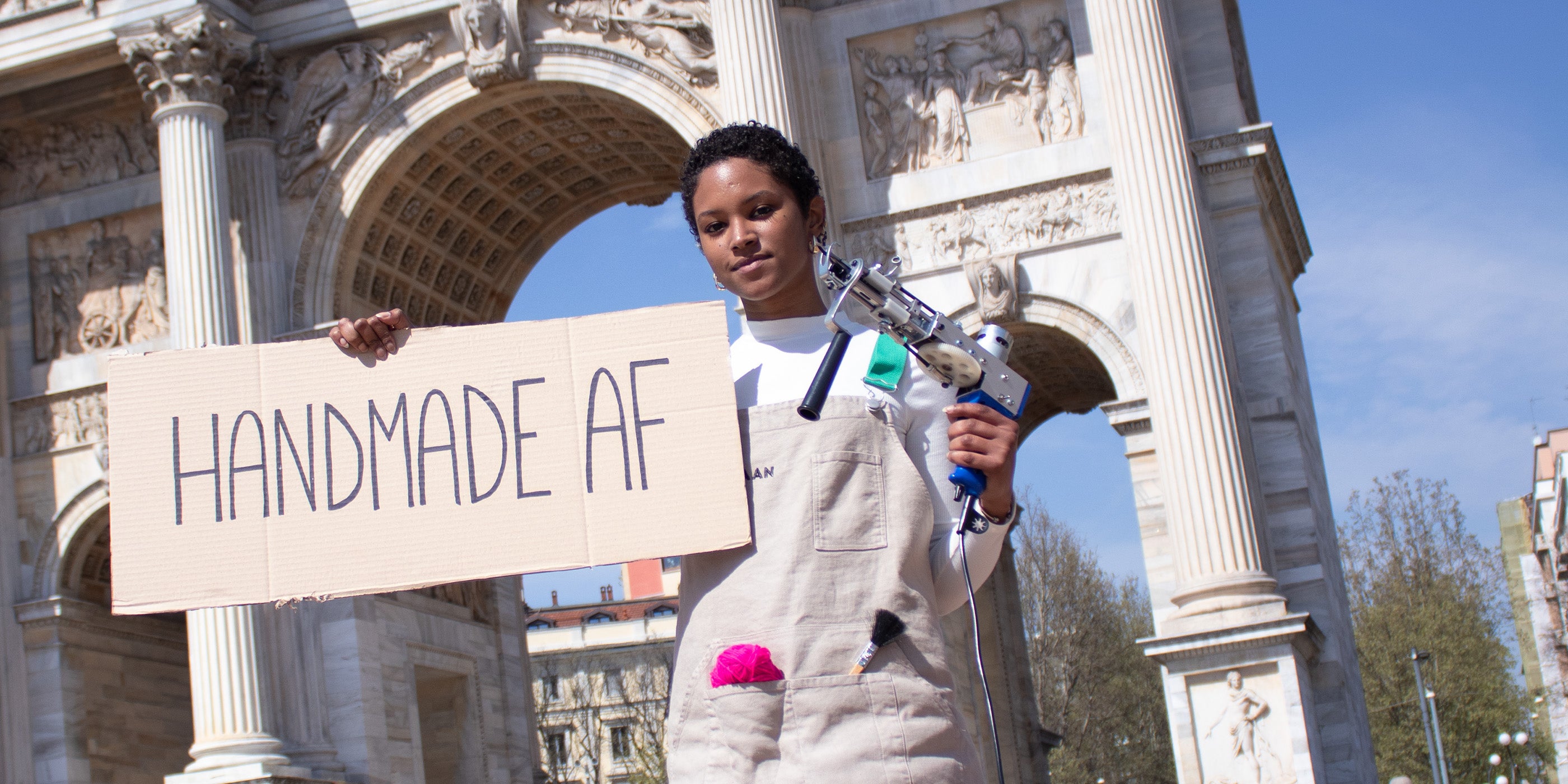 MORE THAN JUST PRODUCTS
An ever growing community
Artisans, designers and creative minds are the protagonists! Do you want to join the community? Reach out to us!