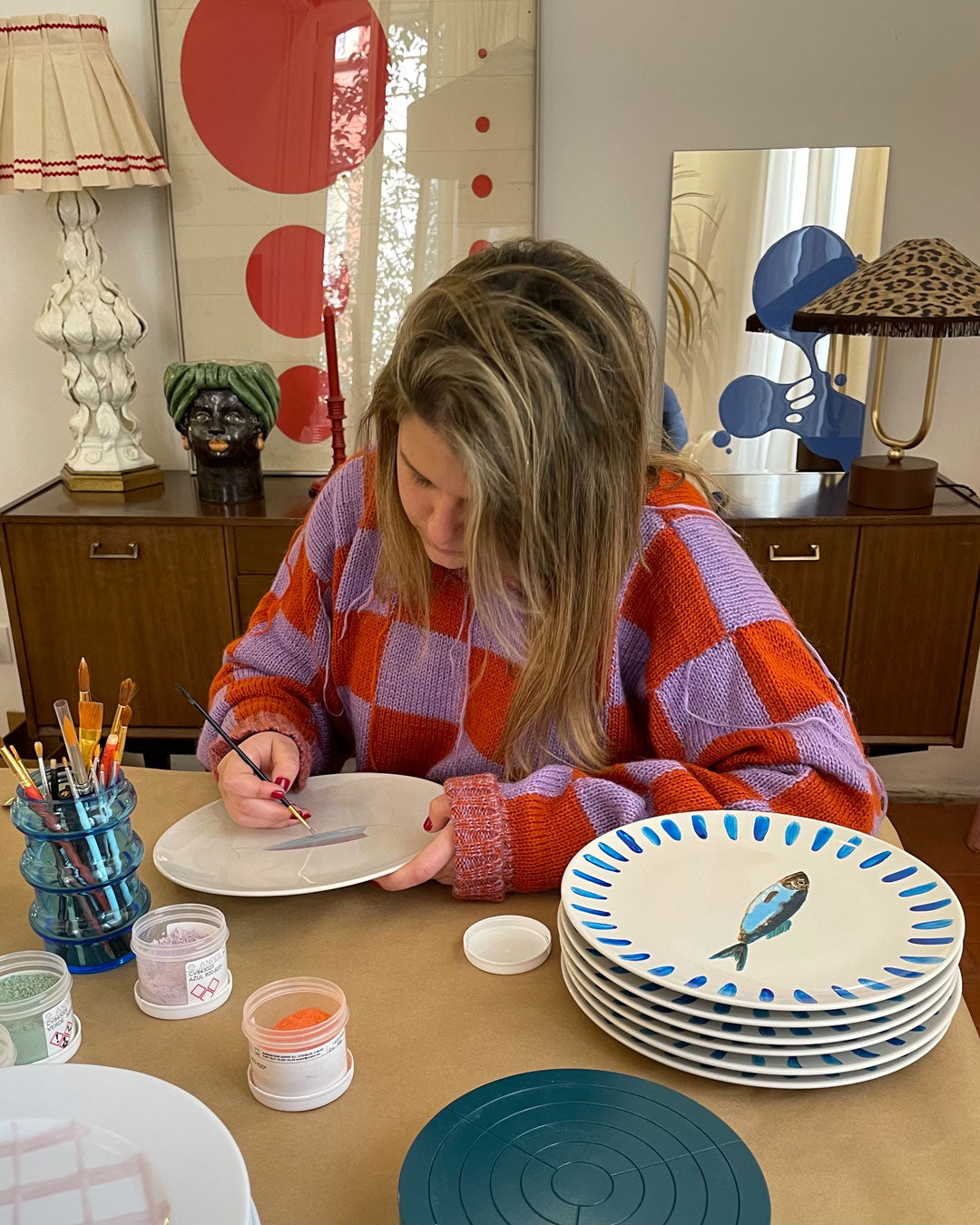 Elisabet Castellá
The Platera
Barcelona, Spain
"I like the unconventional, experimenting with colors, textures, and patterns and this is reflected in the way I paint, decorate, and design."
The Platera is a small business based in Barcelona that creates unique and beautiful hand-painted plates. The business was started during the lockdown by Elisabet Castellá. With a passion for handmade items, Elisabet began experimenting with painting designs onto plates, and The Platera was born.
Each plate is painted with care and attention to detail, making them truly one-of-a-kind pieces of art.

What sets The Platera apart is their dedication to natural elements, which inspires all their designs. Their collections are carefully created to allow for endless mixing and matching, making it easy to create your own perfect set.
more about The Platera
Value in the details
Painted one by one
The Platera plates are carefully painted, mixing paint pigments with different oils, and a lot of imagination. They are later heated at high temperature during many hours to make sure a perfect result and long lasting pieces
Paint and immagination
A brush, different mixes of paint pigments and oil and a lot of imagination are applied to every porcelain plate from The Platera.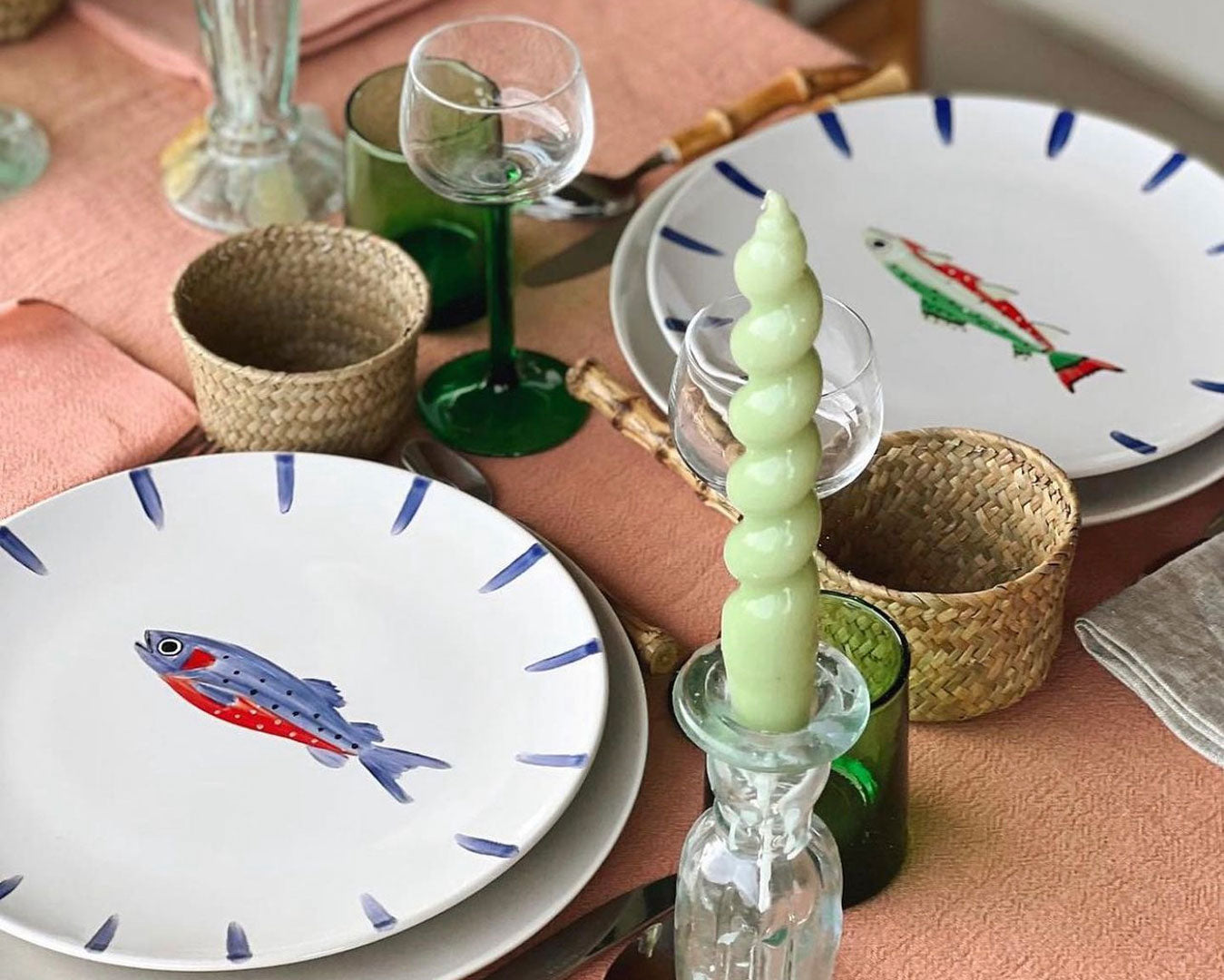 Natural elements as inspiration
All the designs are inspired by natural elements and the collections are designed to be mixed and matched. The Platera's plates are perfect for adding a special touch to any meal or as a unique gift for a loved one.
Yes you can! All the plates are carefully designed to last and are dishwasher safe.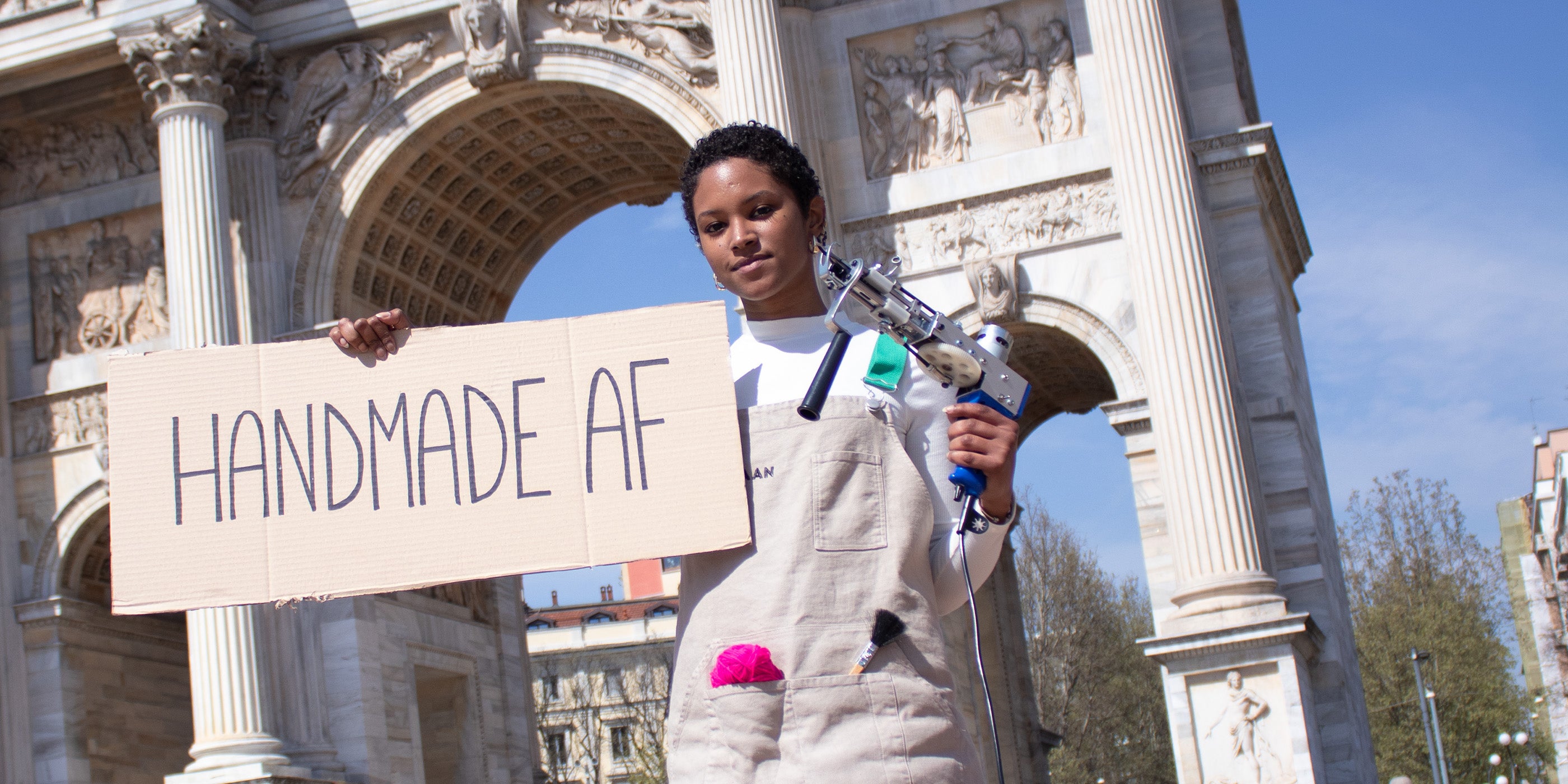 MORE THAN JUST PRODUCTS
An ever growing community
Artisans, designers and creative minds are the protagonists! Do you want to join the community? Reach out to us!