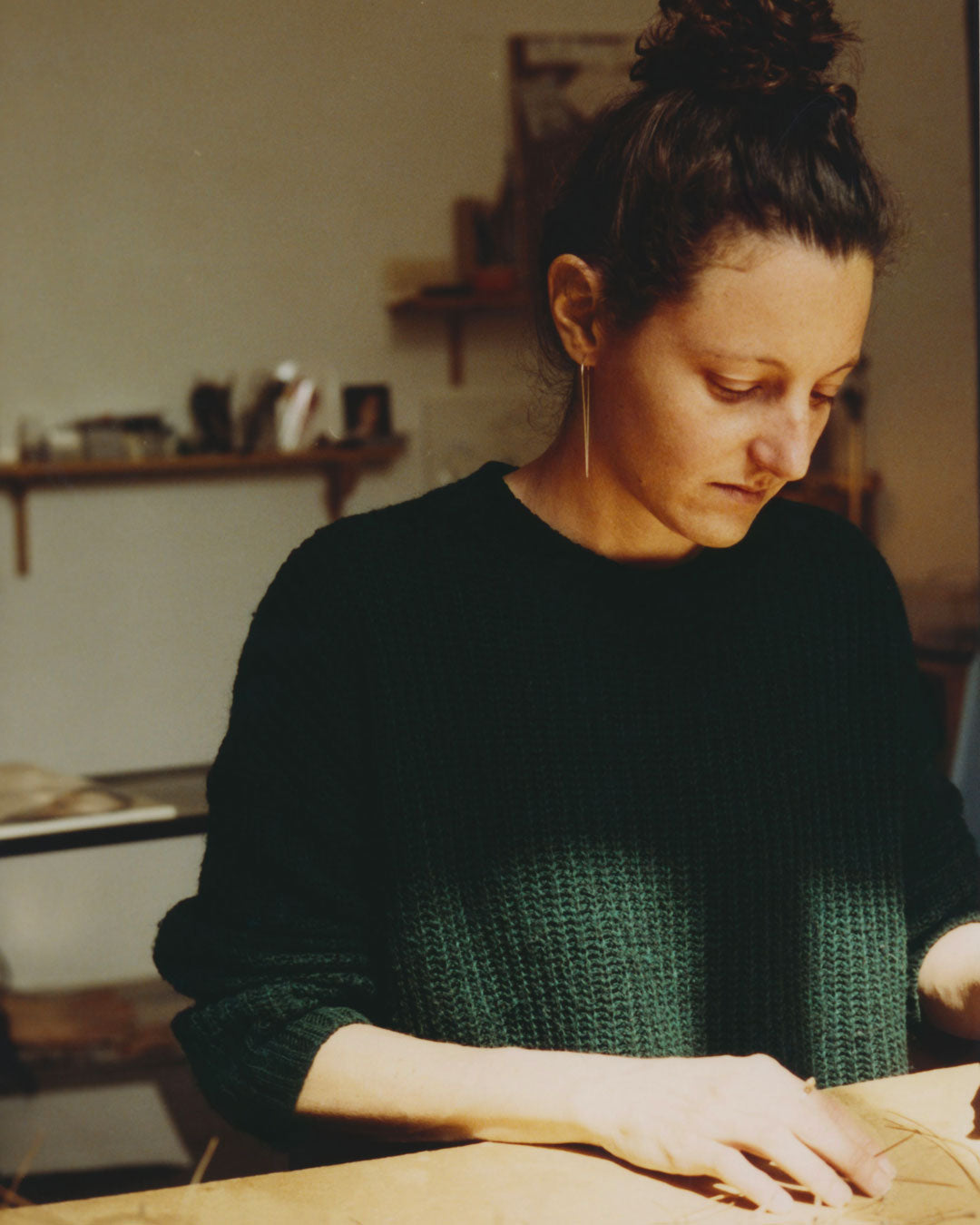 SANDRA LLUSÀ
Sandra Llusà
Barcelona, Spain
"My work makes me happy through the beauty of the materials, the careful making process and the challenge of capturing the beauty in a world that passes fast without us noticing."
Sandra lives and works in Barcelona. Her work focuses on delicate forms inspired by nature and simplicity. She studied Art and Design at Escola Massana, specializing in Sculpture. Her second degree is in Artistic Jewellery.
She took specialized courses in different techniques and has participated in various national and international exhibitions since 2012.
more about Sandra Llusà
Value in the details
Capture the silence
Sandra carefully collects objects from nature such as these cones and seeds which she then casts in bronze in order to capture the unique beauty of the piece as well as the moment it was discovered in time.
Natural an precious material
Each piece is made using real objects from nature. They are cast using bronze and silver. The sin collection is made with silver (also oxidized) and gold.
Life is in details
Sandra's hope is that each piece captures a fleeting moment, making these instances eternal. She enjoys moving through the world with care, taking note of the little things and taking time to enjoy them, loving the details, the little things that are there waiting to be discovered that tend to go unnoticed.
Don't clean the jewels with any abrasive products, but use only soap water.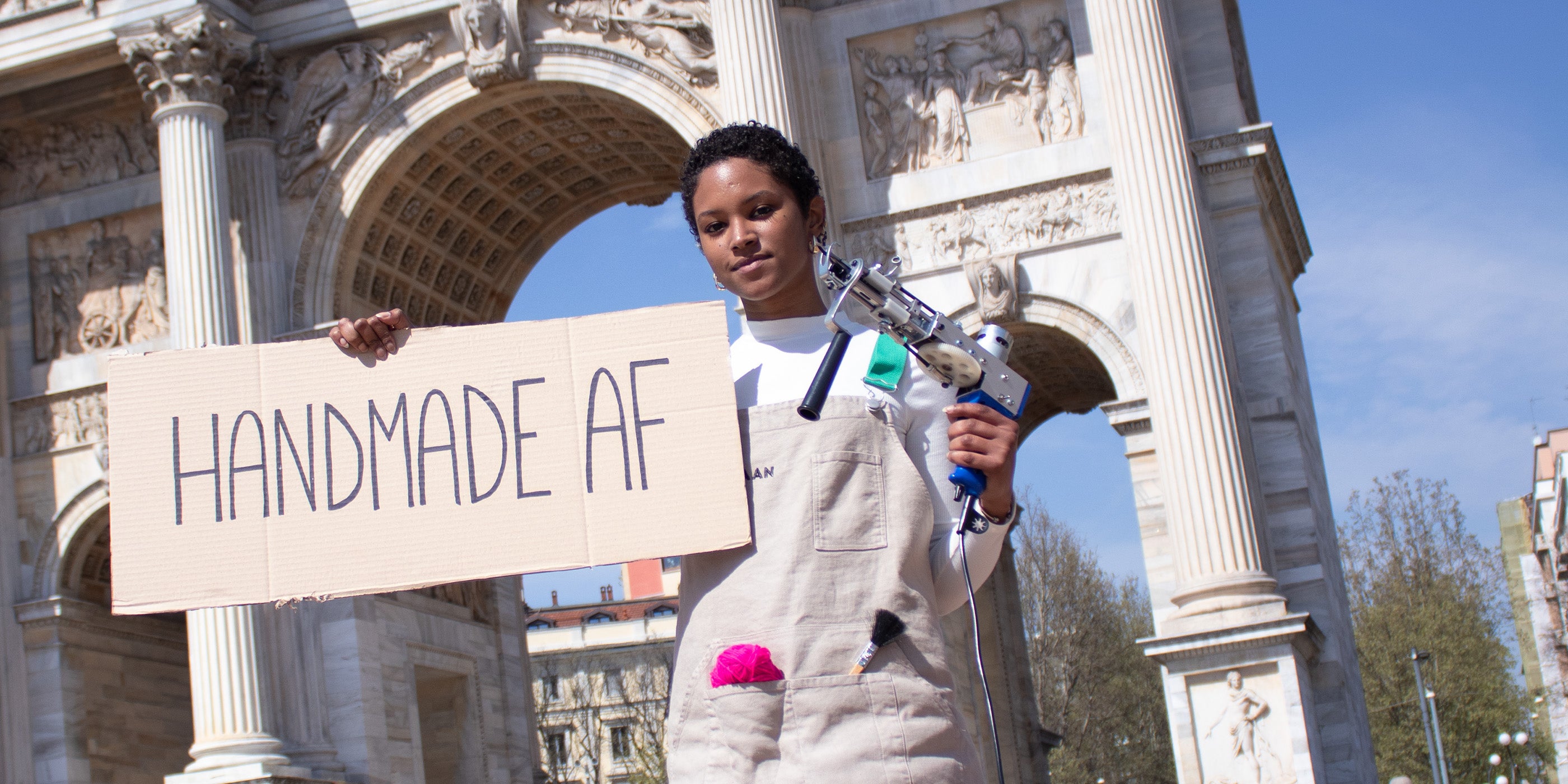 MORE THAN JUST PRODUCTS
An ever growing community
Artisans, designers and creative minds are the protagonists! Do you want to join the community? Reach out to us!