more about R-Coat
Value in the details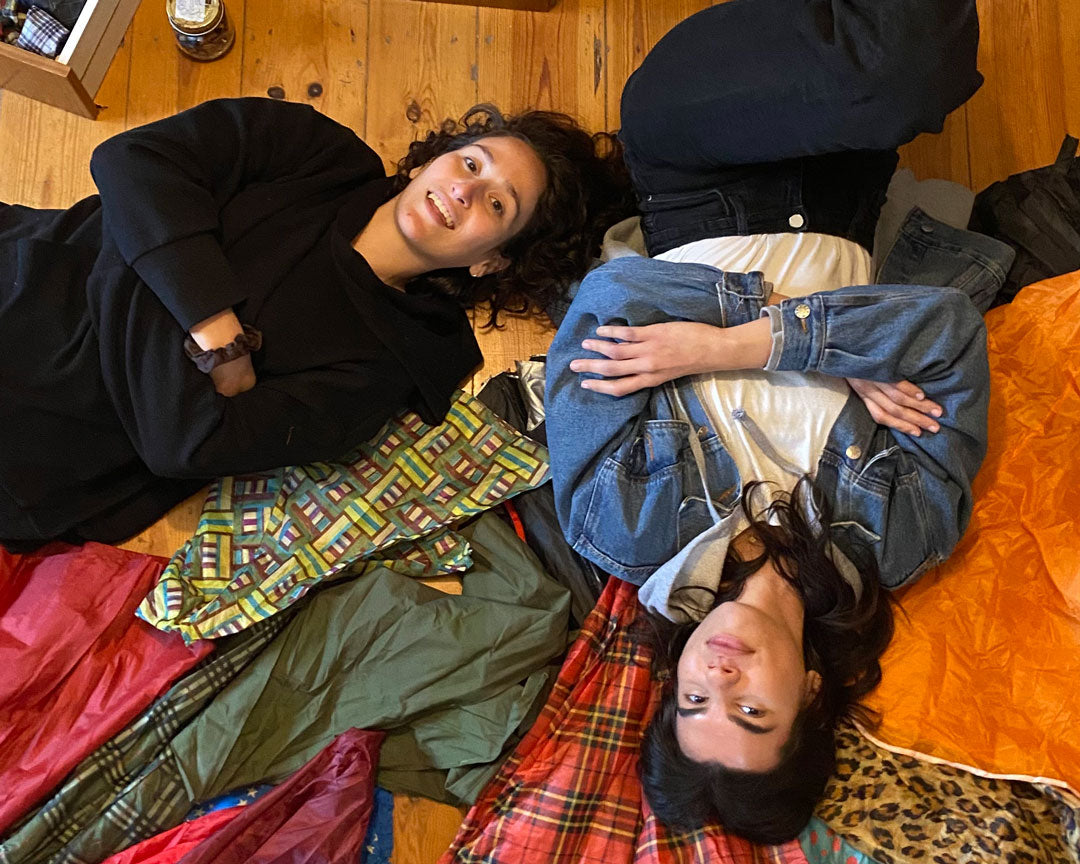 Community united to reduce waste
R-Coat is a community-based brand that transforms broken umbrellas, a non-recyclable material, into sustainable fashion. They have 30+ broken umbrella collection points across Portugal and Italy where the community can drop it off helping them and also decreasing their footprint.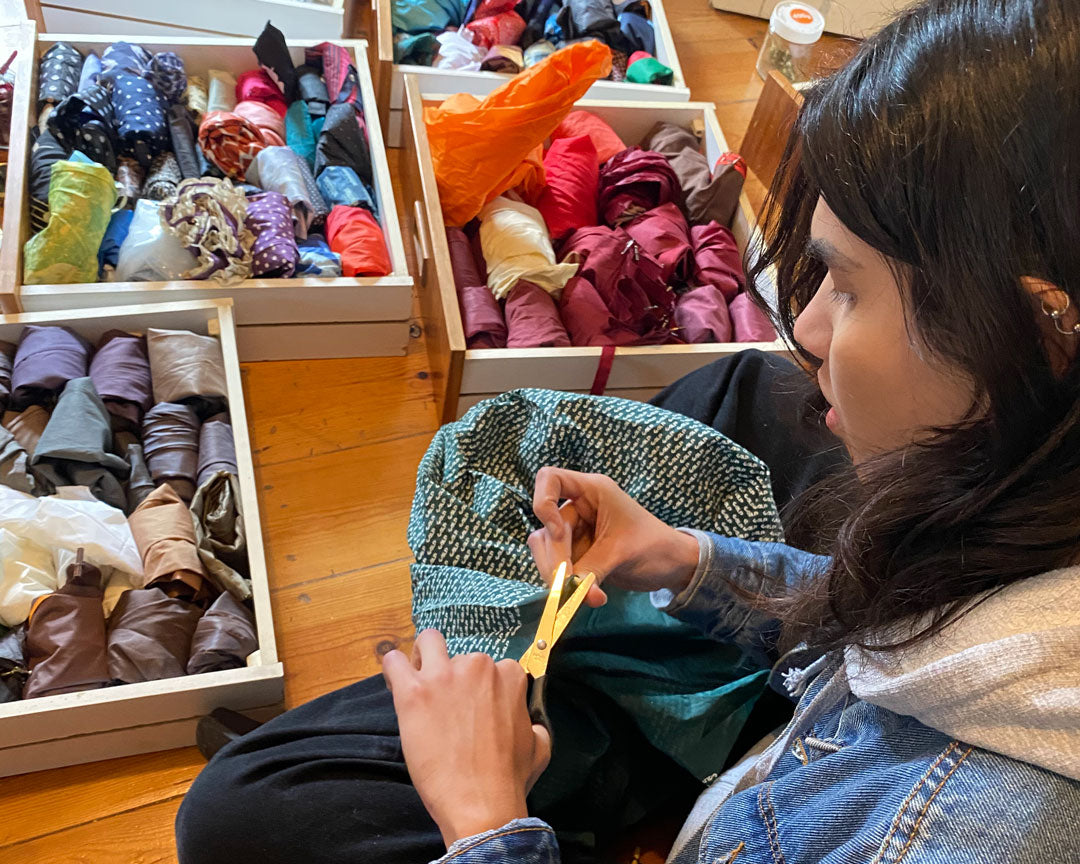 Upcycling
With upcycling, R-Coat transforms this non-recyclable material into high fashion, proving that with creativity and innovation, trash doesn't exist.
Empty collection
This collection does not contain any products.
To make your R-Coat product last as long as possible and preserve its beauty, we recommend a cold wash (30º) and not bleach, tumble dry or dry clean.
R-Coat has a small scale and handmade production. The broken umbrellas come from one of our many collection points and their fabric is prepared (cut, washed and ironed) by the team members in Lisbon, where quality control and shipping also take place. The deadstock fabric for the lining comes from the Portuguese textile factory Tetribérica and the sewing is done in a small atelier outside of Lisbon by a team of 5 seamstresses.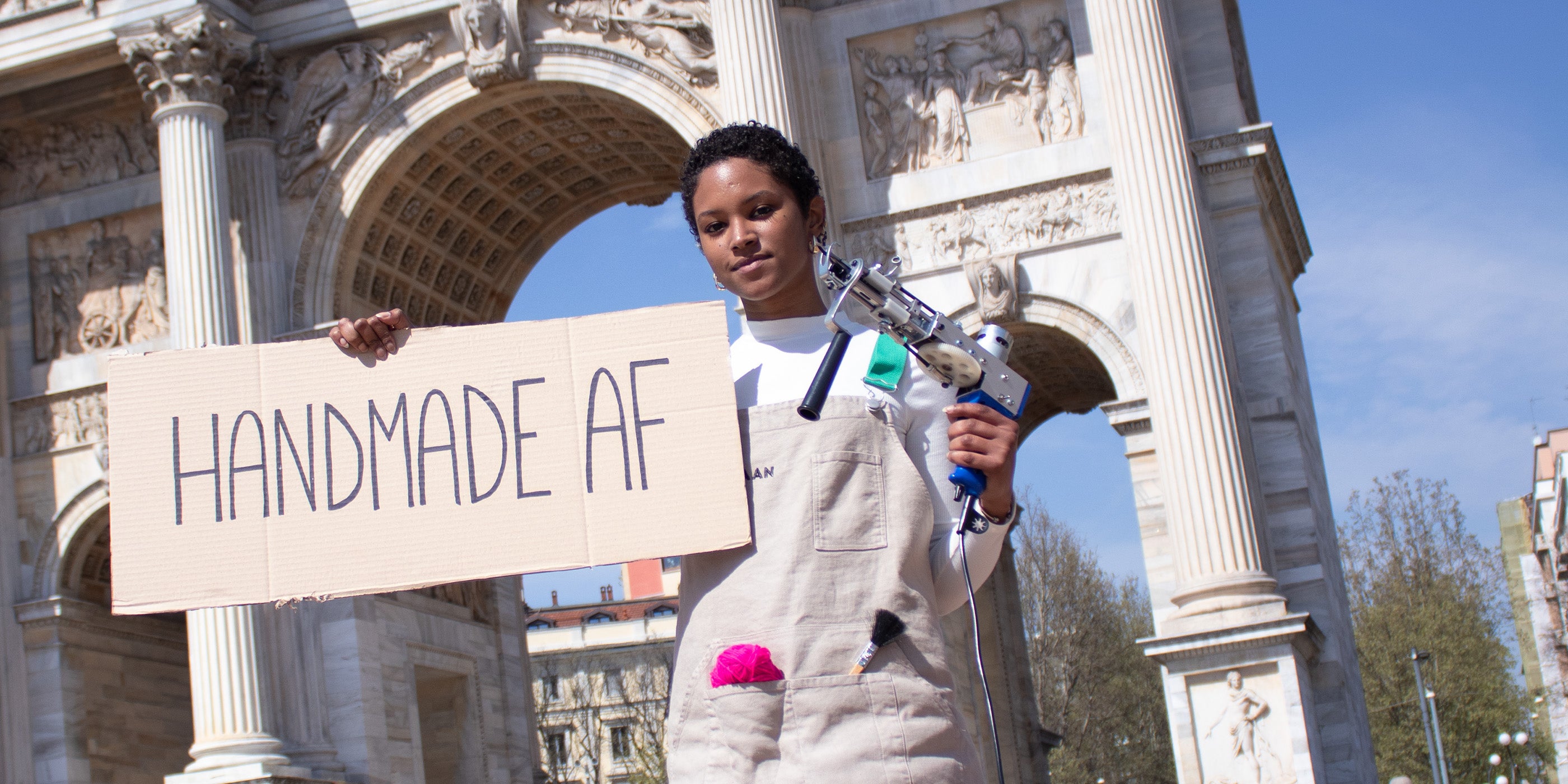 MORE THAN JUST PRODUCTS
An ever growing community
Artisans, designers and creative minds are the protagonists! Do you want to join the community? Reach out to us!