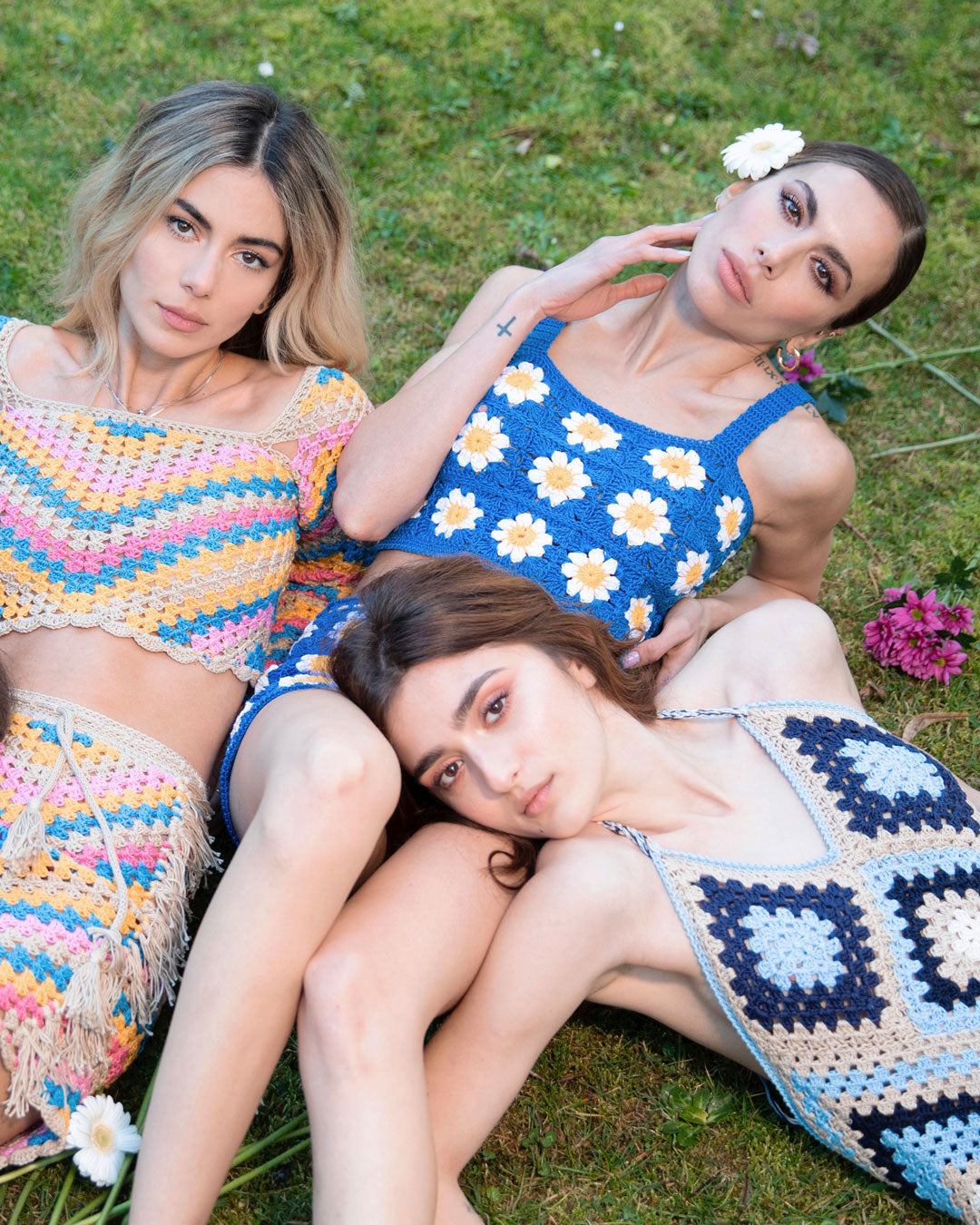 MARIA PAOLA SBORDONI & GIULIA MICHETTI
Moi Pour Toi
Rome, Italy
"Innovative design meets vintage inspiration."
Moi Por Toi is led by a careful design and a selection of 100% Italian yarns and specialized tailoring. Extremely feminine garments envelop the body and enhance it, pampering it with soft yarns and warm colours.
The names chosen for the garments are inspired by Bach flowers. Like the curative properties of these flowers, Moi Pour Toi's clothes aspire to become a remedy for the greyness of the city and the boredom of standardized style.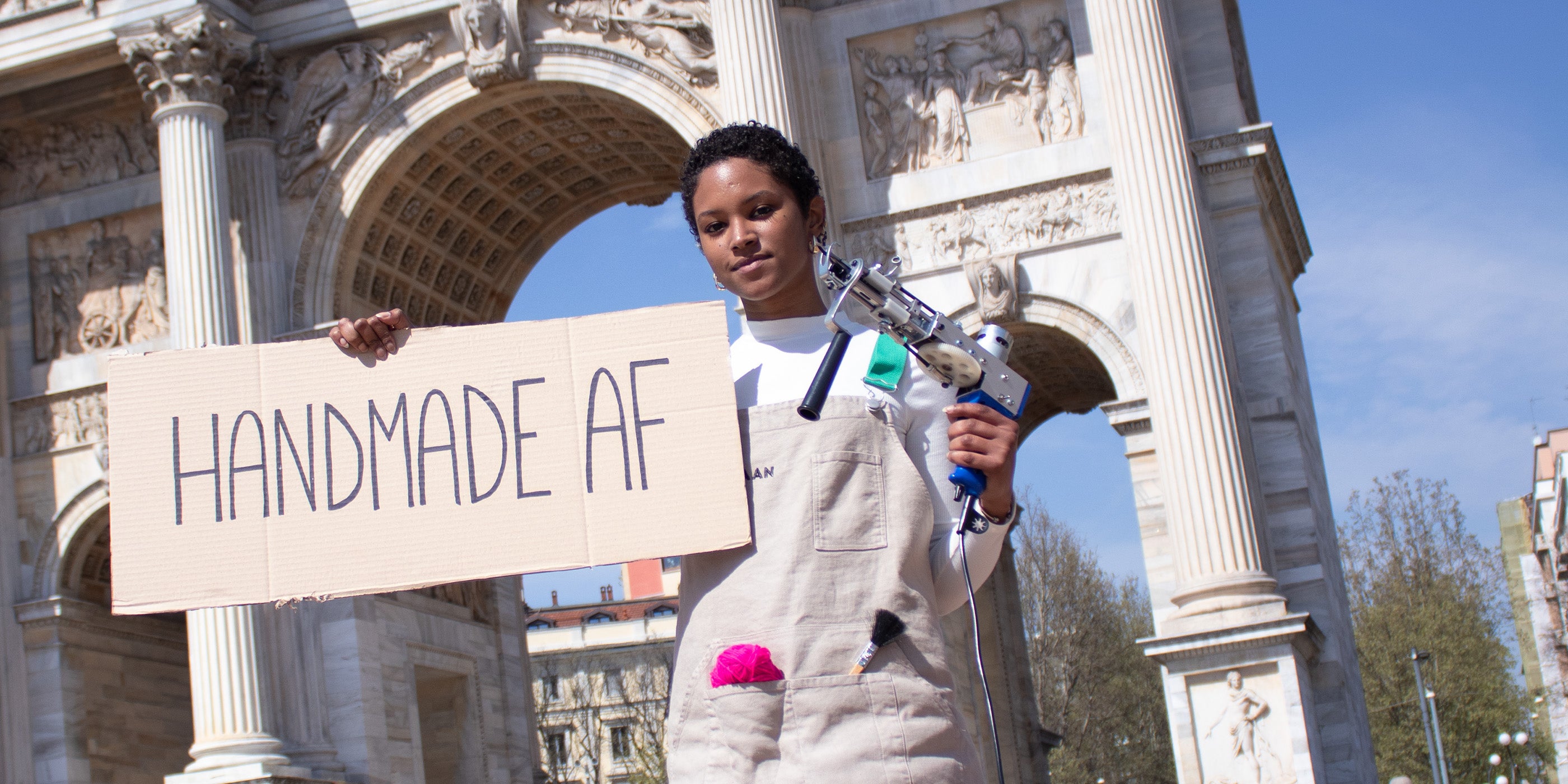 MORE THAN JUST PRODUCTS
An ever growing community
Artisans, designers and creative minds are the protagonists! Do you want to join the community? Reach out to us!