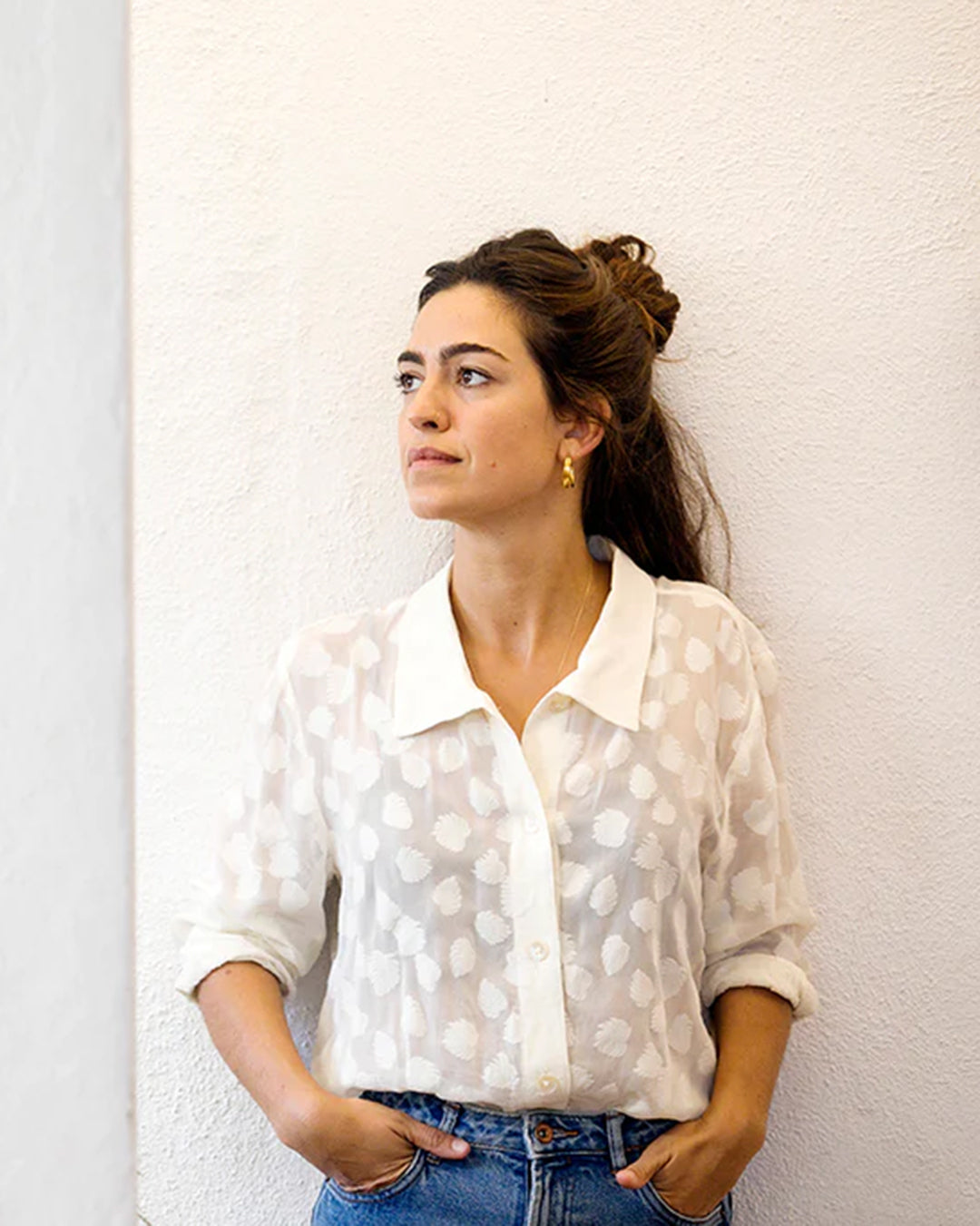 INÊS TELLES
Inês Telles
Lisbon, Portugal
"Jewelry can serve as both functional and meaningful adornment for the human body, with designs that rare versatile and comfortable but also deeply symbolic."
Inês developed her first collections in 2009 and the designer jewelery brand bears her name – Inês Telles. In 2010 he participates in the first International Fair in Paris - Bijorhca, and has maintained a regular presence in diverse presentations in various cities of the world (especially Paris, Munich, São Paulo, San Francisco and Tokyo stand out).
With a degree in Art History, Inês has always been enchanted with the stories and cultures of other times and places.

Travels, archeology, ethnology and botany are important inspirations for the designer's attentive eye, where through silver and gold, she finds organic and sophisticated forms. They are pieces that seek to be comfortable, versatile and that sometimes carry some symbolism and mysticism; these pieces find in the human body a place to embellish and adorn.
more about Inês Telles
Value in the details
Authenticity at its core
Inês Telles is a brand whose main premise is to maintain its essence of authenticity, honesty and love for the jewelry it creates.
An eye for the environment
With a small production and using manual and traditional processes, it is in their Lisbon studio that Inês Telles creates and produces the pieces of jewelry. There is a constant concern for the improvement of an environmentally ethical and conscious production.
Attention to the materials
They utilize goldsmithing techniques like organic casting and granulated. They use the sterling 925 silver and 24k gold plated silver.
Yes, only in Inês Telles brand jewelry. They make all the necessary arrangements and maintenance for your jewelry to look like new. If it is within the warranty period and accompanied by the warranty or the invoice, no amount will be charged. Otherwise, it will have a reasonable cost to be agreed upon prior to repair.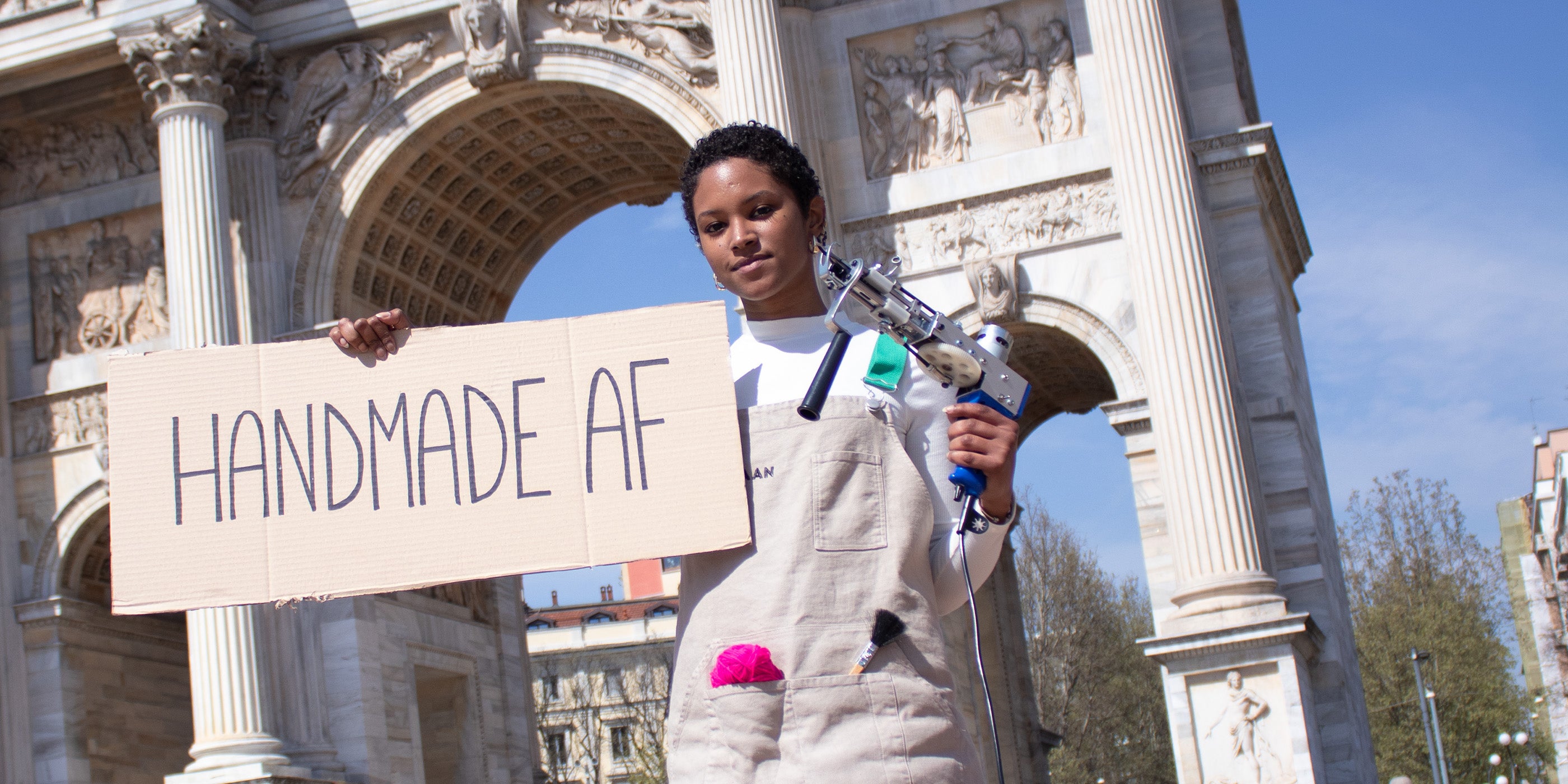 MORE THAN JUST PRODUCTS
An ever growing community
Artisans, designers and creative minds are the protagonists! Do you want to join the community? Reach out to us!