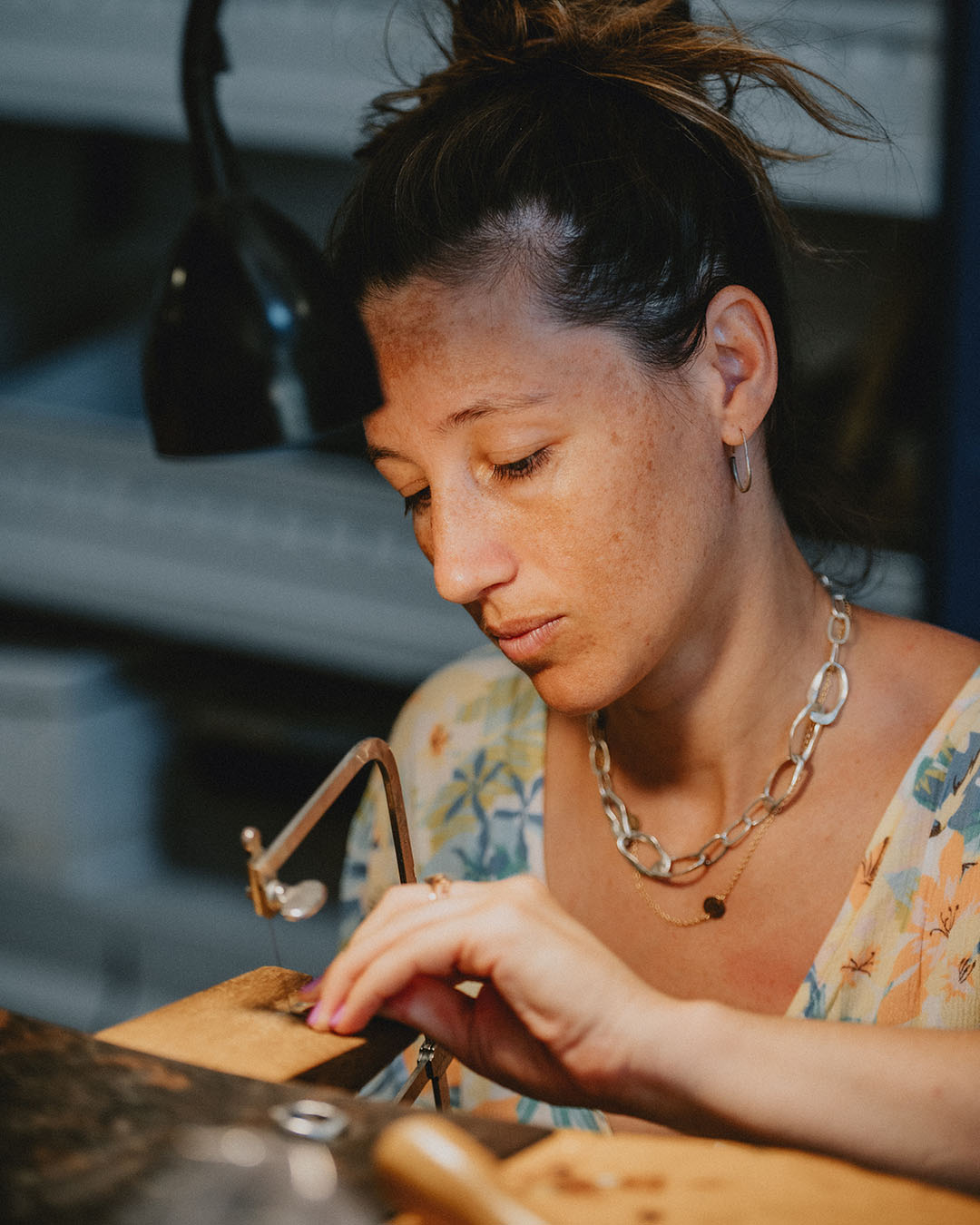 FLORENCIA RUBAJA
Flor Rubaja
Florence, Italy
"All the pieces are handmade in our studio in Florence, Italy. You'll find in them the magic of the artisanal process in perfect harmony with the highest quality materials."
A life spent traveling Europe, surrounded by timeless design. Shaped by an Italian education with strong pillars in the history of art, she perceives life and her creations through this picturesque perspective. At the young age of fourteen, she began her creative path by dipping into jewelry making, visiting different goldsmith ateliers to explore the craft.
It was during her first trip to Italy though, that Florencia truly defined her devotion to all art expressions.

She finalized her studies in Industrial Design at the University of Buenos Aires and then in 2017, after an inspiration/trend seeking trip to India and much preparation, she launched her first jewelry collection.

Around the same time, she made the move to Italy permanent and is currently living in Florence where she prepares new pieces and nurtures her passion for photography, sculpture and design.
more about Flor Rubaja
Value in the details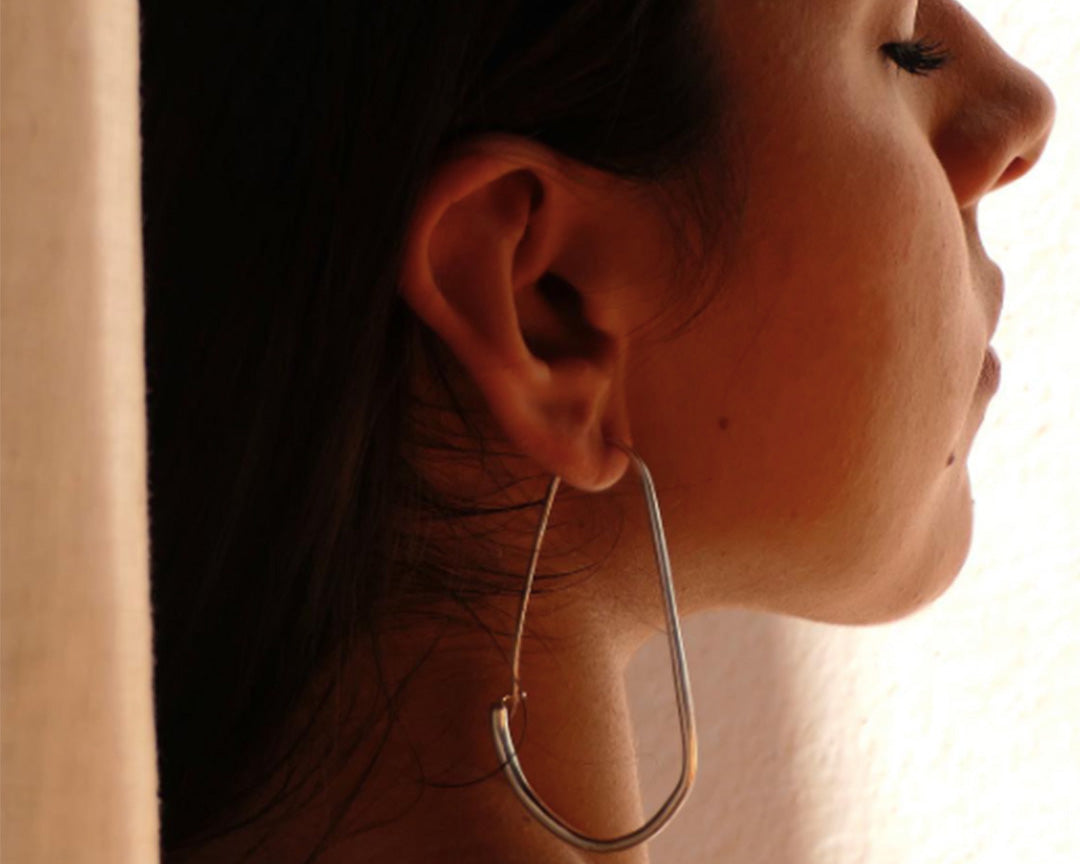 Timeless Keepsakes
To re-value the handmade product, made to last over time. It is not a piece for a season but for a lifetime...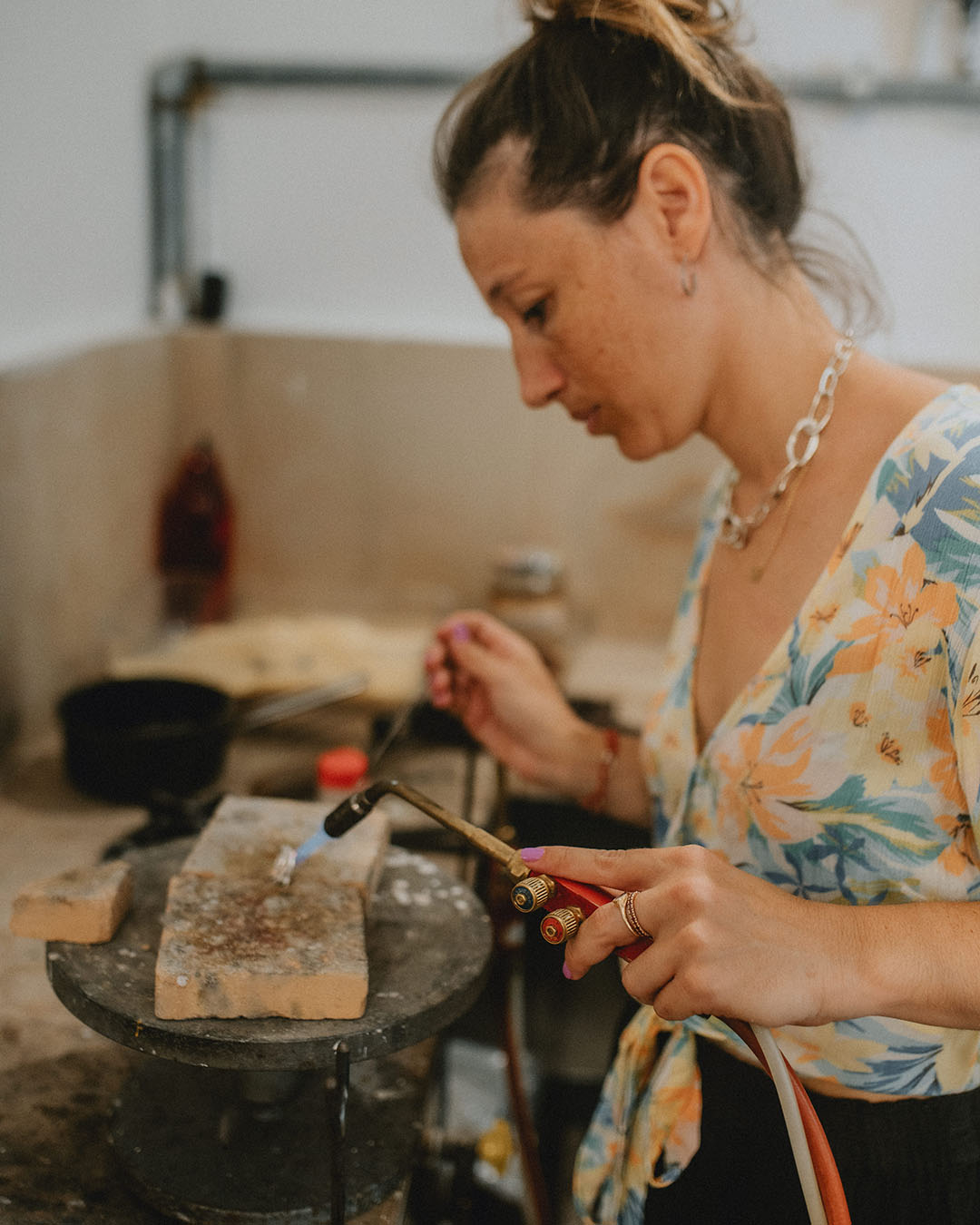 True Silver
All the pieces are made of silver, which is an easy and soft material to work with, this gives the pieces a shine and a unique finish.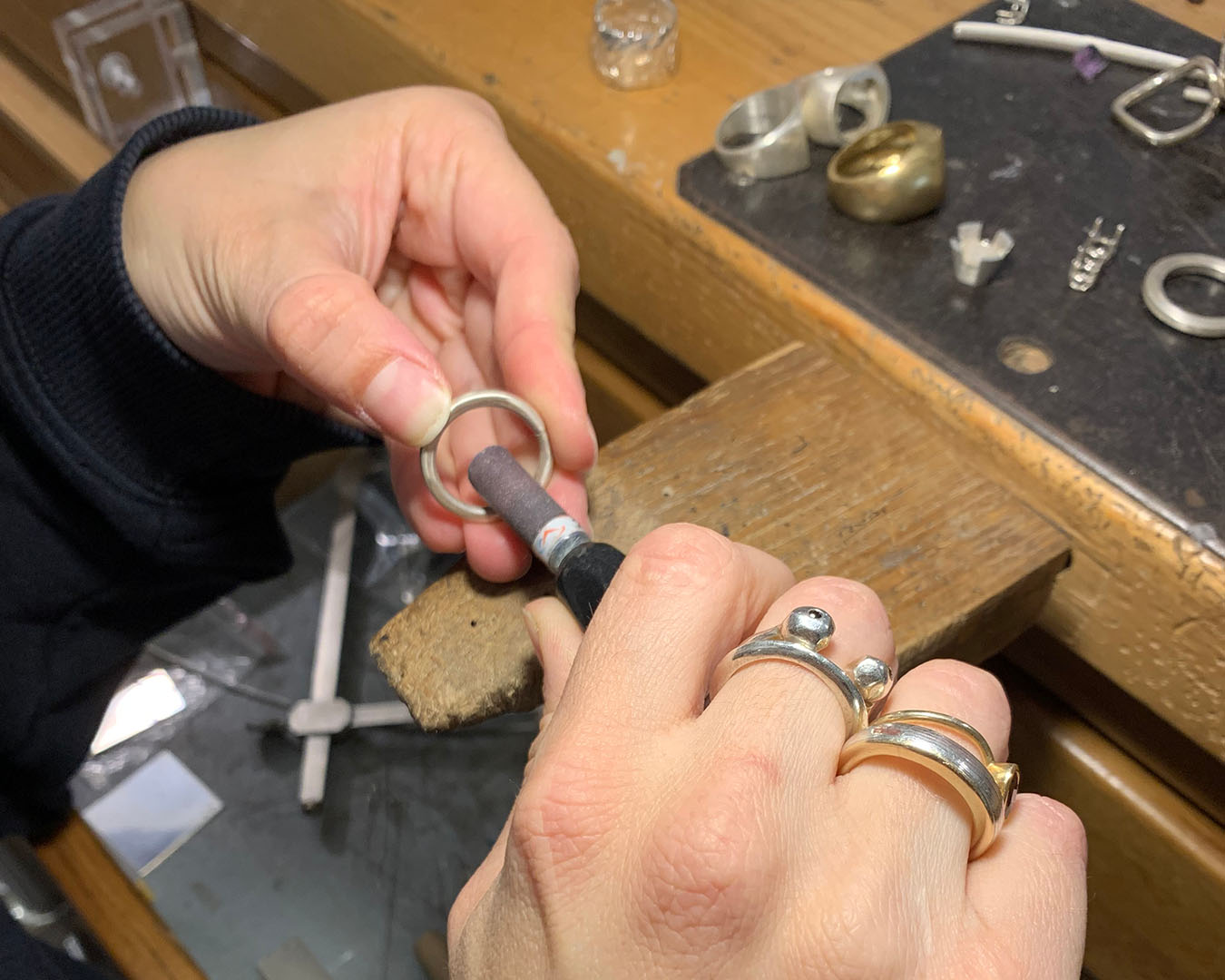 A Doting Start
A work done piece by piece and hand to hand from its beginning to its end. Because each piece is handcrafted, the process is much slower and individualized.
No problem! Send us the size you need and we will modify it for you.
Not unless you are especially allergic to silver. Because our products are nickel free, there should be no reaction!
Yes, but in a good way! There may be small variations in the final product since it is not a massive and industrial production but a handmade one.
Flor begins with the prototyping process which starts with a wax model. The wax model, is a replica of the final product. It is the positive of the final product where as a mold would be the negative, like in photography where tones are inverted. The wax gives the possibility to make pieces with a much more organic form.

Once it goes through the lost wax process, it arrives at the bench to be sanded down with files. As a final step, the finishing process is where we select a shine or coating depending on the finish you want to obtain.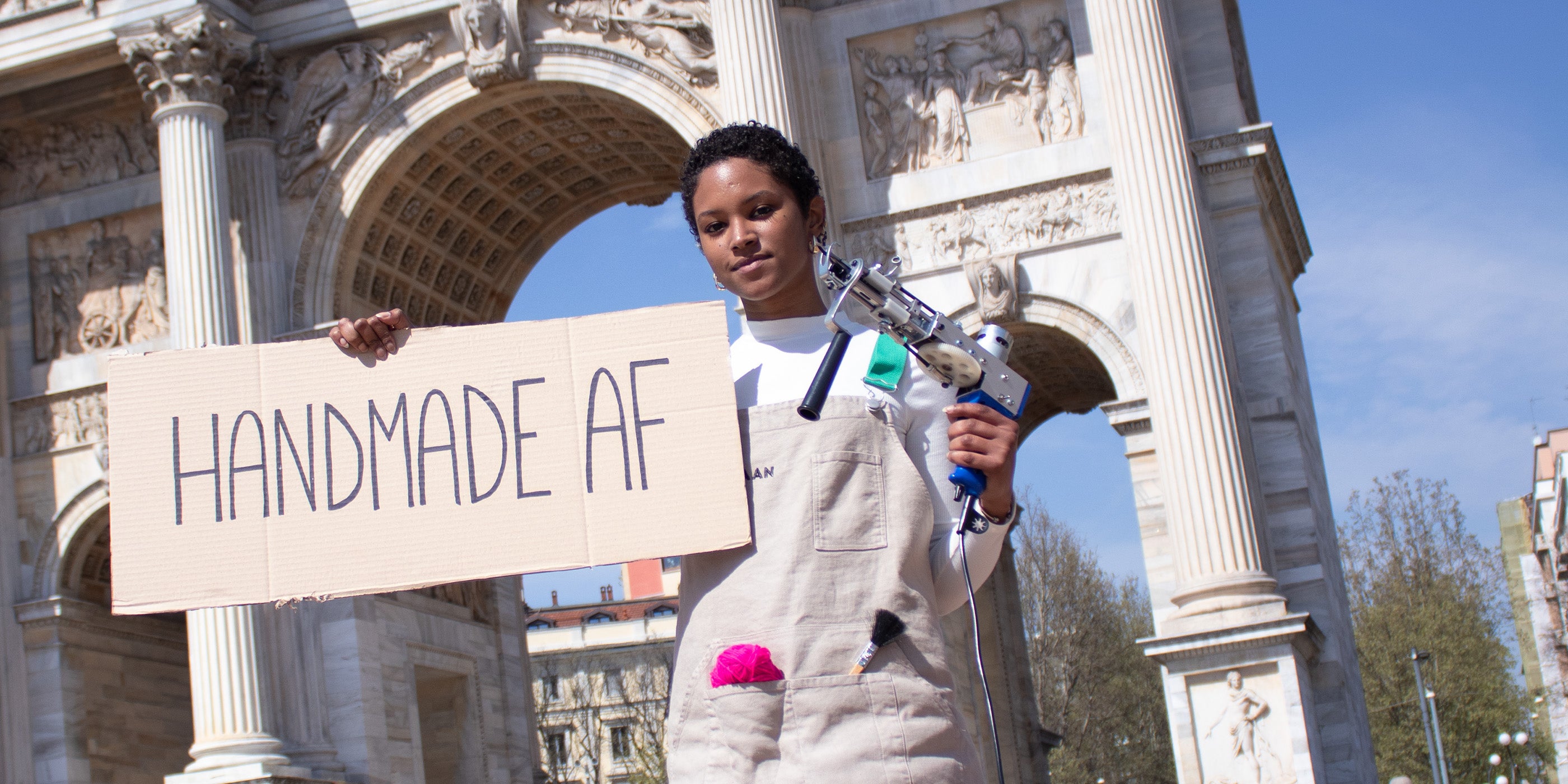 MORE THAN JUST PRODUCTS
An ever growing community
Artisans, designers and creative minds are the protagonists! Do you want to join the community? Reach out to us!