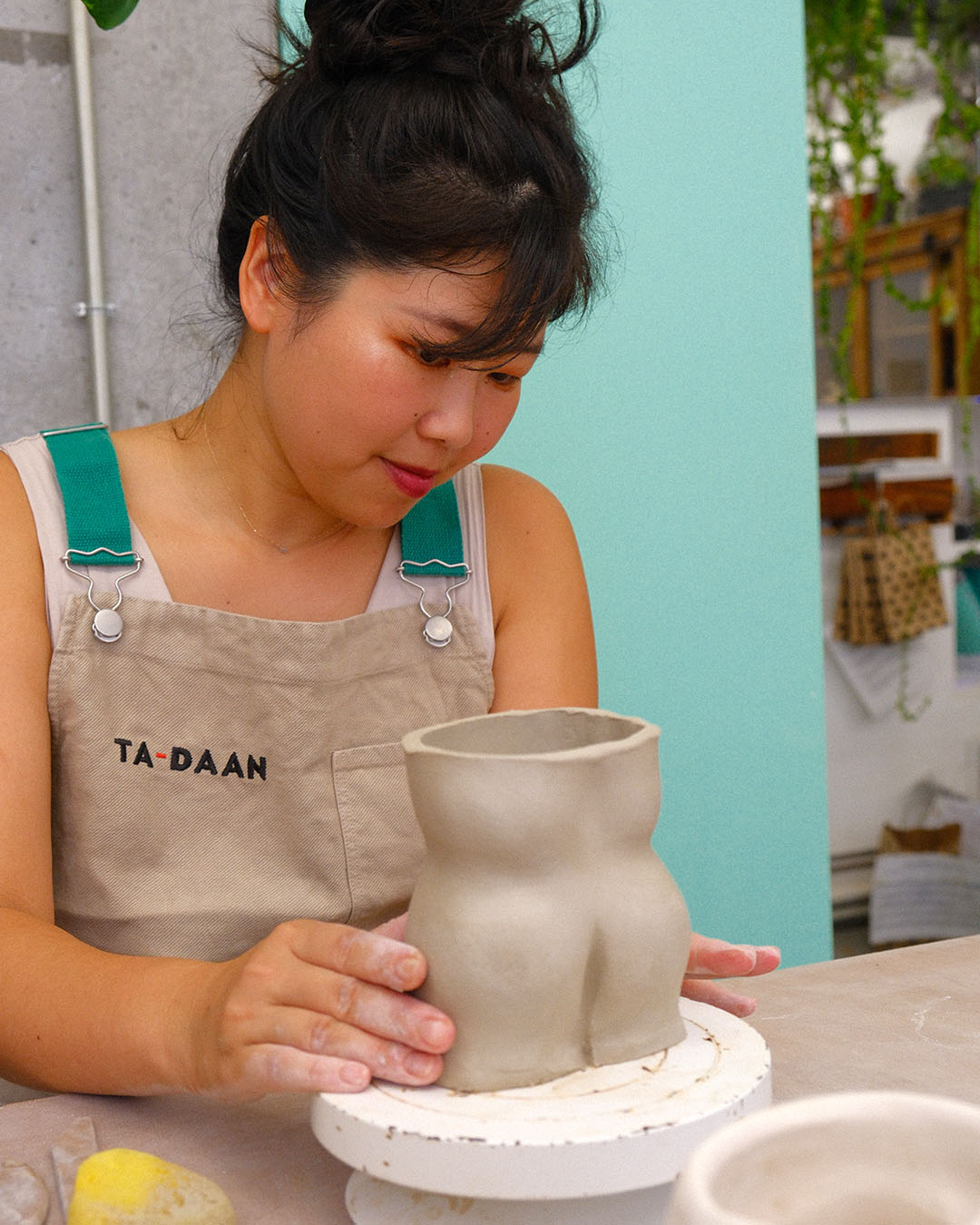 ERI MAEDA
Eri Maeda Ceramics
Paris, FRANCE
"Celebrating Diversity."
Eri Maeda Ceramics is a brand where captivating body-shape ceramics are created to celebrate diversity and promote body neutrality.

Eri Maeda is a self-taught ceramic artist based in France, dedicated to challenging norms and redefining beauty. Inspired by personal experiences and a desire to disrupt societal expectations, Eri's body shape ceramics boldly embrace different body types.
Each meticulously crafted piece celebrates unique beauty and promotes body neutrality. By challenging conventional notions of beauty, Eri empowers individuals to embrace their bodies with acceptance and self-love.

Through the transformative power of clay, Eri captures the essence of body diversity, encouraging a neutral and accepting perspective. Every sculpture tells a story of liberation from toxic beauty standards and social pressures, allowing individuals to proudly display their individuality without judgment.

Join Eri on this journey of self-expression and embracing body neutrality. Explore the collection of body shape ceramics and discover the beauty in celebrating your unique form. Embrace the power of art to inspire acceptance, confidence, and a fresh perspective on beauty.
more about Eri Maeda Ceramics
Value in the details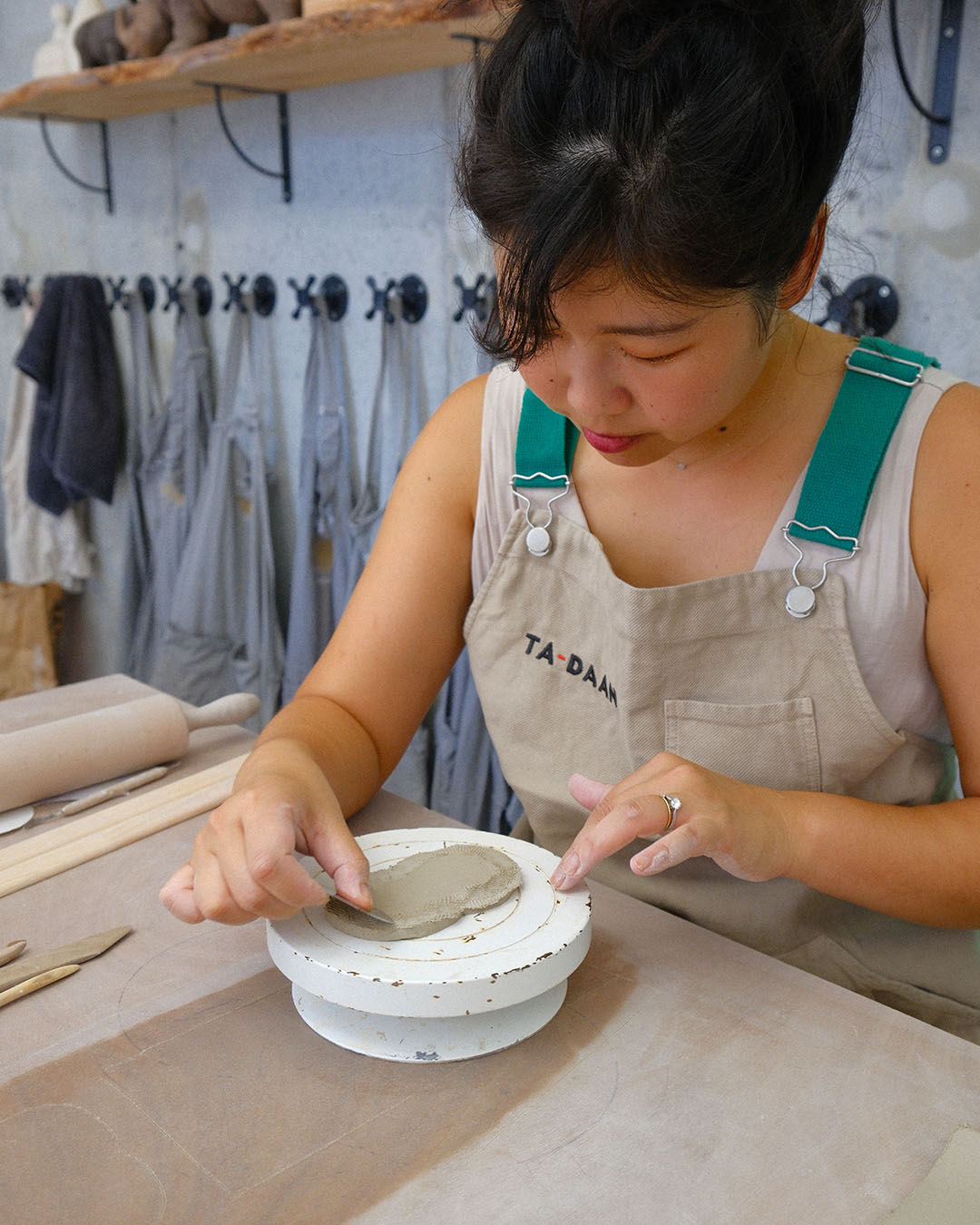 Handcrafted with Care
Celebrate the art of handcrafting as their ceramics are thoughtfully shaped and sculpted by skilled artisans. Each piece is infused with care and precision, ensuring a truly unique and remarkable creation. Embrace the authenticity and craftsmanship that comes from the human touch.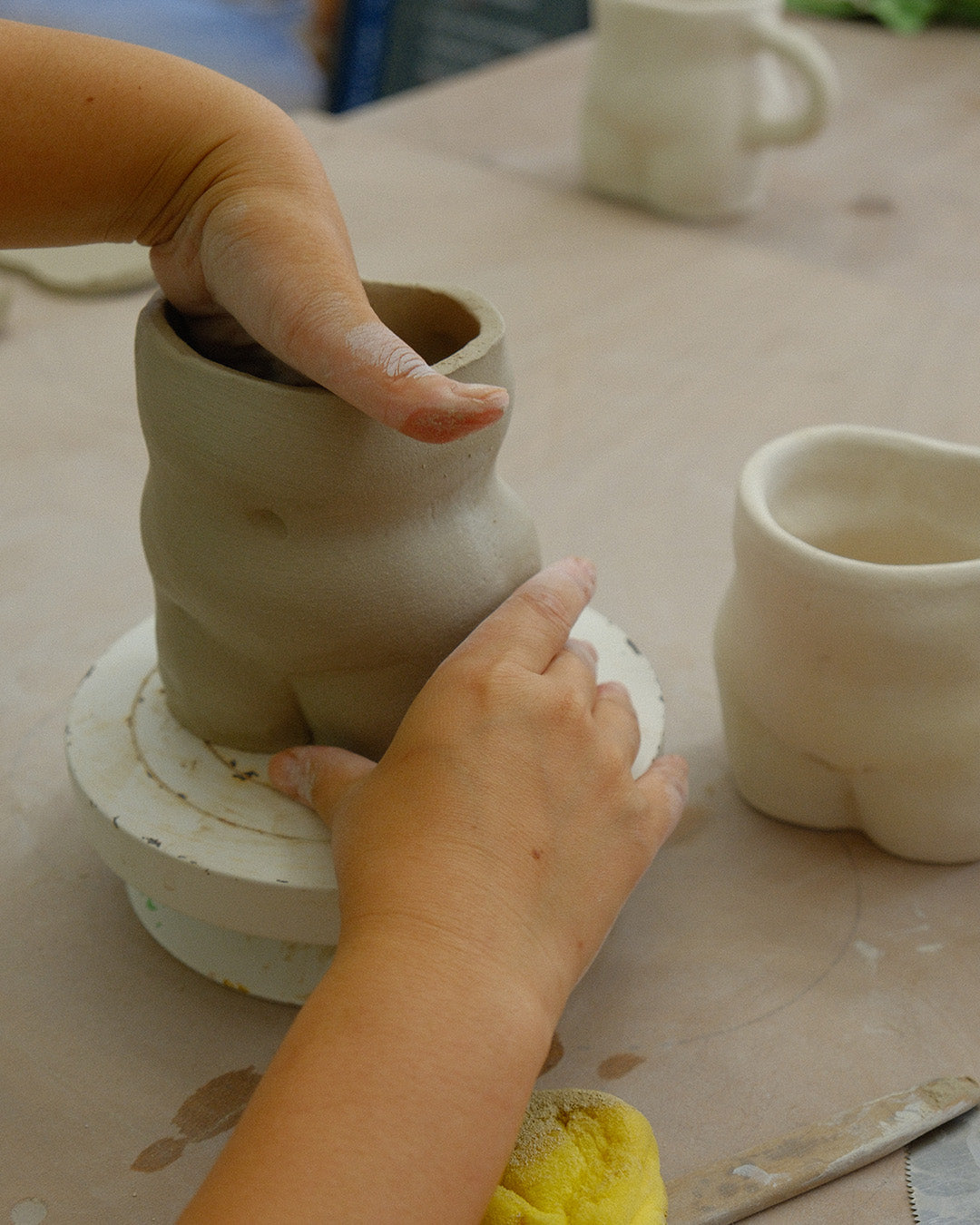 Clay's Transformative Artistry
Clay has a remarkable potential, as it molds and shapes into captivating ceramic creations. With its inherent ability to showcase the unique beauty and diversity of body shapes, clay becomes the perfect medium to celebrate and express individuality, when it embraces and showcases the distinctive forms of the human body.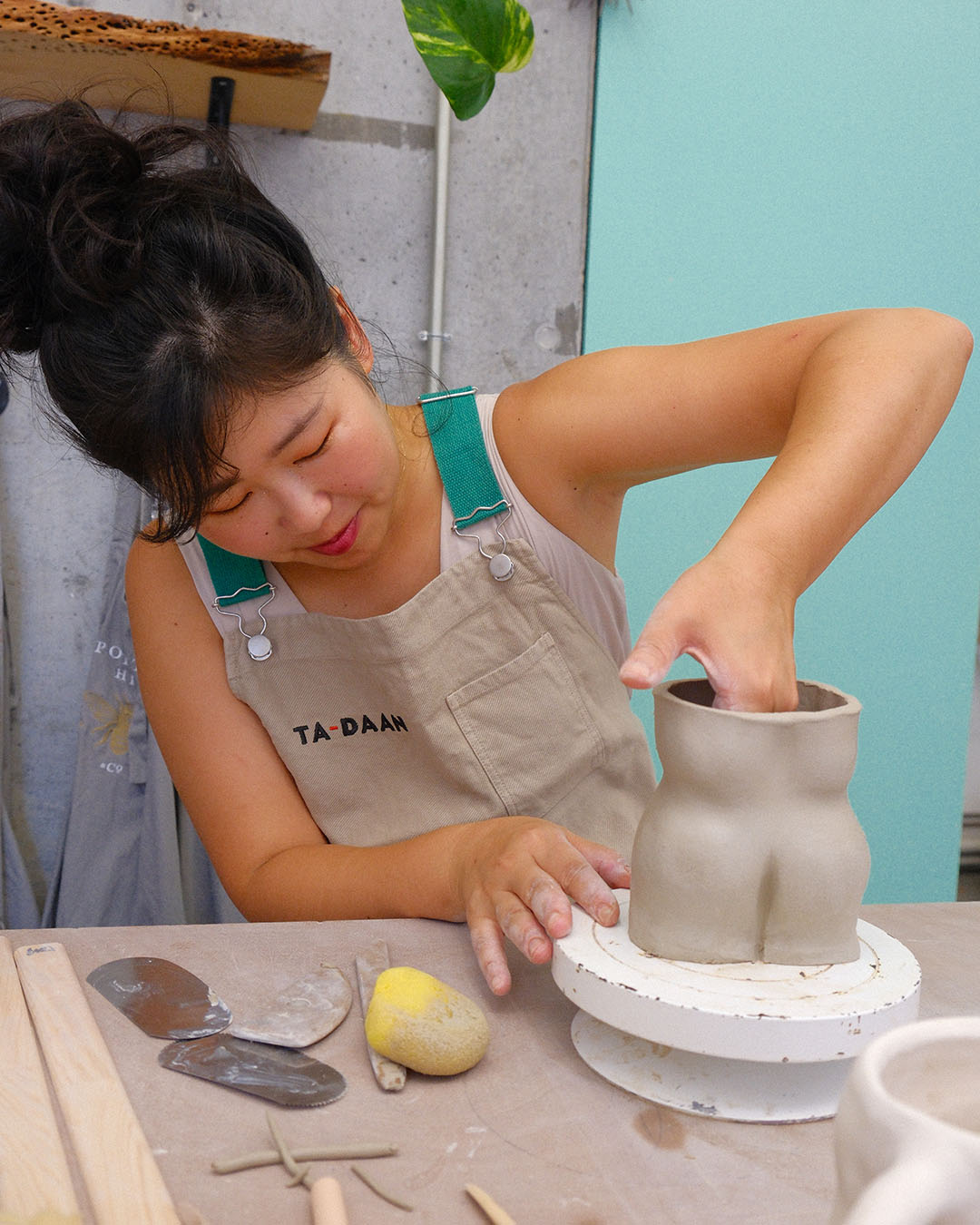 Art that Boosts Confidence
Discover the transformative power of art with our ceramics that inspire confidence and celebrate individuality, allowing you to embrace your unique beauty with every piece.
I do, in case of special request do reach out to TA-DAAN in chat or via e-mail and we'll let you know if we can meet your needs. (Tattoos, scars, moles, freckles etc.)

To clean your ceramic piece, simply hand wash it with mild soap and warm water. Avoid using abrasive materials or harsh chemicals that may damage the surface.

Yes, the ceramic piece is waterproof, but minimal condensation or sweating may occur at the bottom under certain conditions.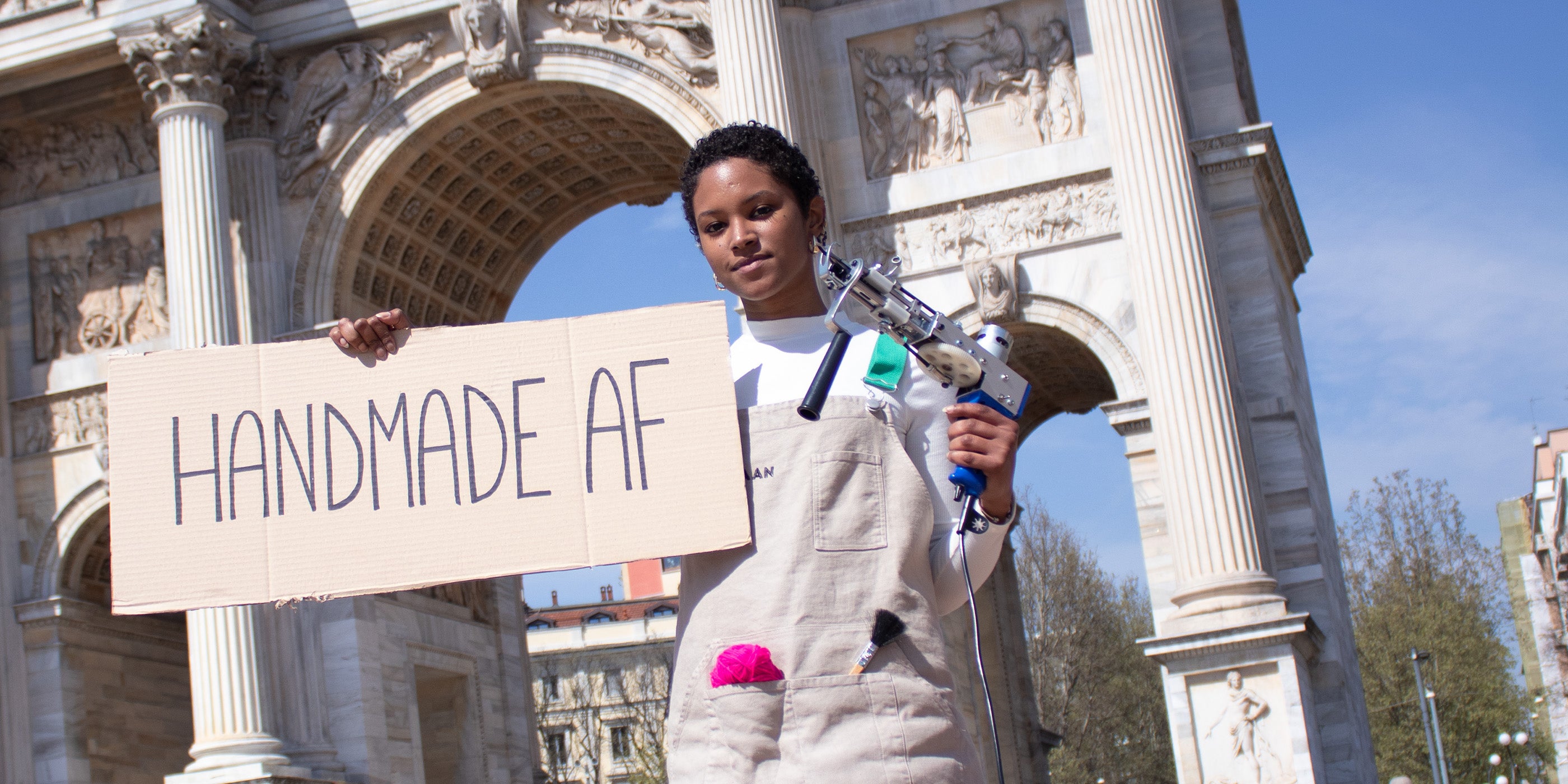 MORE THAN JUST PRODUCTS
An ever growing community
Artisans, designers and creative minds are the protagonists! Do you want to join the community? Reach out to us!