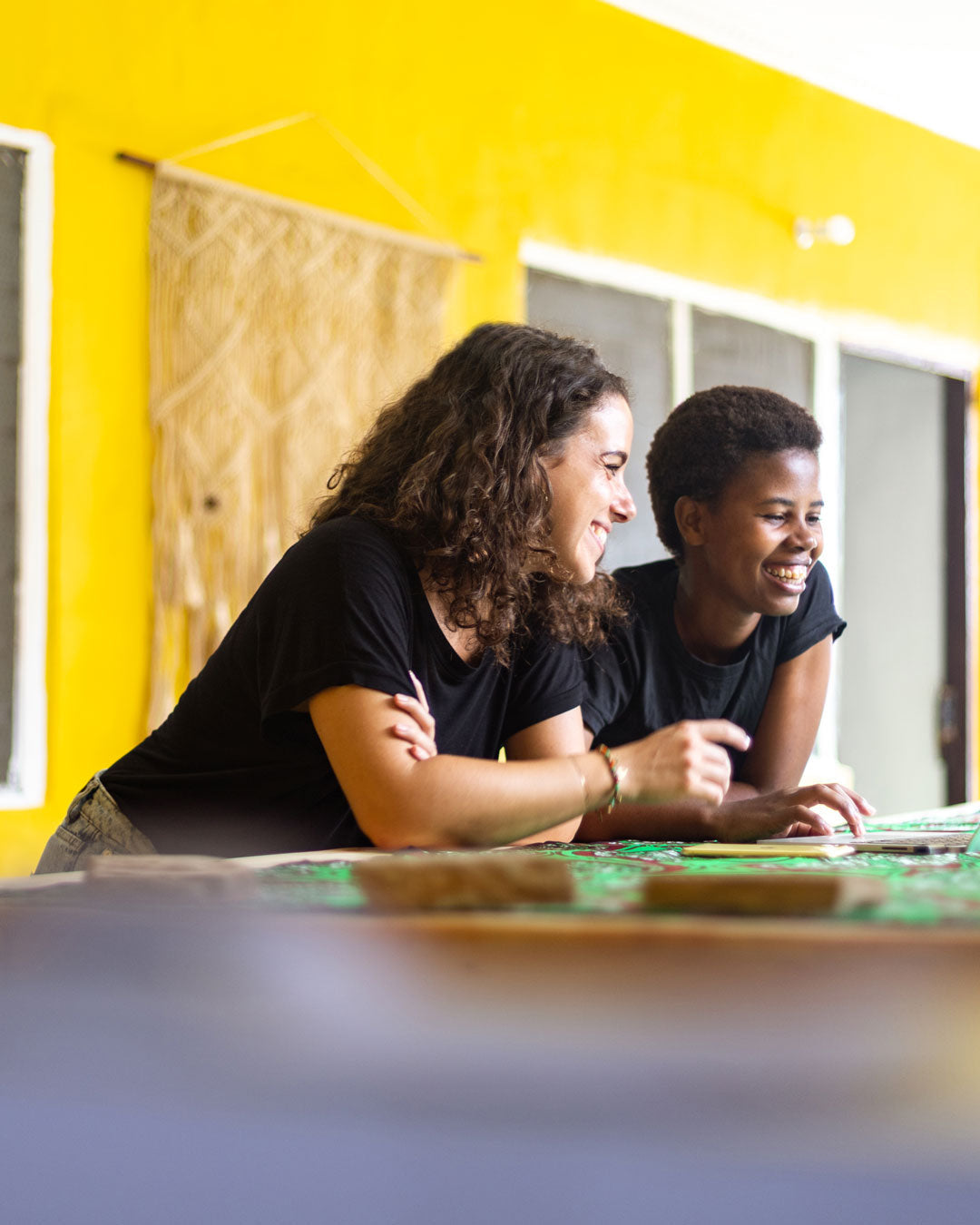 FRANCESCA DE GOTTARDO
Endelea
Milan, Italy
"Bold is a way of life"
Endelea is an ethical fashion brand founded in Milan in 2018 to create clothes and accessories in African wax fabrics designed in Italy.


Endelea is the Swahili for "to move forward, to continue without giving up". Behind the brand there is a group of dreamers guided by passion and courage who believe in creativity, connections and empowerment. Endelea represents an ethical alternative in today's fashion world.
more about Endelea
Value in the details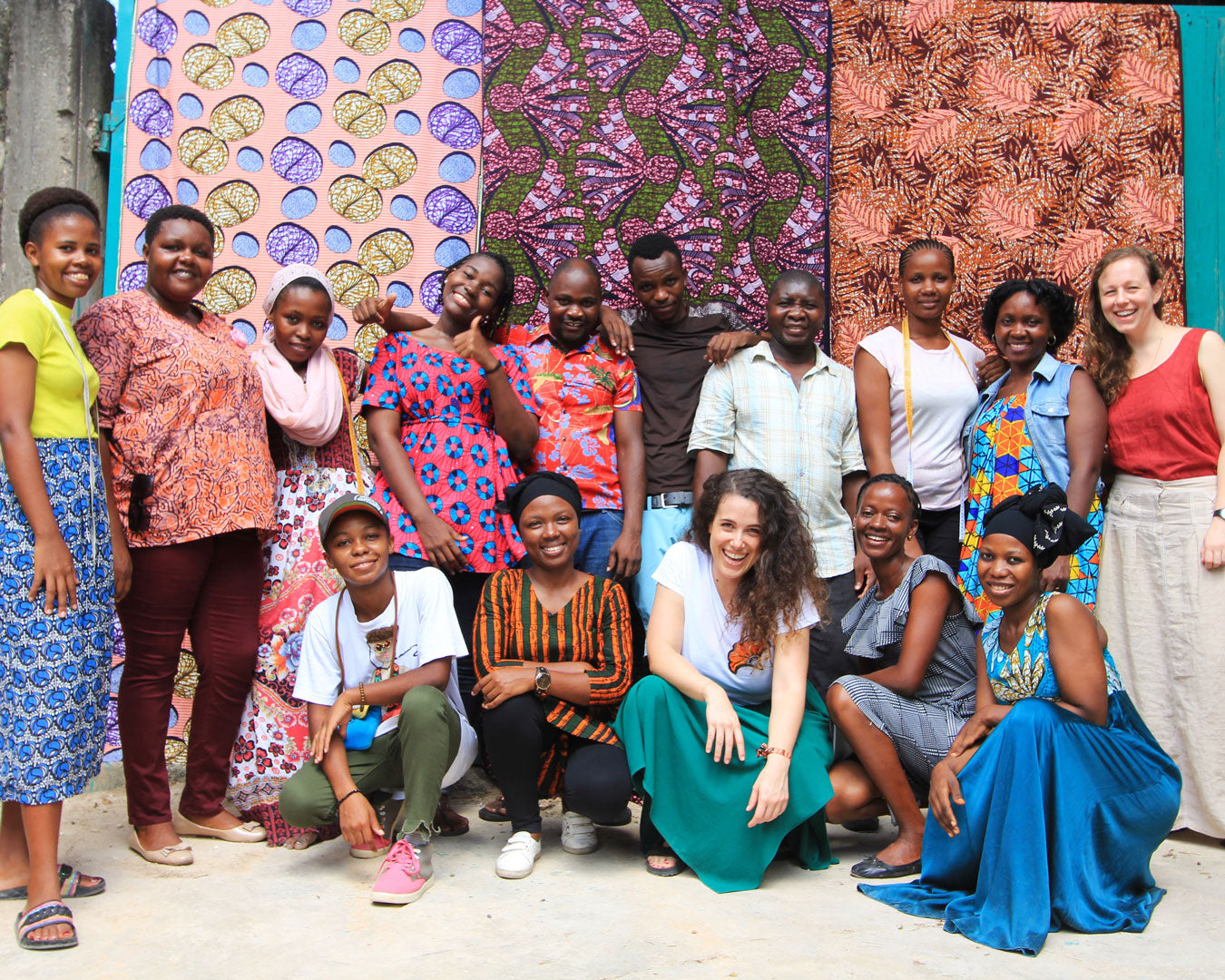 Africa-inspired techniques
Fabrics and techniques depend on the collection, but they are always Africa-inspired, but instead of just purchasing beautiful fabrics to be sewn elsewhere, they produce in Dar es Salaam, between local markets, production partners and a workshop they created together with Tanzanian tailors and dressmakers.
Stories behind fashion
The research is not easy, but just by walking among so many colors, bright patterns and great knowledge about traditional techniques, they feel excited and inspired. Wax, Kikoi, Shuka,.. every materials has its own precious story, that we want to narrate through fashion design.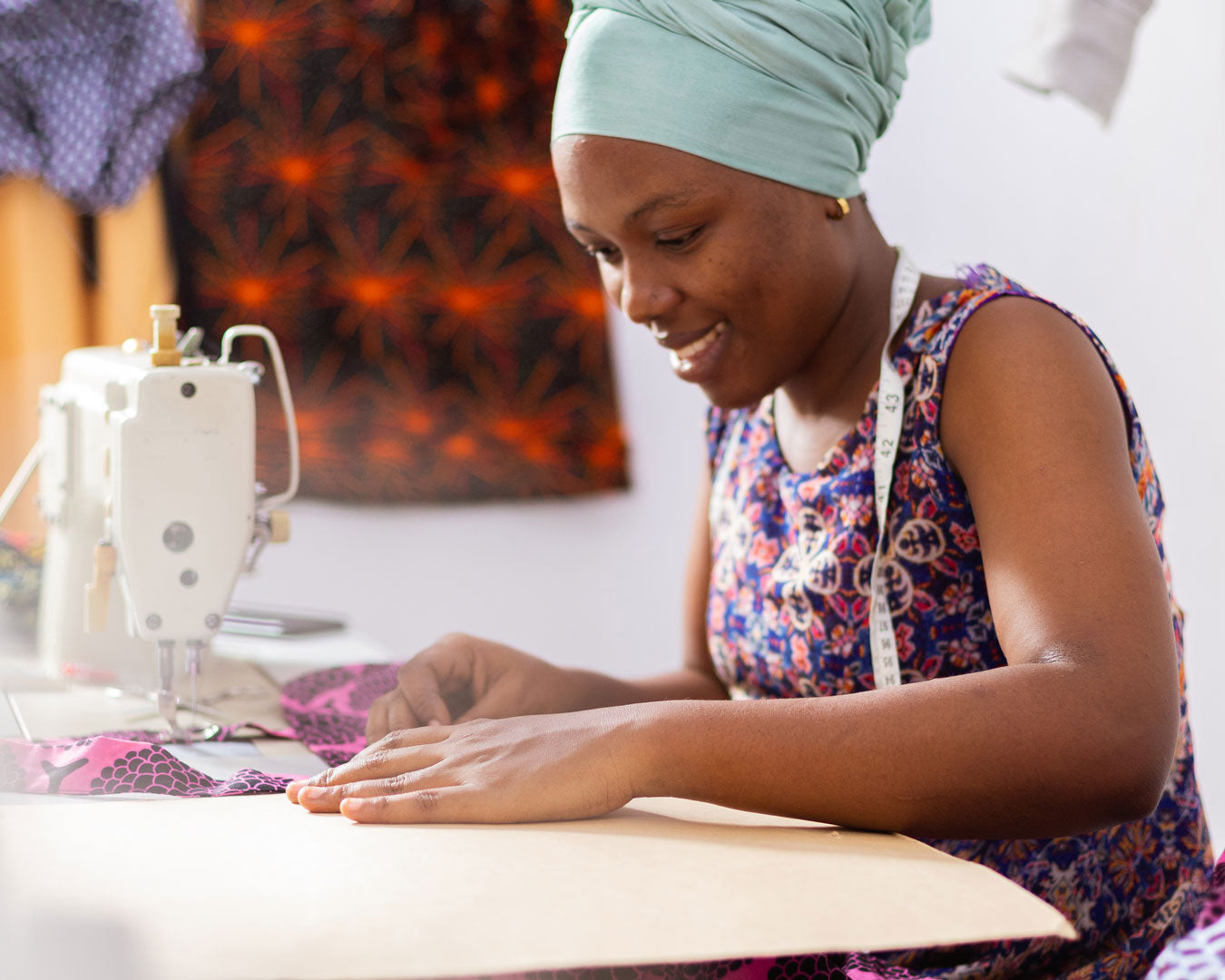 Knowledge and work
They believe that the key to change is knowledge and work: we reinvest part of our revenues in on-site training activities and in sponsoring collaborations between Italian and Tanzanian universities. Their mission is to create a positive impact in fashion, to foster networks with different African countries, creating value for both customers and the communities along the supply chain.
Wax fabrics are made of 100% cotton. The bright shades are due to a layer of wax applied to the fabric, which is also the reason for the initial stiffness that will gradually soften up after each wash.
Colors will not fade, but we suggest hand washing or machine-wash at 30° C.
Make sure to wash your Endelea separate from white or light laundry.
You can tumble dry (but we prefer air and sun) and iron at medium heat – even if it's not necessary. Do not bleach or dry clean.
Endelea represents an ethical alternative in today's fashion world. It is indeed a benefit corporation, operating in a sustainable and transparent way towards people and environment. They adheres to Fashion Revolution.
3% of Endelea's gross annual revenue is allocated to social impact projects in Tanzania: from collaborations with schools, sponsorship of scholarships, and free workshops held by Italian teachers.
If you want to dig deeper you can look for Endelea Sustainability Report. Available for download on their website.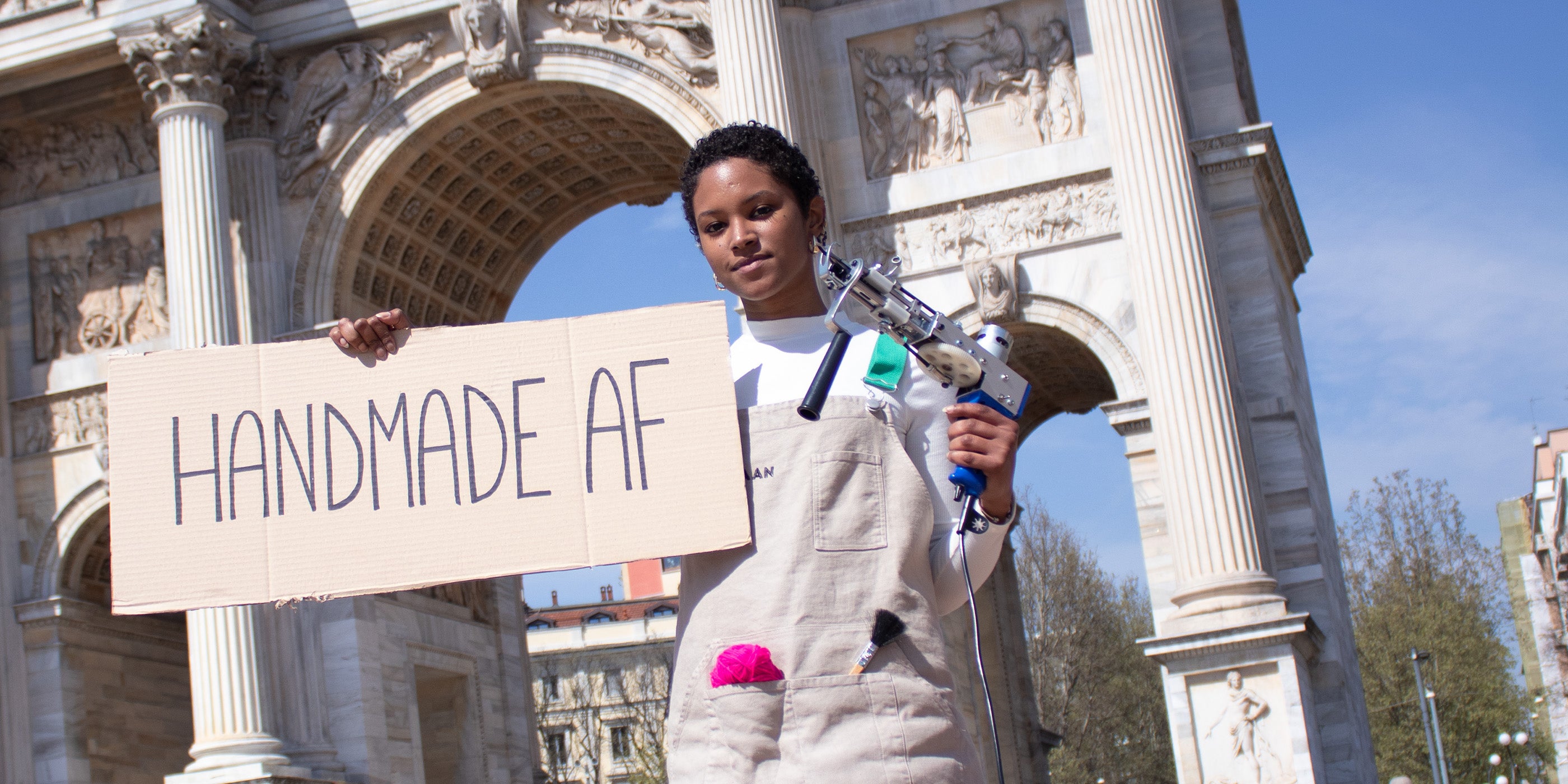 MORE THAN JUST PRODUCTS
An ever growing community
Artisans, designers and creative minds are the protagonists! Do you want to join the community? Reach out to us!