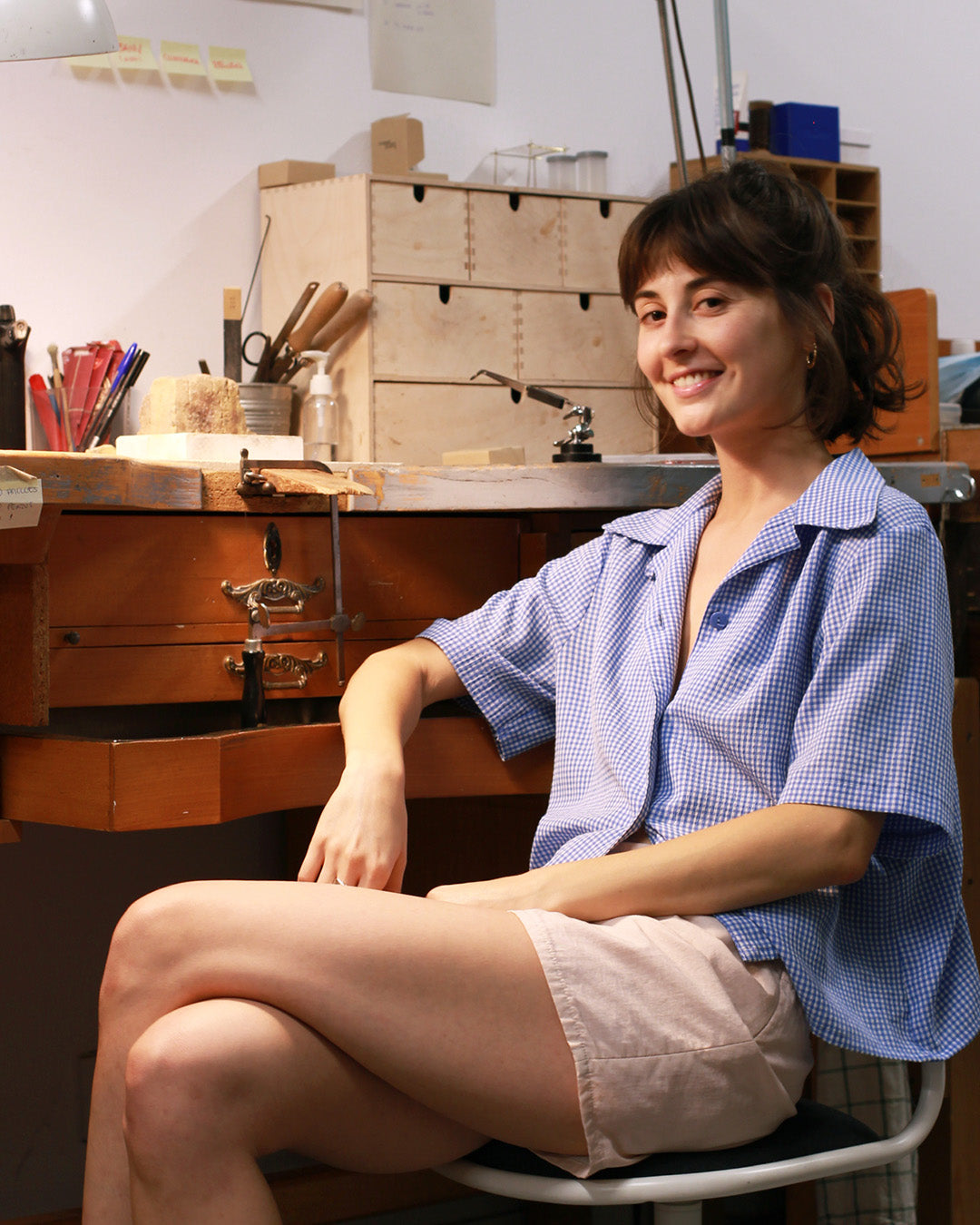 JÚLIA VENTURA
Brot Jewellery
Barcelona, Spain
"Pieces that represent the link between body and nature"
Brot is a jewelry project that began in Florence, the place where she learnt the craft and where she awakened her curiosity to create a brand that represents the confluence of three big concepts: nature, the body and jewellery, the ones that she tries to convey in the pieces she produces.
One of the most relevant added values of these pieces is the way she works with materials and techniques: with nature always in mind, which she achieves not only with the use of materials that come directly from nature, such as the small recycled glasses she collects from the sea, but also with the use of traditional production techniques, which allow her to work the pieces with her own hands, thus achieving a more natural and artisanal result, which makes each new piece one-of-a-kind.

The brand seeks to grow without losing these three representative elements, which not only play an important role in the type of materials used, but also in the way she understands and works with jewellery.
more about Brot Jewellery
Value in the details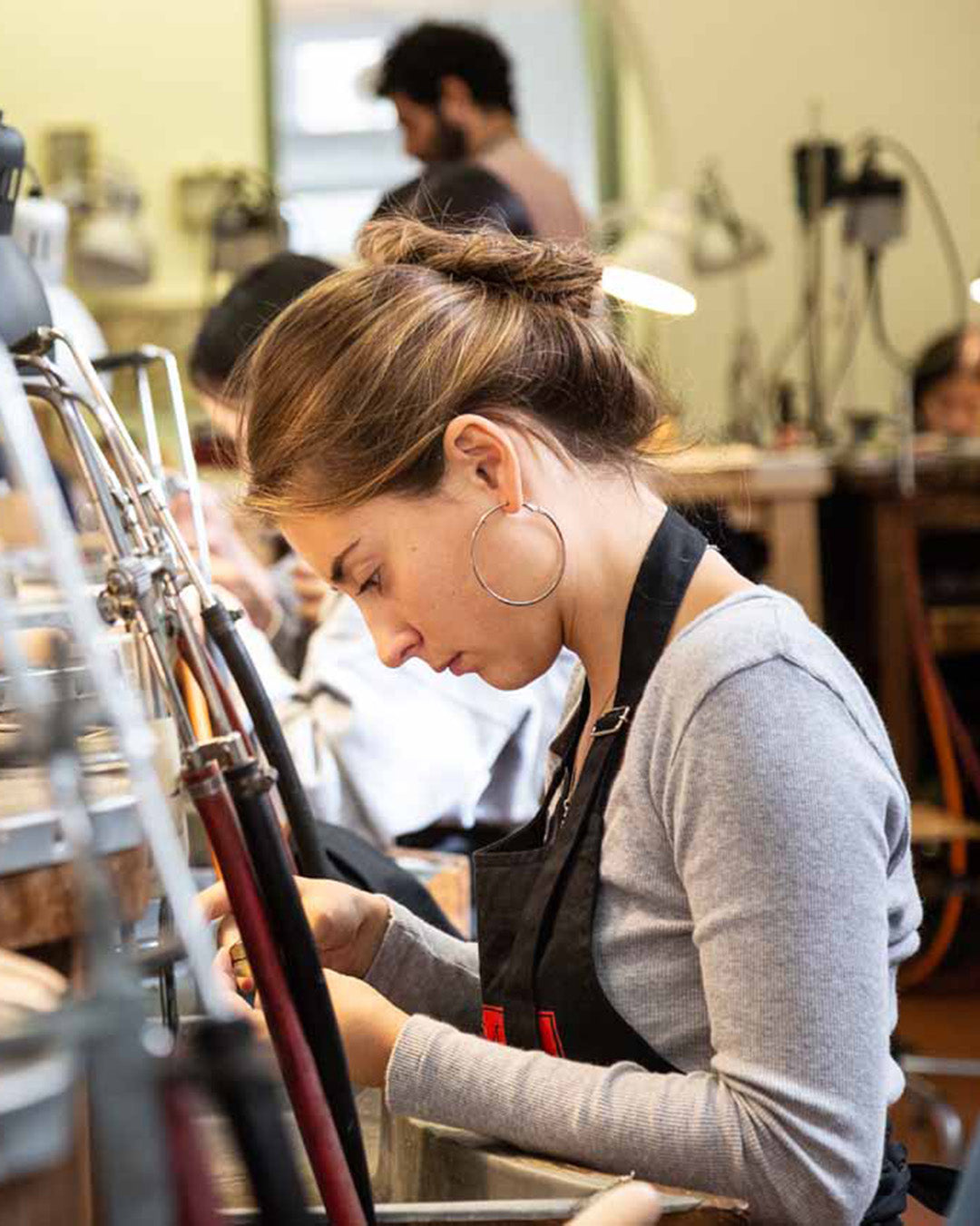 Leaving an imprint
Her pieces are made using the 'lost wax technique'. First she works the wax with her hands to leave the imprint of her body on the pieces and then she melts it with silver. Next, the piece is worked, filing it and soldering other pieces, but always preserving the texture. She also works by nailing stones, especially sea glass.
Each piece has its own time; it takes about three hours for each one.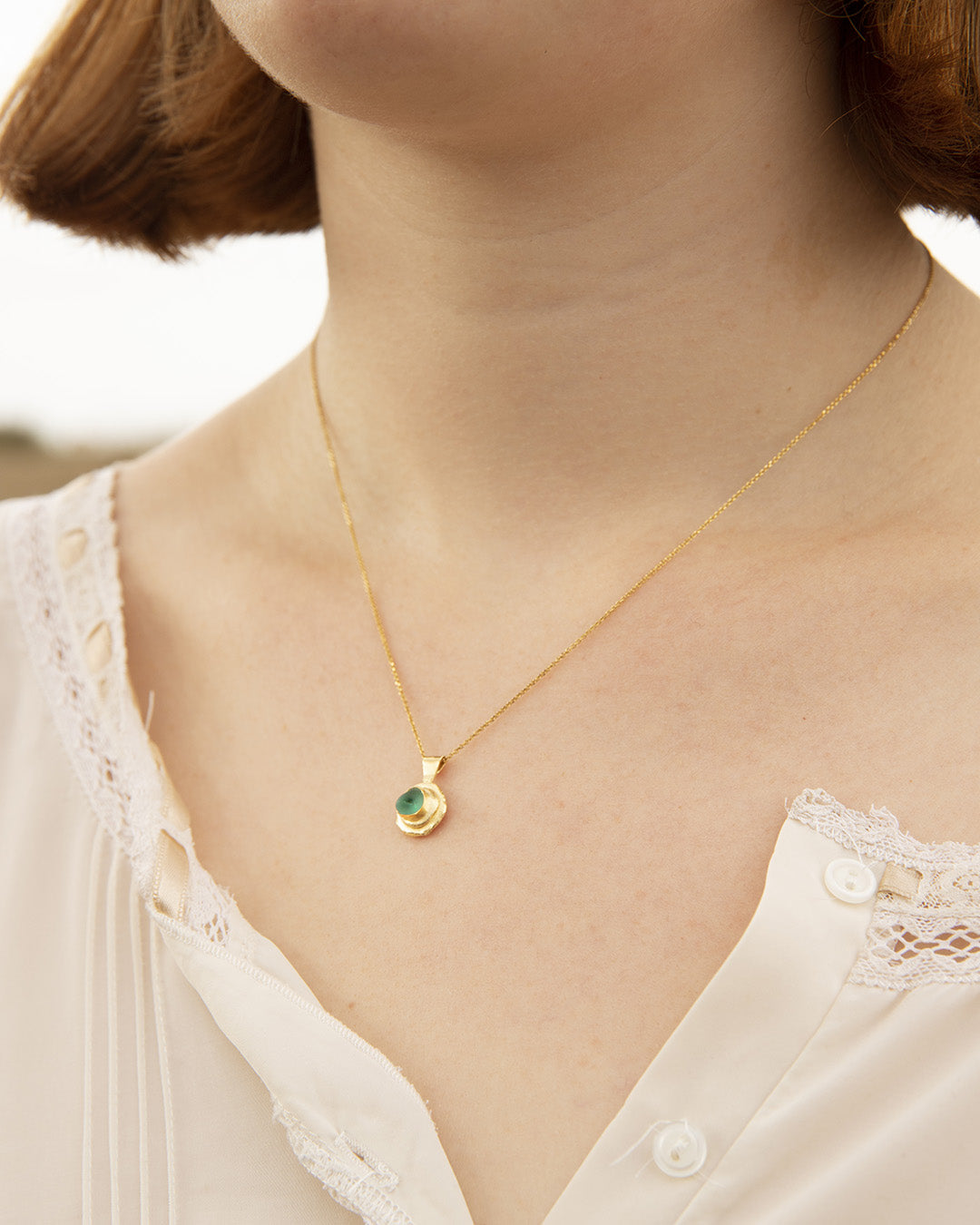 Close source
She works with materials such as silver, gold, sea glass and pearls. She always tries to work with natural materials or those that are from a nearby source.
It is rewarding to work with silver and noble materials because the piece has not only conceptual but also material value.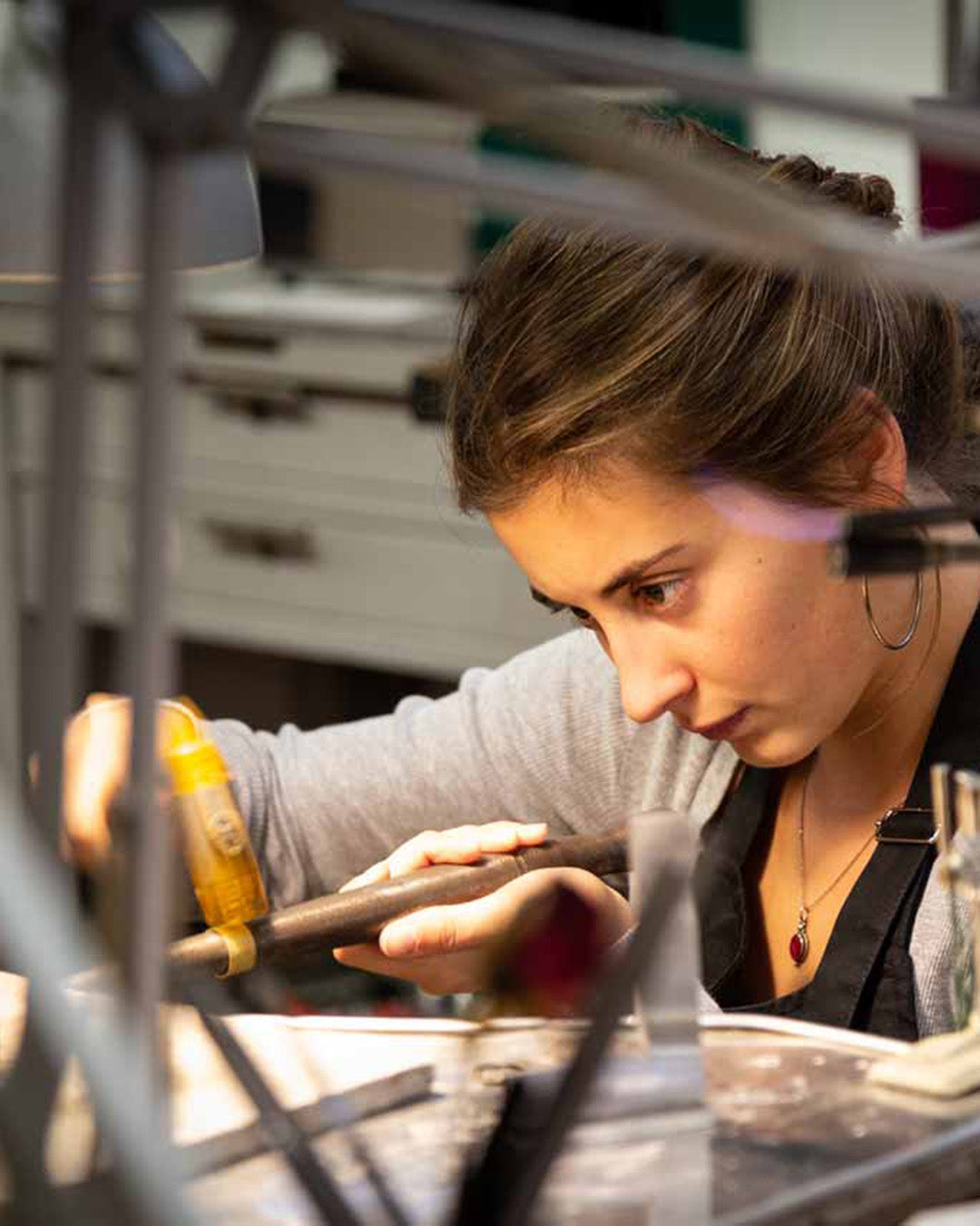 Relationship between body and Nature
Nature and the body have always been the concepts she has worked with. The direct relationship between these two elements inspires her when she creates jewellery that represents this connection. One of the things she enjoys most about her work is observing the process. From the moment she collects the stones to the creation of the piece, mistakes always appear, which each time teach her something different and change her working methodology.
No, she doesn't work with nickel or other toxic materials that are harmful to the environment.
Yes, she likes to realize the dreams or needs of her customers. Contact us on TA-DAAN through email or Instagram or leave as a message when making an order and we will see if we can help you turn your dreams into reality.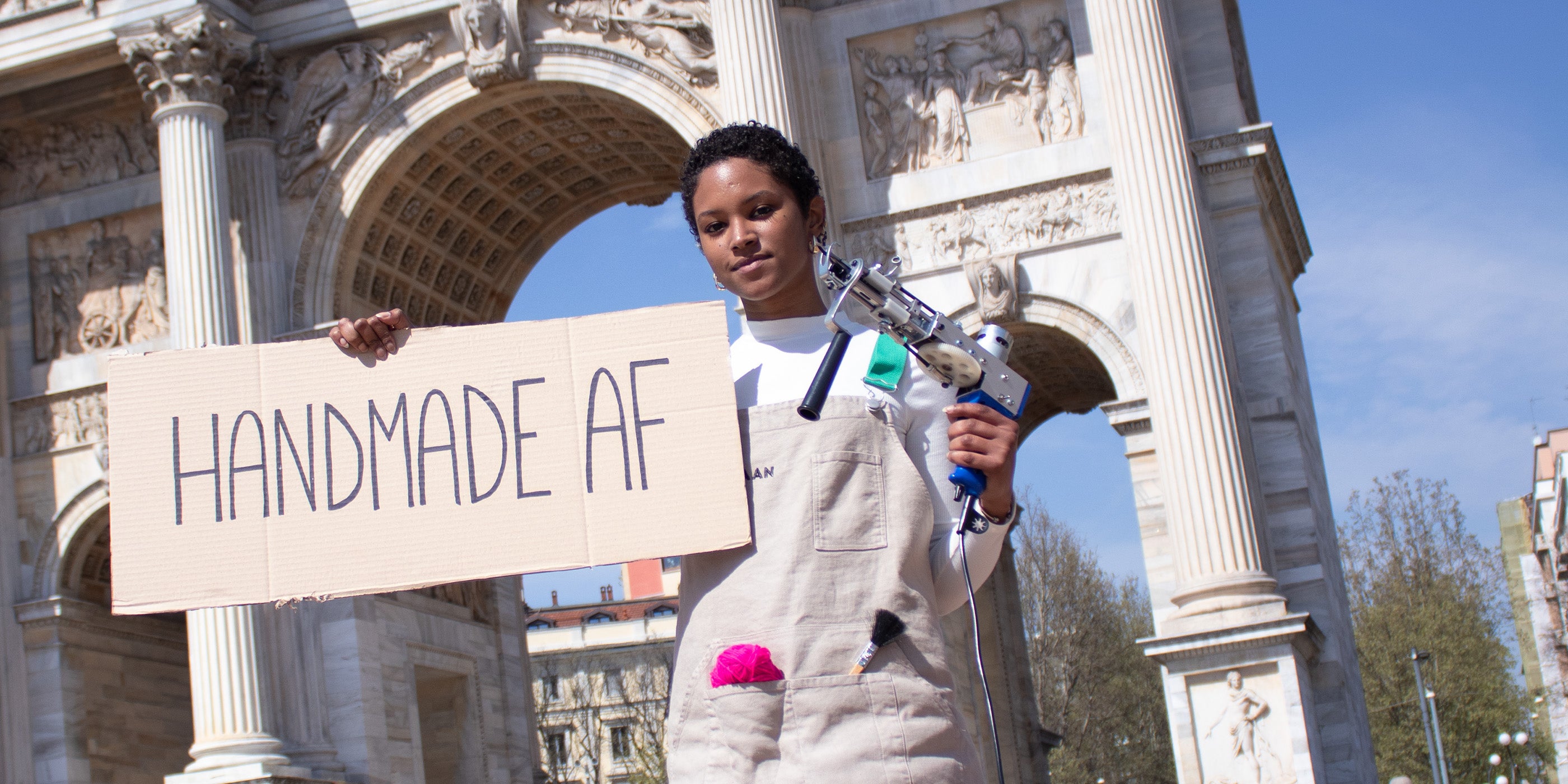 MORE THAN JUST PRODUCTS
An ever growing community
Artisans, designers and creative minds are the protagonists! Do you want to join the community? Reach out to us!