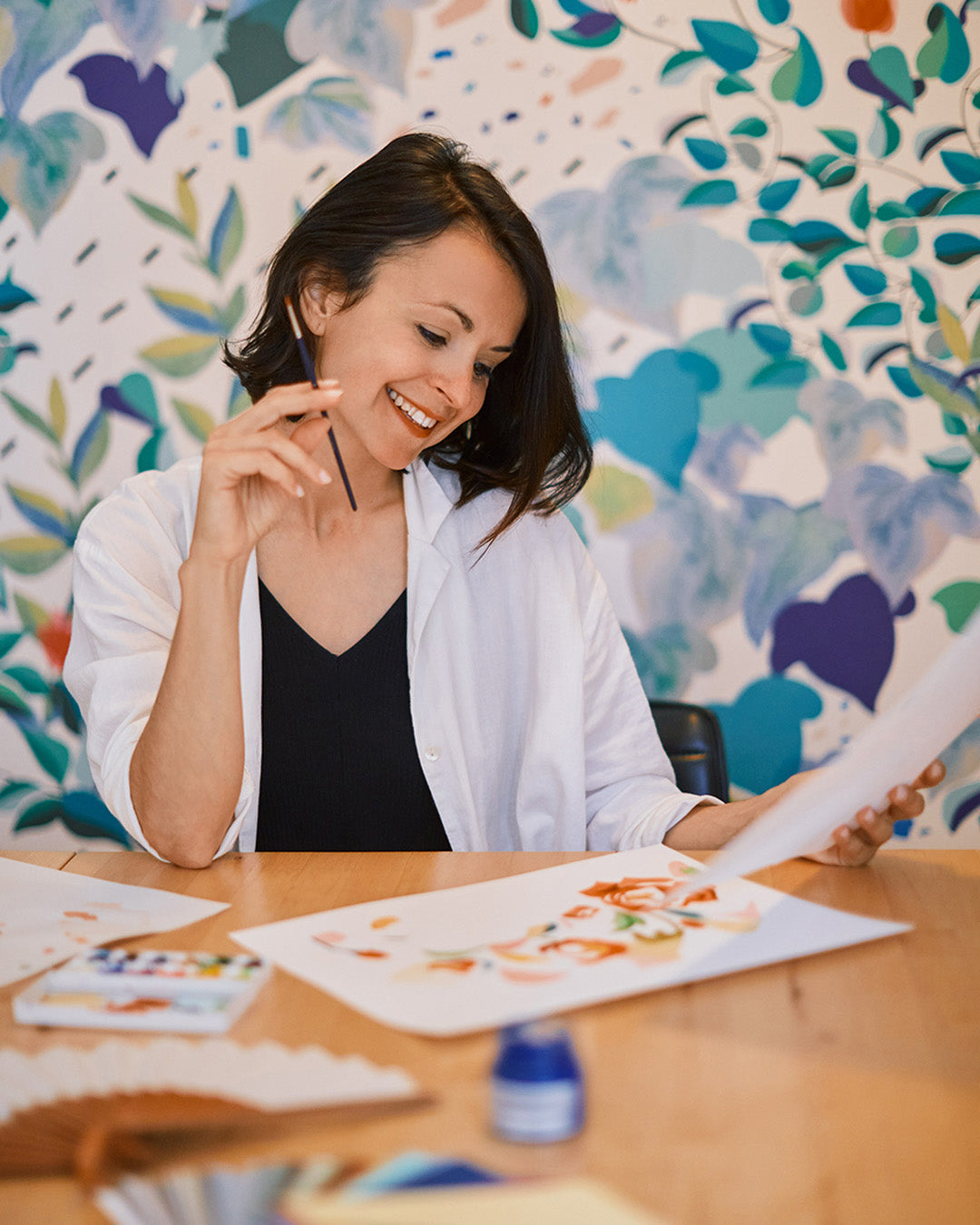 Diana Bartolin
A FAN OF
Barcelona, Spain
"Let's fan the world!"
A FAN OF wants to freshen up a very Mediterranean piece of tradition. Their hand fans are unique pieces, designed and crafted in Barcelona, using sustainable materials and processes.
Their mission is to recover the tradition of the fan through an innovative, honest and empowered vision.

They collaborate with local craftsmen who work using natural pear wood and 100% cotton fabric, following a sustainable process to respect nature as much as possible. They don't use varnishes and their designs are printed with inks that have the ECO Passport certificate by Oeko Tex.

These fans are designed to brighten your life. Colours, patterns and illustrations are the perfect allies to face the heat in the most beautiful way
more about A FAN OF
Value in the details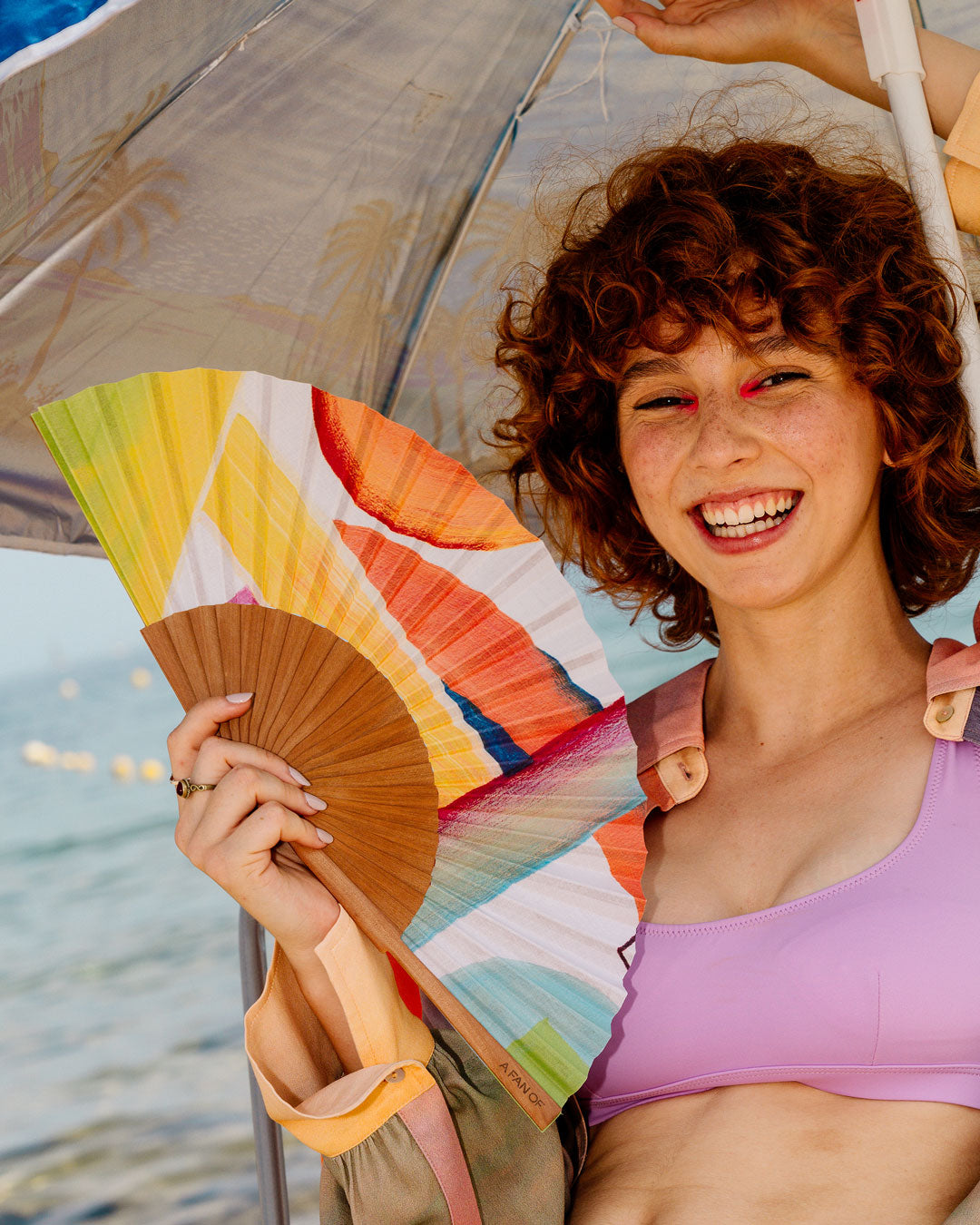 Smile to colours
The fans are handmade, unique pieces made of sustainable and fine materials. The Digital prints are designed to put a smile on your face with colours, patterns and beautiful illustrations.
Only the right materials
They use only natural pear polished wood, 100% cotton, ECO-certified ink, 100% recycled paper.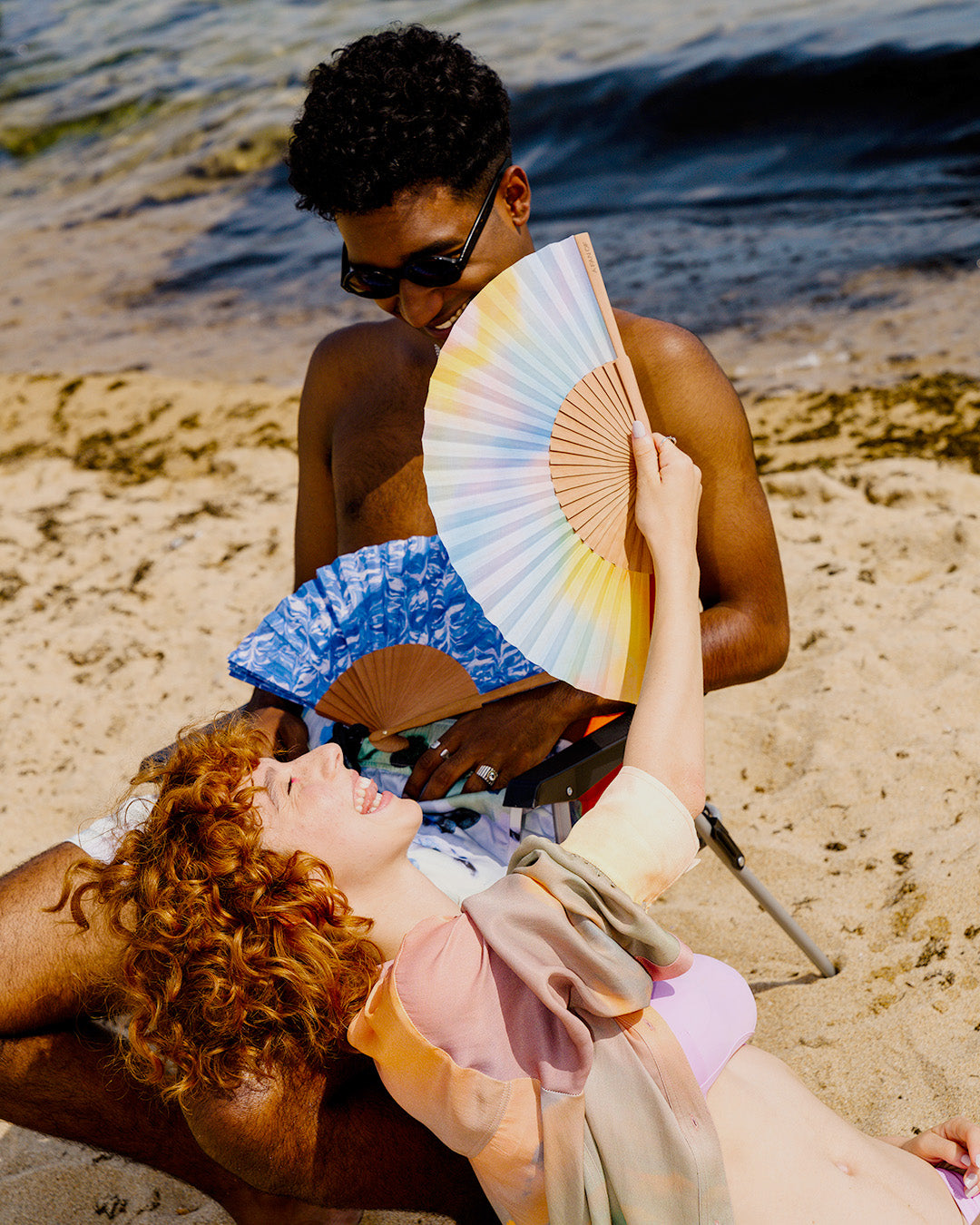 Embracing a Vibrant Life
"We want a green planet and redder lips. Take a breath and always look ahead. Keep the doors open even when it rains. I'd rather go than come back, win time to lose it. I want to create my own language and have the right to change my mind. Ventilate a toxic relationships to breathe fresh air. Living without a plan B and having my house where my fans are. And hug, because that's the real oxygen."
Most items will come back in stock every month or made to order (depending on the demand)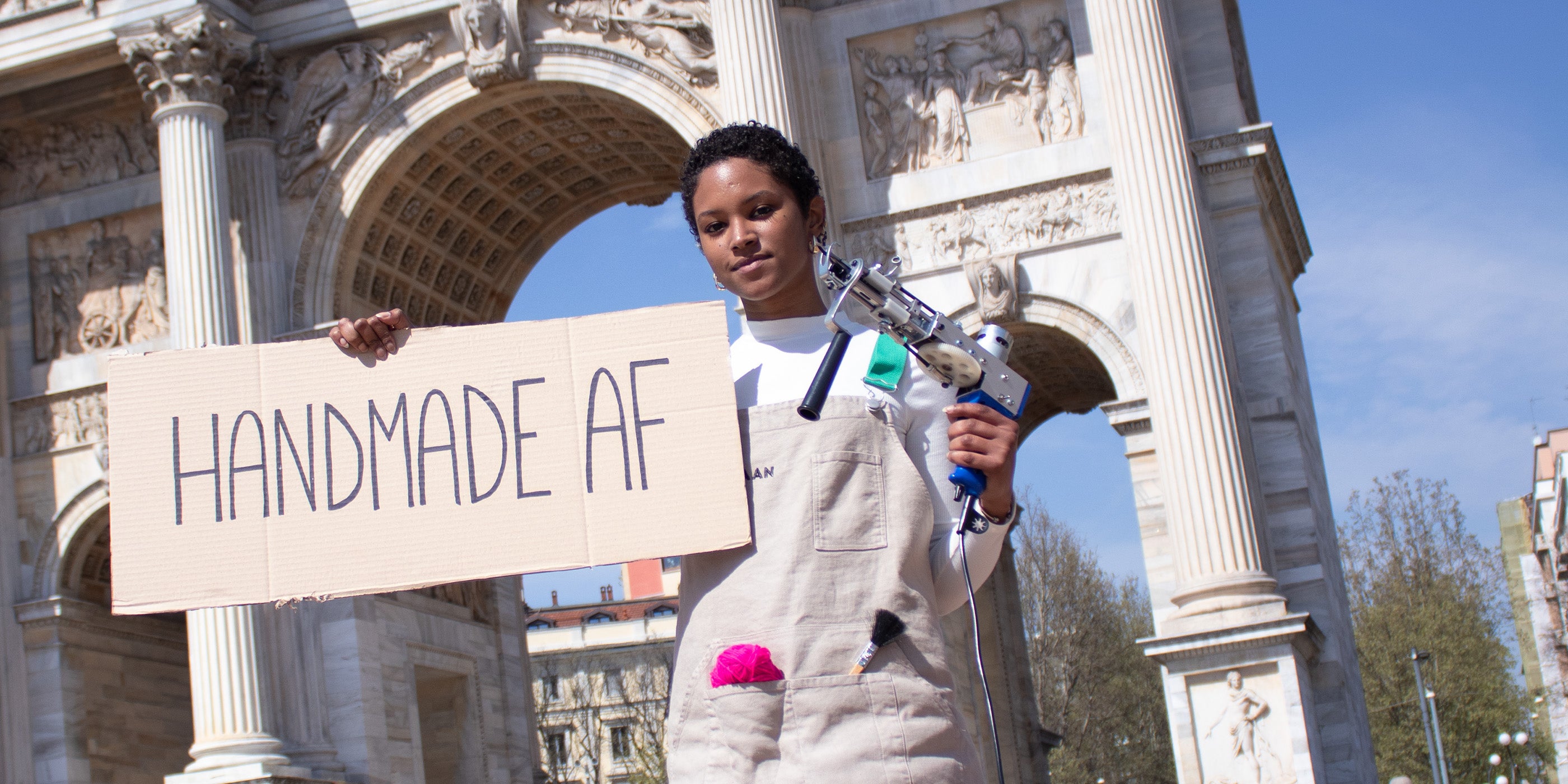 MORE THAN JUST PRODUCTS
An ever growing community
Artisans, designers and creative minds are the protagonists! Do you want to join the community? Reach out to us!