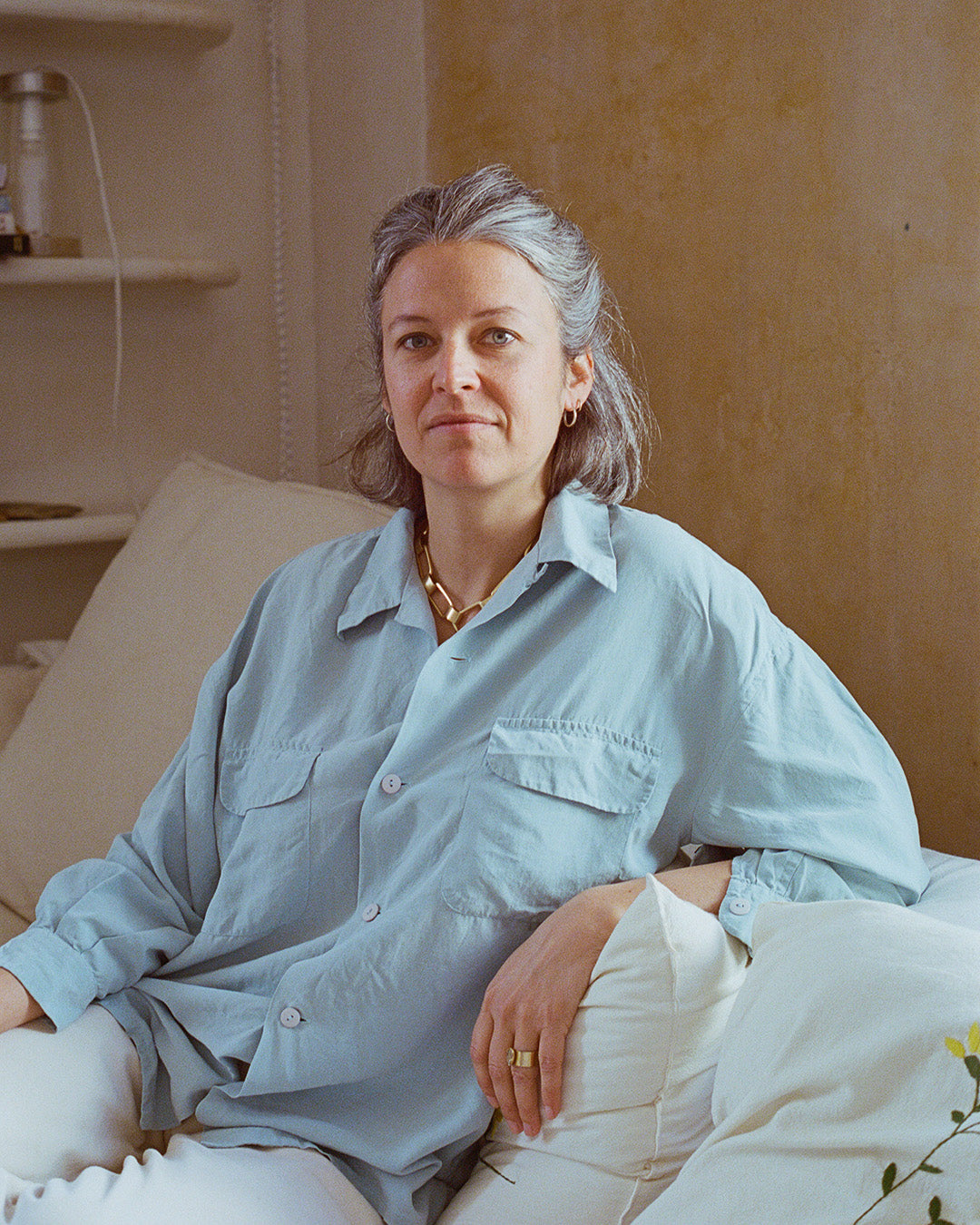 VIOLETTE CHEVALIER
Violette Chevalier
Marseille, France
Draw inspiration from nature and textures.
Pépites pendants, sculptural earrings, coulas bangles, Violette Chevalier explores the metal material and its transformations to shape unique and vibrant jewels. Embrace shapes while imitating them. The organic world is evoked both in the textures and in the volumes.
A warm and refined universe that pays homage to a raw material, and is inspired by nature and the seabed. A vision of creation close to materials and their richness, for unique jewelry.

Violette was born near Lyon. Graduated in osteopathy in 2013, she began working in Paris and realized that she missed creation on a daily basis. She decides to train in some techniques by working for AIME bijoux then undertakes to train in jewelry techniques by following the Paris Atelier training. The brand was born in 2019.
more about Violette Chevalier
Value in the details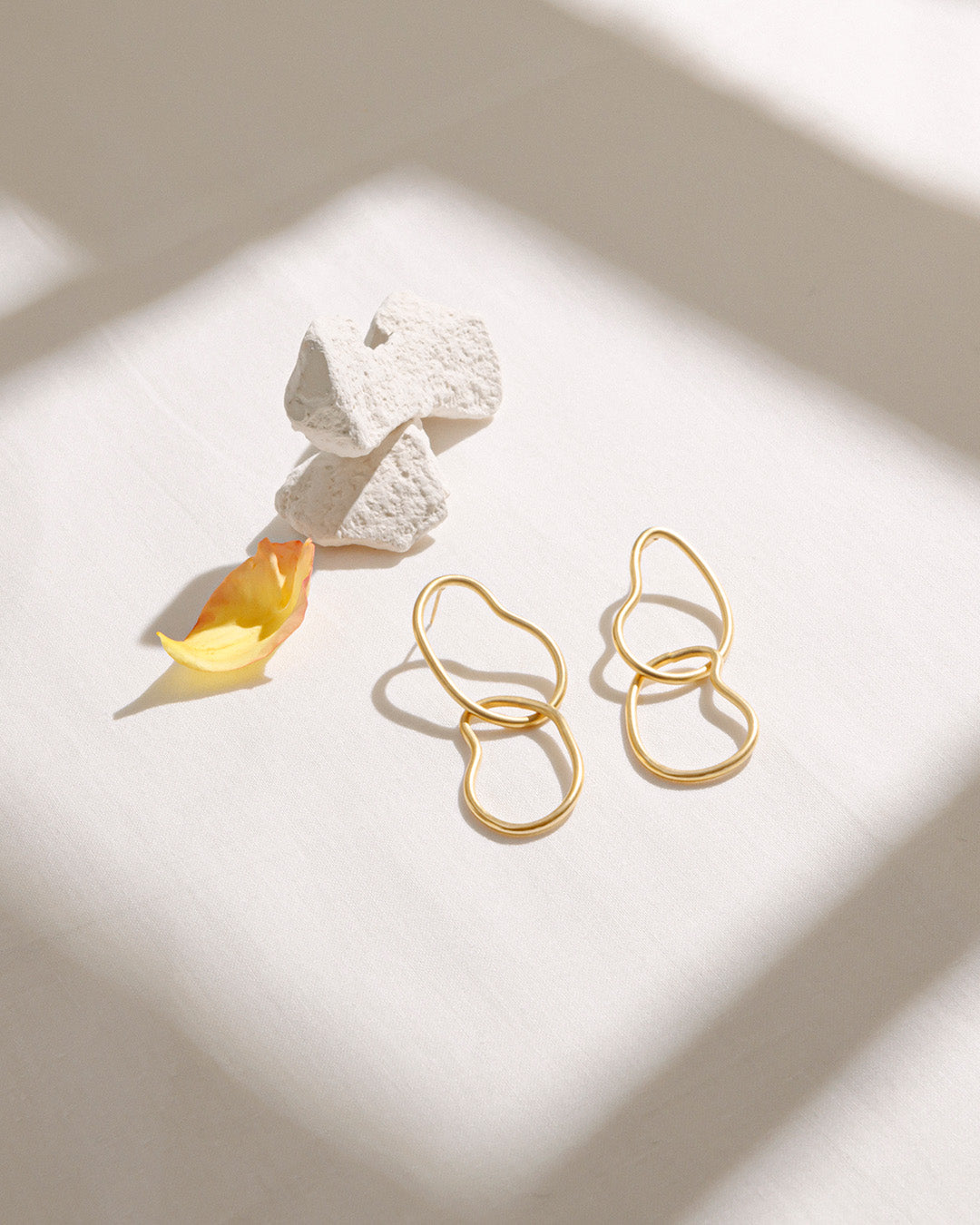 Inspired by the organic world
Violette Chevalier investigates the properties of metal and its various forms to craft distinctive and vivid jewelry pieces, drawing inspiration from and replicating natural shapes in both texture and dimension.
Collaboration is key
Wires and brass plates are sawn, hammered, and heated with a flame in his Marseille workshop, before being entrusted to a gilder craftsman. The jewels thus shaped by hand are gilded with fine 24-carat gold.
Experimenting with materials
What she likes the most of the creative process is the experimentation with materials, inspired by nature and the seabed.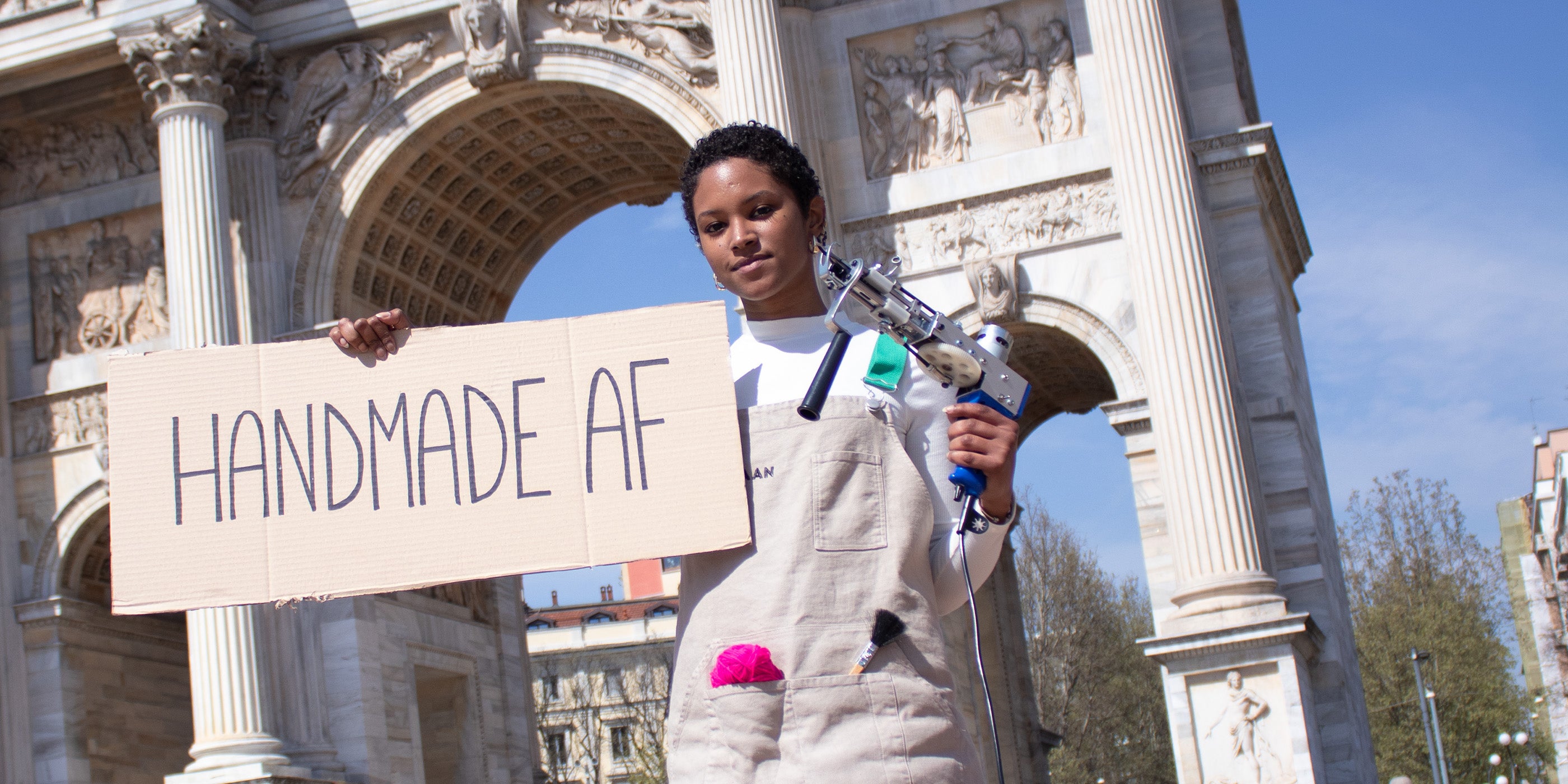 MORE THAN JUST PRODUCTS
An ever growing community
Artisans, designers and creative minds are the protagonists! Do you want to join the community? Reach out to us!