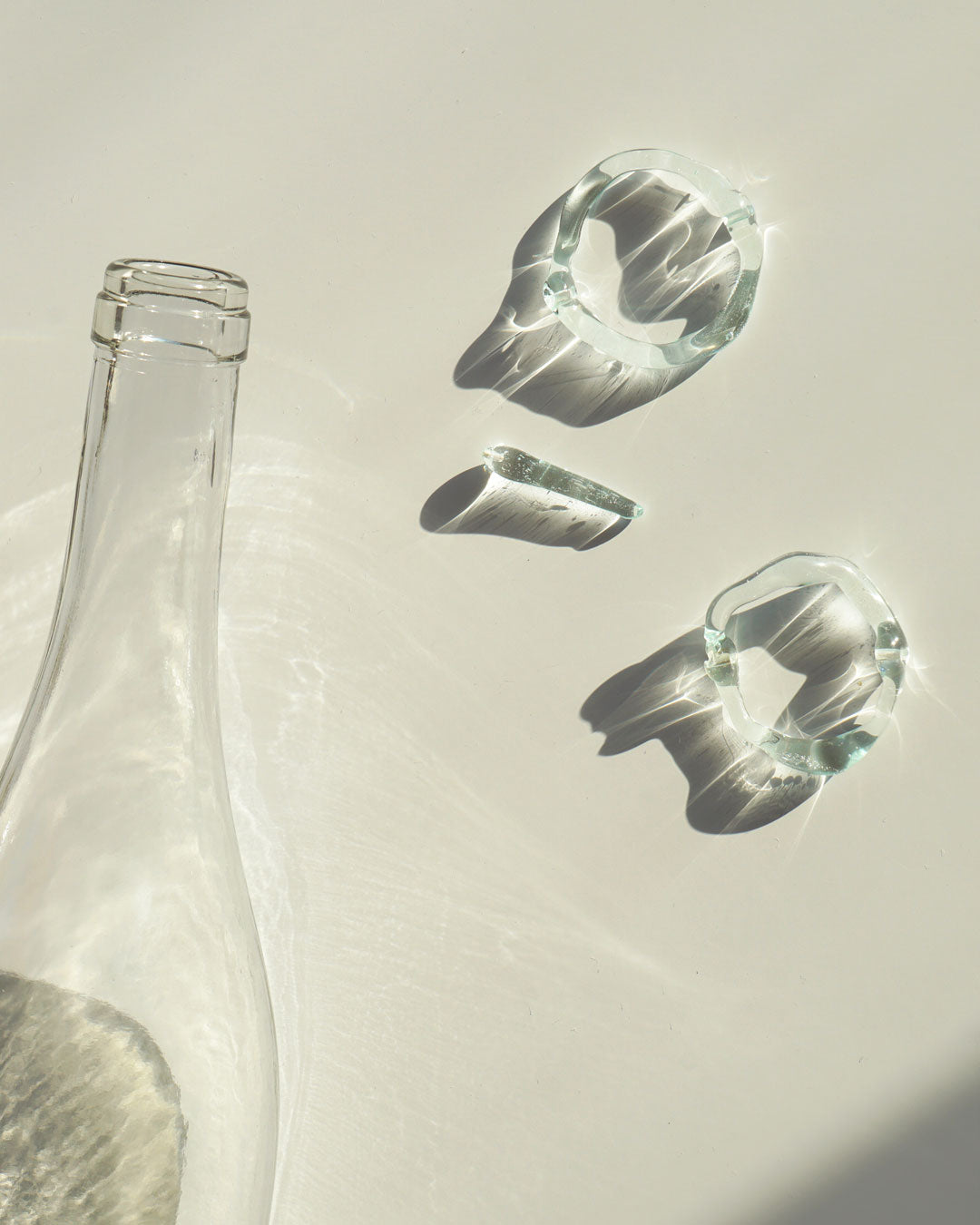 MICAELA LUCAS
Mila Sai
Barcelona, Spain
"Mila Sai is inspired mostly by biology, physics and life forms, the complexity/simplicity of nature".
Inspired primarily by nature, Mila Sai is a circular and sustainable small business on a mission to transform trash into beauty! Humans produce too much waste, so Micaela wanted to use discarded materials for her project.
Discarded glass, such as wine bottles, is a noble material to work with, though it is challenging to mould it because it wasn't conceived to be manipulated. It's also very resistant, adorable to touch, and can shine once is shaped and cleaned.
more about Mila Sai
Value in the details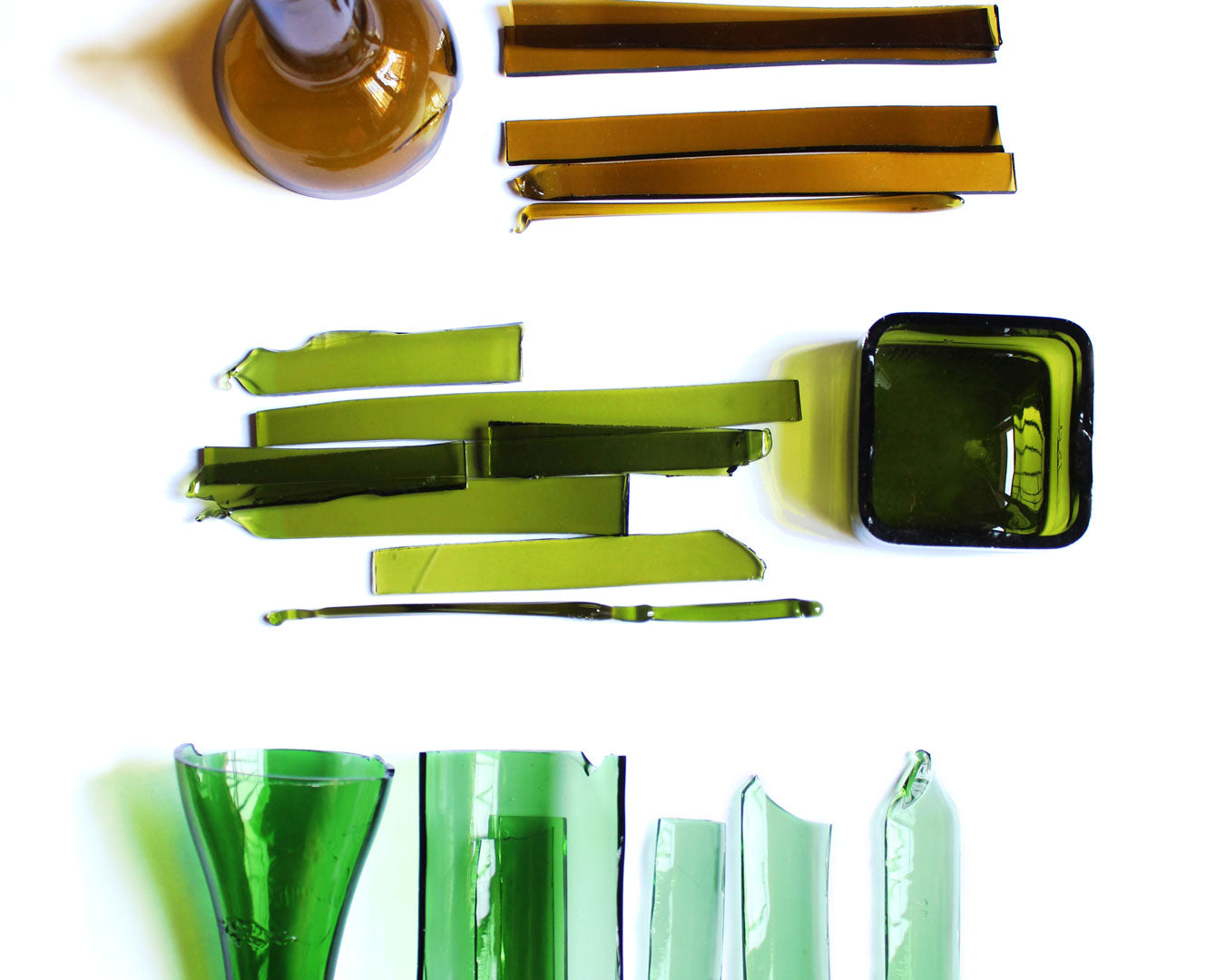 Creative and eco-conscious
Mila Sai is an eco-conscious jewelry brand born as the result of creative research, inspired by biology, physics and life forms. All jewelry are unique, hand-shaped by the local glass and metal artisans, and carefully moulded by involving heat with lampwork and fusing techniques.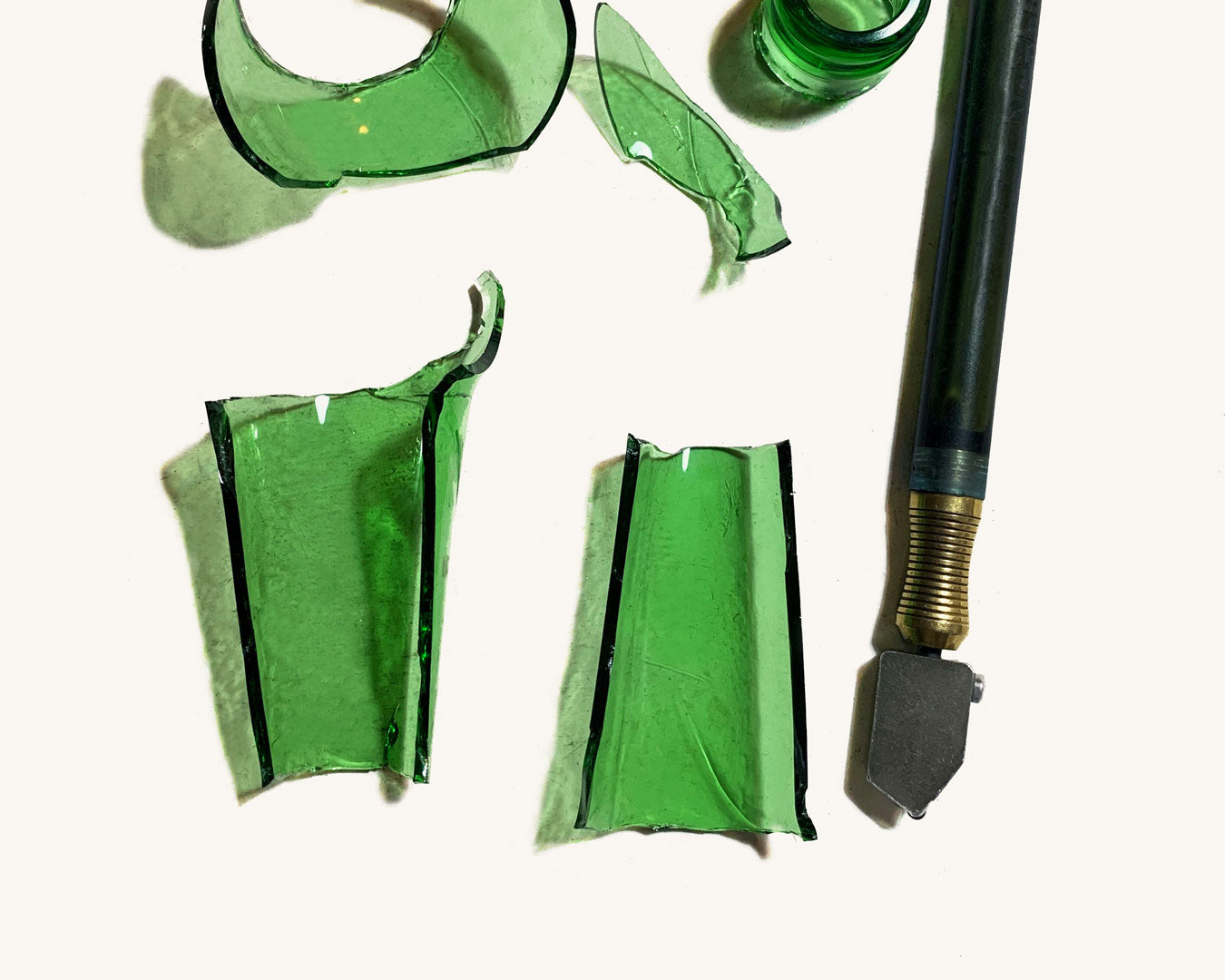 Sustainable material
Mila Sai obtains the main material from discarded glass such as bottles, as an alternative in favor of the environment, redefining the waste into a durable piece of wearable art and conscious design.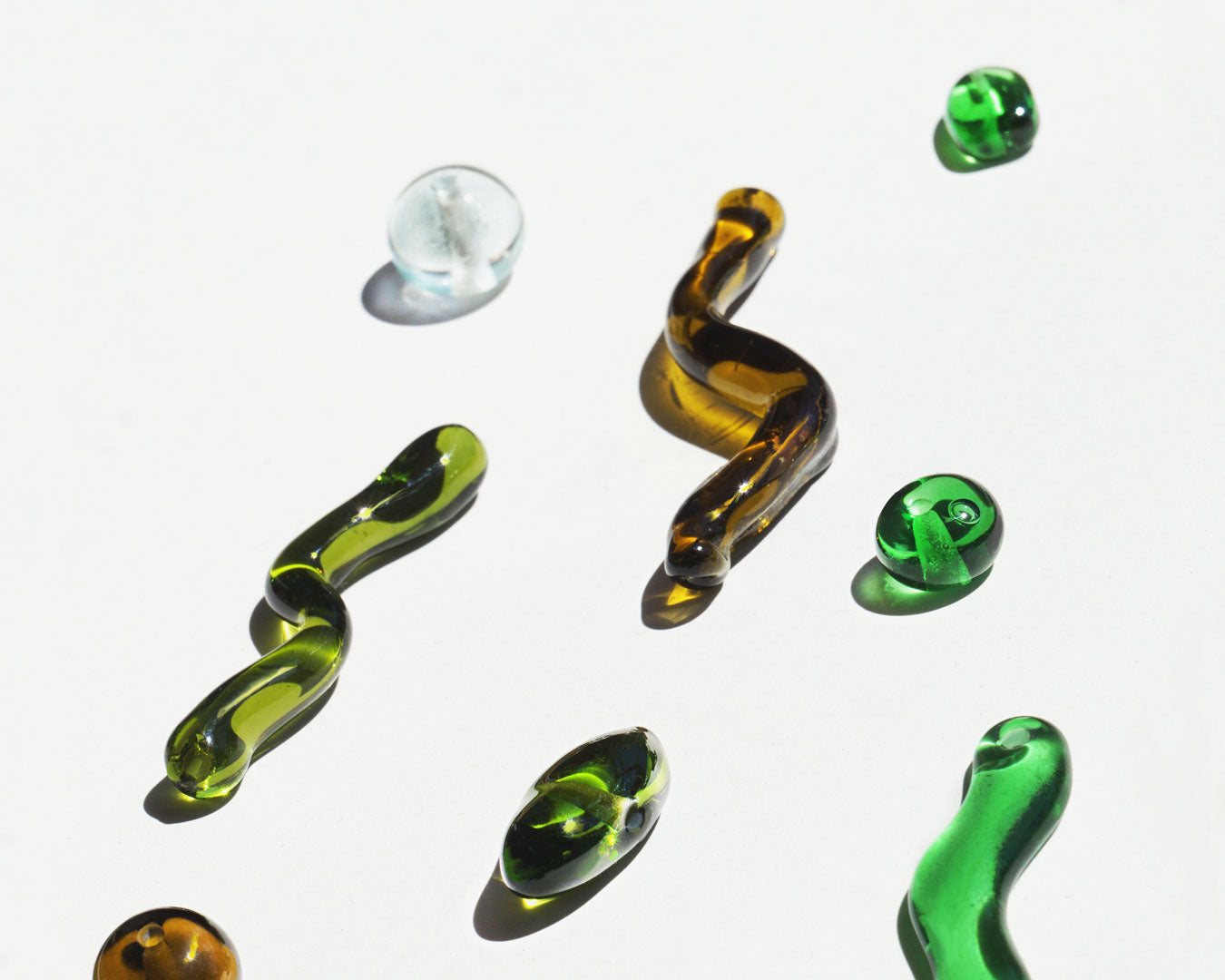 No seasons
There are no seasons for Mila Sai, she maintains a limited amount of designs but also add new pieces to remain fresh as her inspiration and ideas grow.
Mila Sai uses as main material discarded glass such as bottles. Discarded glass is a very noble material to work with, though it is a difficult task to mold it, because it wasn't created to be manipulated for this purpose. It's also very resistant, really nice to touch and it can shine beautifully once it's shaped and cleaned.
Mila Sai selects every bottle, which goes through a cleaning process before being cut and manipulated with heat.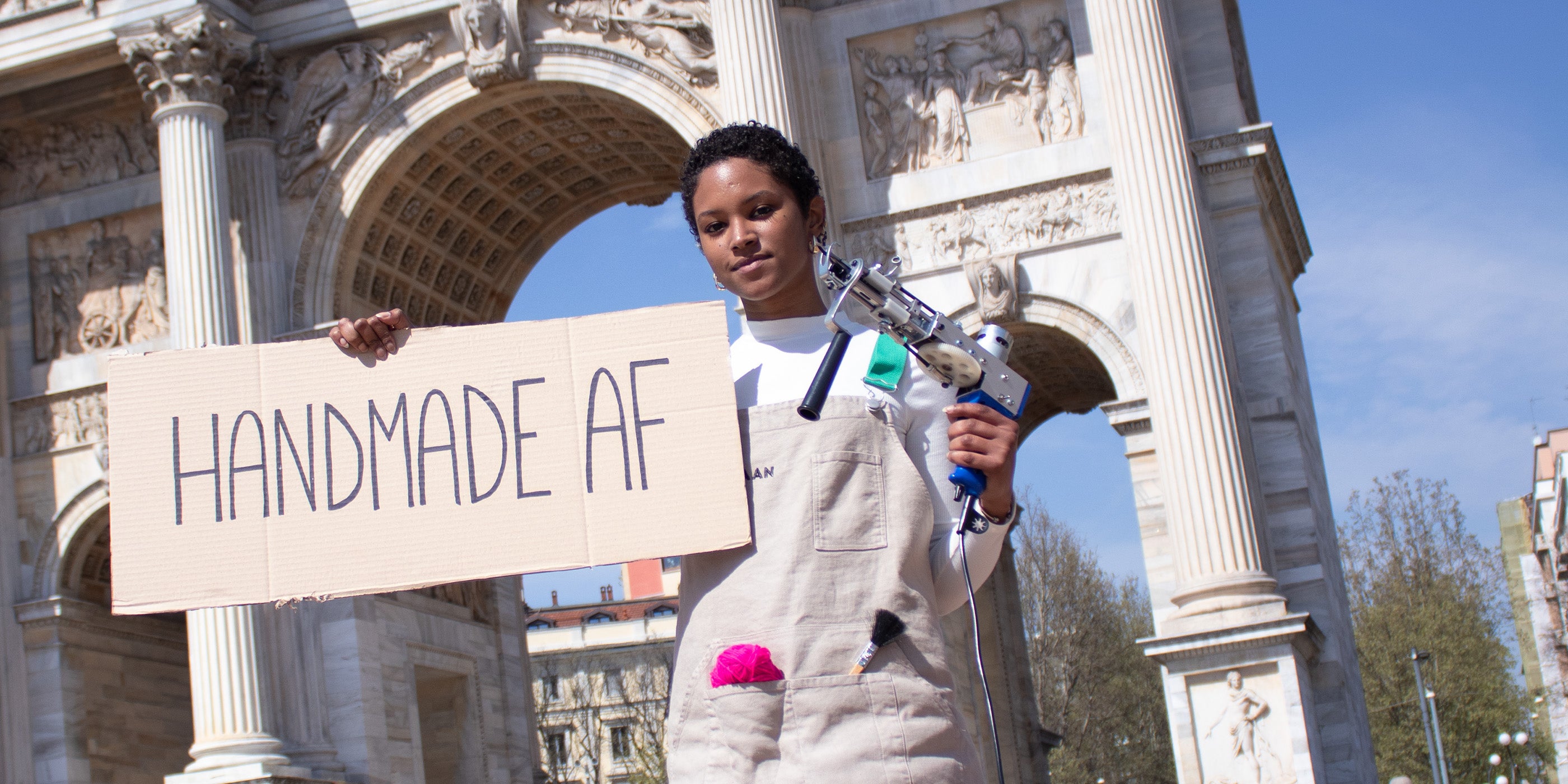 MORE THAN JUST PRODUCTS
An ever growing community
Artisans, designers and creative minds are the protagonists! Do you want to join the community? Reach out to us!