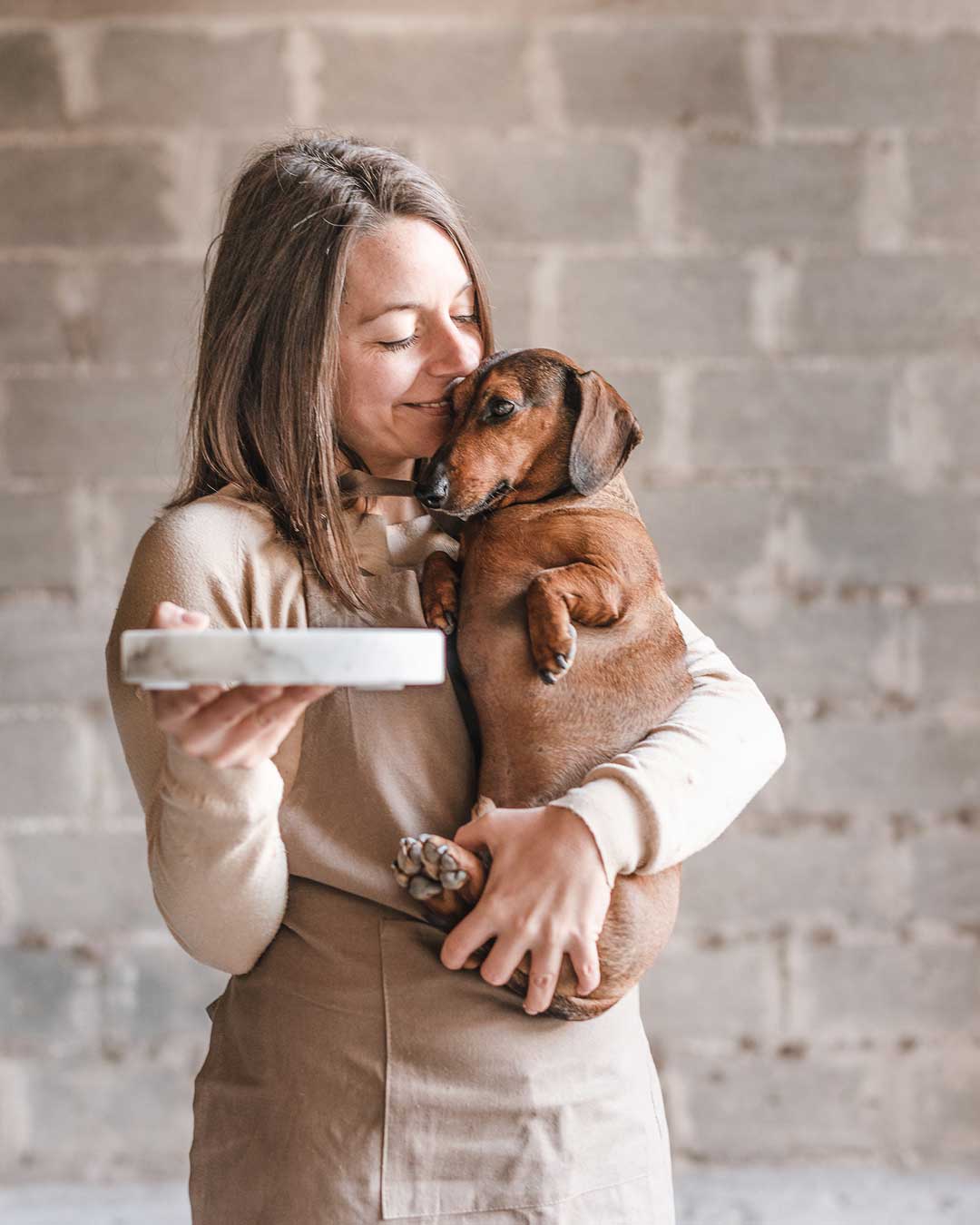 VALENTINA MAVELA
Marmolove
Finale Ligure, Italy
"Be wary of imitations; you know a Marmolove product by its love, marble, and logo"
Marmolove carries with it a very long history, made up of family and passion.
The work of the marble worker has been with them since they were children.
Valentina and her brother grew up between marble and natural stones.

Marmolove knowledge hand down from four generations, when their great-grandfather started in 1913, and it's the result of ideas, dreams and work.
more about Marmolove
Value in the details
Hand made
Valentina is used to personally choosing each material she is going to work on to reach the highest quality. She finishes each product by hand, shaping it to make it unique and to make it yours.
Zero waste production
Valentina uses only Italian origin materials and uses all pieces in the workshop to give new life to even the most petite marble section.
New perspectives
Marmolove mission is to make people look at and experience marble and natural stone with new eyes.
On every product intended to come into contact with food, Marmolove uses a protective coating called "Safe Food" which has been specially developed for marble, granite and stone.
It allows you to use your Marmolove in complete peace and safety.
This type of product has a nanotechnological formulation with a pearl effect, which means that if the Marmolove comes into contact with a liquid such as water, wine, oil or juices of various kinds, these will not be absorbed by the marble but a kind of pearl will be created which will prevent the formation of condensation and unpleasant stains, also making it easy to clean the product.
Marble products can be washed with water and neutral soap without the use of acidic, aggressive or do-it-yourself products, and to avoid scratching the material it is best not to use scouring pads to remove any stains.
Marble is a durable material with a great aesthetic power.
If you are looking for an object yet useful, but also to showcase in your kitchen the marble rolling pin, the marble cut board or the mortar are all beautiful objects that not only are functional, but also will decor your home.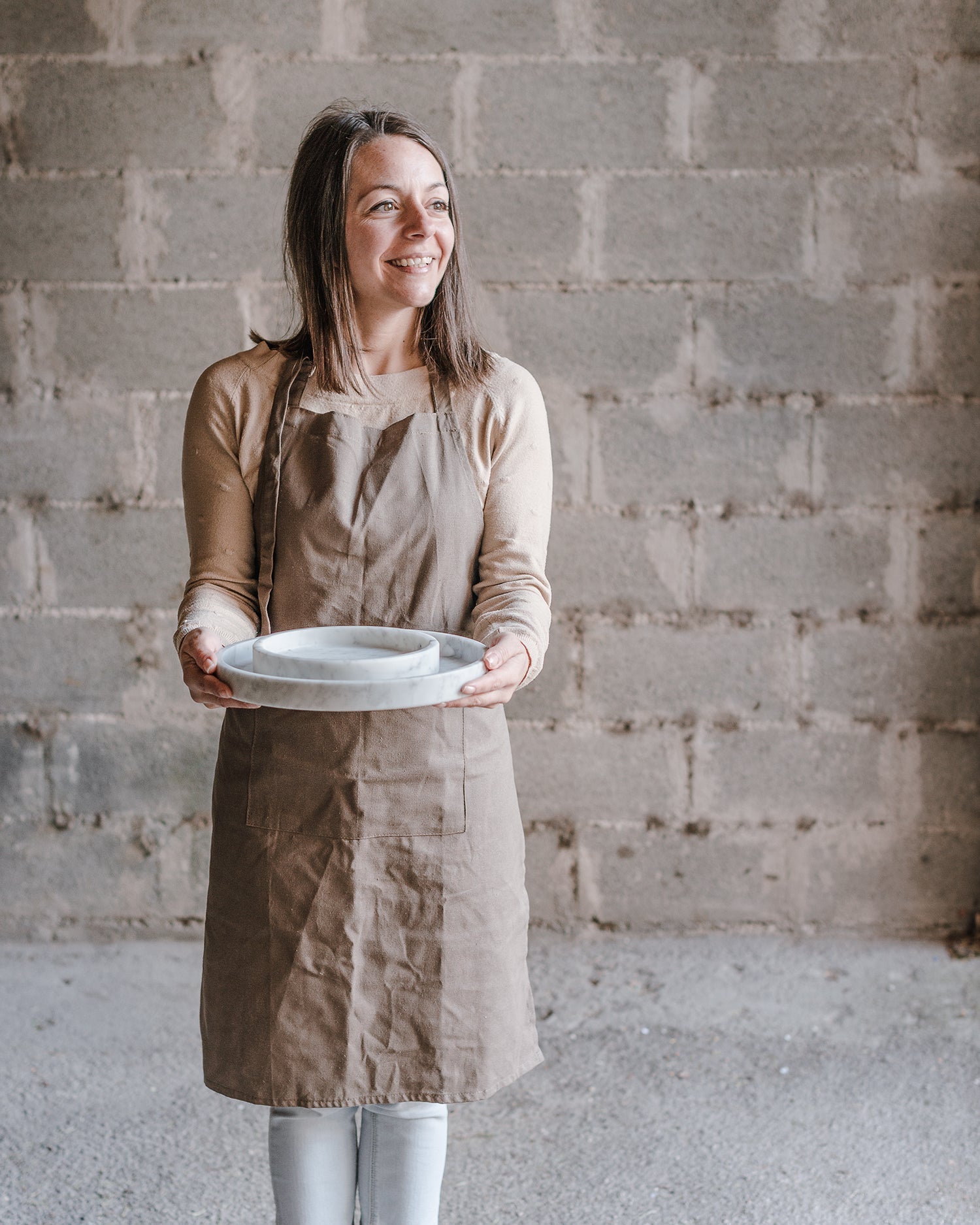 A chat with the founder of Marmolove
We invited Valentina Mavela for a chat!
Learn more about marble and the people behind Marmolove
🎙️👇🏼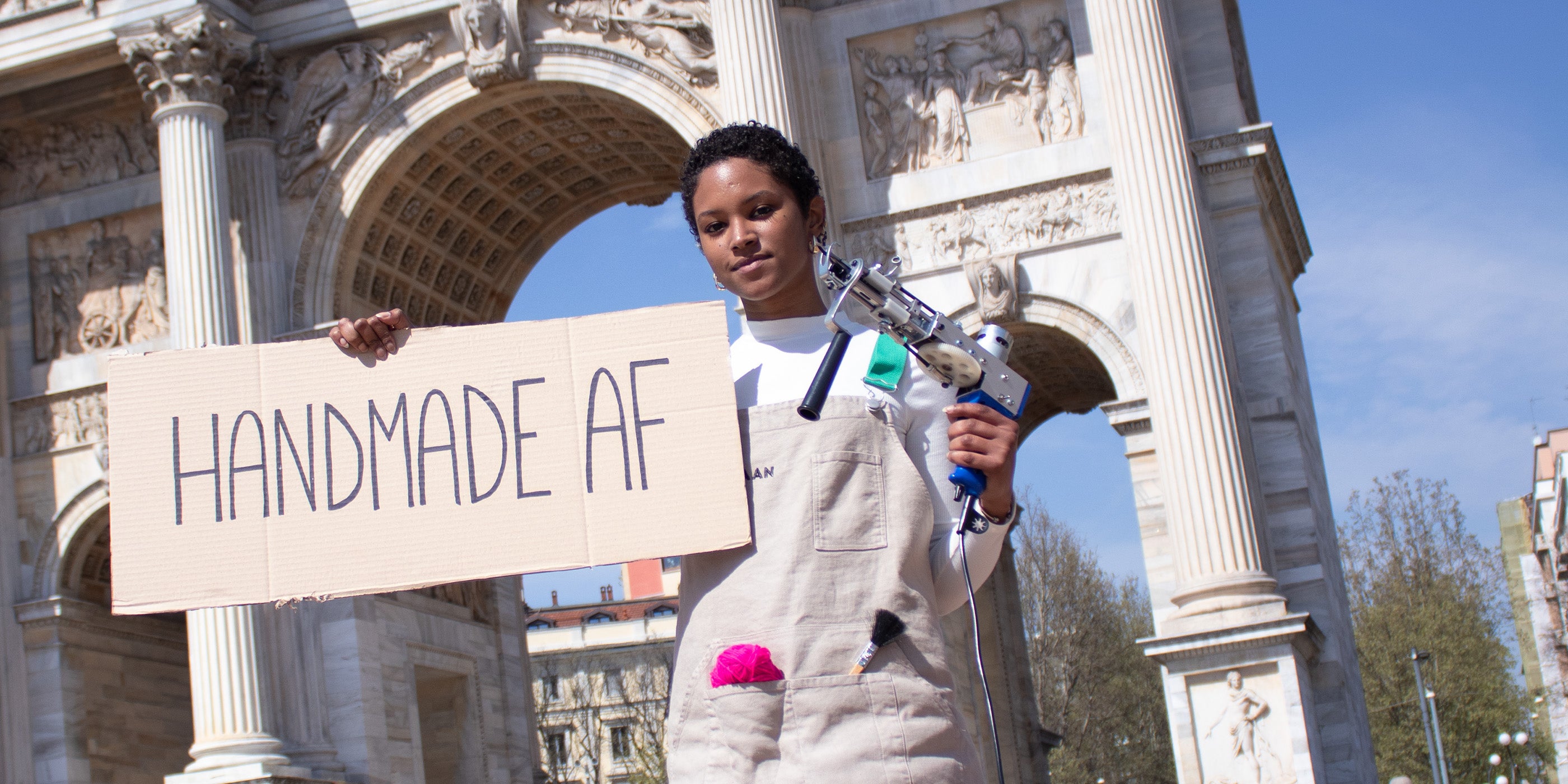 MORE THAN JUST PRODUCTS
An ever growing community
Artisans, designers and creative minds are the protagonists! Do you want to join the community? Reach out to us!