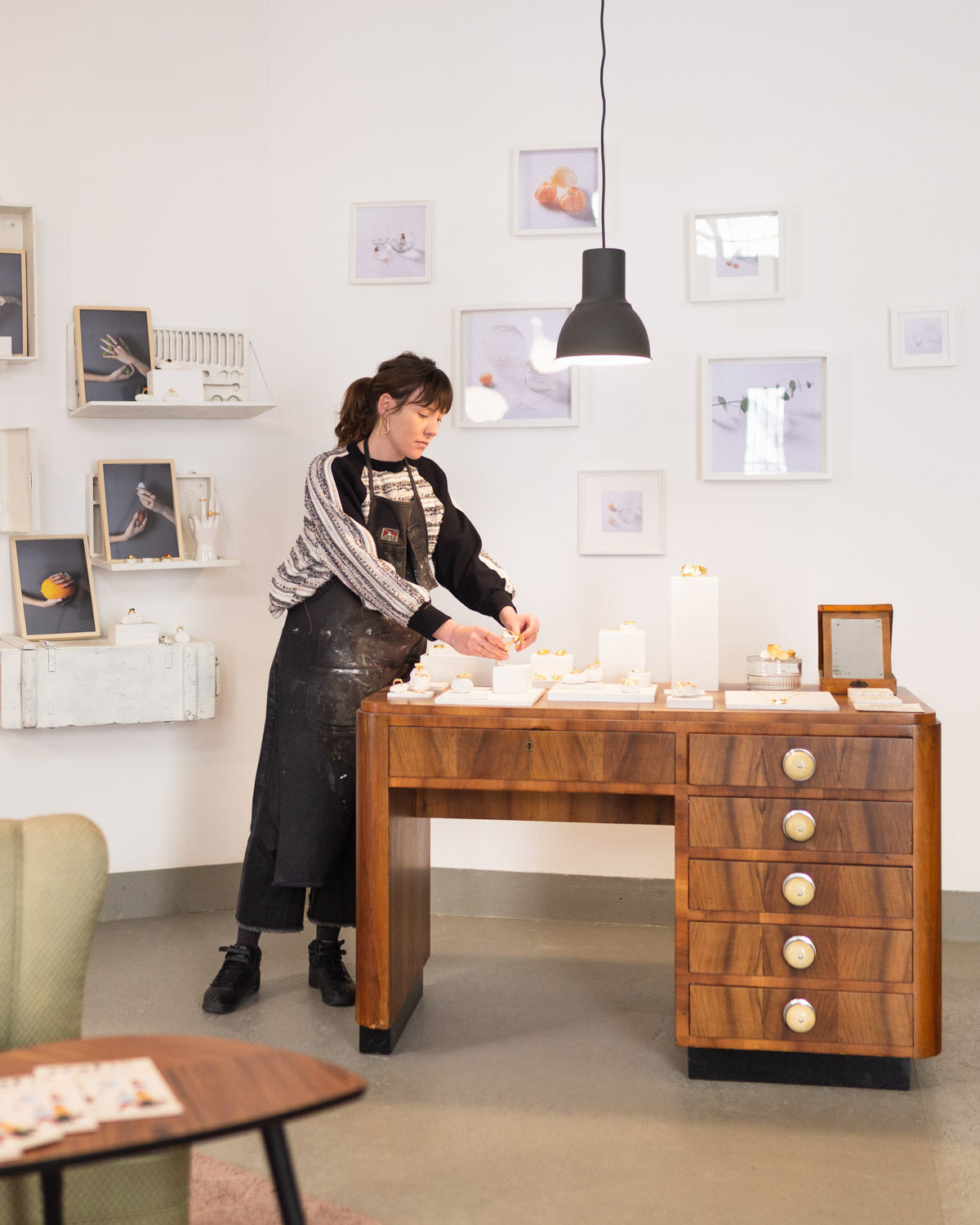 LODOVICA FUSCO
Lodovica Fusco
Trieste, Italy
"Blending traditional and experimental methods from different artistic forms in jewelry projects."
The world of contemporary jewelry design has completely overwhelmed Lodovica, pushing her towards a continuous research and experimentation.
Lodovica lives in a city in northeastern Italy between the sea and the Carso plateau.

With her handcrafted designs she talks about the world around her and especially the way she feels surrounded by it.

more about Lodovica Fusco
Value in the details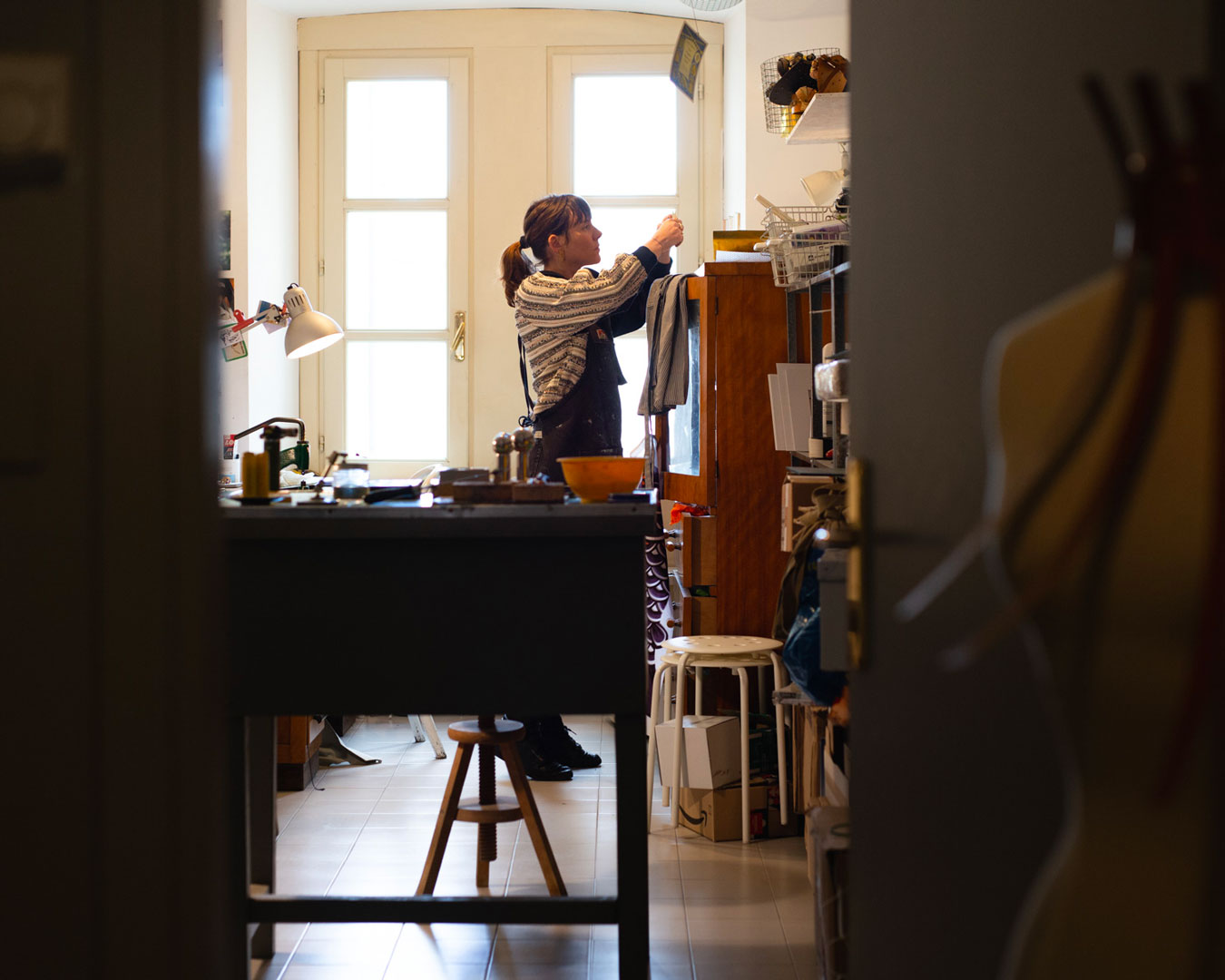 Environment as inspiration
With her handcrafted designs she talks about the world around her and most of all about the way she feel surrounded by it. The natural environment and landscape are what most influence her senses with its shapes, roughness, scents and sounds.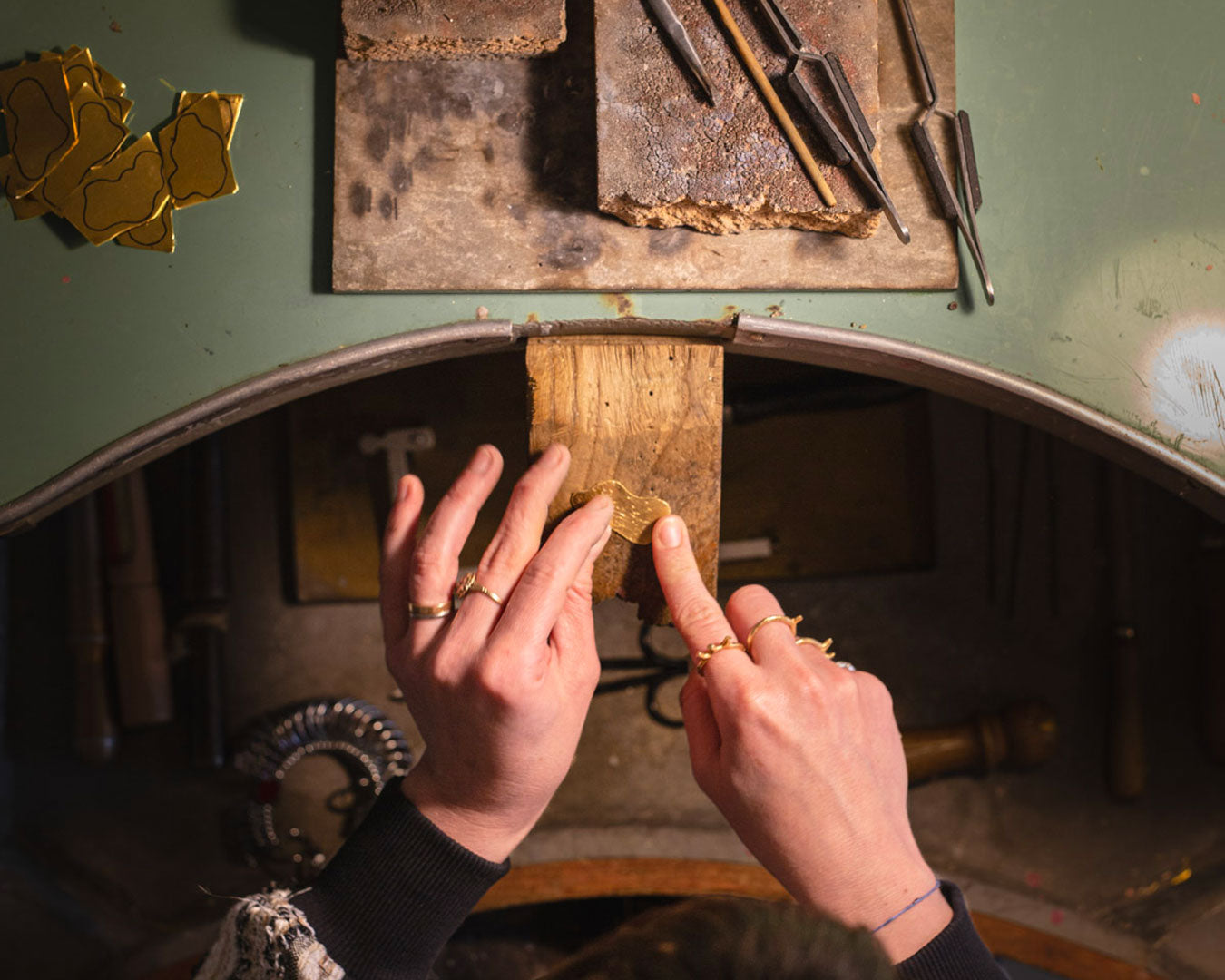 Combing sensations
The materials treated in her jewels are mainly metals such as brass and silver which she sometimes combine with other alternatives such as wood, resins, natural elements.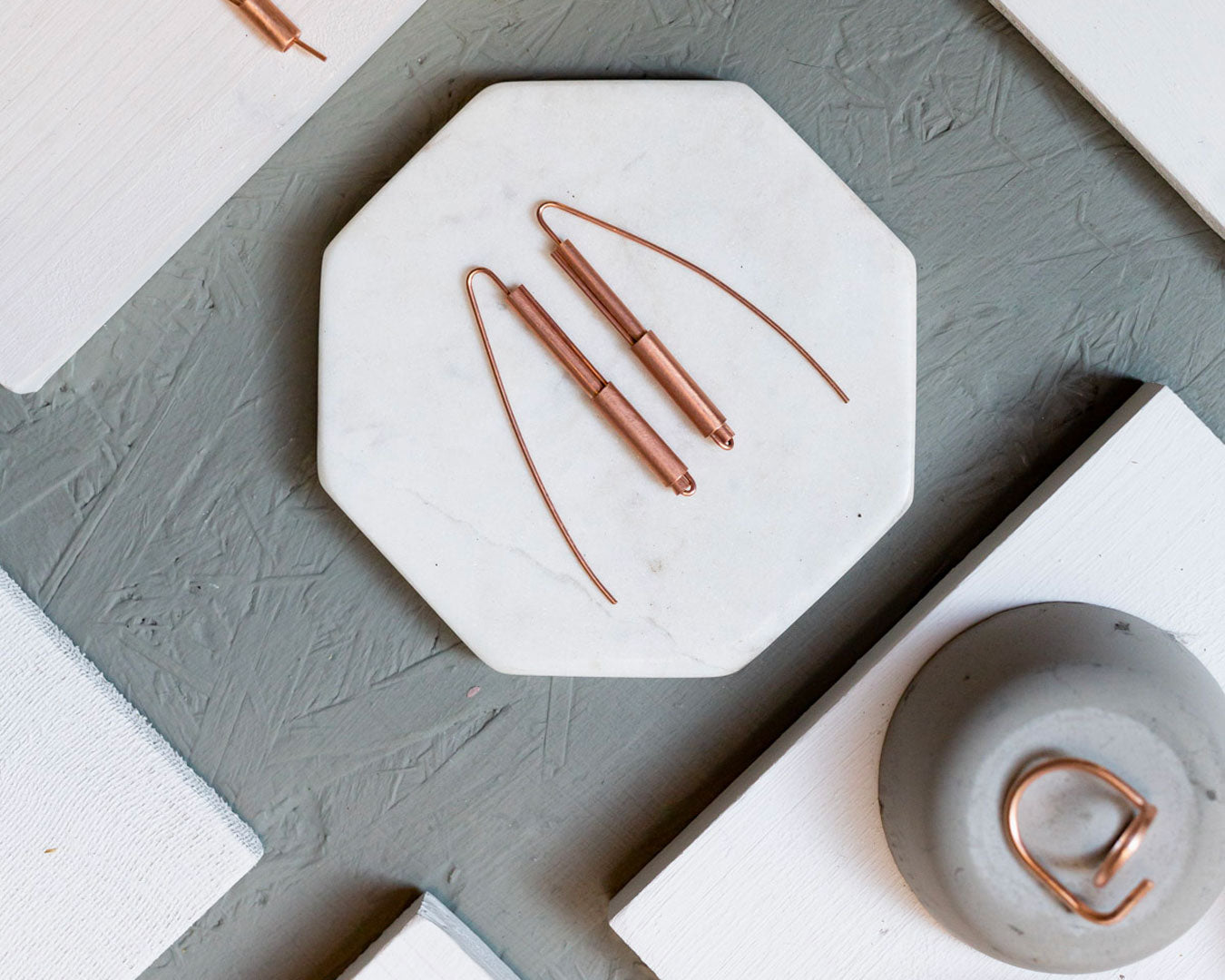 The artistic value of jewelry making
Lodovica loves creating jewels that come out of the classic concept. For her a jewel is precious not for its metal but for its artistic and experimental value. She adds research and feeling into each of her projects.
Her collections tell about herself, her land and small lived stories.
Yes, in recent years Lodovica has also done a lot of research to make her jewels light and "comfortable".
Each of Lodovica Fusco's jewels, even if replicated, is a unique piece because it is handmade! The difference between each jewel is not a defect but a value.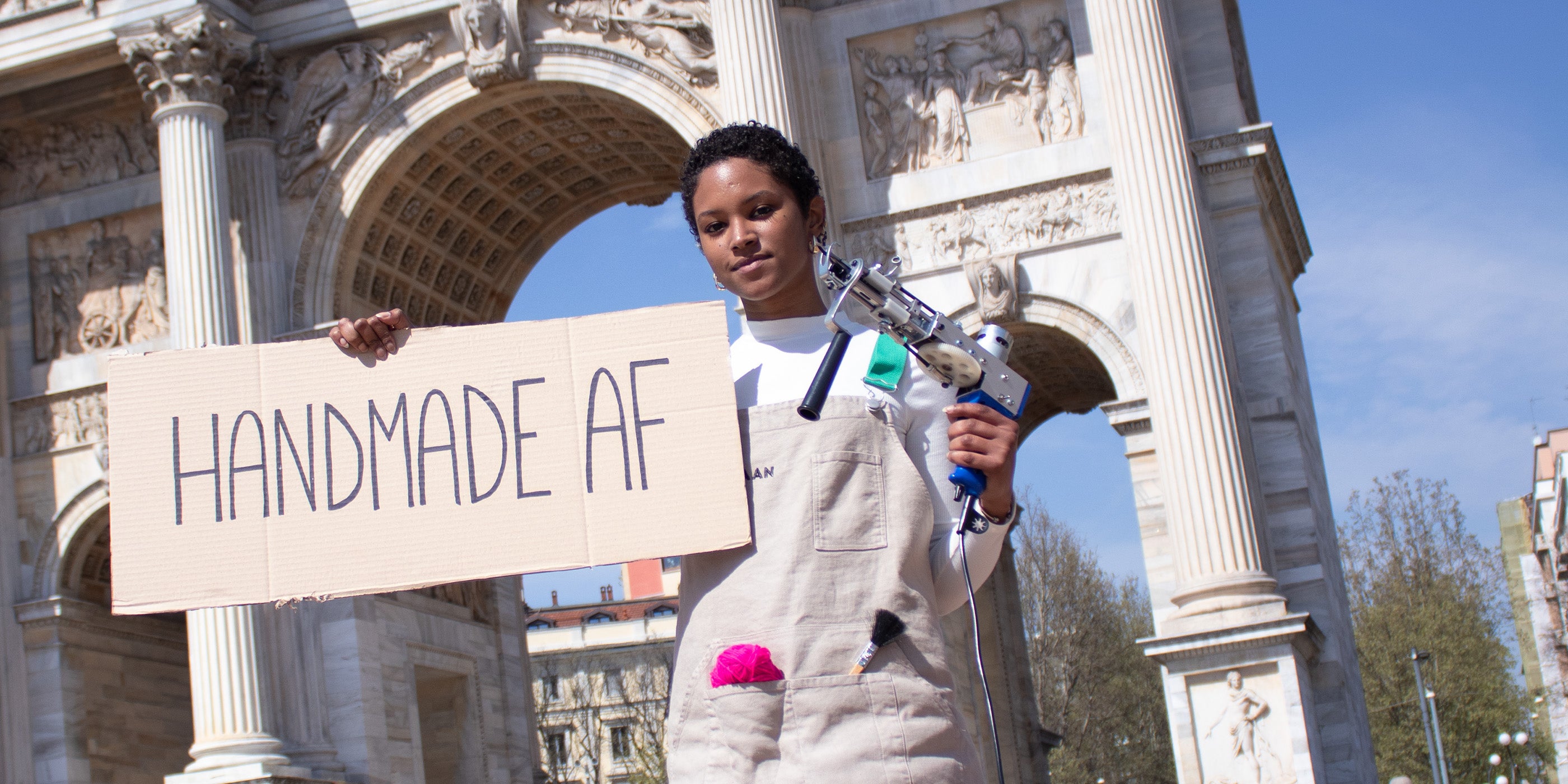 MORE THAN JUST PRODUCTS
An ever growing community
Artisans, designers and creative minds are the protagonists! Do you want to join the community? Reach out to us!