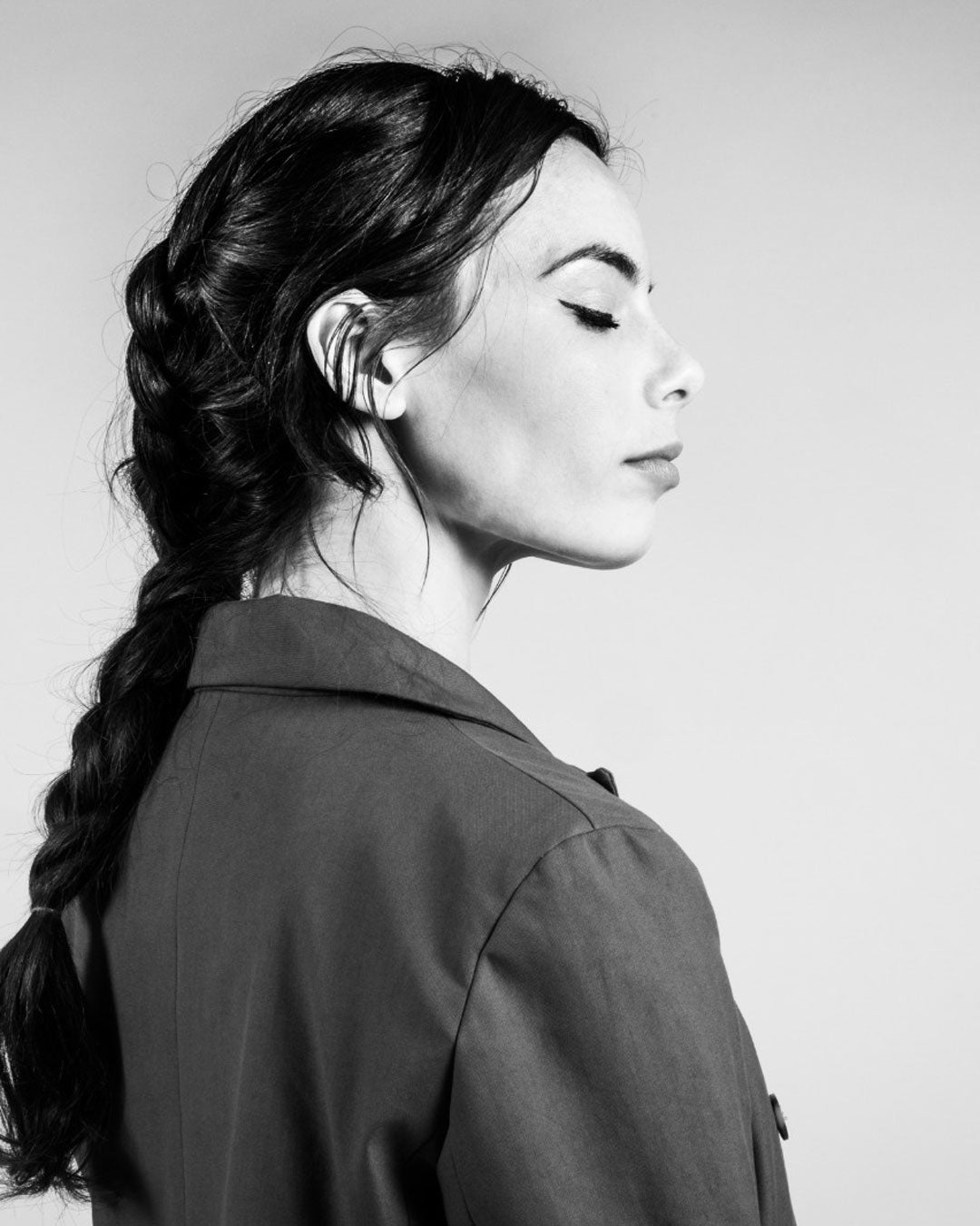 FABIOLA INZANI
Lenereidi
Milan, Italy
"Fill your drawers with what you love and that will make you feel joyful and fabulous! Every day the choice will be really easy".
Fabiola, founded the brand in 2016 creating crochet garments and embroidery works. From the wisdom of her grandmothers Fabiola learned the technique, re-visiting ancient techniques in a modern way.
Fabiola is a yarn lover in all its shapes and sizes and loves what can be produced from a single, very thin yarn.

The Nereids are mythological figures, benevolent water nymphs who enchanted travelers with their beauty and kindness. And this is exactly how Lenereidi would like to be considered: magical, beautiful, gentle and in harmony with the environment.

more about Lenereidi
Value in the details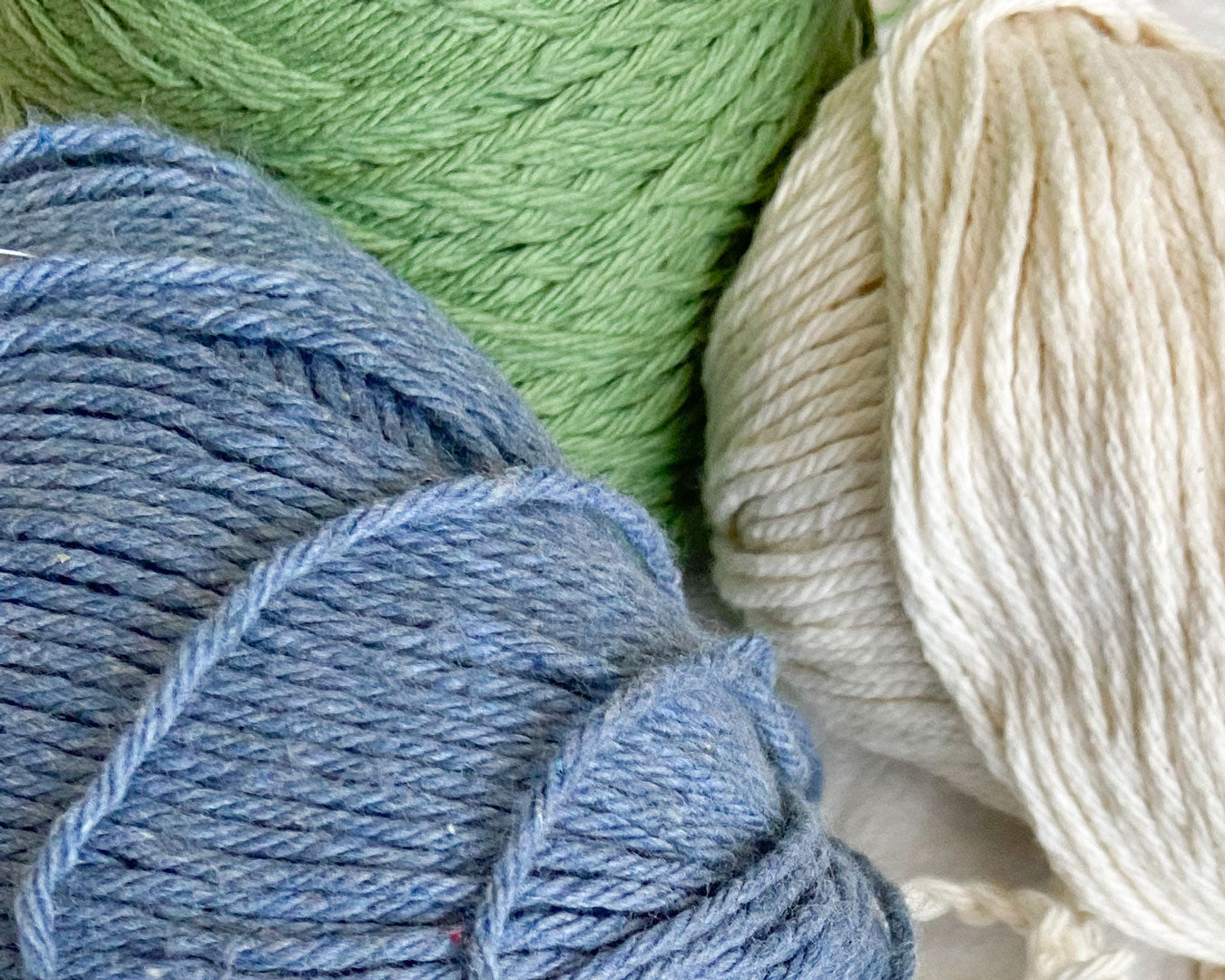 Pure and soft yarns
Fabiola works the yarn in all its forms, especially with knitting and crochet. The materials she uses are always pure and sought after for their quality and sustainability.
The techniques
Crochet and knitting are Fabiola's main techniques, the ones she learned patiently watching her grandmother.
Tradition meets contemporary taste
Even if working with traditional techniques, Fabiola likes to redesign models, creating versatile and unique garments for the modern life.

No, the only way to damage crochet bikinis is to wash them with a too aggressive wash.
Crochet work in general tends to relax very slightly with the very first uses, if washed with the right precautions the garment will not lose its original shape.
Rinsing your bikini after use is always suggested.
Do not wring out by twisting it after washing, but remove excess water by gently squeezing.
Lenereidi bikinis have a small fit even if crochet works tend to relax and adapt to the body. If you are indecisive between two sizes: size up!
All Teti tops and bottoms have side laces to be adjusted, but we suggest having a look at the measurements (especially underbust for Teti bralette).
Feel free to contact us in case you need help finding your size.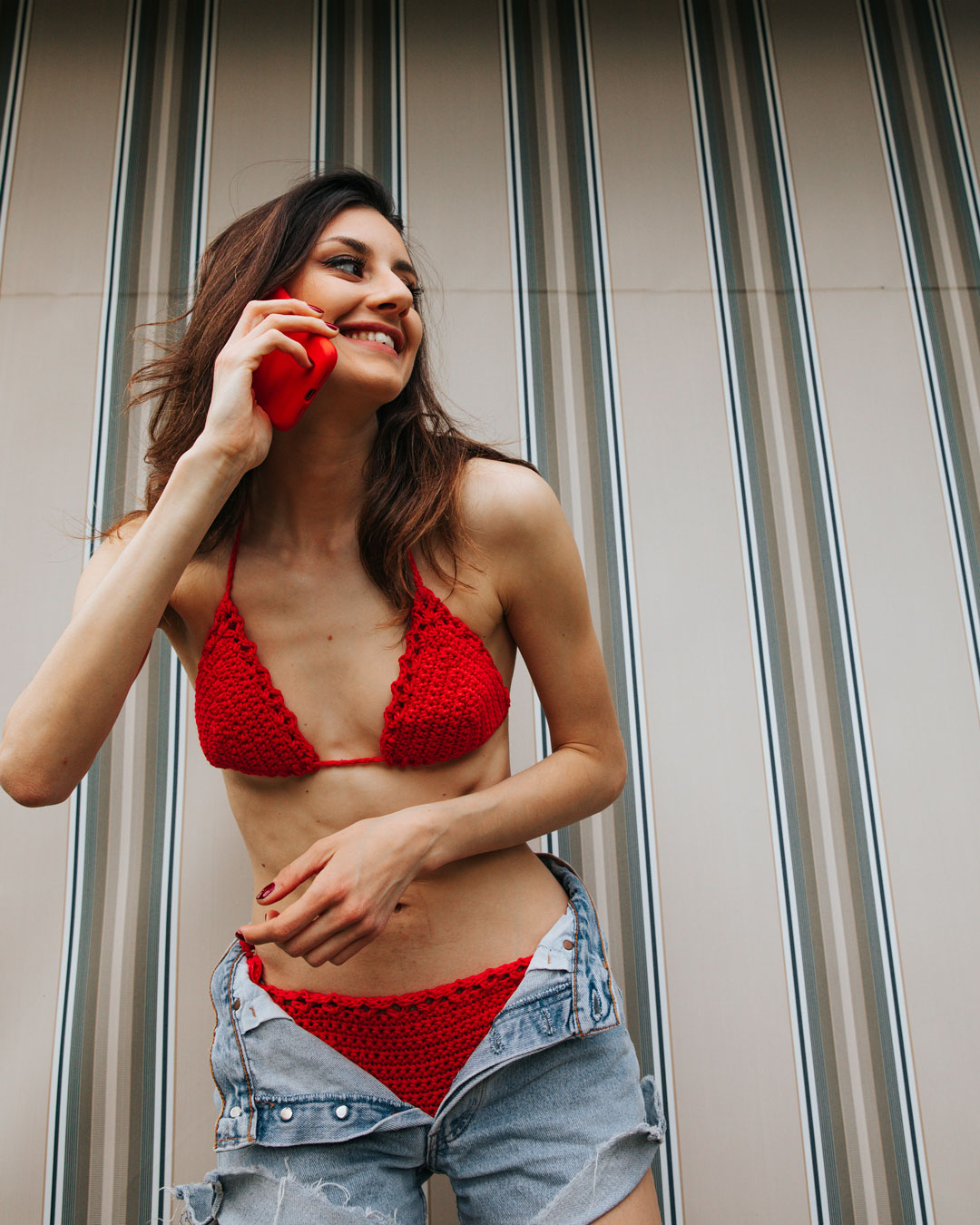 Who is Teti?
Teti (Thetis) is a figure from Greek mythology with varying mythological roles. She mainly appears as a sea nymph, a goddess of water, mother of the Greek hero Achilles.
She had the power of prophecy as well as the power to change her shape at will.

Teti gives the name to Lenereidi bikini collection.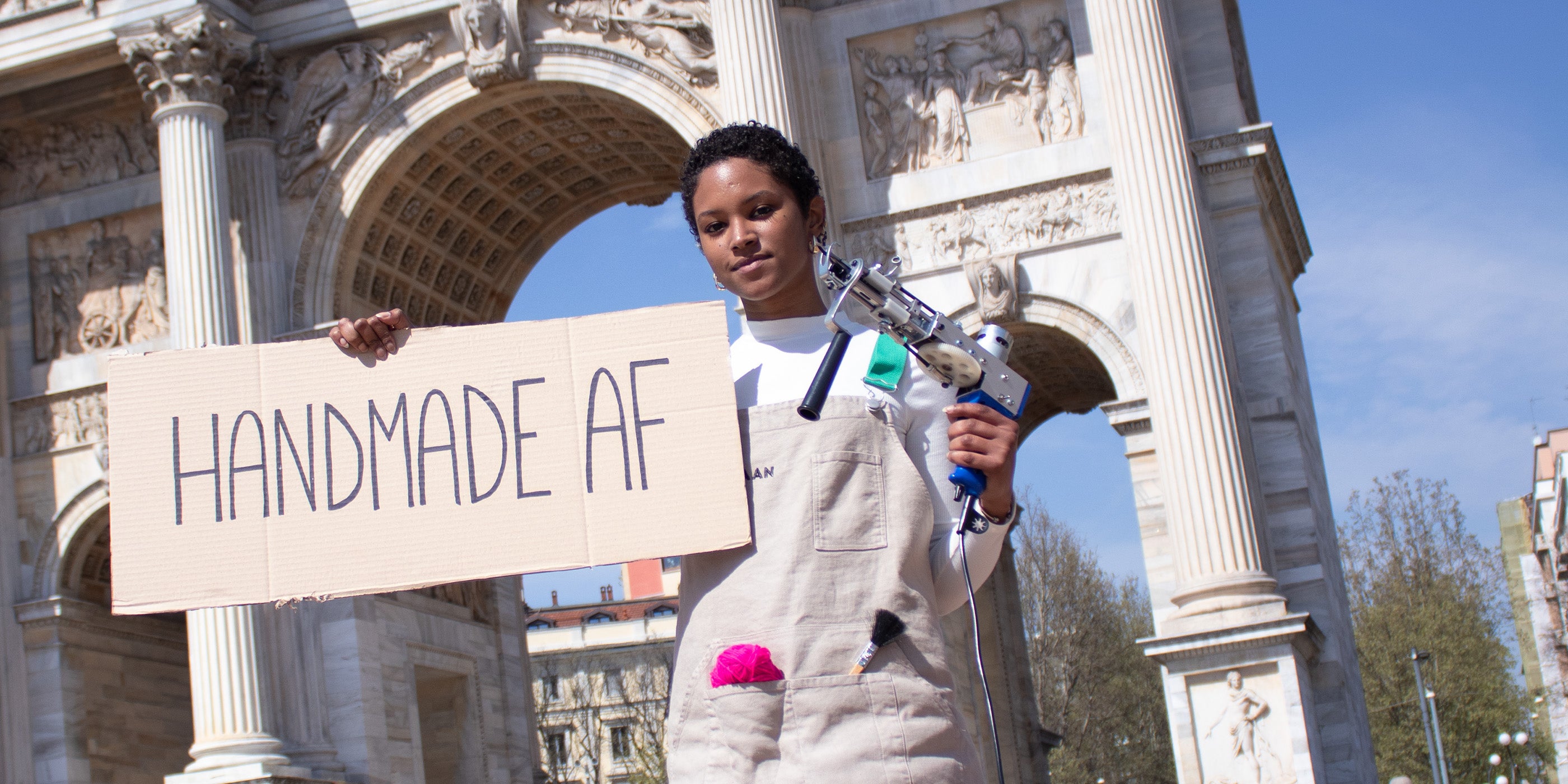 MORE THAN JUST PRODUCTS
An ever growing community
Artisans, designers and creative minds are the protagonists! Do you want to join the community? Reach out to us!